Rutland, Vermont
Ginger Wonder Twins! – only they are both guys!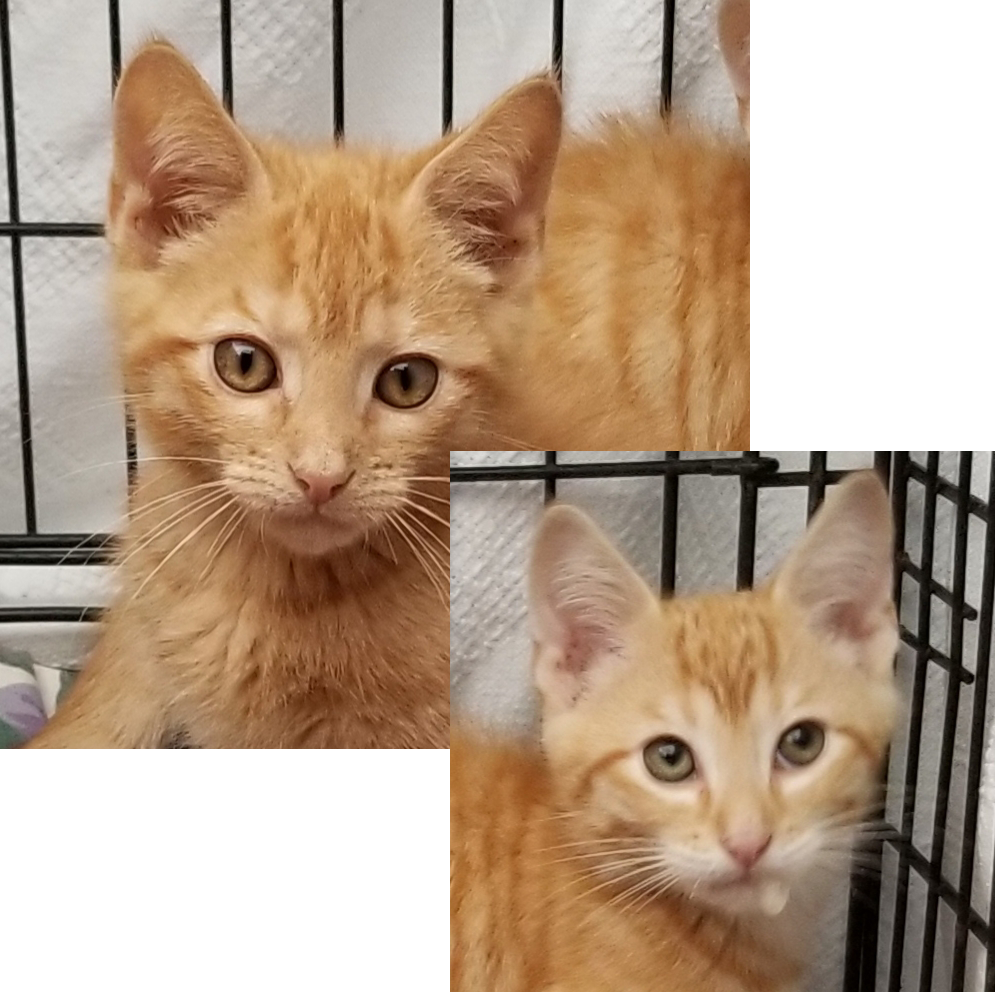 Carisi and Amaro are sweet ginger kittens. They are good together or can go to different Forever Homes. There are 2 more ginger siblings that we think will be available soon. We guestimate they were born mid-June, 2019.
The brothers came from a farm, where the pet dog found them and carried them around for a while, thankfully unharmed! Their new advocate fostered them for a little while, and now the are with their second foster mum. Next stop on their journey? Forever Family(ies)!
Carisi – AVAILABLE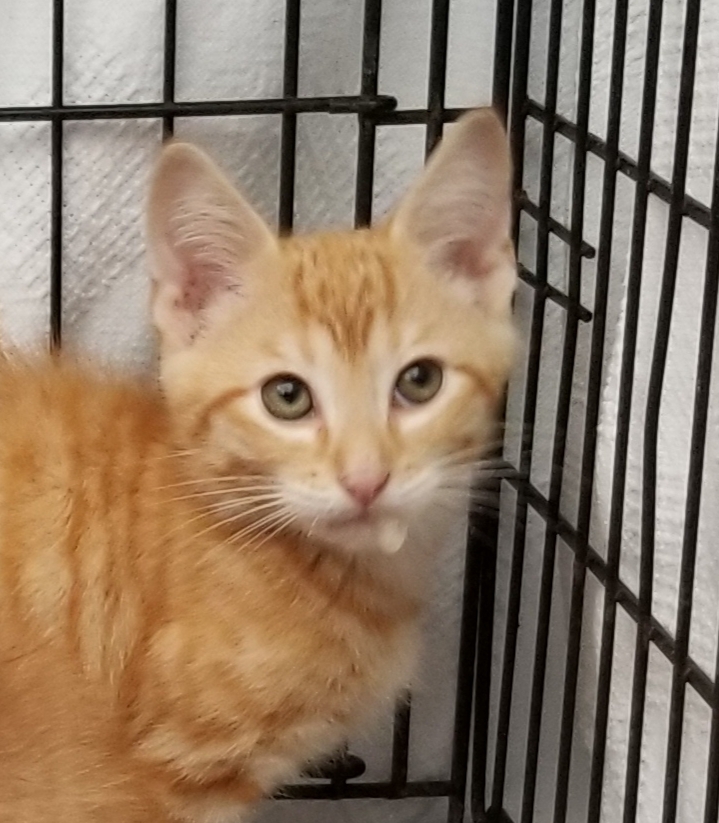 Carisi is a sweet kitten who is a bit shyer than his brother Amaro. He is a fun little guy, and very handsome.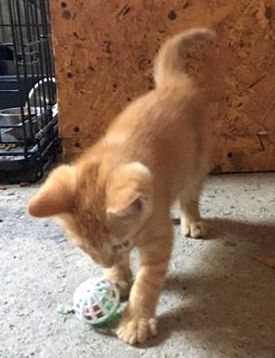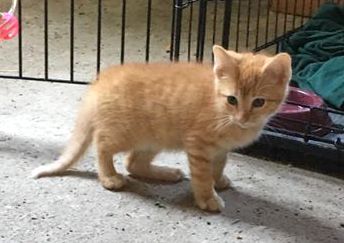 Lighter orange, very sweet, always purring.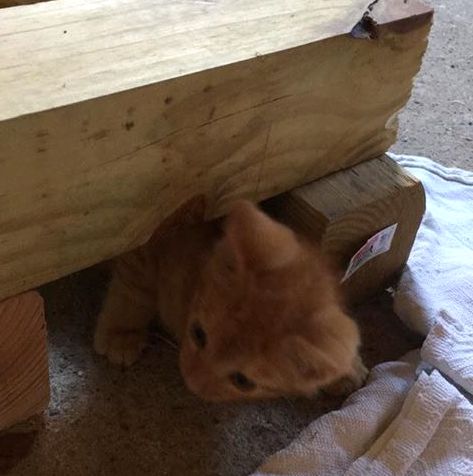 Amaro –ADOPTED September 23, 2019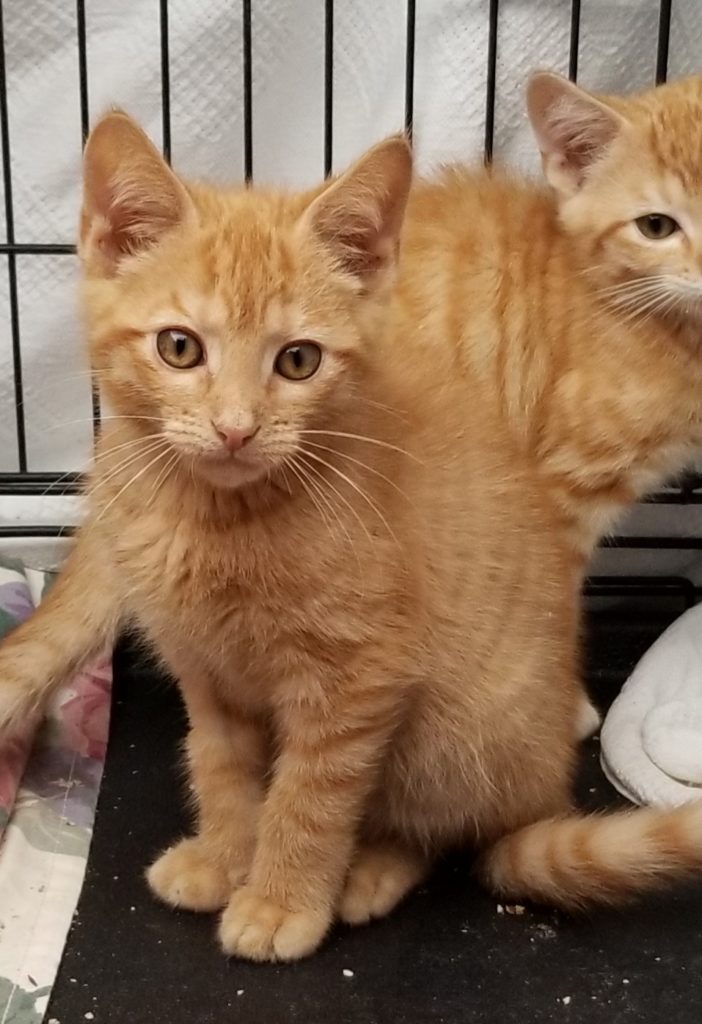 Amaro; September 6, 2019 -Don't worry, Carisi is just as unbearably cute!
Amaro has an earthshaking purr. He mews and comes running when his foster mom goes to visit them.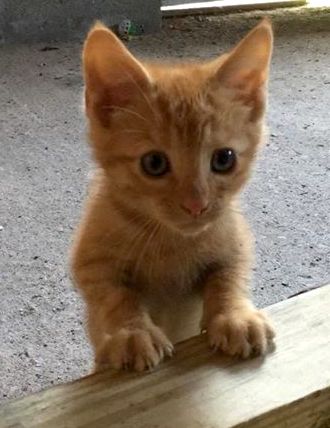 ---
Both kittens tested negative (good) for FeLV, FIV, and Heartworms. They have received their first kitten vaccine shot for FVRCP#1. They have been treated for worms. They have been suffering from a bout of diarrhea (common), but that should be cleared up soon with ongoing treatment. Forever Families can either wait until the diarrhea is cleared up, or bring them home right away.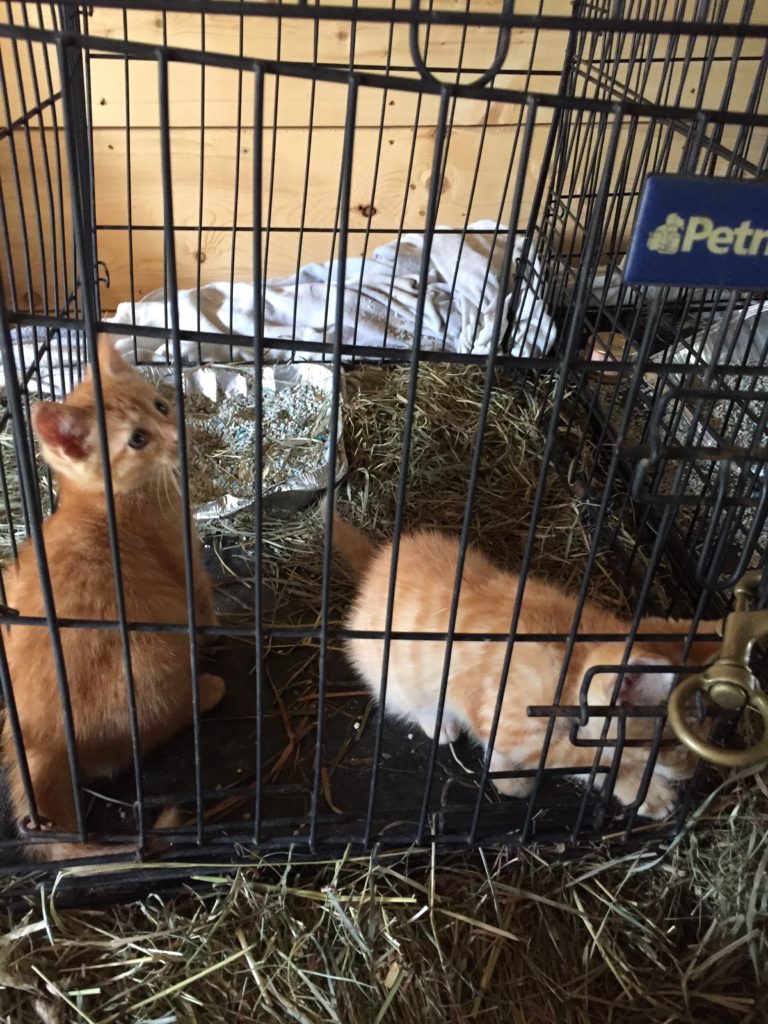 These brothers would love to come home with you! If you are interested in becoming their Forever Family, please fill out an adoption application below.
Learn more about The Feline Connection's adoption policies and procedures on our Adopt page.
Interested in giving a cat a loving Forever Family? Please fill out an Adoption Application. To place a cat on hold, a $50 deposit fee is required. Cats can be placed on hold after your Adoption Application has been approved.