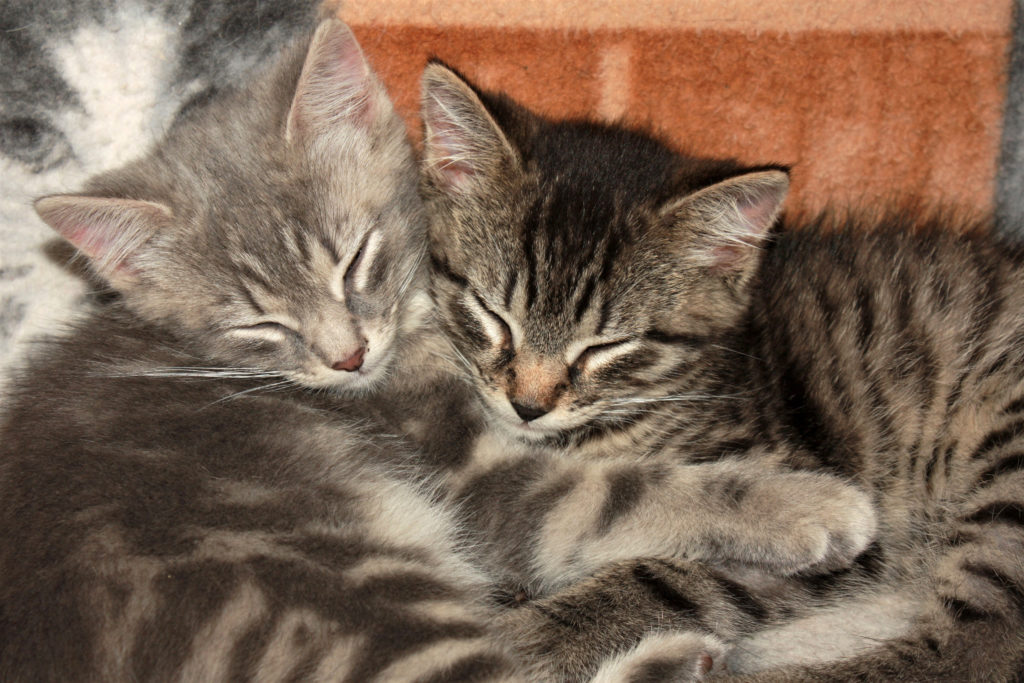 A healthy cat is a happy cat. Our work focuses on the health and safety of the cat, a great experience for cat adopters, and an ethical approach to cat rescue operations.
Please note: We are pleased to be in a position where we are a bit overwhelmed by the number of adoption applications submitted daily. Please submit an application so we are able to get your name on our waiting list but know that it is taking us some extra time to process applications. We will contact applicants in the order received. We thank you for your patience and your interest in providing our special kitties a forever family.
How can you help?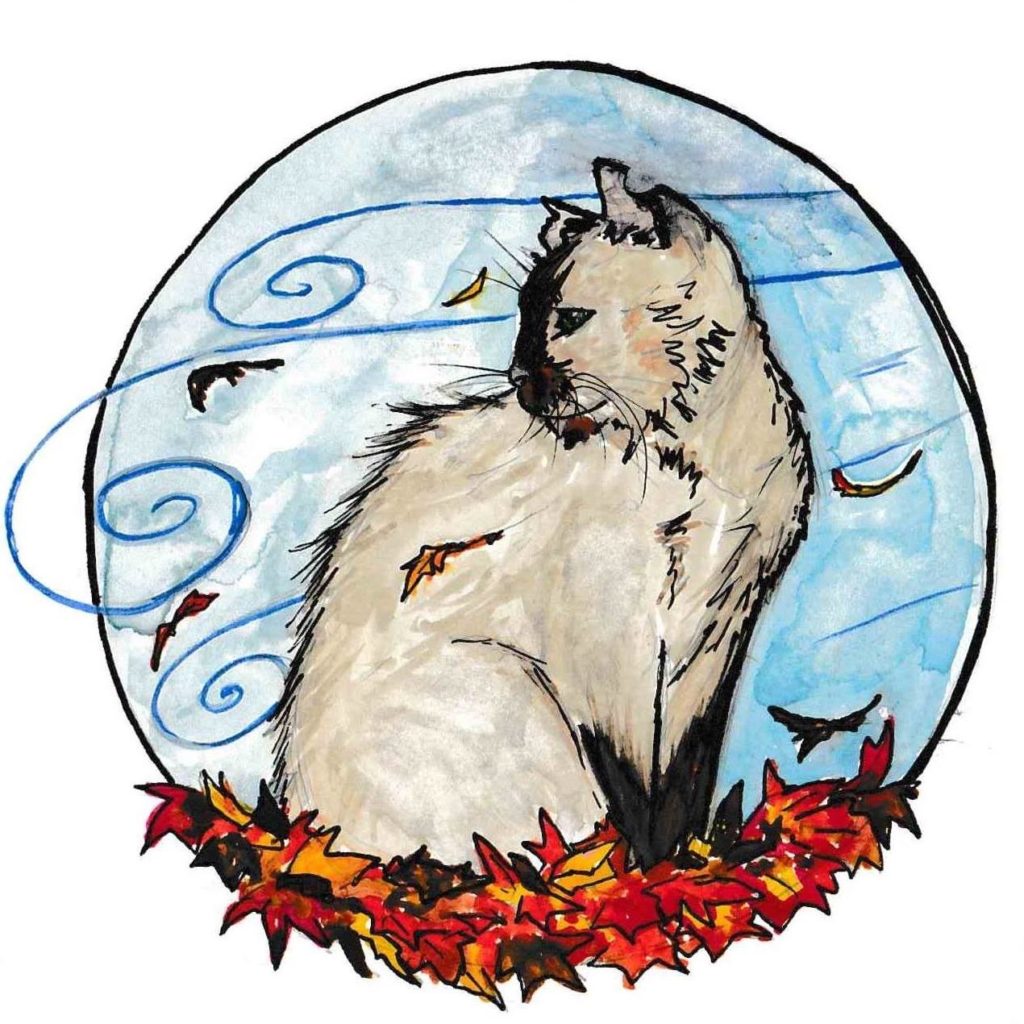 About Us
We provide options for homeless cats. We manage several feral cat communities and assist stray cats to find their Forever Families.
---
Cats Seeking Homes
Highlighted Cats and Kittens
View All Available Cats and Kittens
Interested in giving a cat a loving Forever Home? Apply now by filling out an Adoption Application. To hold a specific cat, a $50 non-refundable deposit is required.
---
Latest Blogs
---