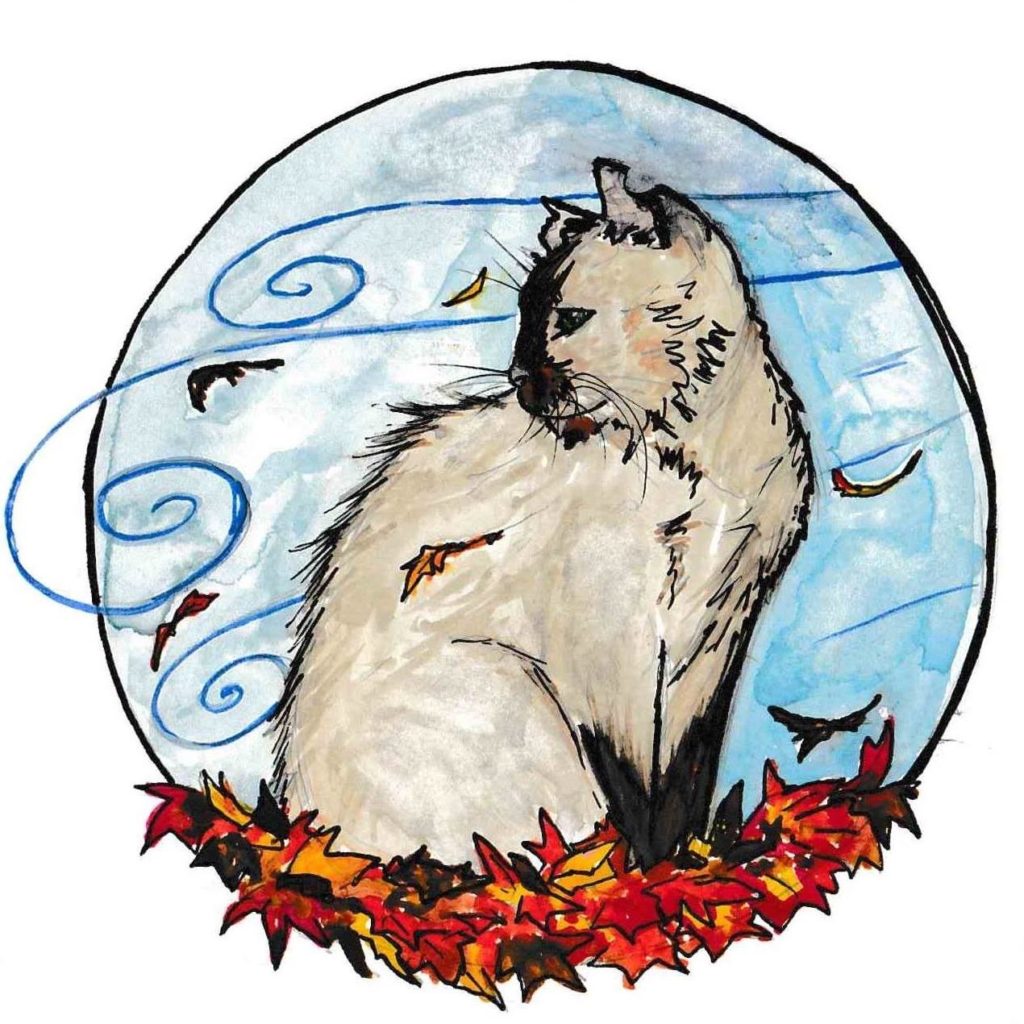 Our Mission
The Feline Connection is a non-profit cat rescue group operating in the Rutland, Vermont area, a 501(c)(3) charity. Founded in 2018 by Maria Caron. The Feline Connection is a group of volunteers focused on improving the lives of homeless and neglected cats through spay/neuter and release or relocation (TNR), cat community care and management, fostering/socialization, and adoption. We rely entirely on donations and volunteers to accomplish these goals.
What We Do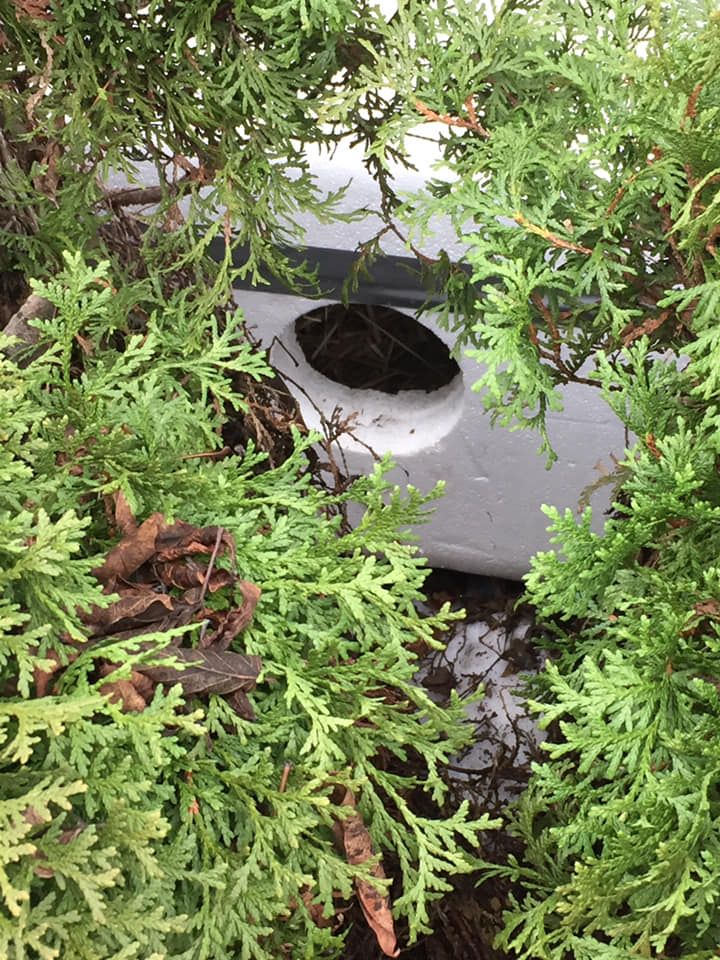 Community Cat Management
We Trap, Neuter & Return (TNR) in 4+ feral Cat communities in Rutland County, Vermont. We work with new and existing caretakers to provide food, shelter and medical attention for cats who are happier living outdoors. We find homes for those cats who would prefer to live inside with humans.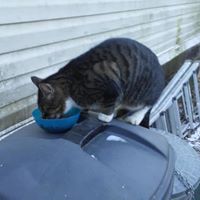 Stray, abandoned and homeless cat assistance
We help cats who have become separated from their homes, and/or want to live as a pampered house cat. We work with the cats and adopters to find a perfect pairing, always matching personalities so the cat can have a new best friend. We often need to provide individual medical care as well as basic wellness and preventive medicine.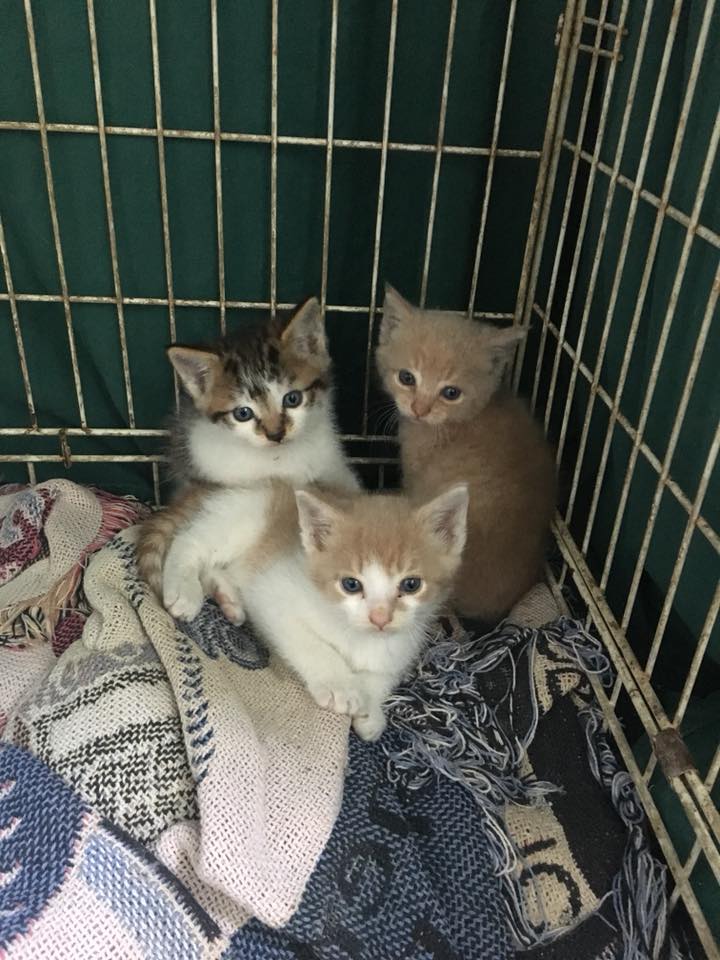 Fostering homeless adult cats and young kittens
We provide temporary homes for felines who have somehow lost their homes, or who have never had one and are friendly. We shelter them while they receive medical care and until they are ready to be adopted into their Forever Home.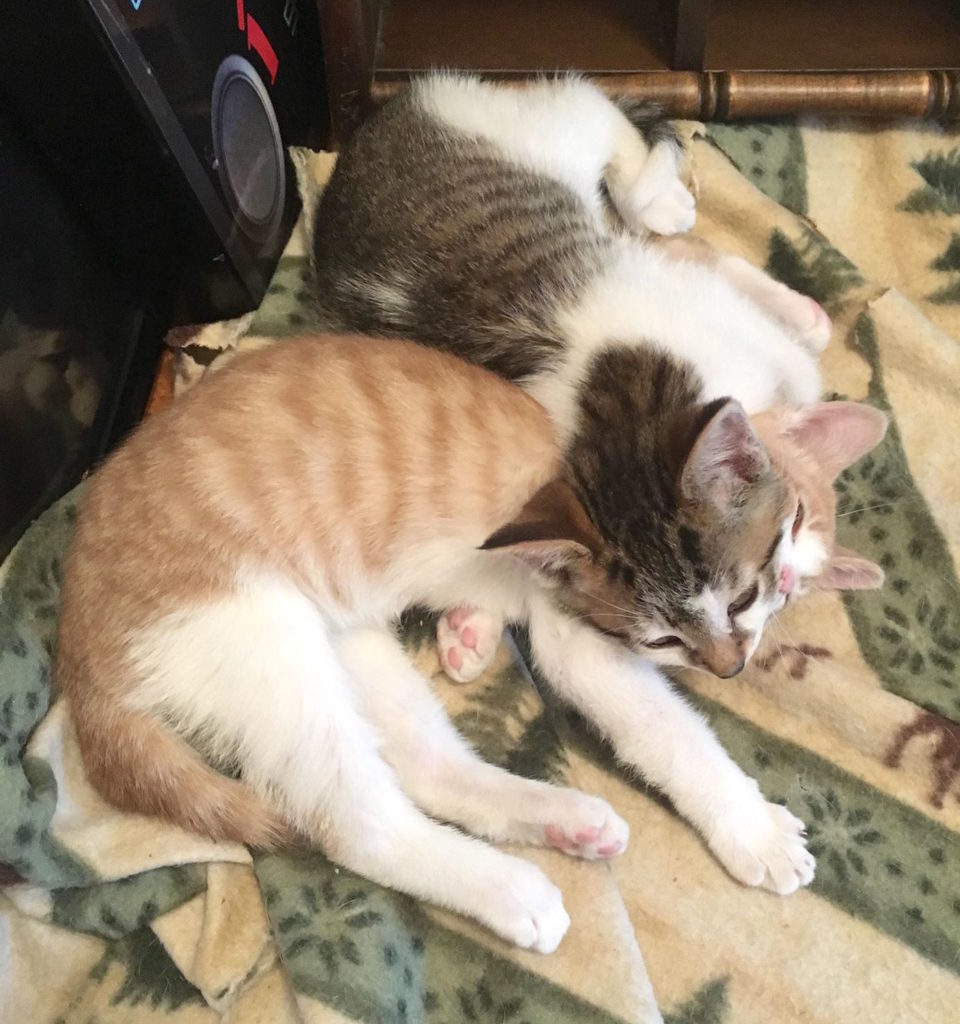 We do not provide boarding for pets, and are unable to take temporary fosters at this time.
Our Approach
The work that they do with stray cats is amazing. No cat goes hungry or unwanted. They foster, find new homes for them, and have them neutered. Great job! Keep up the good work.

Claudia on Facebook
We focus on homeless cats and kittens, and a major component of our work is Trap, Neuter & Return (TNR). TNR has been determined to be the most humane way to manage existing cat colonies. A majority of feral cats can not be socialized and do not enjoy living with humans, but left undisturbed, very quickly grow to nuisance numbers, and they live a poor quality life filled with misery, hunger and disease. We capture the cats, give them a medical evaluation, provide them with lifesaving vaccines and other treatments as needed. We then have them spayed or neutered and return them to the colony, all in one day. If the cat is friendly, we evaluate it for adoptability. Sometimes loving cats get lost, and end up in colonies, but they would much rather be a pampered house cat.
We also setup a colony management volunteer to provide ongoing support. The goal is to stabilize the colony by sterilizing all cats, so that over time the colony will naturally decline.
We work with homeless, neglected and abandoned cats, and cats from hoarding situations. These cats are placed in foster care while undergoing evaluation. We bring cats to whatever is optimal health for the individual, and then work to find them the perfect forever home. We balance the health of the cat and the cat community, the individual cat's needs, and the needs and best practices for the adopters.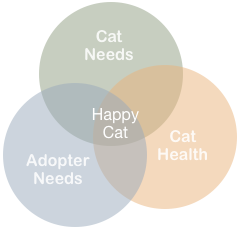 The Feline Connection is deeply integrated into the local community and relies completely on the support, sponsors and volunteers of compassionate people.
Our Founder
I've had the pleasure of knowing Maria for the past year through her work at Eastwood Animal Clinic. She's a fantastic and passionate person and will go to the ends of the earth to help these cats that don't have many other options. Her dedication is heartwarming, and I highly recommend donating to the cause and helping save lives.

Callie on Facebook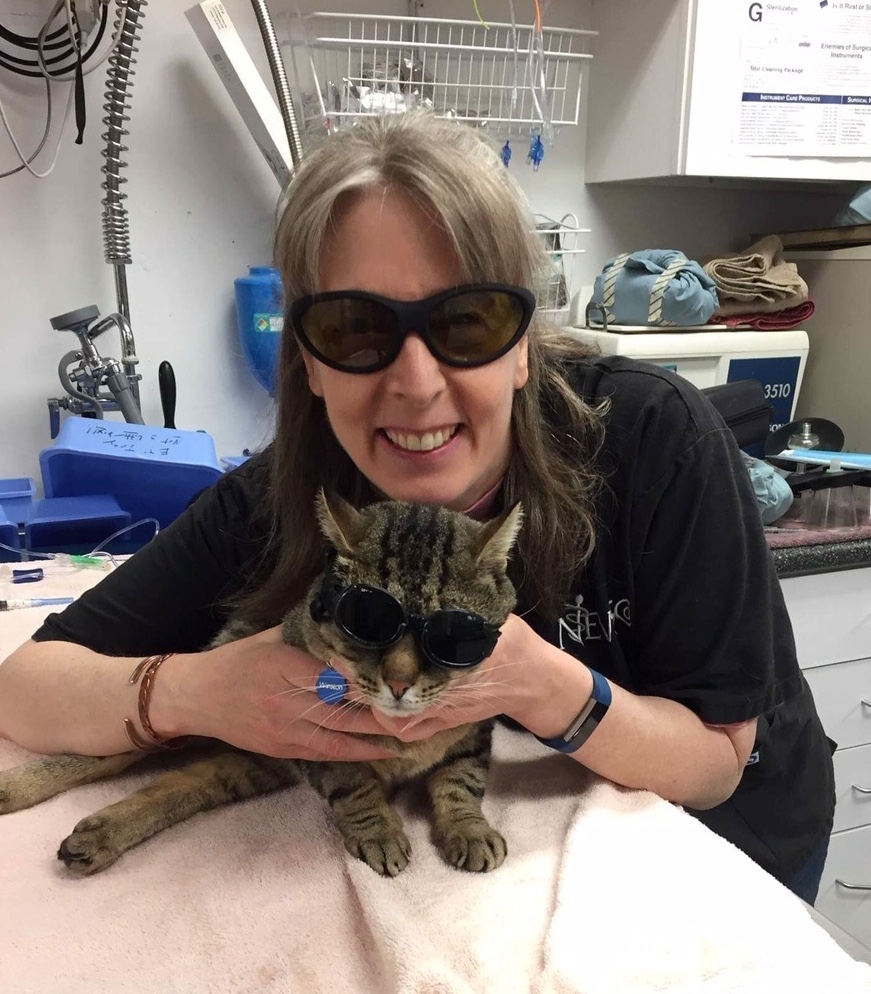 Maria is a Veterinary Technician at a local Rutland Veterinary practice, but her passion for animals great and small is lifelong. She had animals growing up and spent most of her free time with her dog, cats, rabbits, and horses. Every spare moment, she hopped on her horse, took her dog, and rode from dusk 'til dawn, no matter the weather.
Following her passion, Maria graduated with a bachelor's Degree in Animal Science, Production, and Agribusiness from the University of New Hampshire and pursued a life with horses. She acquired three instructor certifications and managed the equestrian center at the Mountain Top Inn and Resort, Vermont for 11 years.
Later switched focus to small animals. She acquired on-the-job training to become a veterinary technician. Over the past 18 years as a technician, she started a small pet-sitting business, fostered cats and kittens for the Rutland County Humane Society, as well as fostering the neonatal kittens, squirrels, mice, rabbits, birds, or whatever baby animal was brought to the animal clinic in need of help.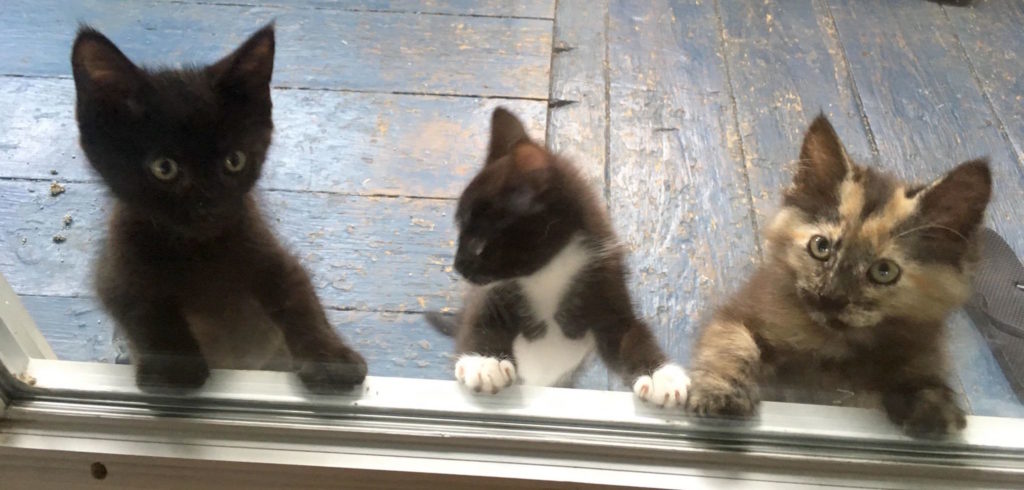 With a compassionate heart, soon she helped not just the kittens, but other cats in need: a neighbor with 10 strays in her yard (TNR), a colony under threat of being drowned (all saved!), observing firsthand the story of a stray with a snare around its neck for weeks that created a deep wound and the courageous warm-hearted cat advocate that saved it from a life of pain and misery. 
Maria and a group of comrade-at-arms in TNR decided to formalize their cat rescue work, and The Feline Connection was born in the summer of 2018.  The rest of the dream of a life full of animals is still unfolding and expanding. Join us today; foster, donate or volunteer! 
Quotes from Community Members and Volunteers
The people involved in feline connection are all amazing, loving and kind. They go above and beyond for these cats thank you for doing what you do!

Chris on Facebook
Feline Connection is the greatest if you love cats and try to care for strays, These people are so dedicated it is amazing. Repeatedly, coming to my home with live traps, allowing flexibility in scheduling procedures, and working through VSNIP and Eastwood Animal Clinic made it possible for me to finish spaying and neutering a family of 4 that I've been helping for 2 years. I finally got the last one this spring – with their help again.


Lower income, older people, and those of us who just can't figure out how to deal with a wild family of cats will find real help thru the feline connection. Those one day spay/neuter clinics thru RCHS are great for your housecats but not for strays who may or may not come the day of the clinic. Try these people; they are a great help and know what they are doing.

– Lou
Our Sponsors, Friends & Supporters
City Cat Allies
Catamount Pet Supply
Eastwood Animal Clinic
LaValley Building Supply
Lake House Pub and Grill
Orr Farm
Petco (Rutland, VT)
Toni Blanchard
Tractor Supply (Rutland, VT)
Trades Beyond Tradition
Twin Studs
Vermont Volunteer Services for Animals Humane Society
Interested in becoming a sponsor? Please email us.