Smartphone tips to make your visit to the vet more productive.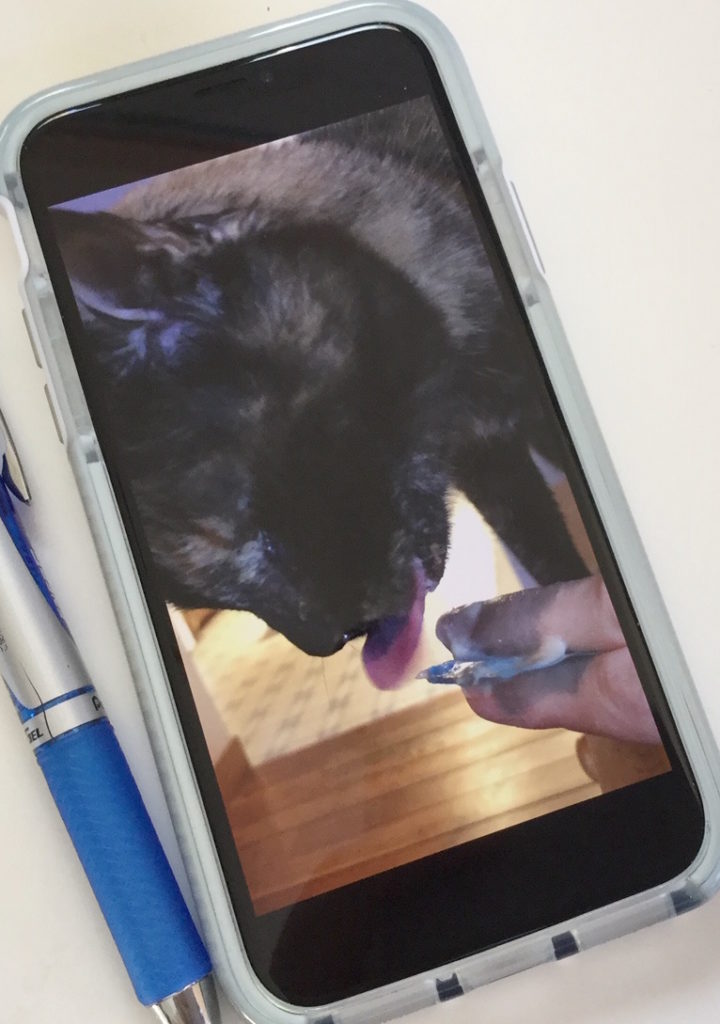 Diagnostics
Cats are very good at hiding how they are feeling, and often cat minions (parents) and veterinarians have to rely on the smallest of clues to make a diagnosis of an issue. It can be very helpful to your vet if you capture a quick video of the behavior you are seeing at home before you bring the cat into the vets office. This gives your vet a quick way to see the cat in it's home environment, rather than on the vet's examination table.
Monitoring
Videos and photographs can be useful for monitoring an ongoing issue over time, either to see if it getting better or worse.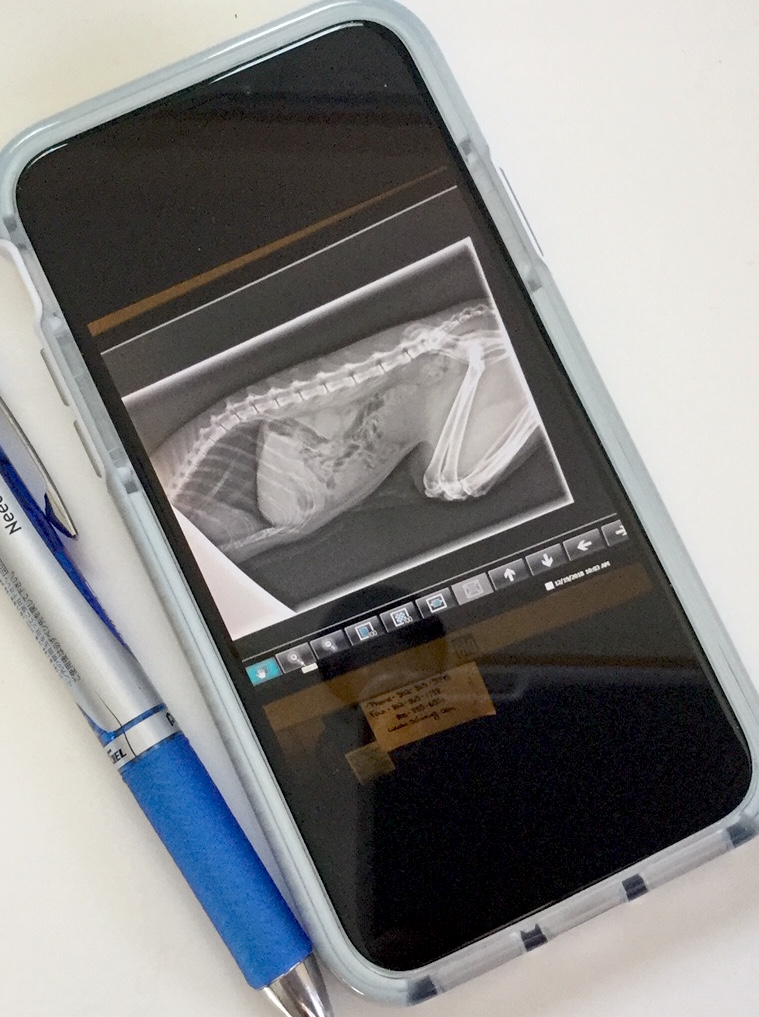 Records
Snap a quick photograph of any diagnostic imaging (X-rays or ultrasounds) or test outputs, such as EMG. These records will allow you to easily compare before and after photos, and if you need to take your cat to a specialist, you have a copy of these important images with you. This can also be valuable in the case of an emergency or sharing with family or friends.
Translation
If you are traveling or residing with your pet in a country where your native language is not the language of the area, a language translation app on your phone can be critical for communicating with your vet, especially if an emergency arises, even if it doesn't have medical translations.
How have you used a smartphone to enrich the health care management of your cat? Leave us a comment below!