Adopted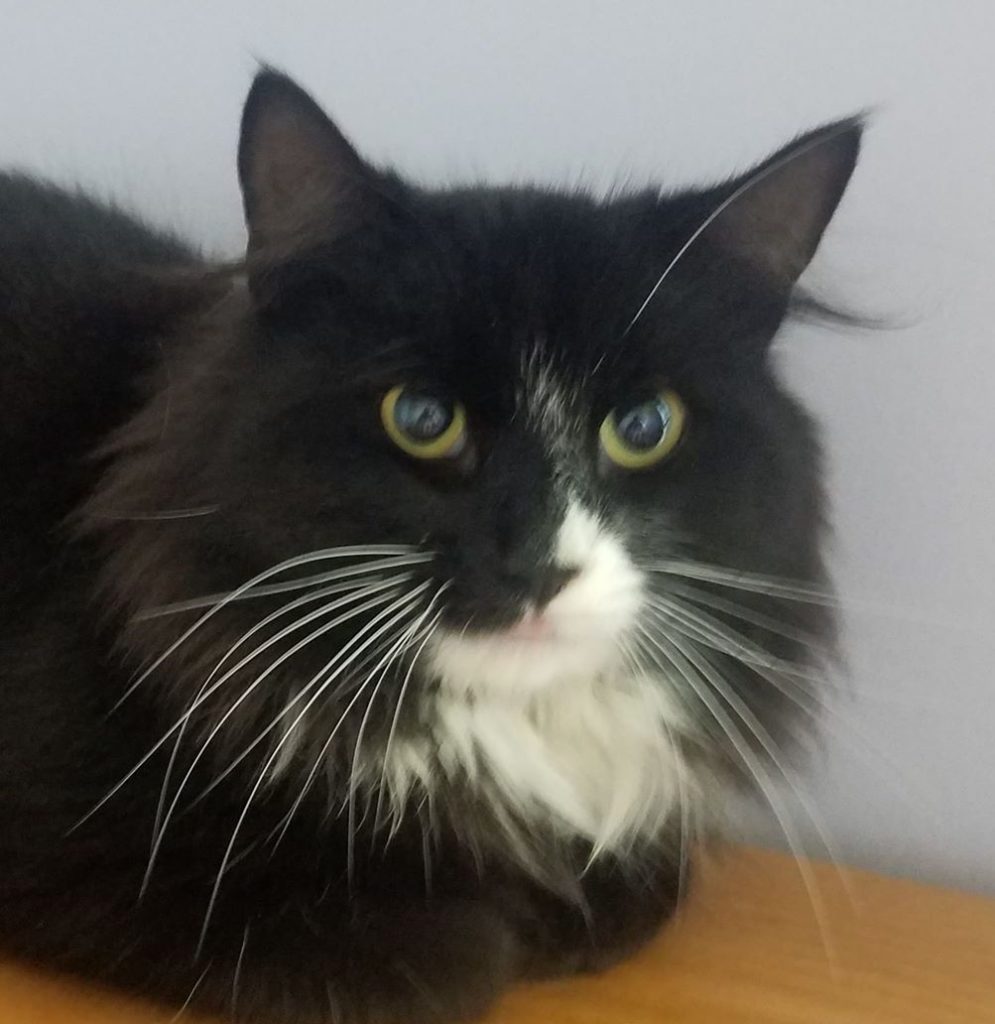 Obsidian is friendly, likes to be cuddled and held, and he loves affection! Obsidian is also cautious, shy and reserved upon initial contact, but friendly once he gets to know you. His favorite pastime is looking out the window.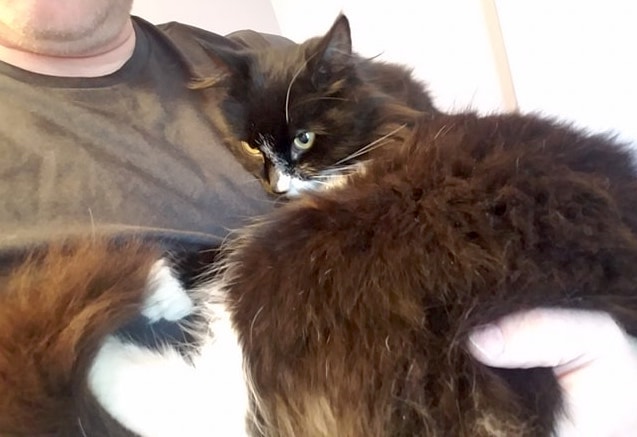 We suspect he would prefer a quiet household, one without kids, and lots of traffic. Obsidian is quiet by nature.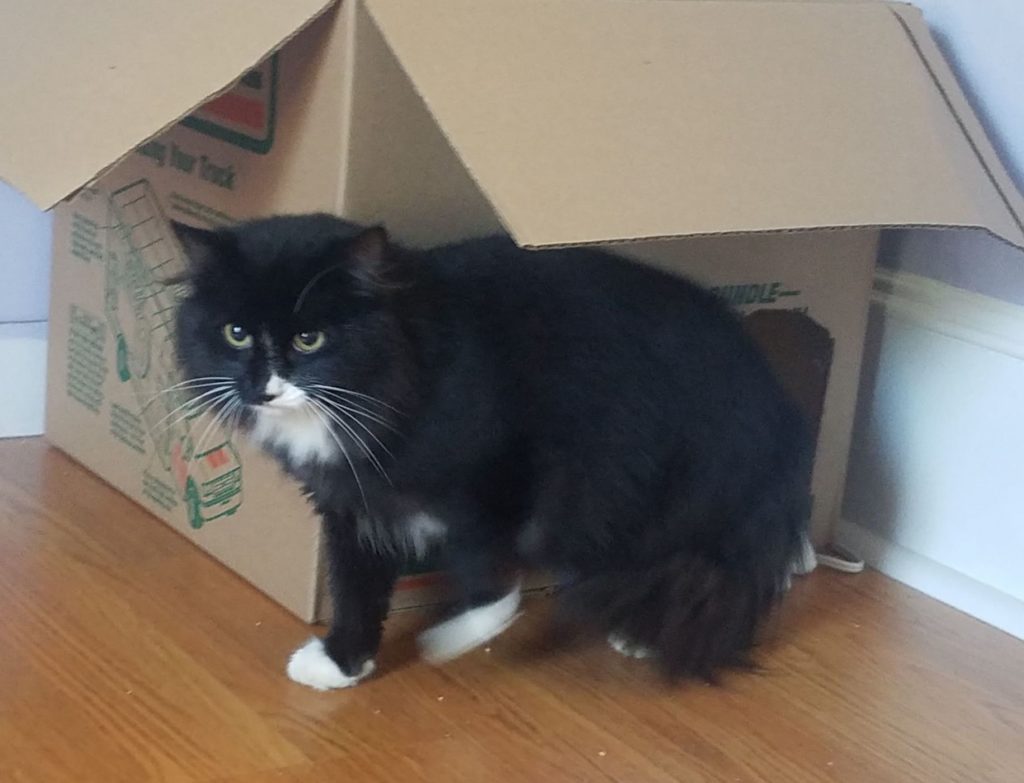 We don't need to tell you how beautiful he is!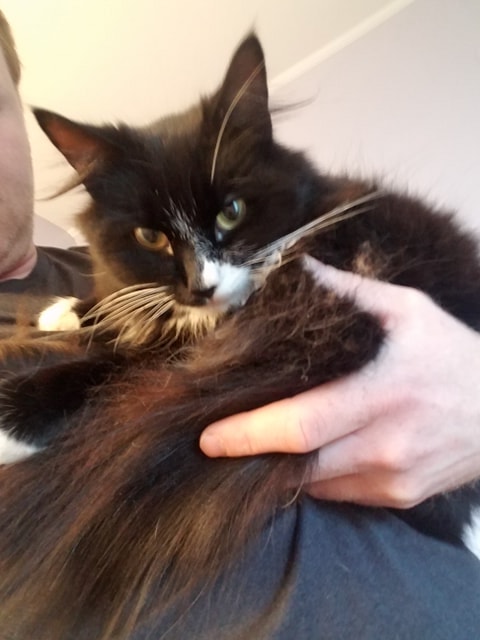 We know he gets along with other cats since we observed him eating alongside other of the Orwell Jewels group.