The Feline Connection's Friendship Program fundraising is an essential part of running The Feline Connection. We have a dedicated group of incredible volunteers caring for fostered cats and kittens, but there are many costs associated with that care. In addition to our business-focused Sponsorship program, we are so excited to introduce our Friendship Program.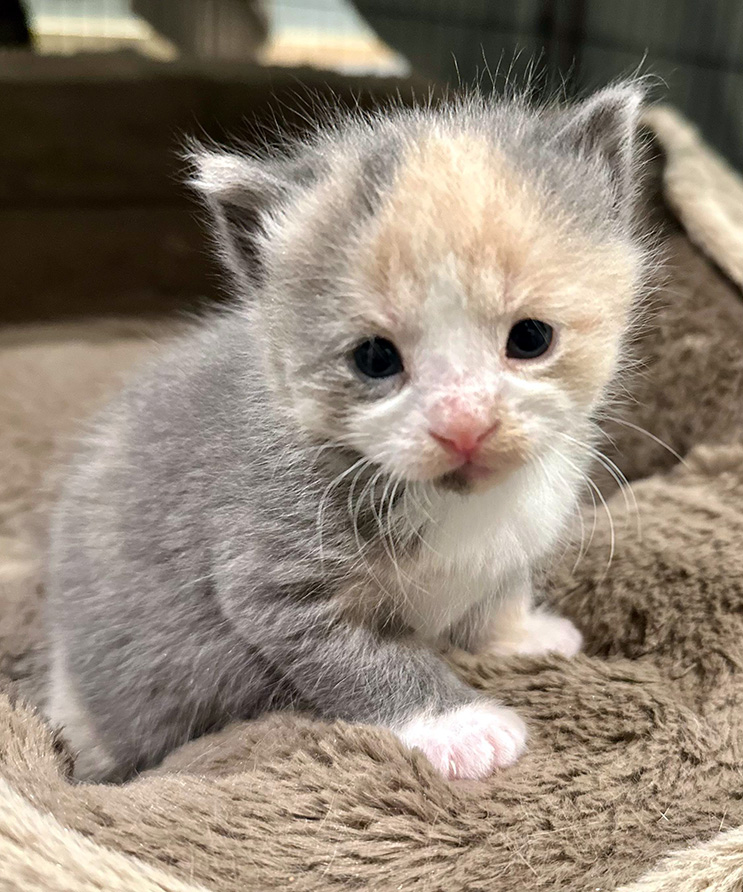 We recognize that there are kind and caring individuals out there who want to support us, but don't need to do so through a business. This Friendship program is ideal for community members looking to support the mission of The Feline Connection! All donations made through this program are tax deductible!
With different Friendship levels, individual donors can learn what their generous donation contributes to. All Friendship donors, regardless of level, are sent a thank you note from our organization (which doubles as a receipt for tax purposes) and are given the option to have their name listed on The Feline Connection Website. Our "Thank You" page is updated every year on February 14th because we feel so much love from our donors!
If you would like your name added to our public Thank You page, please let us know at info@thefelineconnection.org or through the "Contact Us" function on our website.
What will your donation do to make a difference?
The Feline Connection Friendship Levels
$250 Friendship Donation Level
A donation of $250 covers the standard rescue and medical care for one cat or kitten. Some expenses associated with a standard rescue are the costs to trap, spay or neuter, and vaccinate a cat or kitten.
$500 Friendship Donation Level
A donation of $500 supports the rescue of one cat or kitten that needs extra time from our fosters and volunteers or extra medical care that helps them recover safely before adoption. A donation at this level also can support the trap, spay or neuter, and release of four feral cats. These cats will not flourish in a home and need to be returned to their colonies, which The Feline Connection monitors closely.
$1000 Friendship Donation Level
A donation of $1,000 supports one special needs cat that may take a longer time to find their forever home and who has many medical costs associated with their care. A donation at this level could also support one feral or friendly mother cat and her litter of kittens. Some of these mother cats, given the time and care of our dedicated fosters, are rehabilitated and can find loving homes. All of the kittens from these litters are socialized so they can find loving forever homes as well.
$2000 Friendship Donation Level
A donation of $2,000 supports one special cat who needs major medical care, like a cat with broken bones who may need an operation and or amputation. A donation at this level allows the cat to recover on their own time while waiting for their perfect forever home.
$3000 Friendship Donation Level
A donation of $3,000 provides sanctuary for one long-term resident cat that is not adoptable due to high-maintenance or expensive medical needs, advanced age, or behavioral problems. These cats deserve a full and safe life, even without an adopter and a donation at this level makes that possible.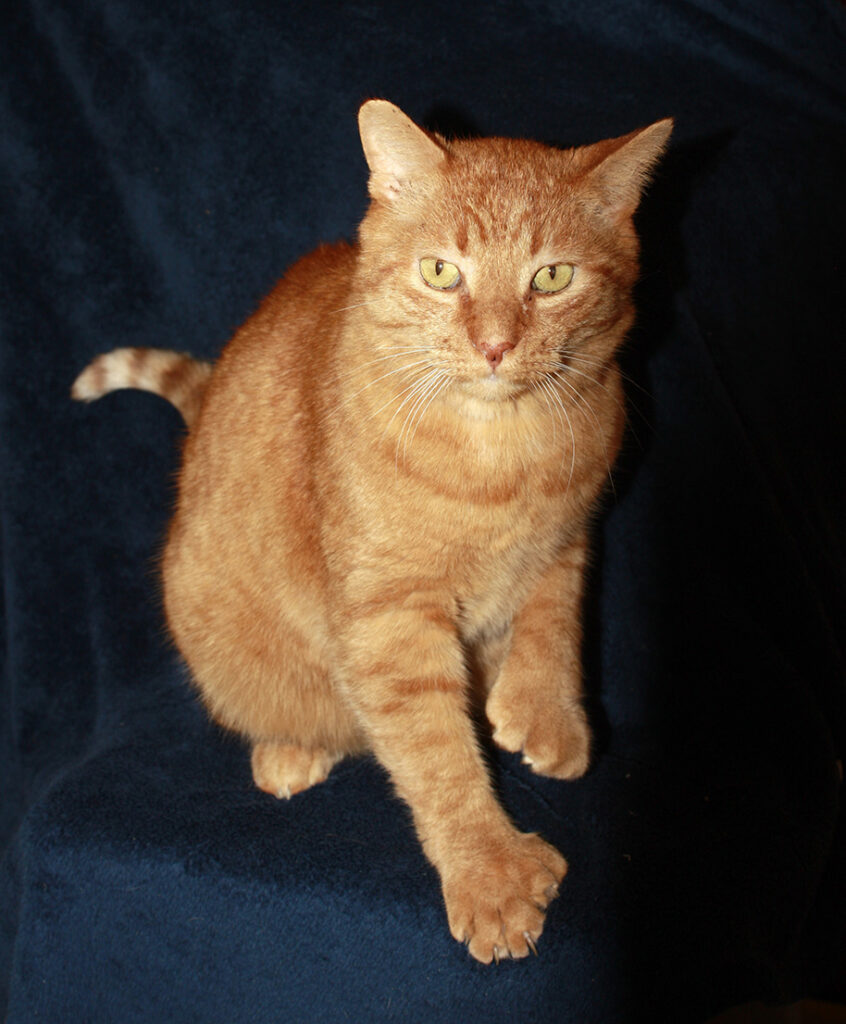 Friendship is an opportunity for you to join the work of community volunteers in creating safe and happy lives in Forever Homes, Forever Foster Homes or Forever Communities for cats and kittens. All funds we raise will go towards critical aspects of our work:
Medical Expenses: Ensuring that every cat receives the high-quality veterinary care they need, from check-ups to medications and beyond. Medical expenses make up 85% of The Feline Connection's expenses.
Food: Providing nourishment for our cats, and let me tell you, KMR (kitten milk replacer) isn't just a luxury – it's a necessity!
Operational Expenses & Equipment: Staying connected is vital for us to share our message, connect with supporters, and keep the wheels of our mission turning. Small medical equipment, cages, and carriers are also vital to helping our cats get and stay healthy. This is always a very small part of our expenses, but it is critical.
With your generosity and support, we can continue to provide top-notch medical care, nourishing food, and a safe haven for The Feline Connection's rescue cats. The Friendship Program will allow us to ensure that every cat under our care gets the love and care they deserve. Your contribution, whether big or small, brings us closer to achieving this goal.
Candid Certified

The Feline Connection is a 501(c)(3) and certified by Candid for 2023. More information about Candid is on our Candid Profile.
Ready to Get Started?
Contact us at info@thefelineconnection.org or through the "Contact Us" function.
---