The Feline Connection (501(c)(3) is a passionate champion for cats in need. We are committed to improving lives by providing safe, healthy, and happy communities and families for homeless and neglected cats. We focus on high-quality spay/neuter and release or relocation (TNR), cat community care and management, fostering/socialization, and adoption programs. We rely entirely on donations and volunteers to accomplish these goals.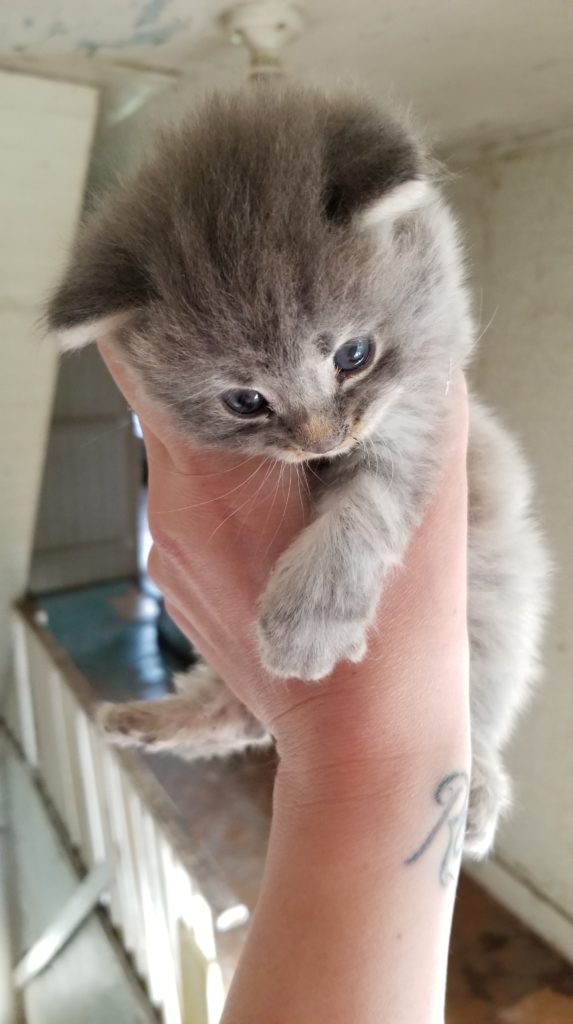 Press Kit
Please refer to us as The Feline Connection in all press or reports, and use TFC as an acronym.
Learn more about The Feline Connection on the About Us page
Press Releases:
September 12, 2020 – The Cat is out of the Bag: The Feline Connection is Partnering with Hannaford's Reusable Bag Program.
---
Social Media
Facebook: https://www.facebook.com/thefelineconnection.vt
Twitter: https://twitter.com/TheFelineConne1
Instagram: https://www.instagram.com/thefelineconnection.vt
Petfinder: https://www.petfinder.com/member/us/vt/fair-haven/the-feline-connection-vt94
Website: http://www.thefelineconnection.org
---
Contact Us
Email: mailto:thefelineconnection.vt@gmail.com
Mailing Address: PO Box 567, Rutland VT 05702
---