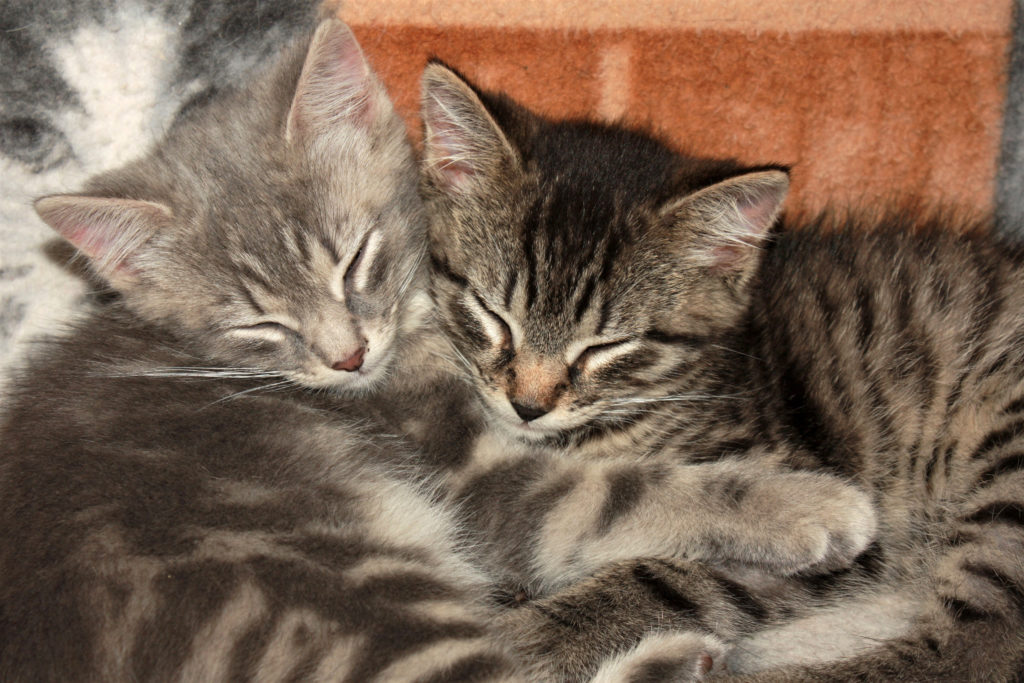 A healthy cat is a happy cat. Our work focuses on the health and safety of the cat, a great experience for cat adopters, and an ethical approach to cat rescue operations.
---
Pandemic Protocol UPDATE from The Feline Connection
---

As a foster-based rescue, we can only save as many cats and kittens as we have foster homes for. Kitten season is just beginning and our foster homes are already full. We are in desperate need of foster care providers, especially ones who are willing to provide semi-feral pregnant cats a safe place to have their kittens. If you would like to try your hand at lion taming, let us know!
In addition to lion-tamers, The Feline Connection is in need of some mouse clickers; volunteers who work from home helping with the day-to-day operations of the rescue. "Work" when you want, where you want, for as long as you want! Specific responsibilities we need help with include:
Adoption/foster application processing (Remote)
Adoption follow-up (Remote) •
Monitoring Lost & Found pages on Facebook (Remote)
Coordinating the placement of, monitoring, and maintaining the feral cat houses in the greater Rutland area.
---
How can you help?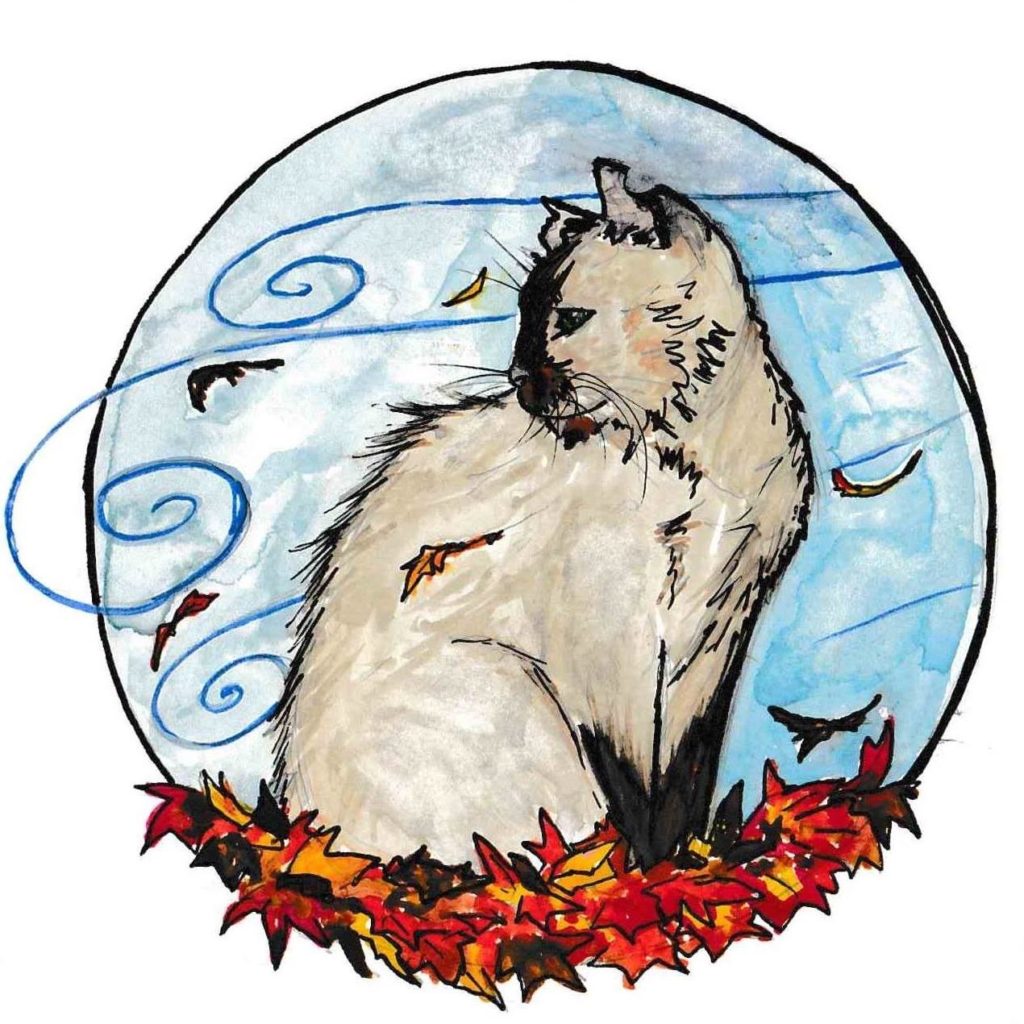 About Us
We provide options for homeless cats. We manage several feral cat communities and assist stray cats to find their Forever Families.
---
Cats Seeking Homes
Highlighted Cats and Kittens
View All Available Cats and Kittens
Interested in giving a cat a loving Forever Home? Apply now by filling out an Adoption Application. To hold a specific cat, a $50 non-refundable deposit is required.
---
Latest Blogs
---