Adopted! 2-1-2019






Banks
Because Black is the new Black!
Mr. Banks, a special young gentleman
Aren't I a handsome guy?


Hi, friends! Banks here! I just wanted everyone to know that I am loving my temporary foster home while I am healing up from ringworm. I'm even learning how to be a pampered indoor cat.This is much better than living on Granger Street. It's warm here and I feel safe for the first time ever. My foster mom Sue brings me yummy food—I don't even have to catch it! I don't know what they are called, but I have soft things to sleep on. I didn't even know such softness existed. This is THE LIFE!

I'm really looking forward to meeting my new minion (owner) in another 6 weeks (or more). I've always wanted a warm lap and toys in a forever home of my own, and thanks to The Feline Connection, which finds homes for lost or destitute cats, and the Vermont Volunteer Services for Animals (VVSA), I'm going to have a one! I'm going to love my minion and purr and purr and purr! I plan to stay up the whole night my first night there to celebrate.

To make sure I am healthy before I go to my new home, I need some medication to get rid of my horrible itchy ringworm! All this care, feeding and medicine is starting to increase my well-being, and I am really, really grateful for it all. But it is costly! Would you consider donating to The Feline Connection to help spread the costs of my care?

Oh, and I get lots of tasty treats at my wonderful foster mother' house too (tail wiggles). Pretty soon my coat will be glossy and full again, and all the ladies will swoon.


-Banks the cat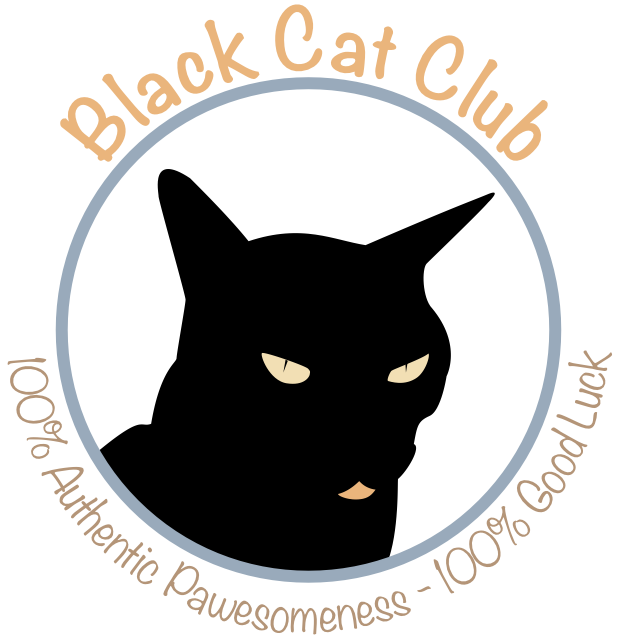 Banks the Cat is a dapper fellow found wandering alone in downtown Rutland in early November 2018. He was fed frequently by a warm hearted citizen, but had no place to call his own and no medical care. He's been neutered and vaccinated, and is getting treatment for ringworm. Ringworm is a common condition treatable by medication, but treatment takes 2-6 months, at a cost of $100 per month. Unfortunately, although completely curable, most cats with ringworm in shelters are euthanized due to the time and expense of treating this fungus. After Banks is healthy and free of ringworm, he will be ready to find his new minion's home.