(updated January 4, 2022)
If you don't have an @thefelineconnection.org email address, ask Maria or Kirsten. Kirsten will set it up for you.
Once your account is set up, you will receive an email that should look like this:

The email itself should look like this: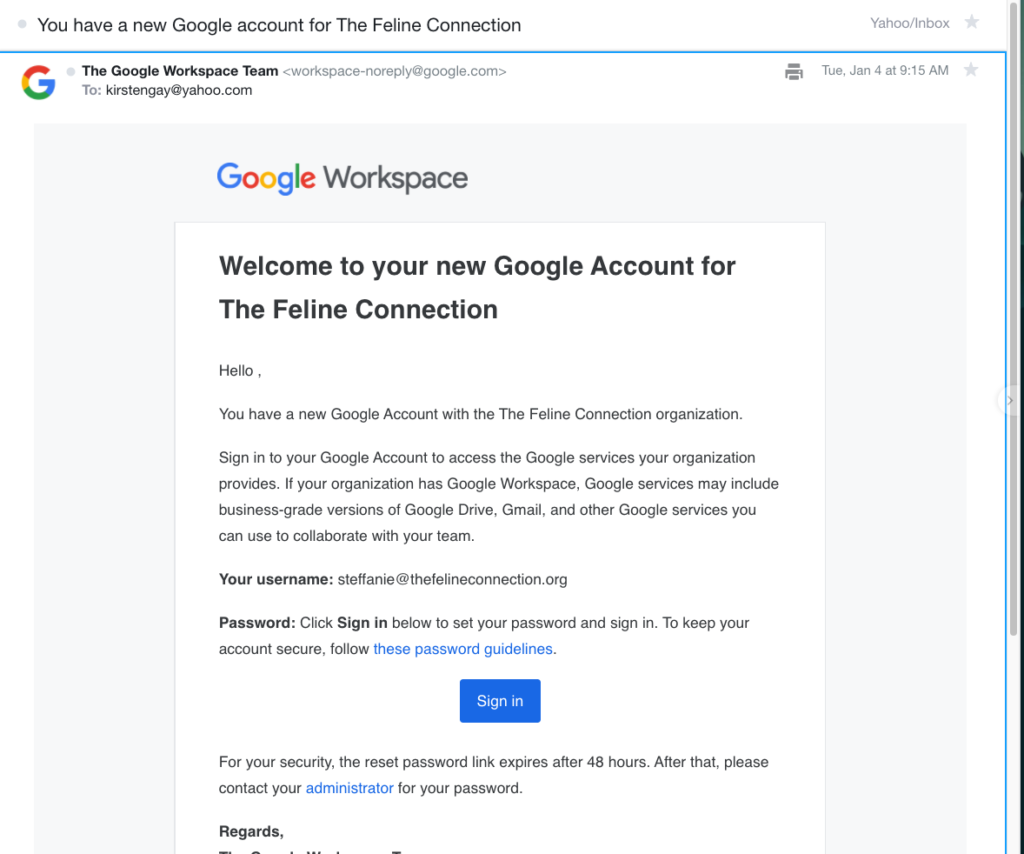 Click on the [Sign in] button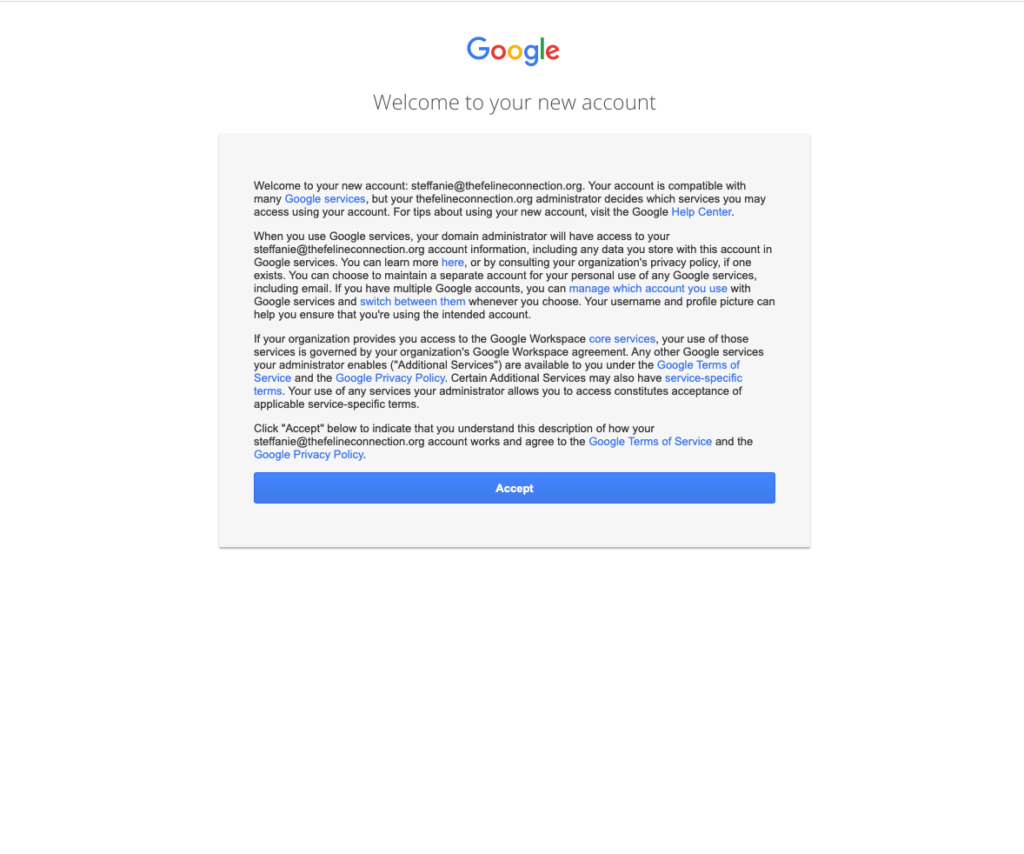 Click the [Accept] button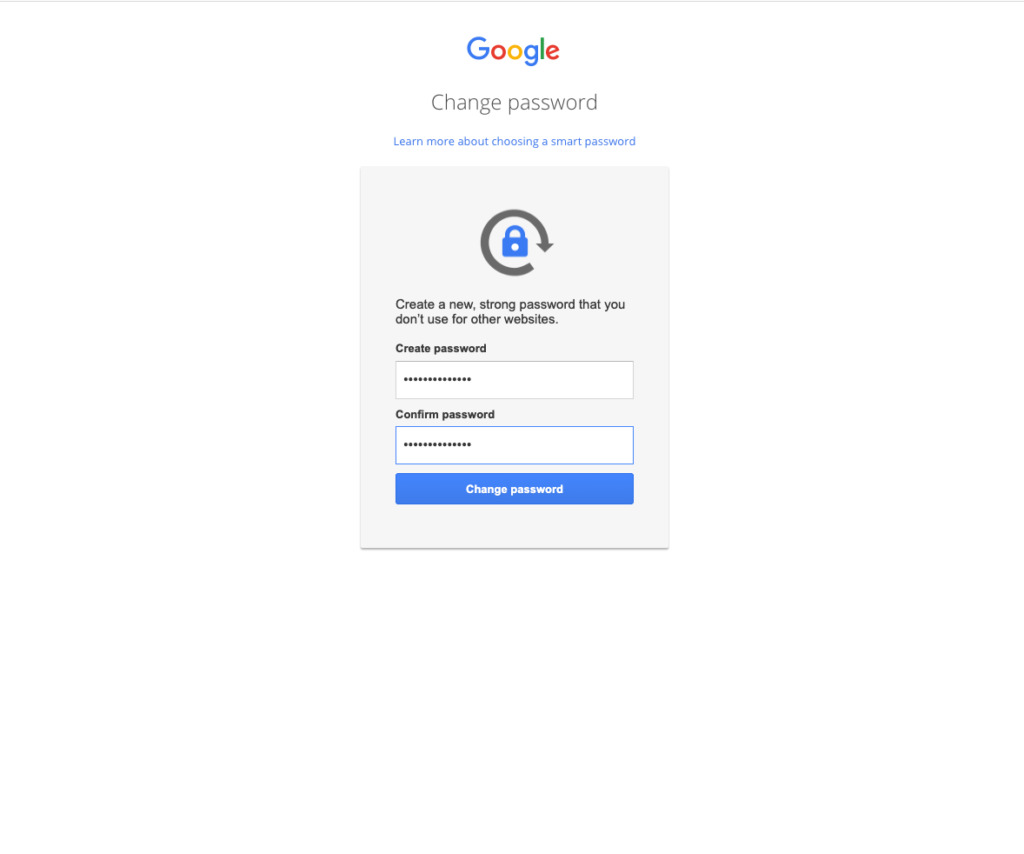 Create a new password that is not easy to guess. Then click the [Change password] button.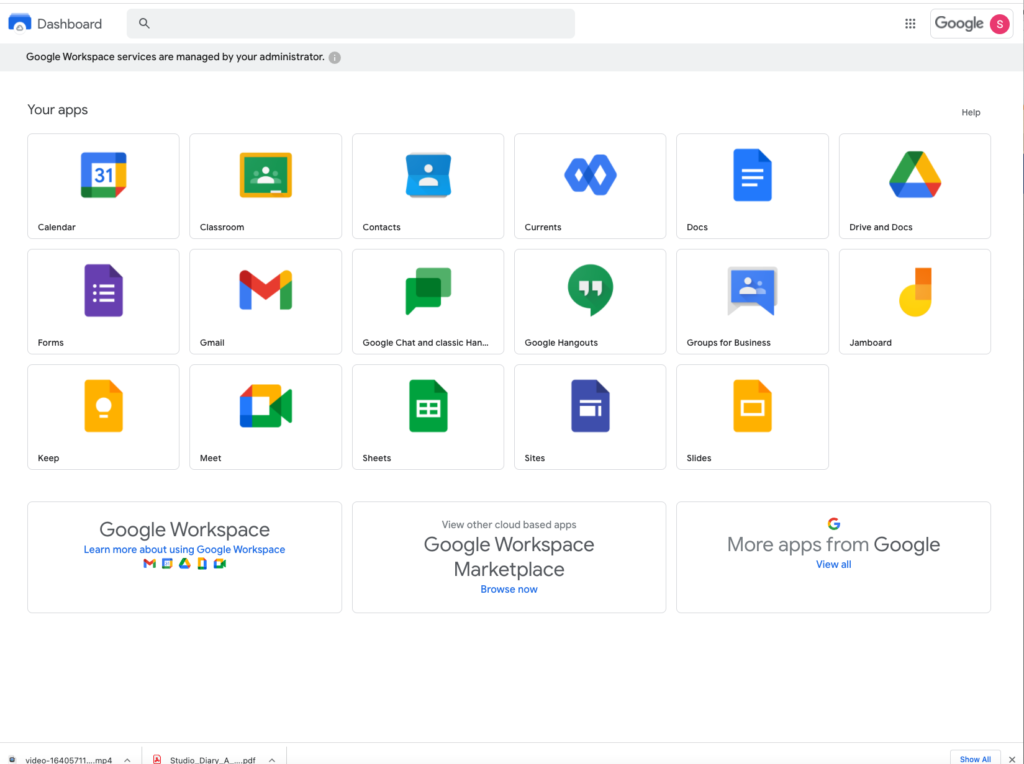 You will then have access to your google workspace. These applications are ready for your use.
At the time of this writing, The Feline Connection primarily uses Gmail and Meet. However, all of these applications are available for your use for TFC purposes. We kindly request that you keep only TFC related information in this workspace. TFC can't guarantee that you will always have access to this information. You can not assume privacy.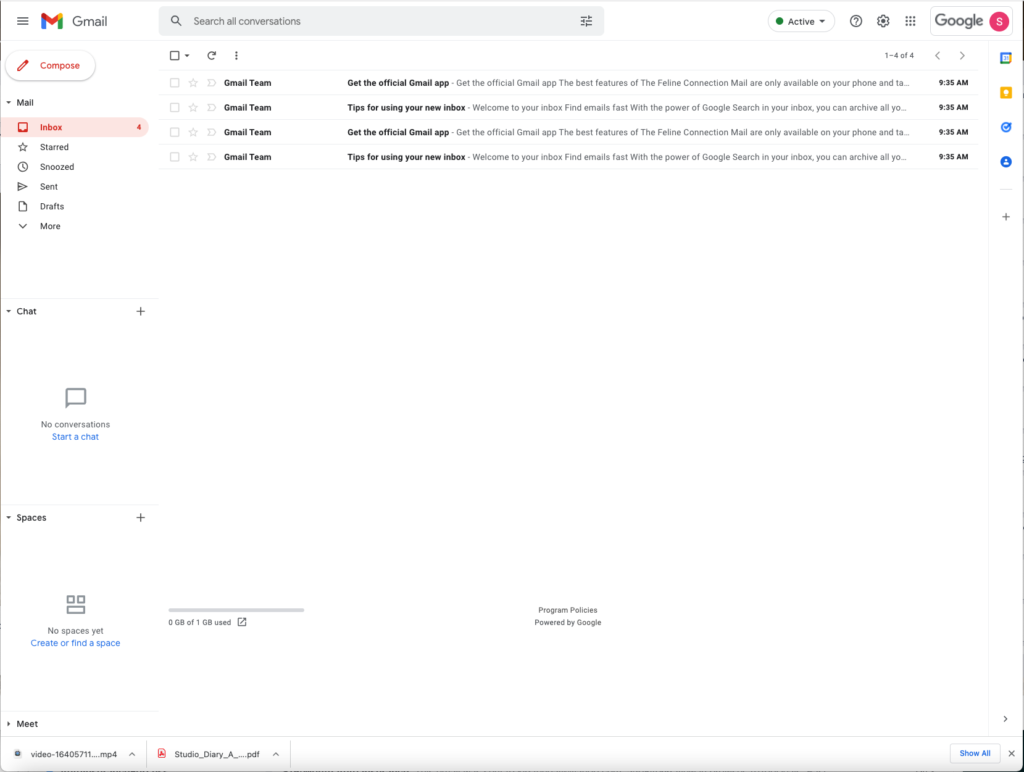 This is what your brand new Gmail inbox should look like.