Welcome to the first installment of The Intern Journey. The Feline Connection is growing, and we have our first intern Hanna! Over the course of her three months as part A Vermont High School Work Experience Internship program, Hanna will be helping in many areas and writing a blog post roughly once a week throughout her internship.
---
BY HANNA
Hi there! My name is Hanna and I am currently a new intern at the Feline Connection rescue. At Feline Connection, there are many different things that go on from rescue to volunteering, fundraisers, and adoption. I have met with a board member named Kirsten for the last week and I have learned many new things about not only the business itself but what they provide for kitty safety.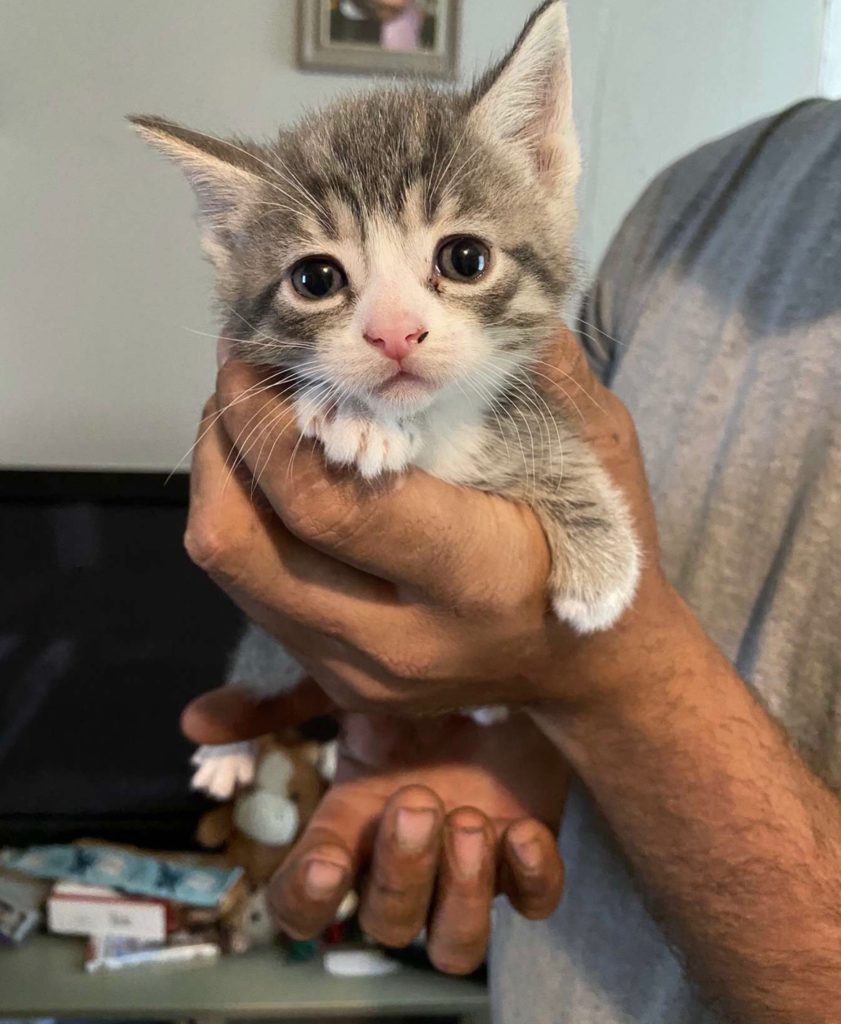 Working with Kirsten for the past week opened my eyes to how fragile an animal's feelings are and the benefit you can have on opening your hearts to a cat who may be older but who also may need just a little more love and affection.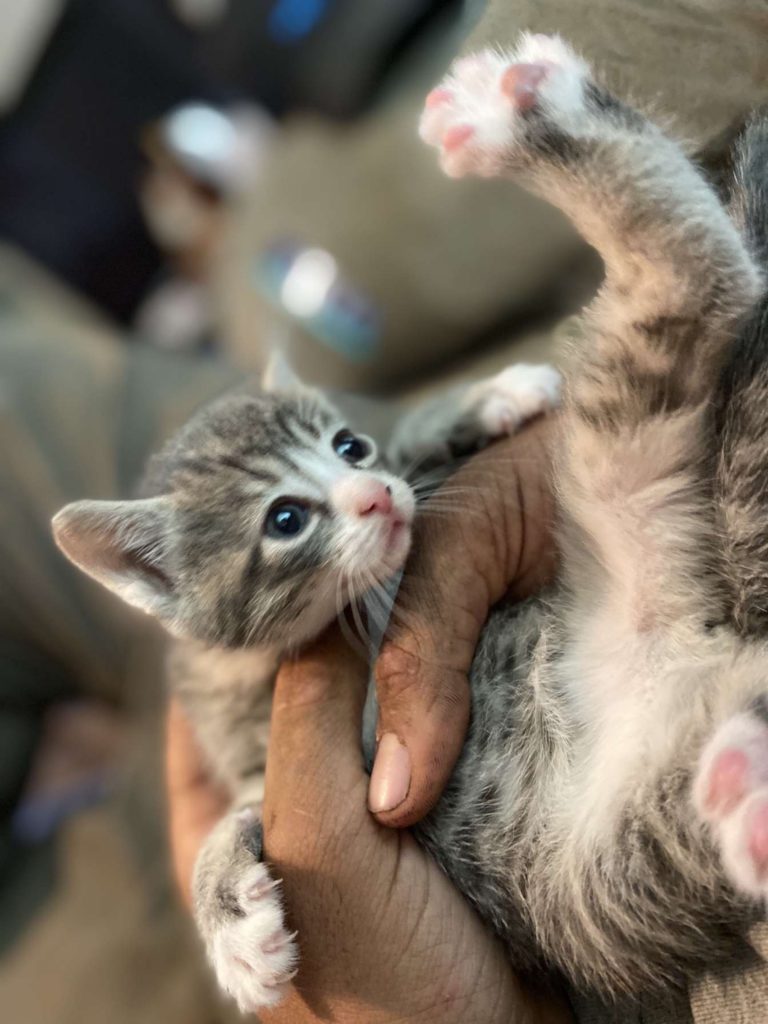 In my first few days, I got to experience how much these cats still mean to them even after they have been adopted. We had discussed the three ginger cats who were rescues that recently got adopted. Their new mom had sent an updated picture of them which we shared with TFC's social media showing how happy they were to be in their new home which also makes the crew at Feline Connection extremely happy and relieved. I have also learned how I can help draw attention to the phrase "adopt don't shop" and help people realize happiness is formed with all ages and sizes.
---