Cute matching duo ready to charm you and give you all the lovings!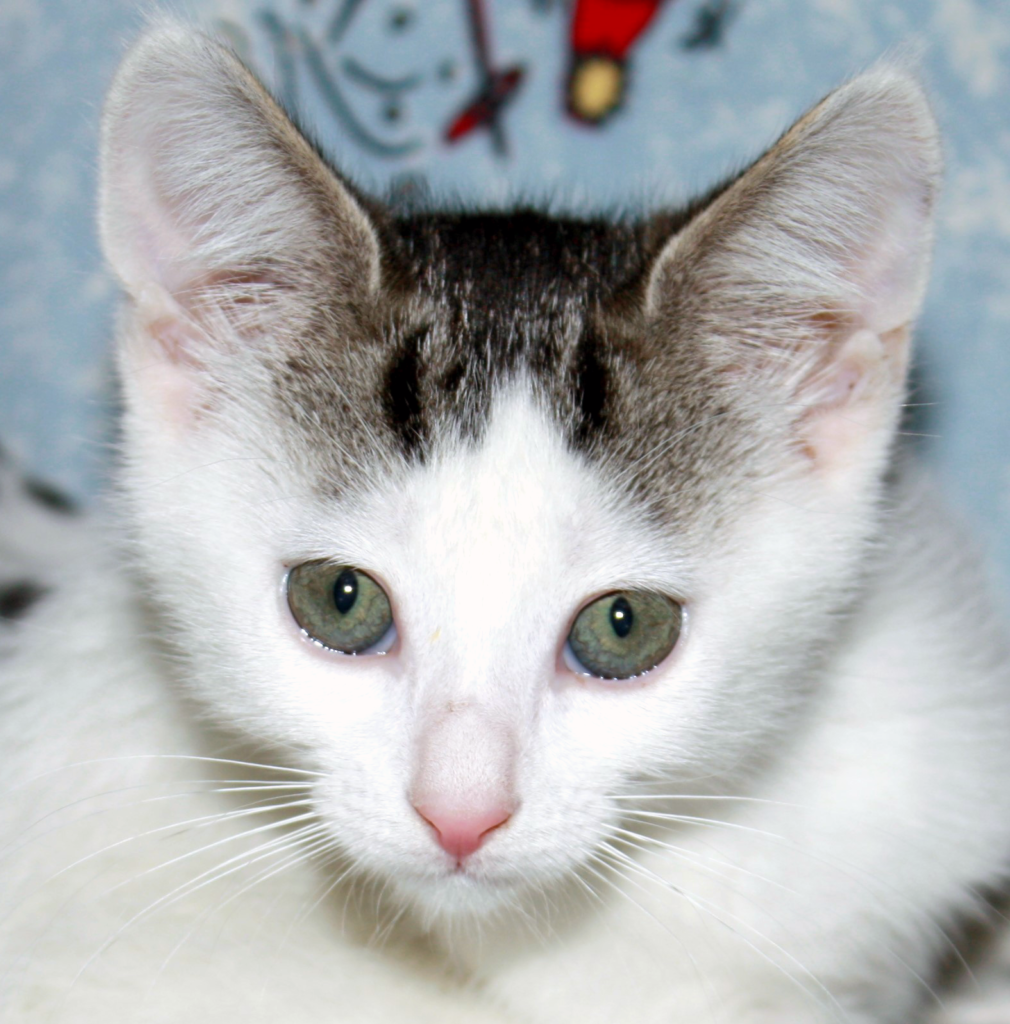 You wouldn't never have guessed it but when Bonnie Raitt and Ozzy Ozbourne are together, hilarity ensues. (Who knew this would be a winning combination?)
While these siblings are not technically bonded, they would prefer to be together because they enjoy each other's company so much and you will too!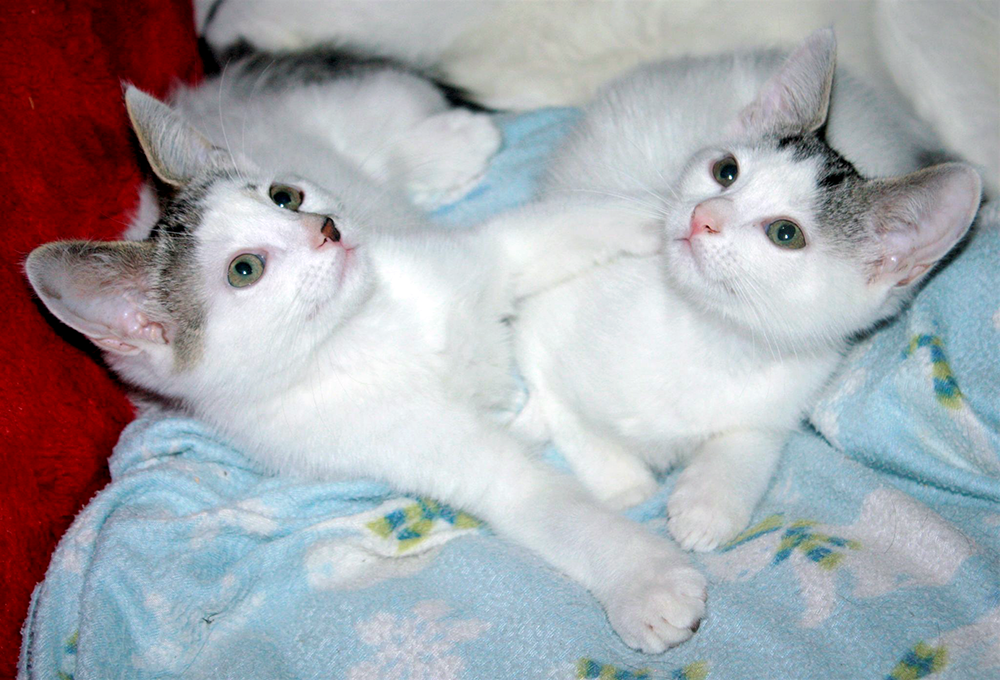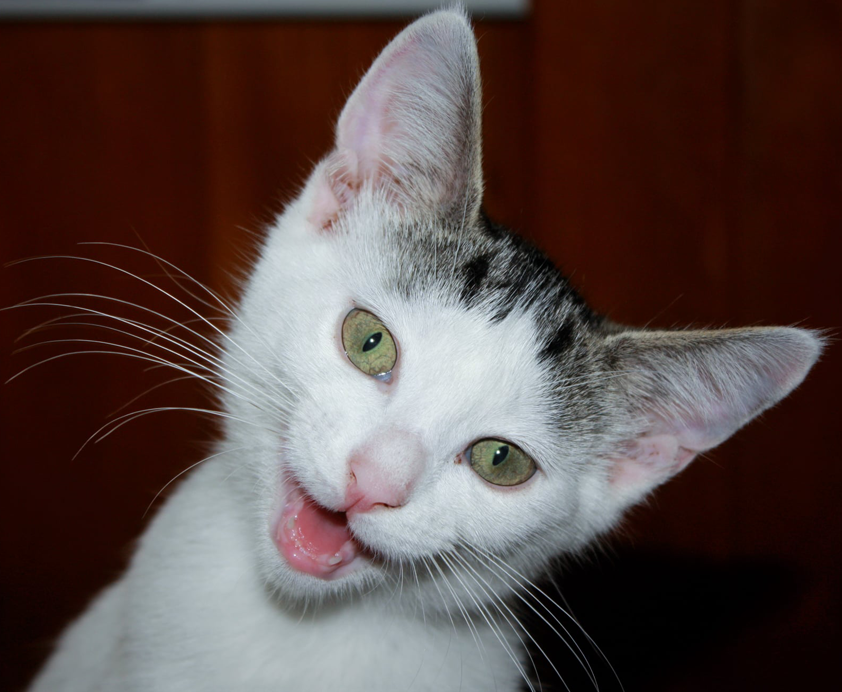 Bonnie
Bonnie Raitt is a little shy, but when she gets used to you, she comes out of her shell and is ready to play. A little attention activates her purr switch! This little crooner is a perfect mix of active and mellow. When she's not curled up snoozing on a soft blanket, she is super playful. She adores chasing with her furry mice and spring toys. The secret password to this little girl's heart is Delectable Squeeze Up treats. She is very attached to her brother Ozzy Osbourne. So much so that she'd even consider sharing her treats with him.
Bonnie – August 2, 2021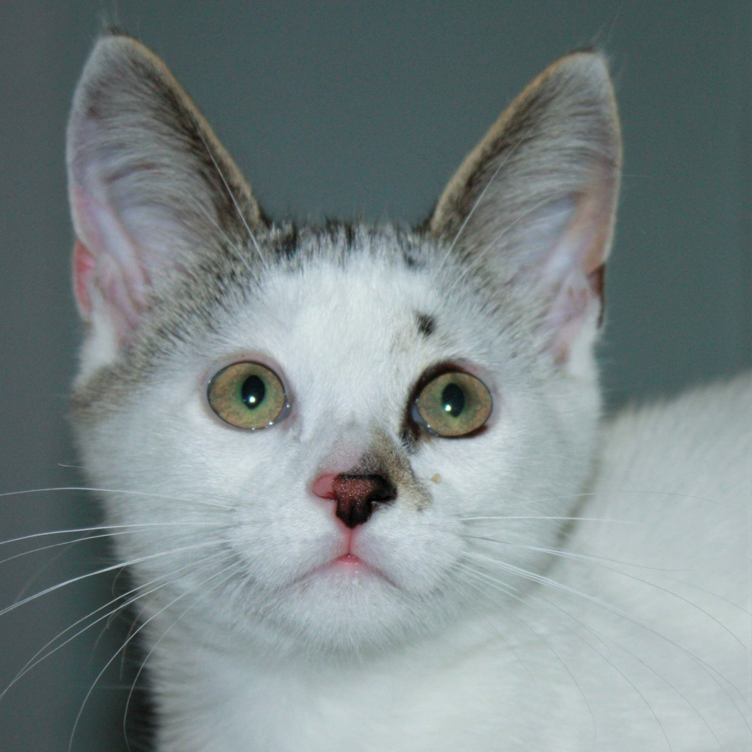 Ozzie
Ozzy Osbourne is a confident young man who is very playful and active. When he takes time out from hunting furry mice and spring toys, you may find him napping in a cat bed or a soft blanket. Ozzy is a social butterfly and really likes the company of other cats and kittens. He particularly likes to hang out with his sister Bonnie Raitt. Like his sister, Ozzy is a big fan of Delectable Squeeze Ups. Maybe it's in the DNA?
Ozzie – August 2, 2021
The Dynamic Duo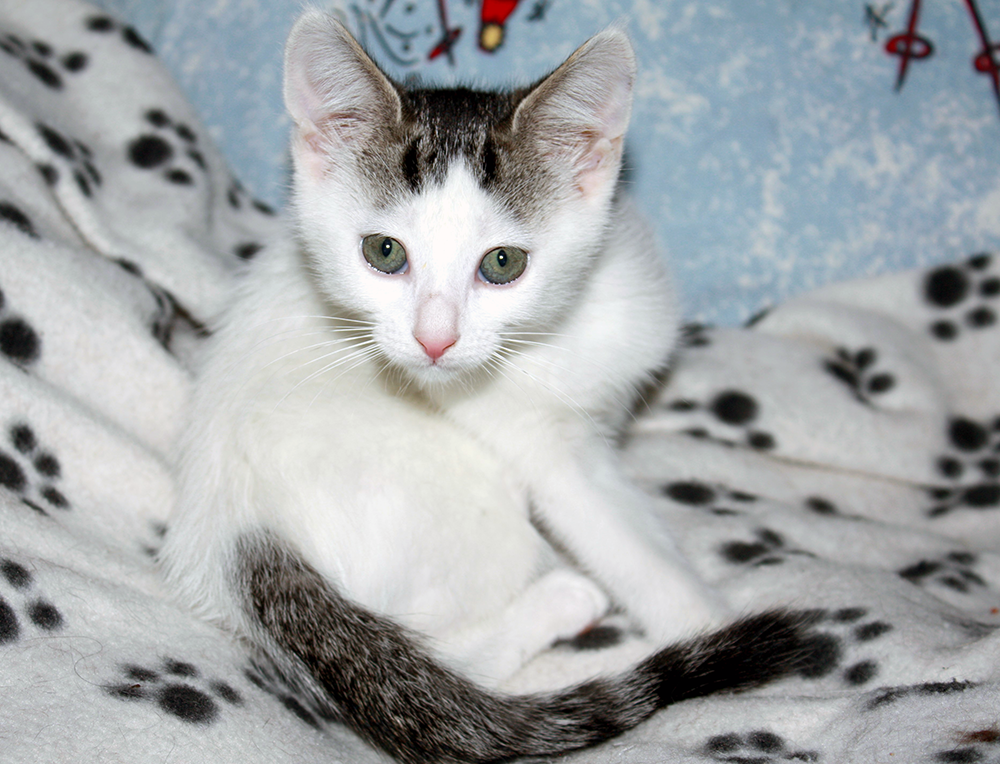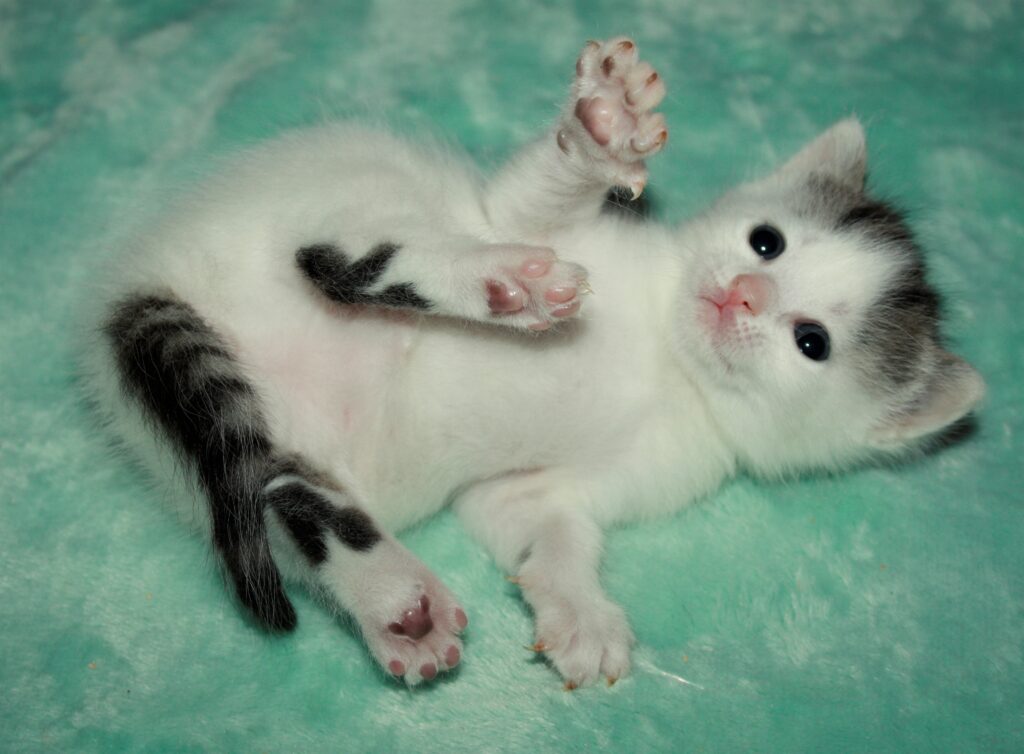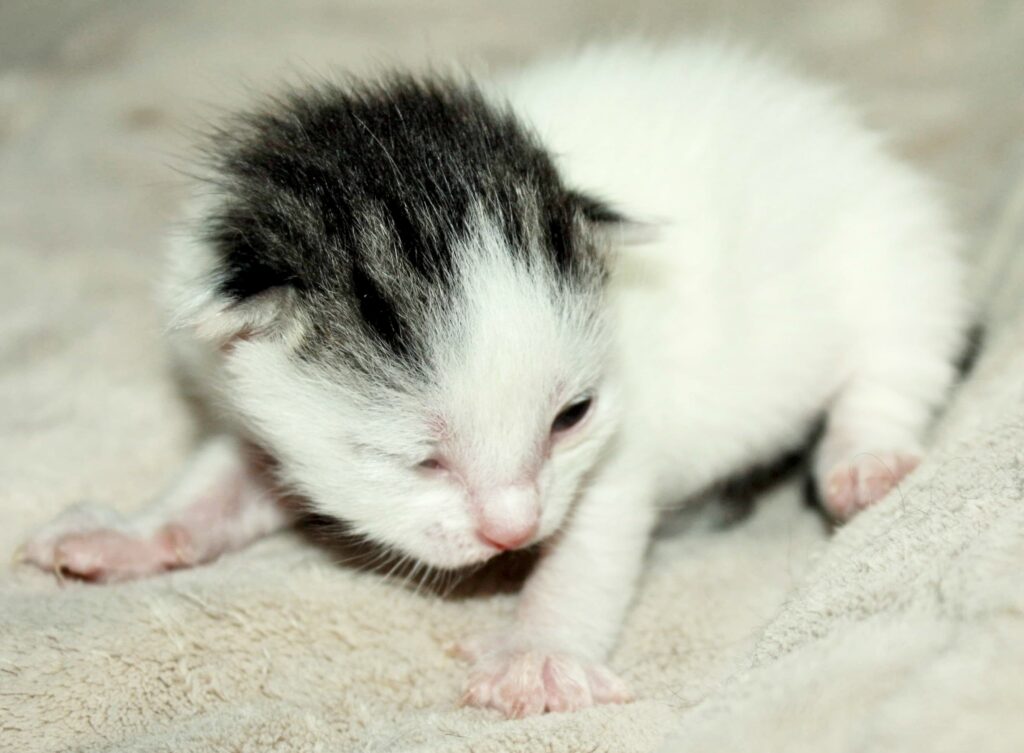 Bonnie and Ozzie were born in late April in the home of one of The Feline Connection's foster families. They have never been outside will need to be indoor only cats.
Both of these cuties have been spayed and neutered, have their age-appropriate FVRCP and Rabies vaccines, and have been microchipped.
Are Bonnie and Ozzy a great fit for your Forever Family? If so, please fill out an adoption application below!
---
Interested in giving a cat a loving Forever Family? Please fill out an Adoption Application. To place a cat on hold, a $50 deposit fee is required. Cats can be placed on hold after your Adoption Application has been approved.
Learn more about The Feline Connection's adoption policies and procedures on our Adopt page.
Learn more about The Feline Connection's adoption policies and procedures on our Adopt page.