ADOPTION PENDING
Blue Bird is now accepting applications. She will be available to take home in early July, 2019.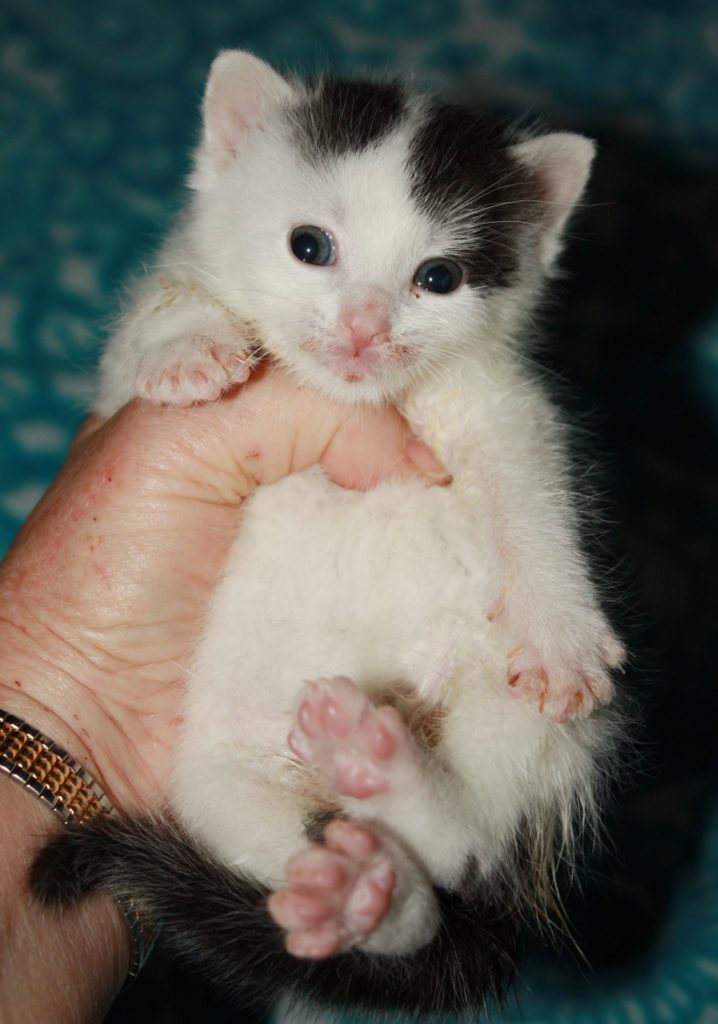 Abandoned at birth by a very scared feral mom Freyja, who we trapped when Pregnant at the Shrewsbury Transfer Station this spring.
Bottle babies are very bonded to humans.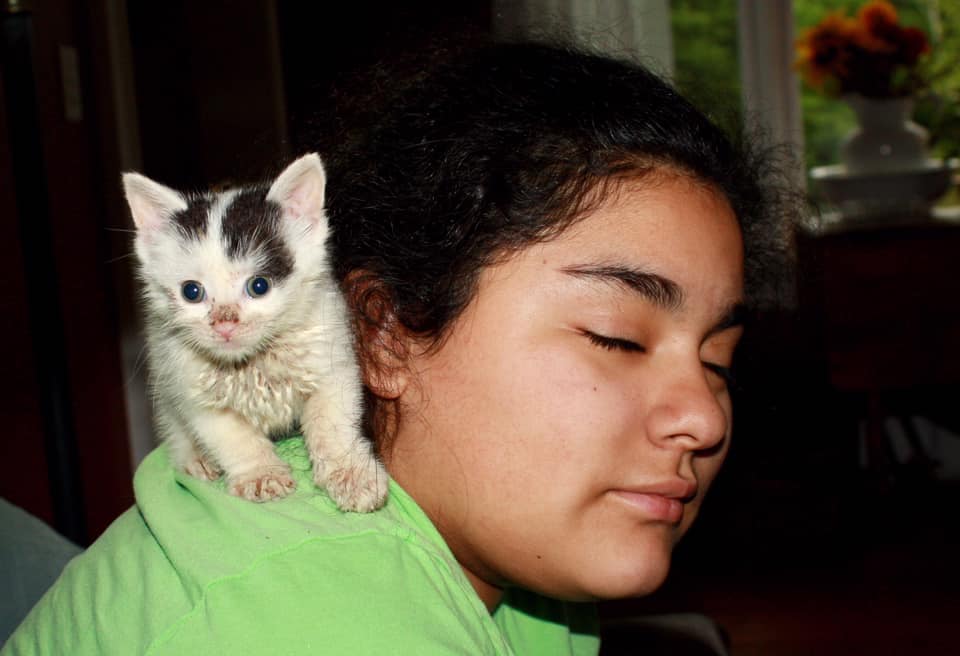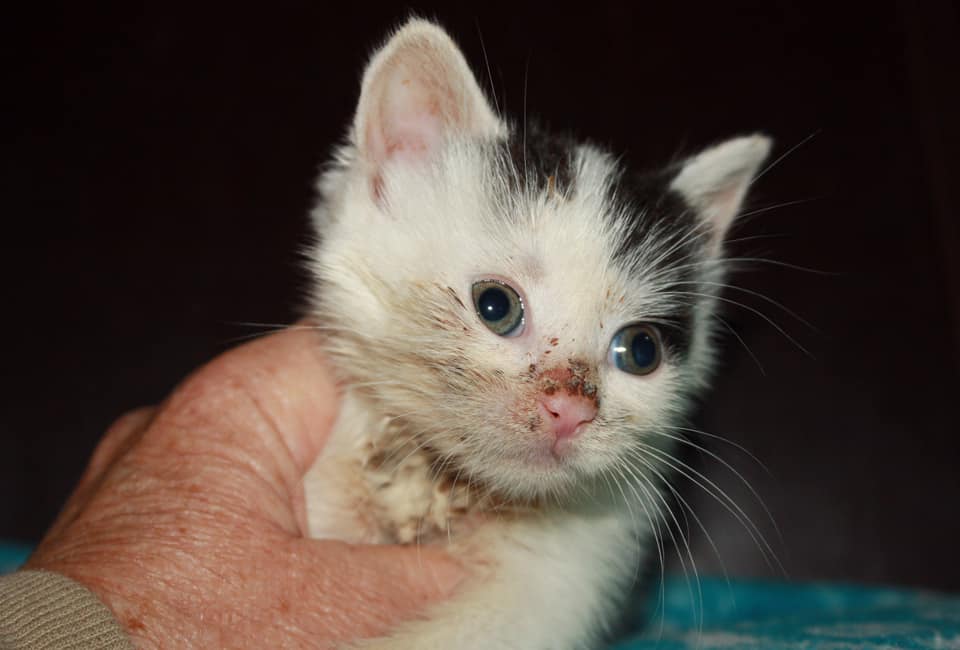 She's very sweet and lovey but sassy too. Loves to play, loves toys. She was the first one in the litter to start purring at less than 24 hours old. The rest took another full day so she was dubbed the bluebird of happiness. Her Hogwarts house would be Gryffindor. She's usually the first to explore something new and is a little clown.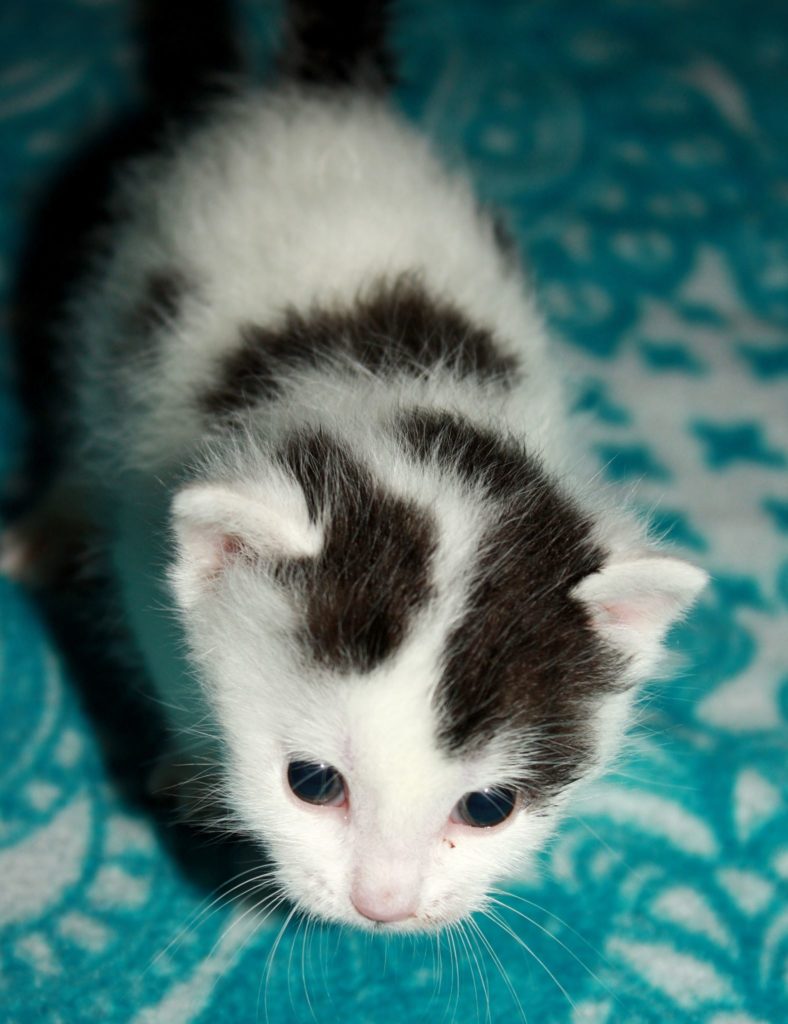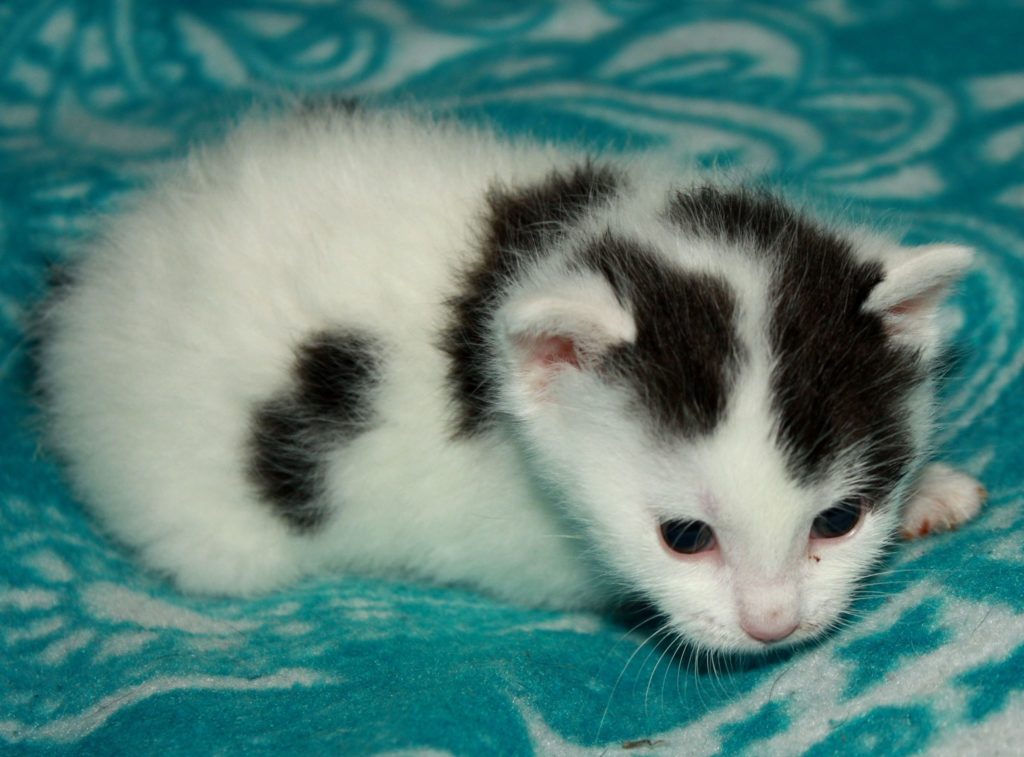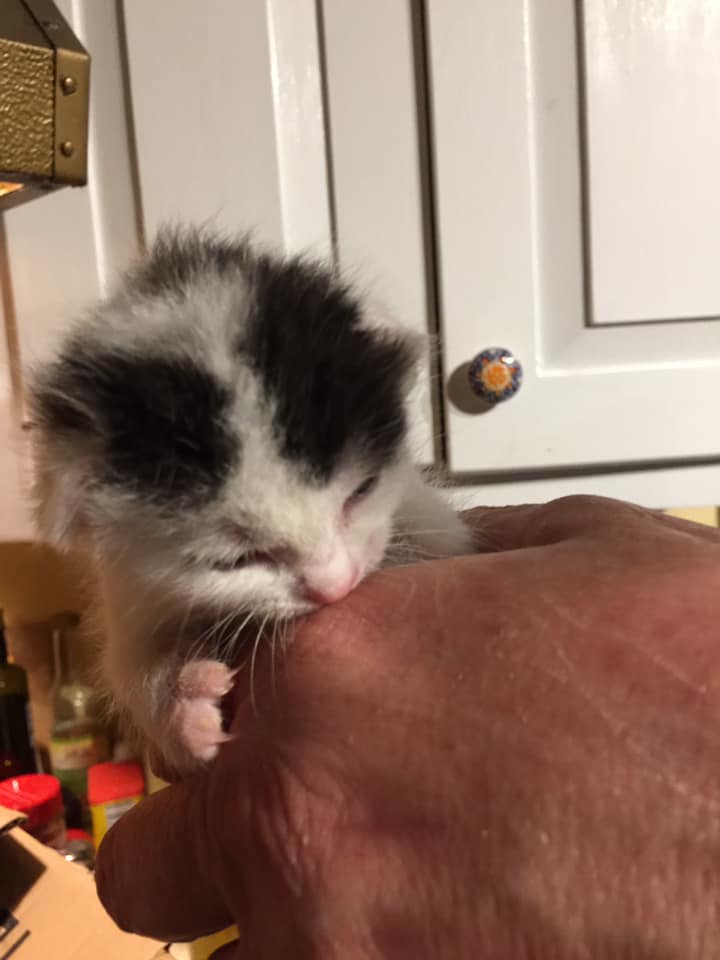 Frejya was trapped in late April, and because she was pregnant, we fostered her. Our plan was to foster her until her kittens were weaned, but she had other ideas. She was very unhappy and scared in captivity, and she abandoned her kittens at birth. Two dramatic hours later, all 4 kittens were warmed up and safely in our care. Frejya was spayed and returned to her home turf.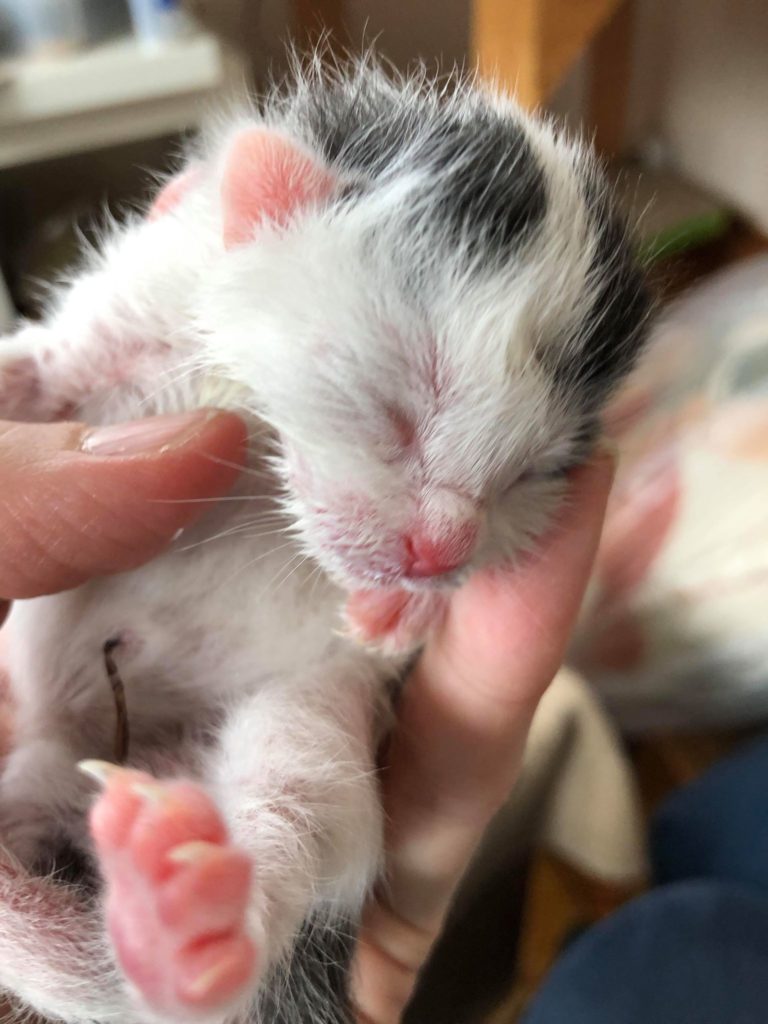 All for kittens are doing great, and little Blue Bird is still looking for her forever home.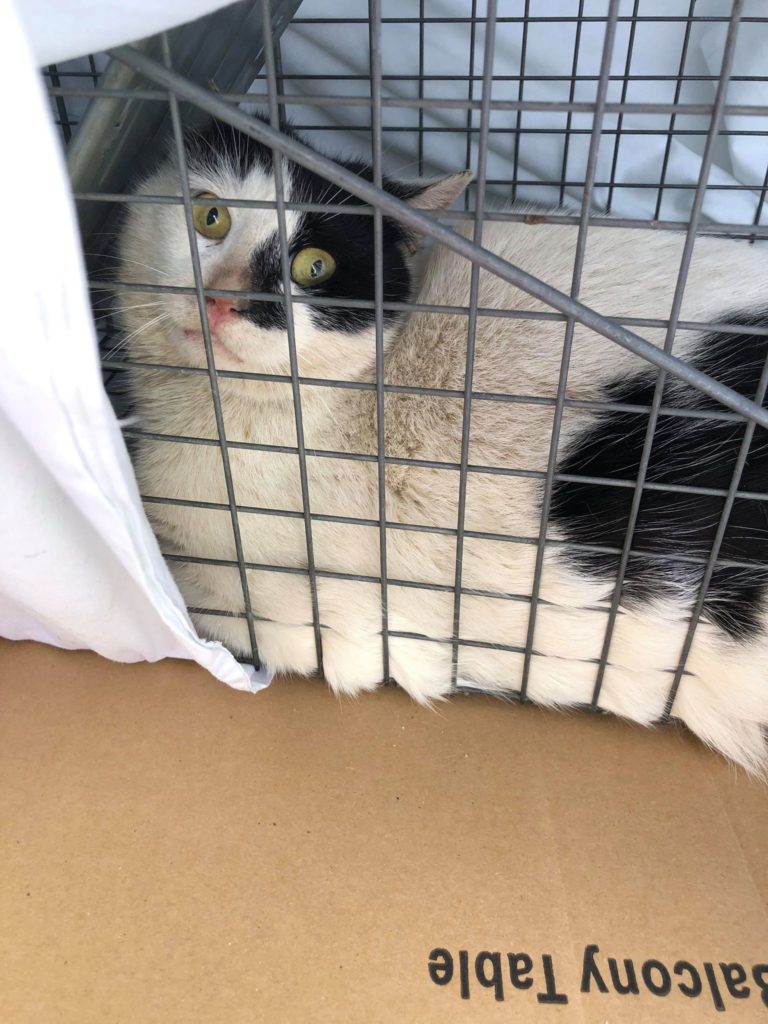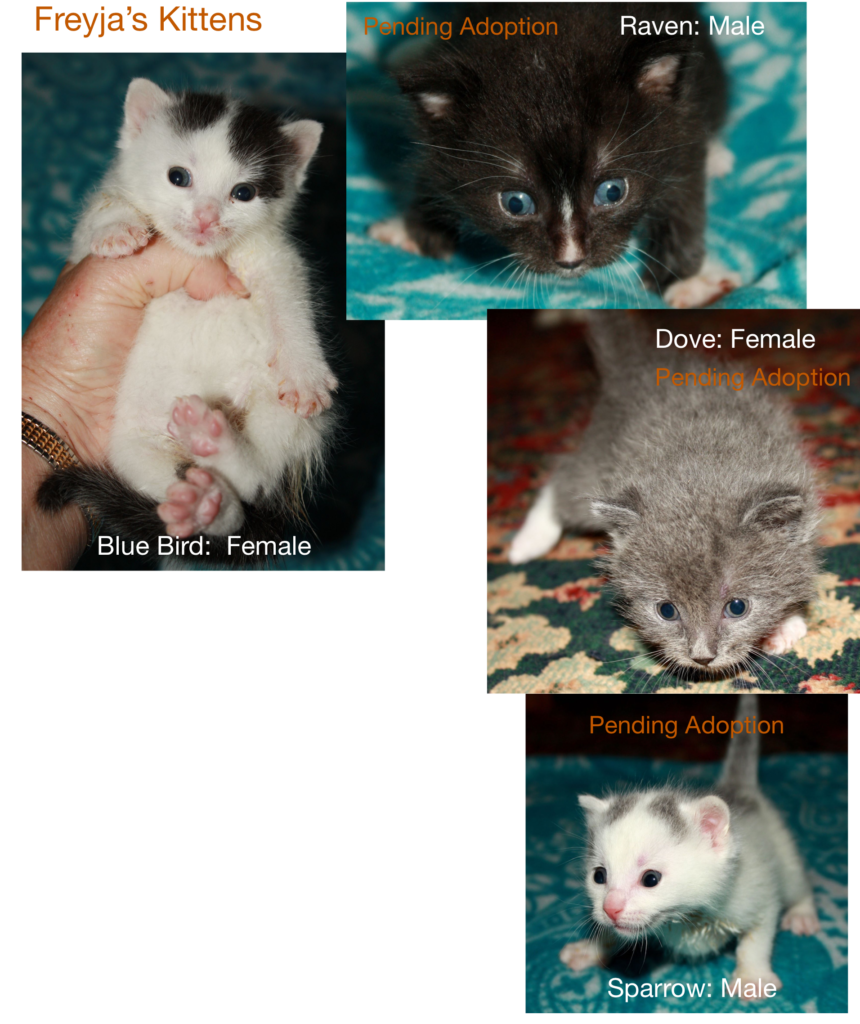 Interested in giving a cat a loving Forever Family? Please fill out an Adoption Application. To place a cat on hold, a $50 deposit fee is required. Cats can be placed on hold after your Adoption Application has been approved.
Learn more about The Feline Connection's adoption policies and procedures on our Adopt page.