Rutland, VT
Lucy and Magnolia are lovable girls who dote on each other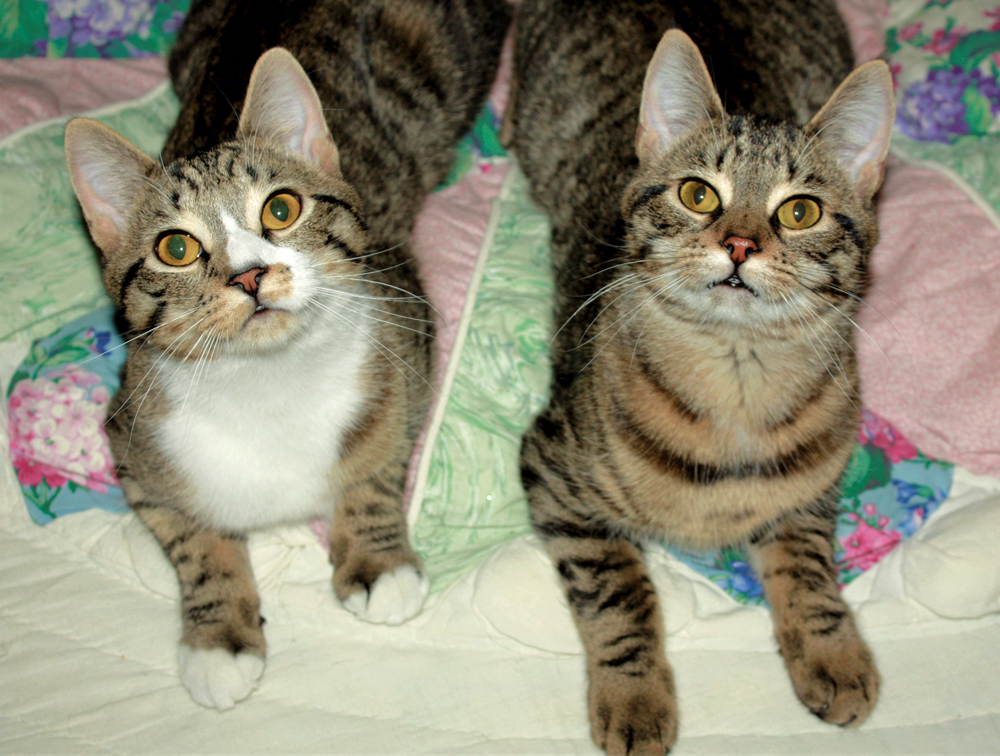 Lucy and Magnolia are very sweet girls who don't like to be apart from each other. They are about a year old. Lucy and Magnolia were surrendered to The Feline Connection by their owner who could not take them with her when she moved.
Lucy is tabby and white, and she is the larger of the two. She is laid back but very lovable and likes to play with toys!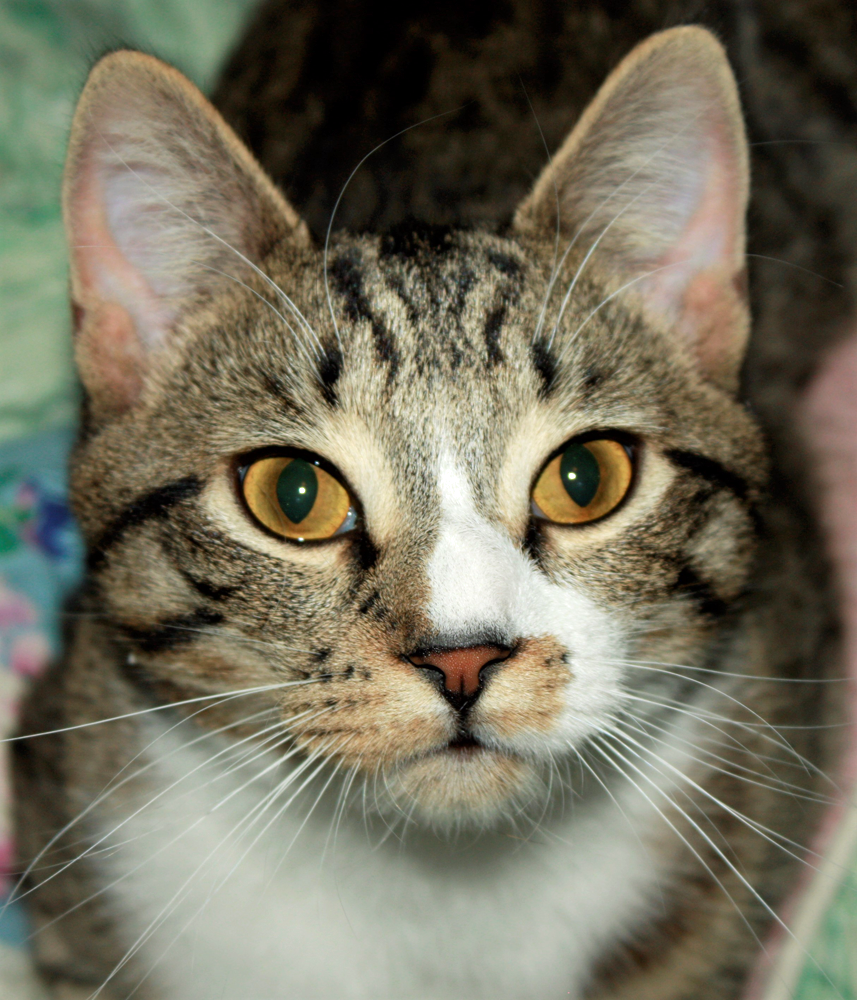 Magnolia is very friendly. She is a brown/gray tabby. One of her favorite things to do is to stand in front of the mirror and admire her beauty! She is active ,and like her sister, loves to play. Magnolia is being offered as a "special needs" cat due to the fact she has luxating patellae, meaning her kneecaps can slide in and out of place.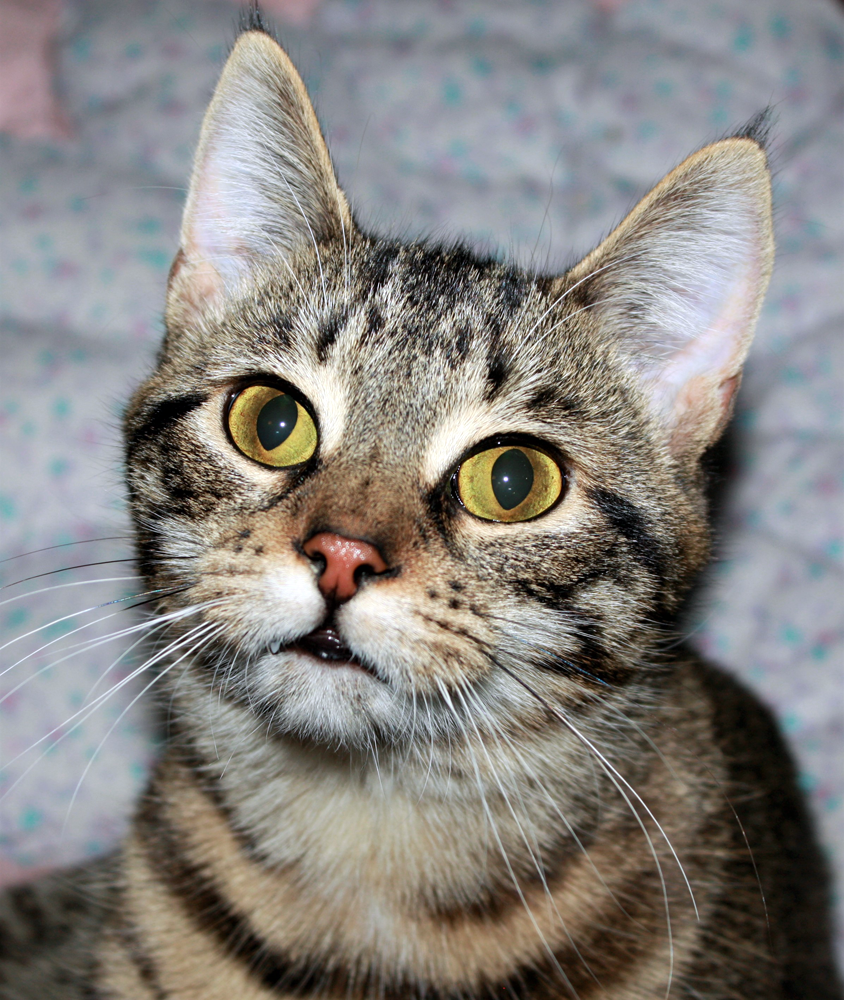 This pair would be such a welcome addition to any household. They don't have any experience with dogs, that we know of and may do the best as only cats. These girls are ready to make someone's house a home!
---
Interested in giving a cat a loving Forever Family? Please fill out an Adoption Application. To place a cat on hold, a $50 deposit fee is required. Cats can be placed on hold after your Adoption Application has been approved.
Learn more about The Feline Connection's adoption policies and procedures on our Adopt page.