Available for Adoption
Rutland, VT
Homer Kittens. Rescued. Grateful. Loving. Very beautiful markings. Affectionate. Friendly. Playful.
The Homer Cat Community is a family of cats that started a few years ago when some feral cats got dumped at a farm. It turns out the farm is really good a growing cats, as the population has increased to 75+. We started working on this community in September and will be working on it for some time going forward. We spay or neuter the feral adults, find homes for the friendly adults and the kittens that can still be socialized.
On this page we will have an ever-changing set of the currently available kittens.
Iliad and Odyssey are best friends! And they look fabulous together. We would love to see them go to the same home. October 29, 2019
All kittens have a negative FeLV, FIV, and Heartworm test, have been treated for fleas, ear mites, and common parasites, and have received their FVRCP#1 vaccine unless stated otherwise. They all will be spayed or neutered prior to adoption and have a microchip.
---

Telemachus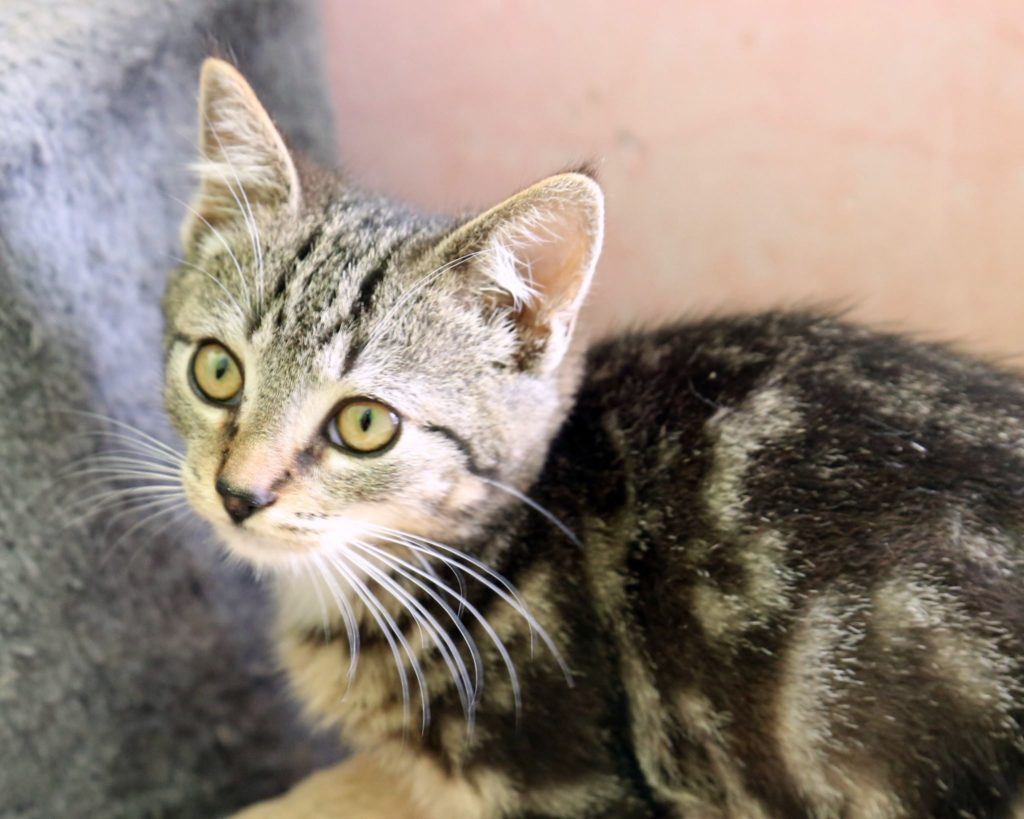 Telemachus came to use quite ill and lethargic with a bad upper respiratory infection, malnourished and flea anemia. He is now healthy, happy, friendly and ready for his Forever Family! Oh, and he is really sweet and handsome too!
Telemachus: November 6, 2019 – Handsome boy!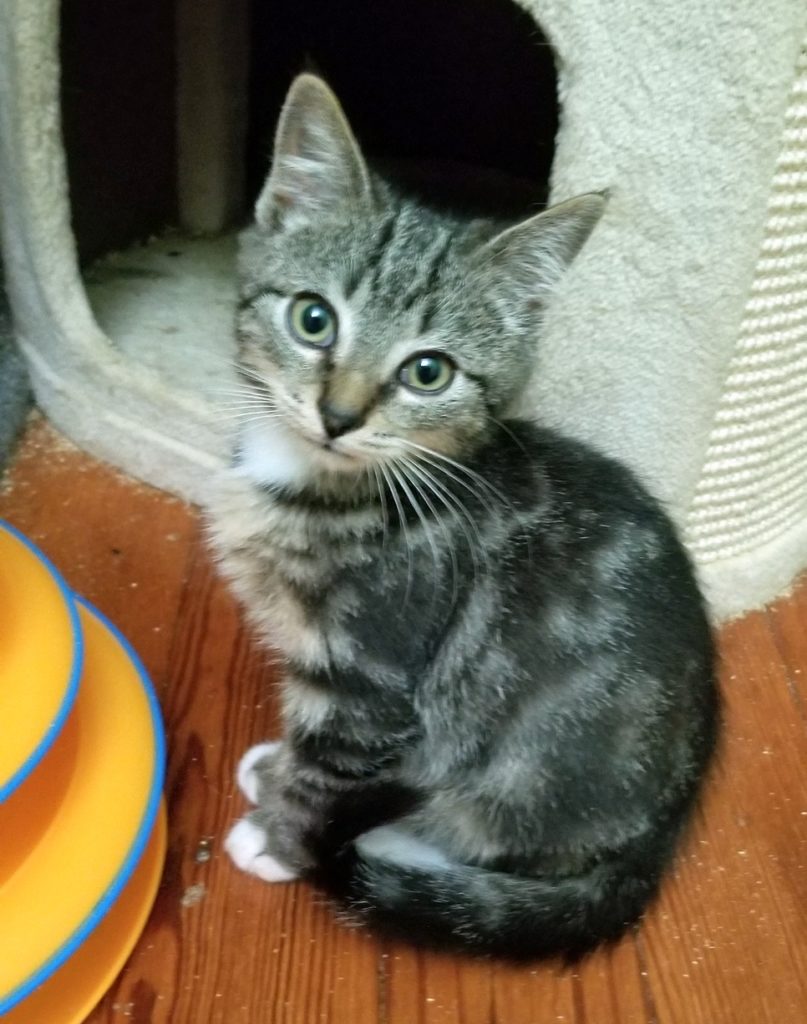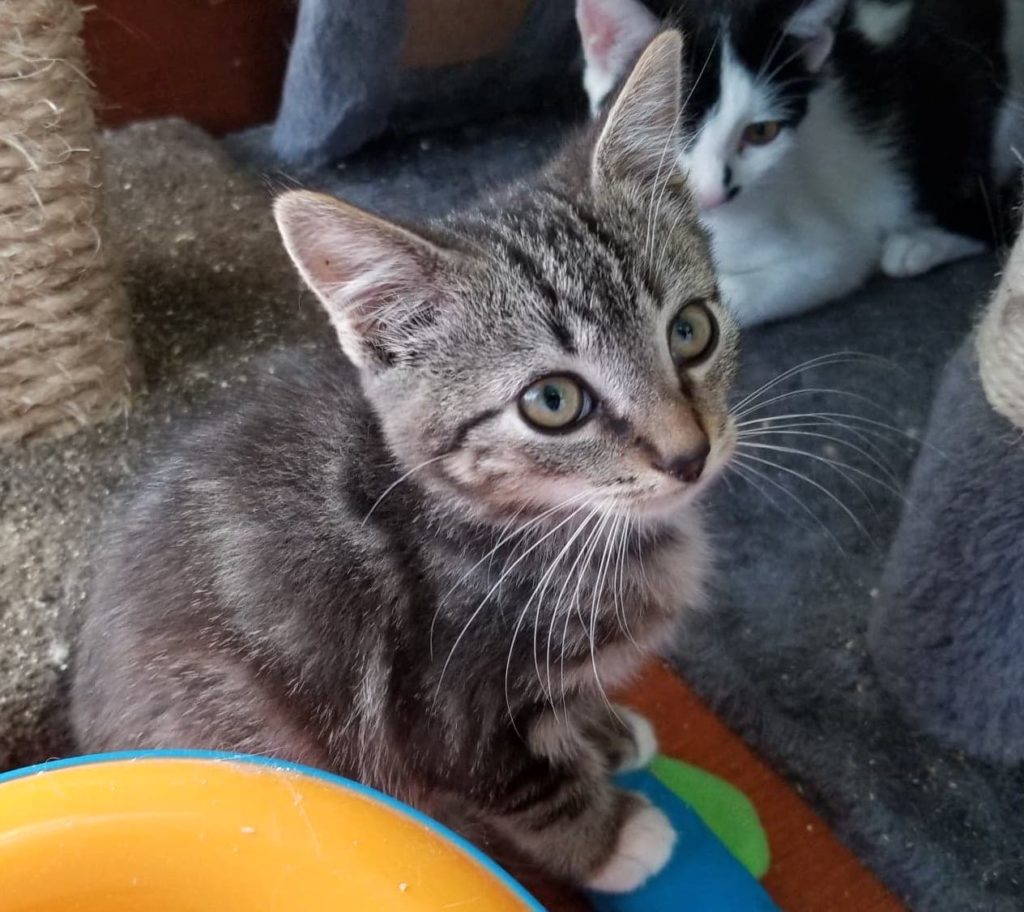 Image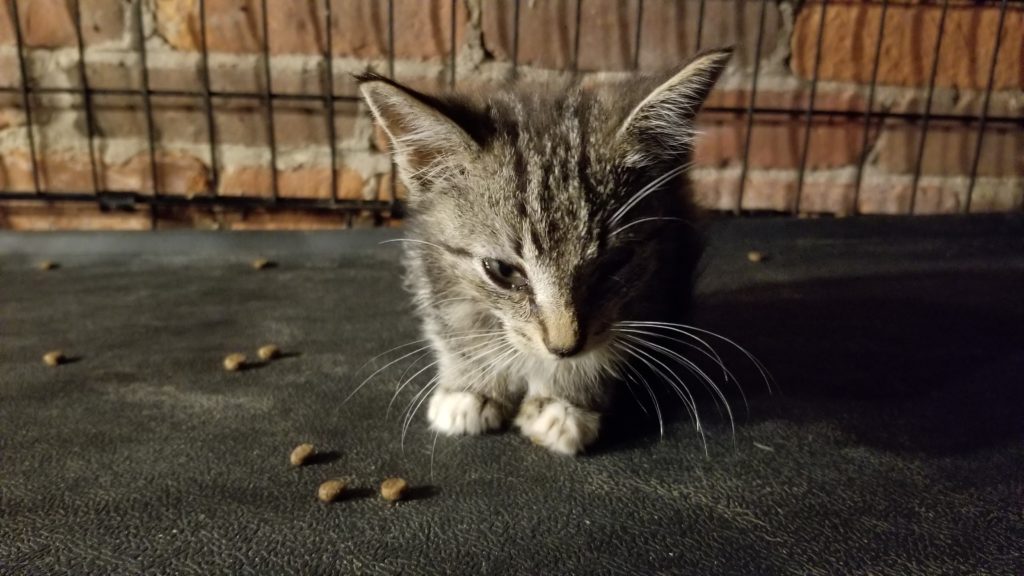 ---
Anatolia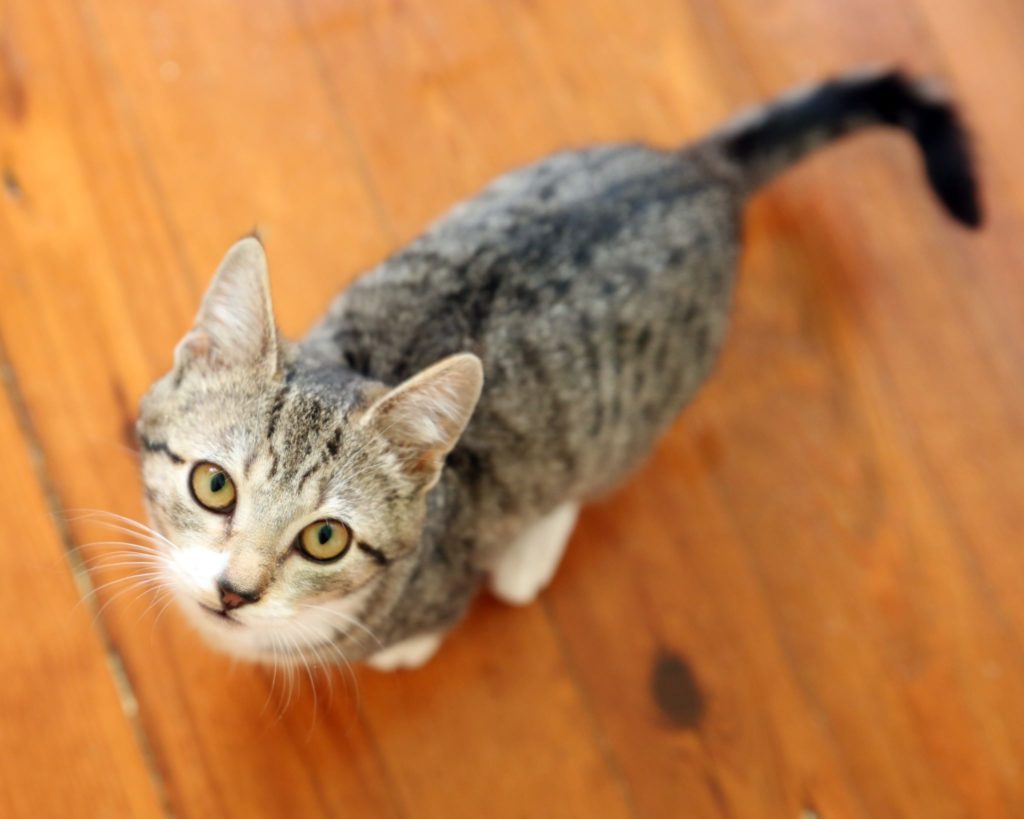 She arrived with an upper respiratory infection (URI), flea anemia and malnutrition. She is now healthy, flea free and no longer anemic, and is her proper weight! ESTIMATED DOB: 8/20/19
Anatolia: November 6, 2019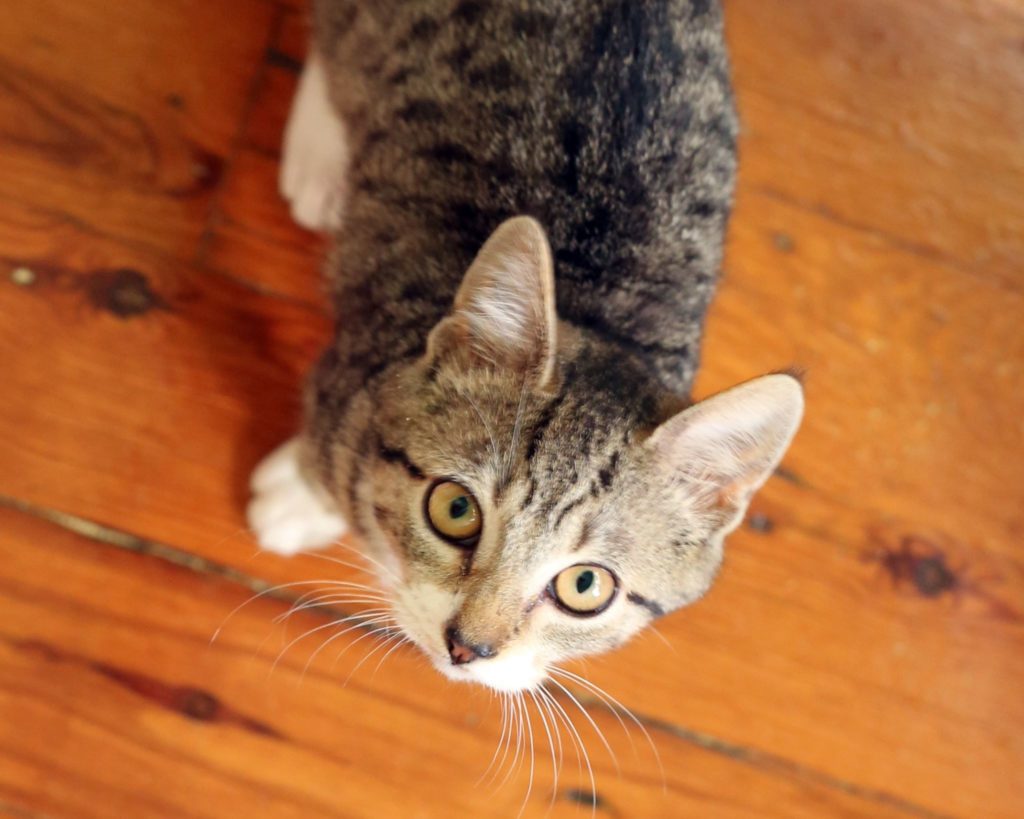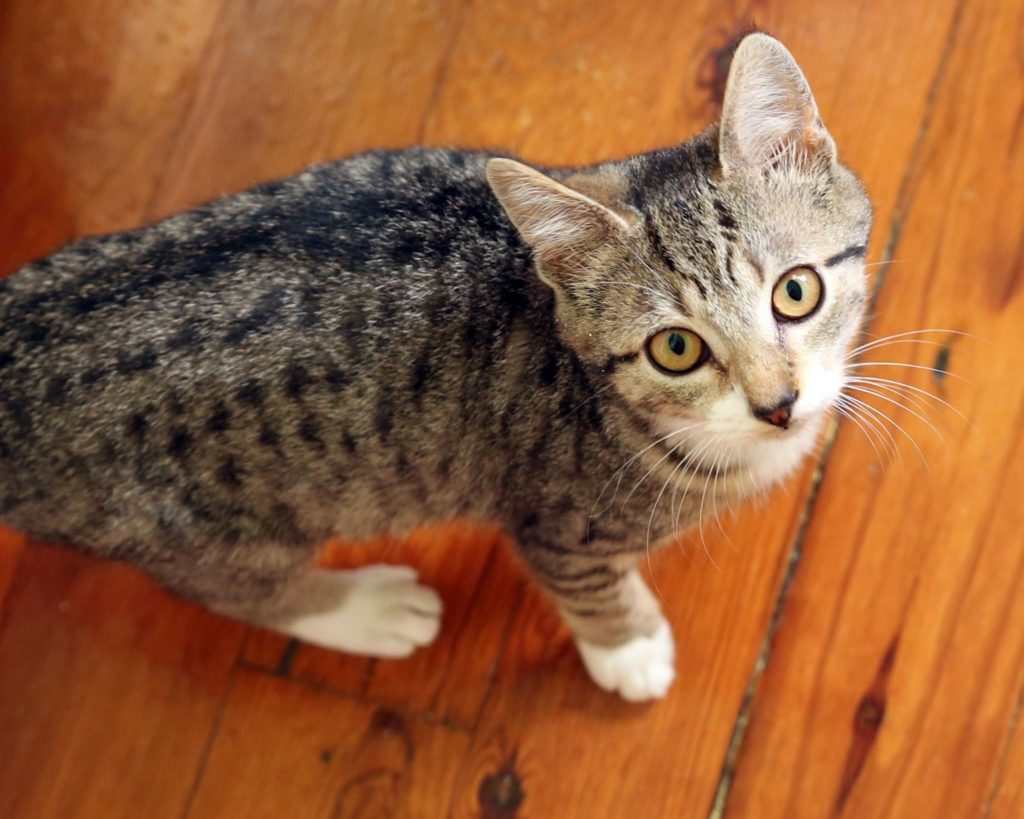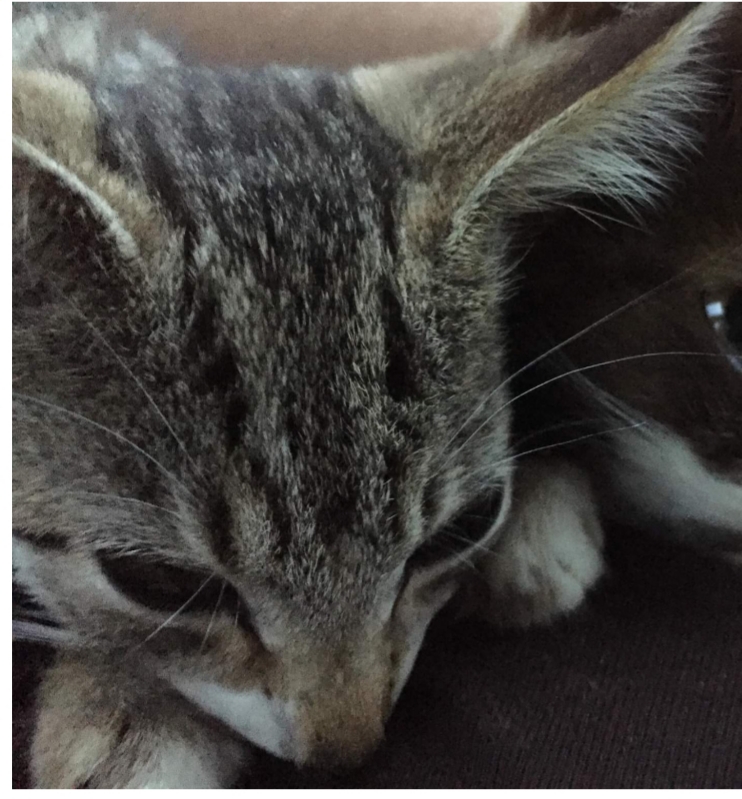 ---
Iliad – ADOPTED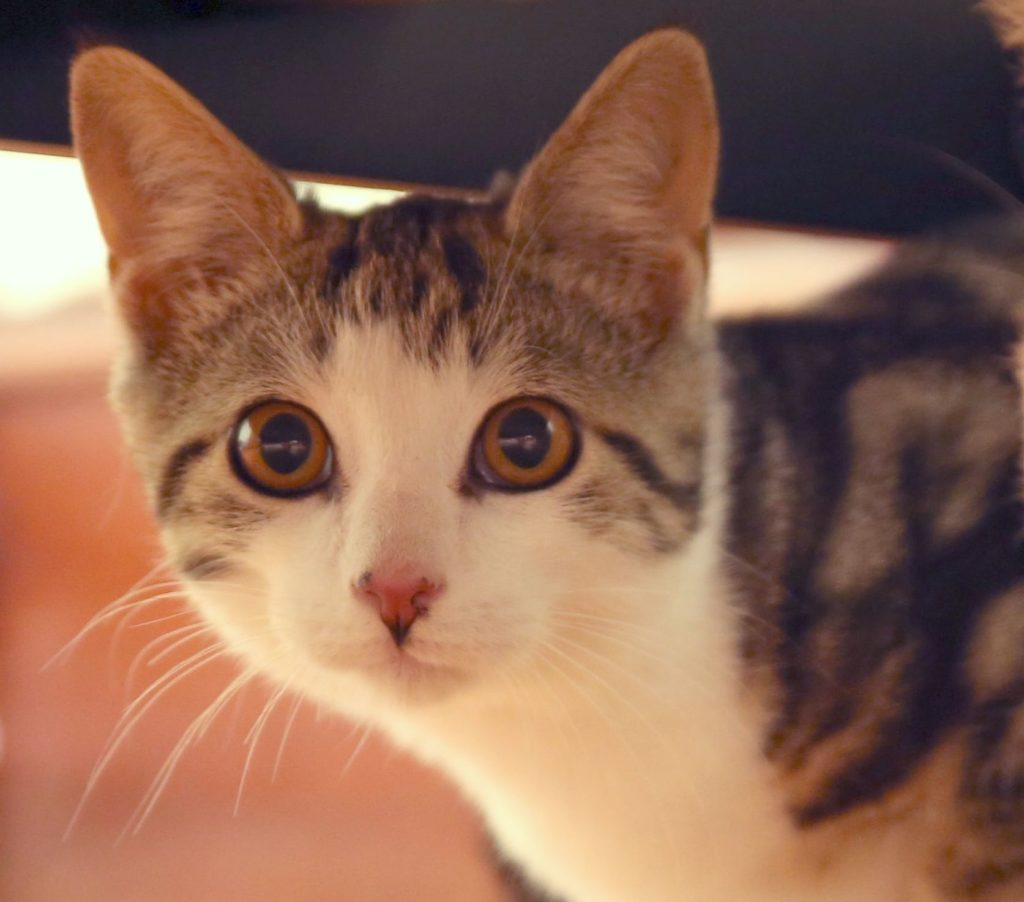 Iliad arrived very friendly, purring and asking for pets. Nothing has changed! His best friend is the affectionate Odyssey, and we would love to see them adopted together! ESTIMATED DOB: 7/01/19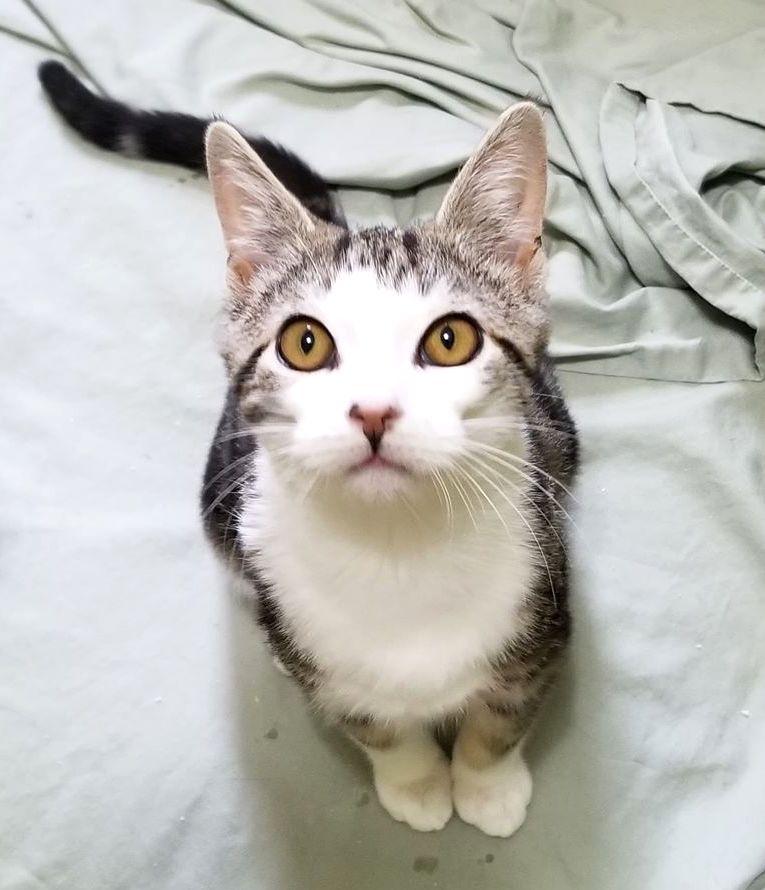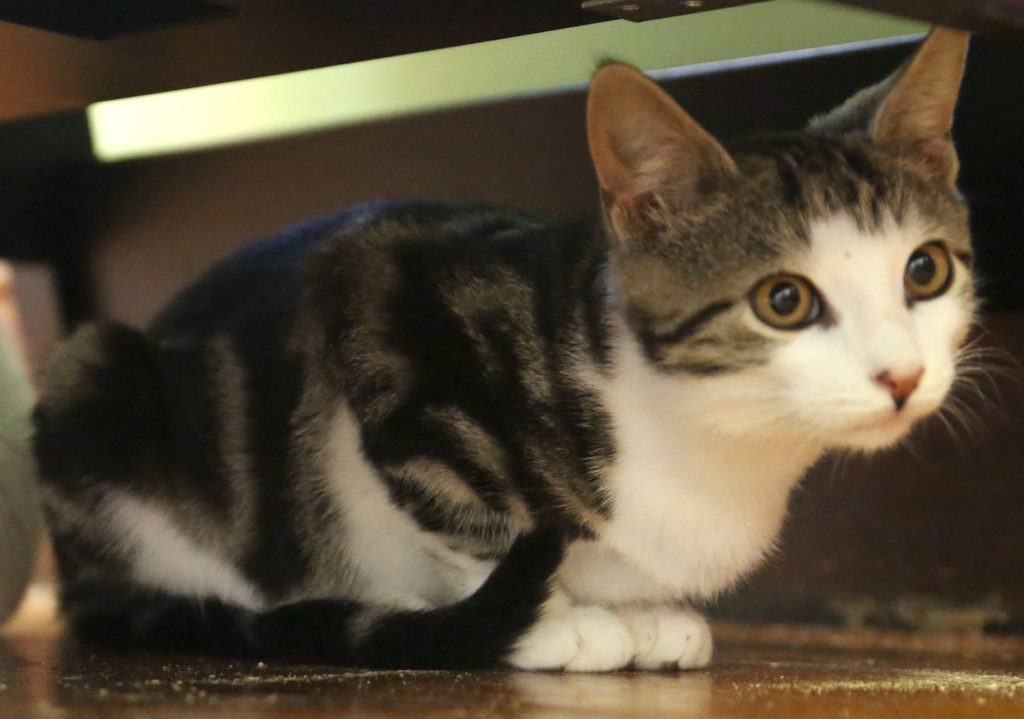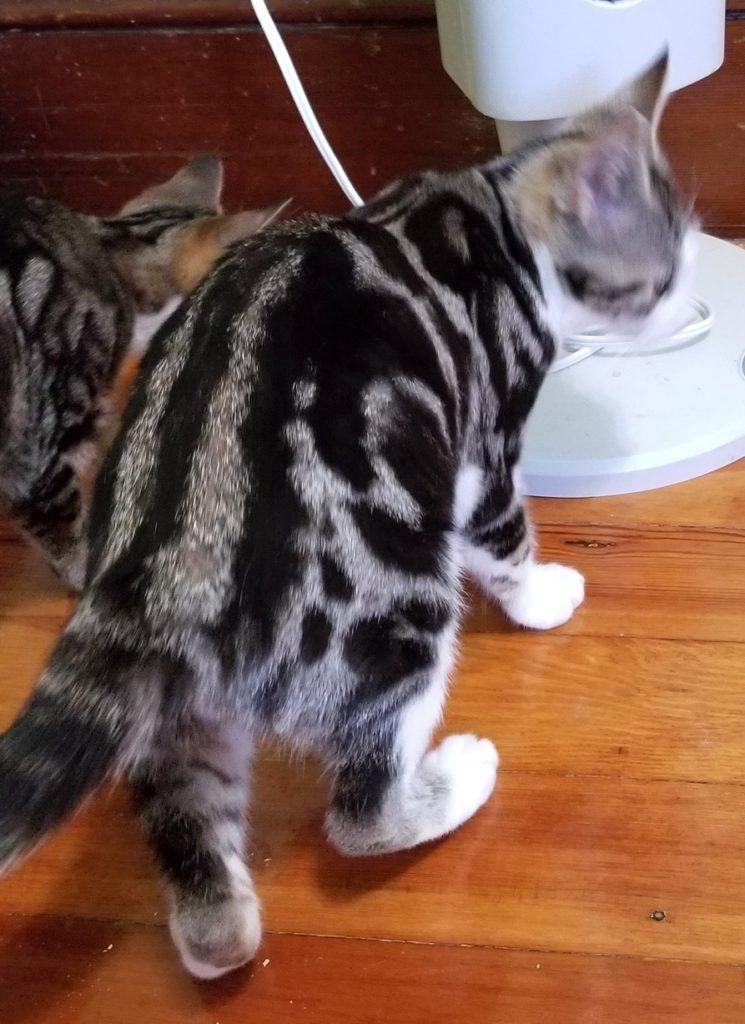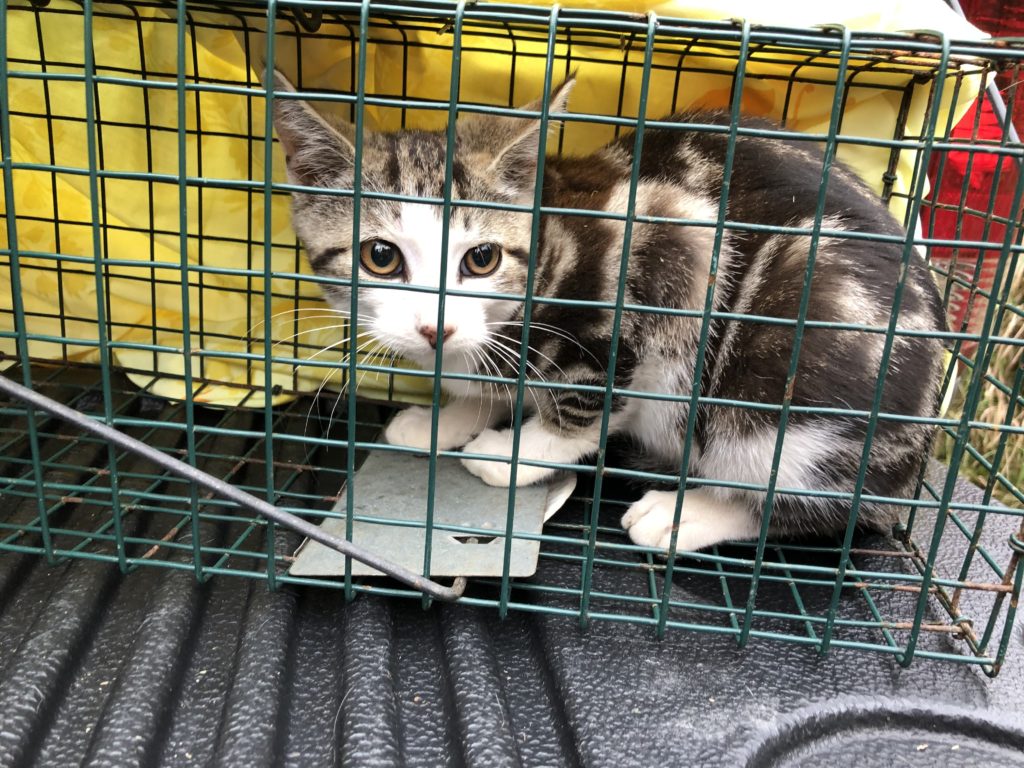 ---
Odyssey – ADOPTED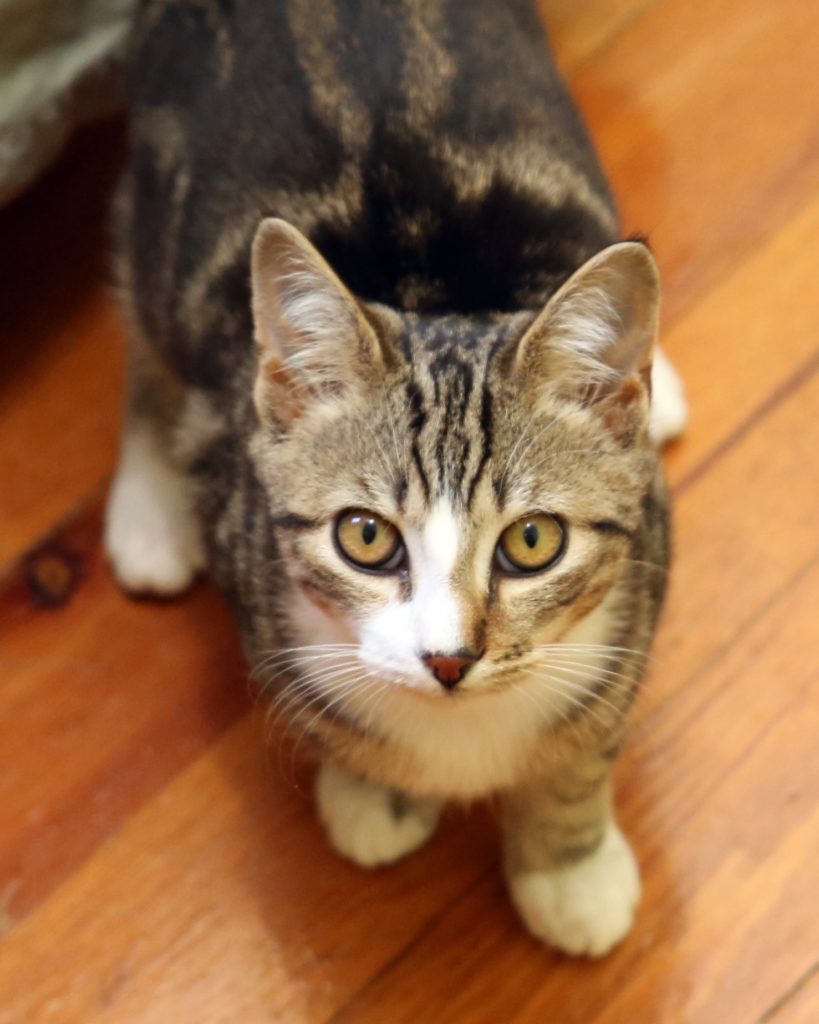 Odyssey arrived very healthy, and a bit timid and after a month in our care, he is very friendly and loving! He is best friends with Iliad (above), and we would love to see them adopted together. Odyssey has received a Rabies 1yr vaccine in addition to what is listed in the general comments. ESTIMATED DOB: 7/01/19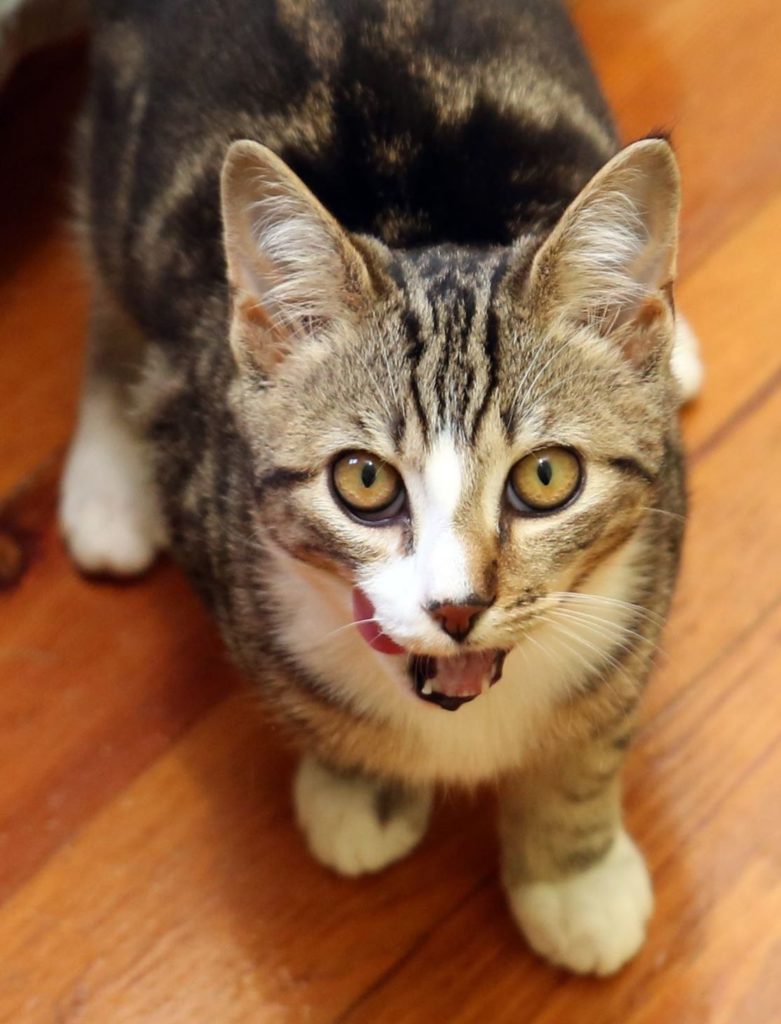 Odyssey is a very sweet boy!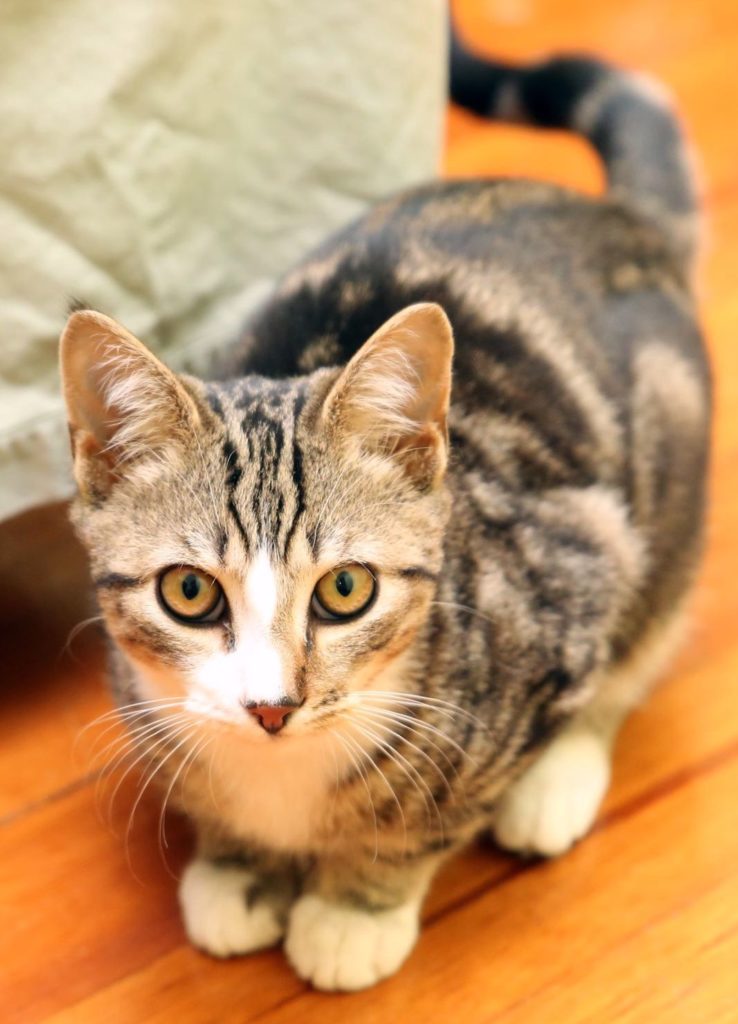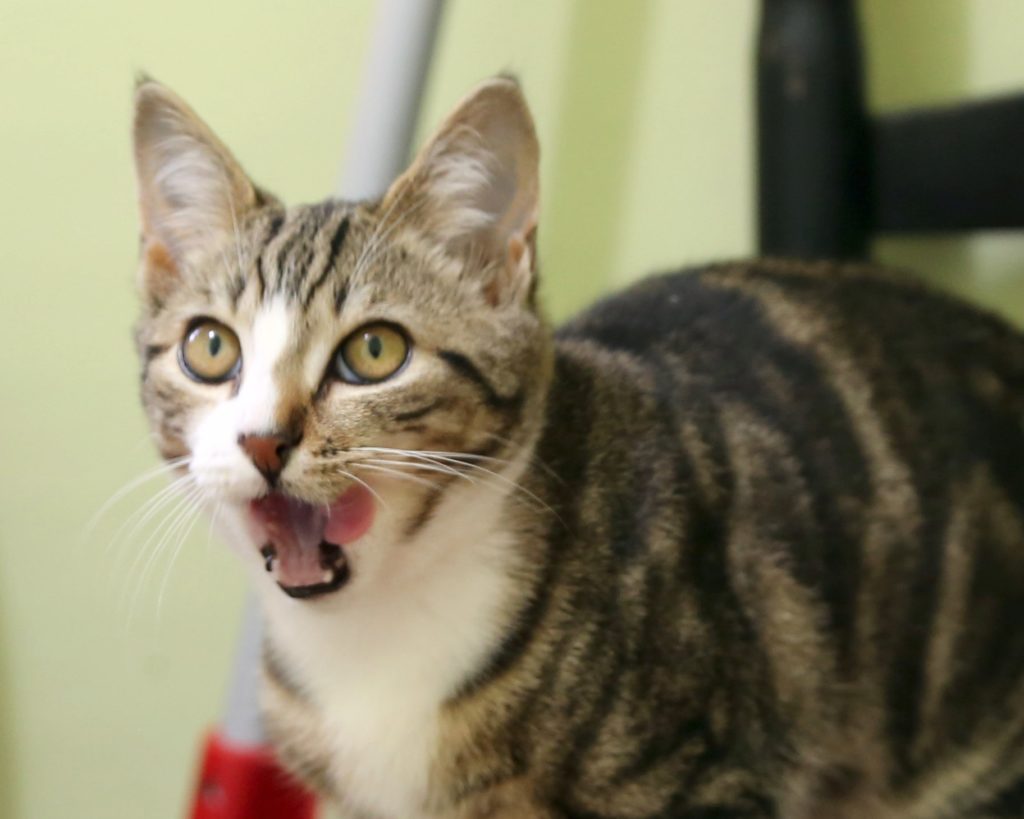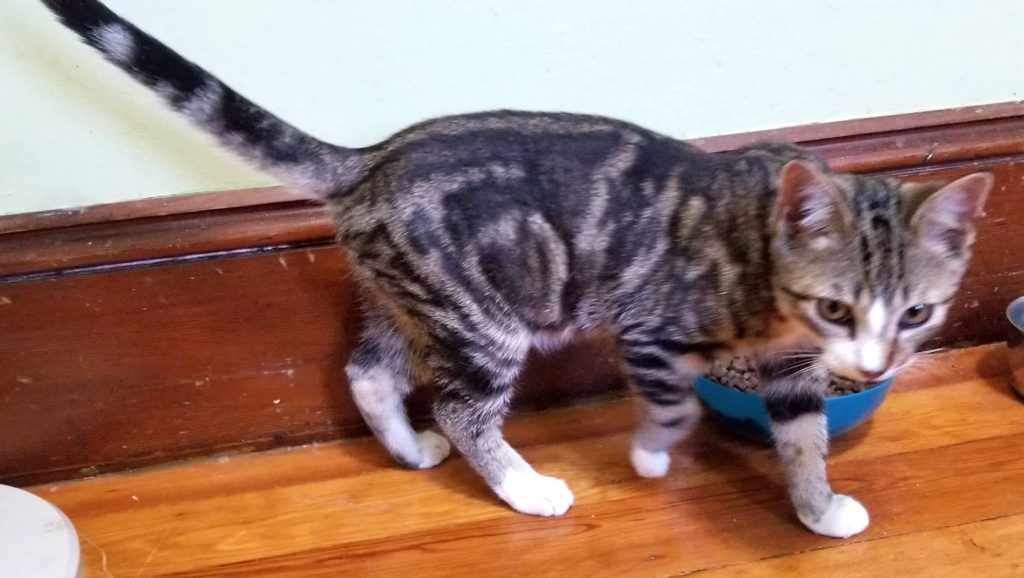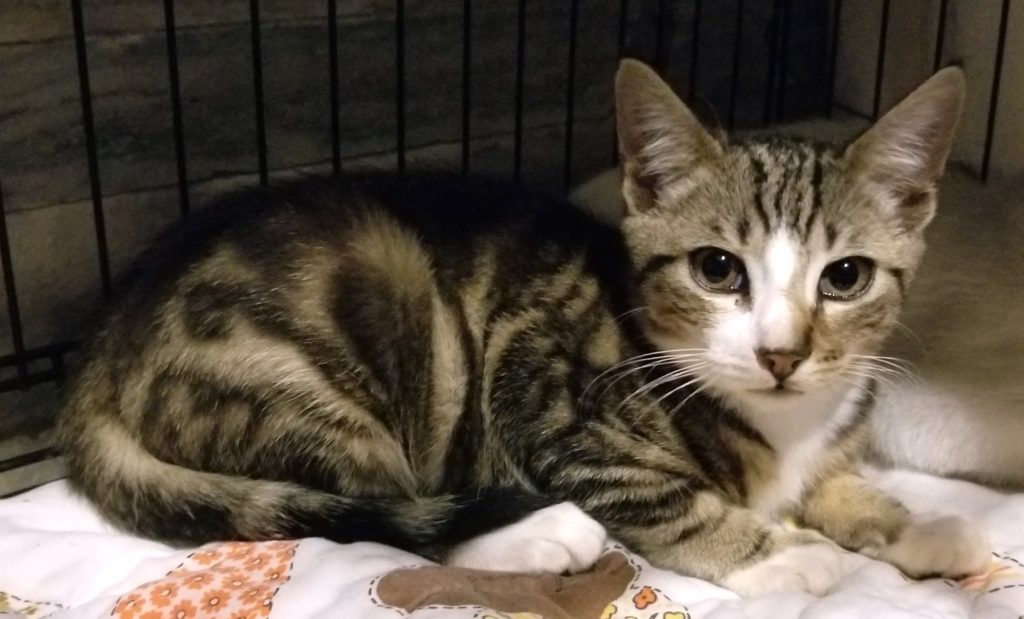 ---
Interested in adopting a kitten from the Homer Cat Community? Fill out the Adoption Application and let's get started!
Interested in giving a cat a loving Forever Home? Apply now by filling out an Adoption Application. To hold a specific cat, a $50 non-refundable deposit is required.
Learn more about The Feline Connection's adoption policies and procedures on our Adopt page.