Rutland, VT
Available for Adoption
Trilling, Stunning, Friendly Floof with a black nose now open to Forever Family offers.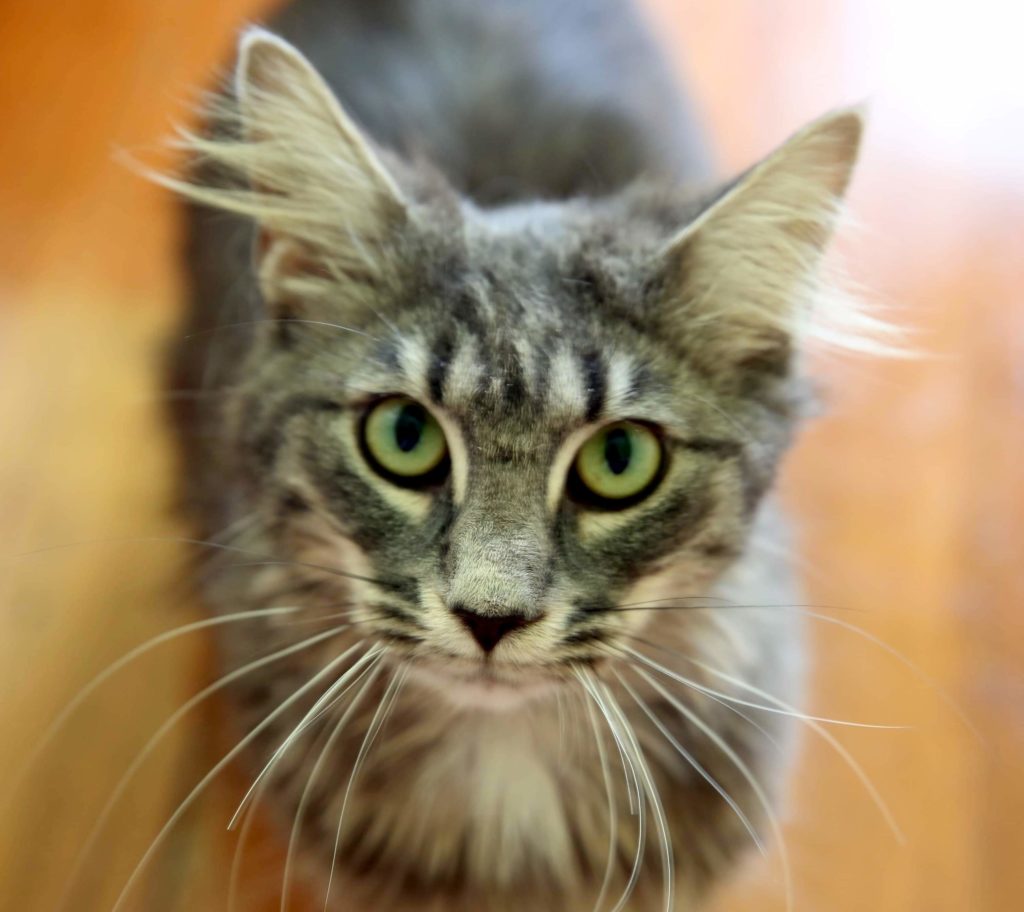 Ammy is incredibly friendly, not to mention very beautiful. Trilling and wanting attention from anyone that enters the room. She is bold and adventurous, sweet and loving. Like all the other Orwell Jewels, she is gentle and warm, and like most of them, has luxurious long fur.
November 14, 2019
Ammy's trills
Ammy was pregnant when we rescued her. She had four beautiful kittens, only one of which doesn't have a Forever Family yet. With her babies leaving the nest, it is time for this wonderfully friendly and affectionate Jewel to find her wings!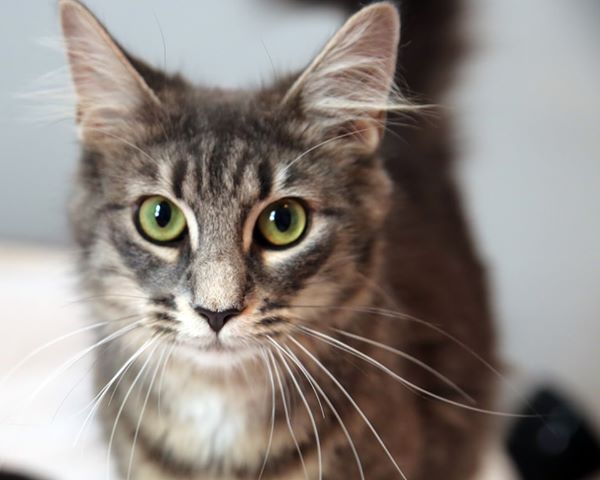 November 14, 2019
Ammy playing with one of her kittens, Rubis.
Rubis is pending adoption
She has that main coon 'I want out any door I see' trait!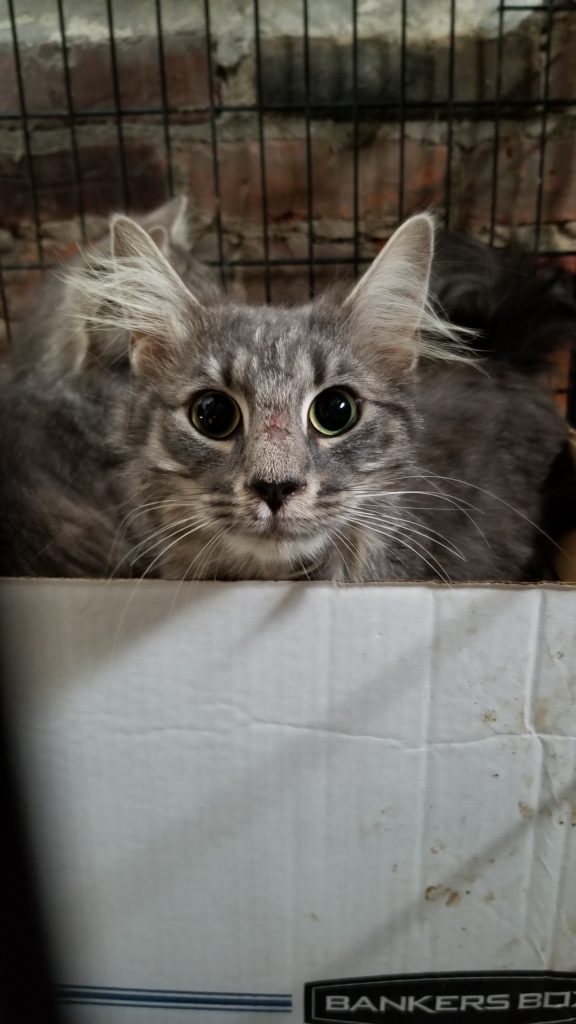 Ammy has mostly weaned her kittens, and they are leaving the nest soon. She is in great health, has a vet checkup, tested negative (good) for FelV, FIV and Heartworm. She has received FVRCP#2 vaccine and been treated for fleas, ear mites, and common parasites.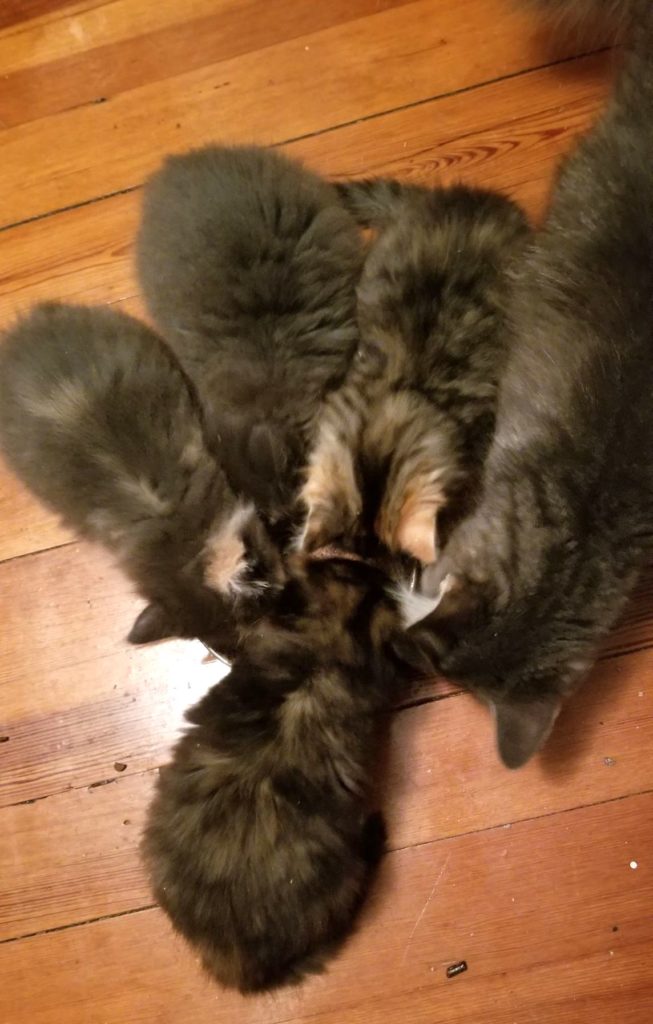 Amethyst-the-Floof wants a Forever Family, and she is now accepting applications to give her the home of her dreams, loving humans, nice places to sleep, tasty food, fun toys and warms spots in the sun.
Interested in giving a cat a loving Forever Family? Please fill out an Adoption Application. To place a cat on hold, a $50 deposit fee is required. Cats can be placed on hold after your Adoption Application has been approved.
Learn more about The Feline Connection's adoption policies and procedures on our Adopt page.