*****MARLY AND BOSTON HAVE BEEN ADOPTED. MARCH 2019



Marley and Boston
We will bewitch you with our golden orange eyes
Boston and his Aunt Marley were born in the Spring 2018, just one week apart and raised together. Marley is friendly, she warms up very quickly. She was winding around her new foster mom's legs within minutes of arriving. Boston is a very sweet boy and friendly once he gets to know you. He can be quite shy at first but once you have him in your lap, his a lovebug! He needs a quiet and patient family.
Boston, getting some loves and loving it!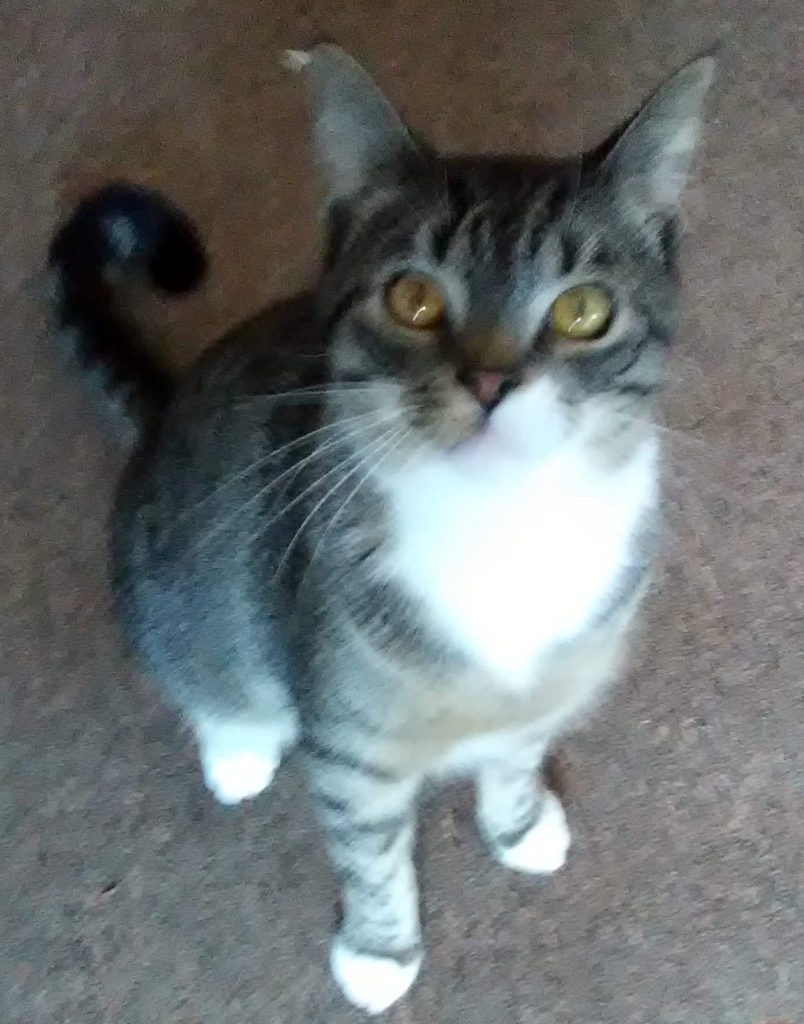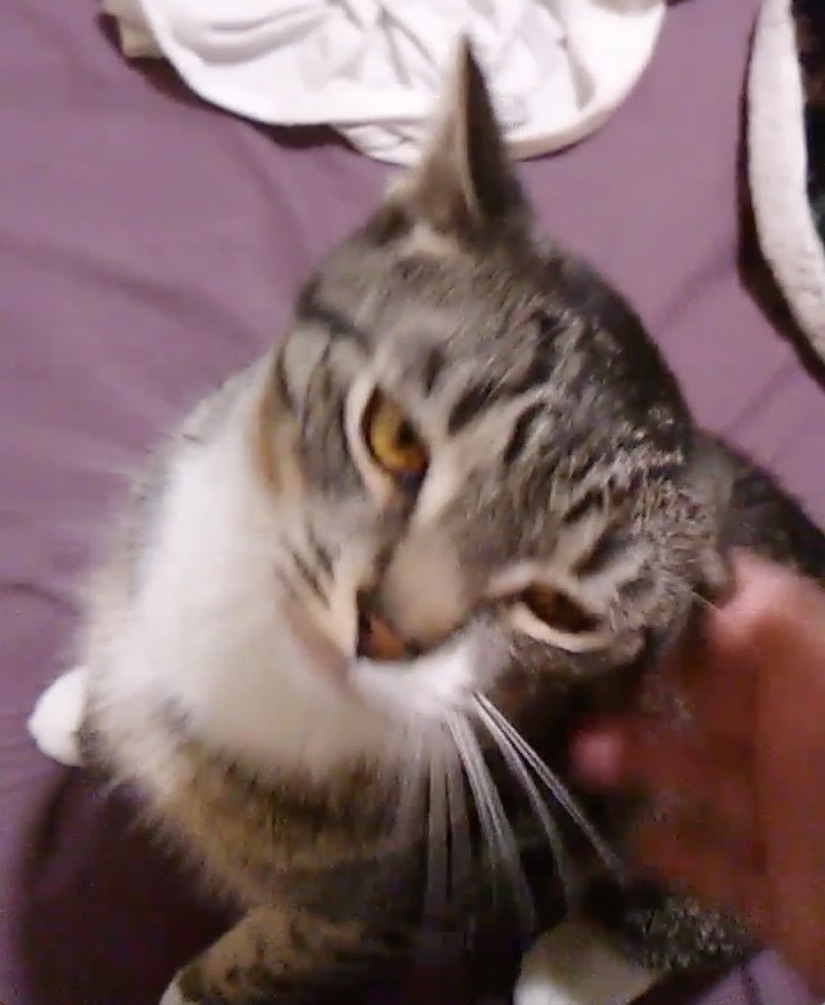 Boston and his Aunt Marley were first adopted from The Feline Connection in the summer of 2018, and are much loved by their adopters. Unfortunately the adopters have to relocate, and are unable to find housing that allows cats. Thankfully, they called us, and we are grateful to receive them back into our care.