Rutland, VT
Stunning, affectionate, playful, and friendly pure-bred Bengal with spots that don't stop!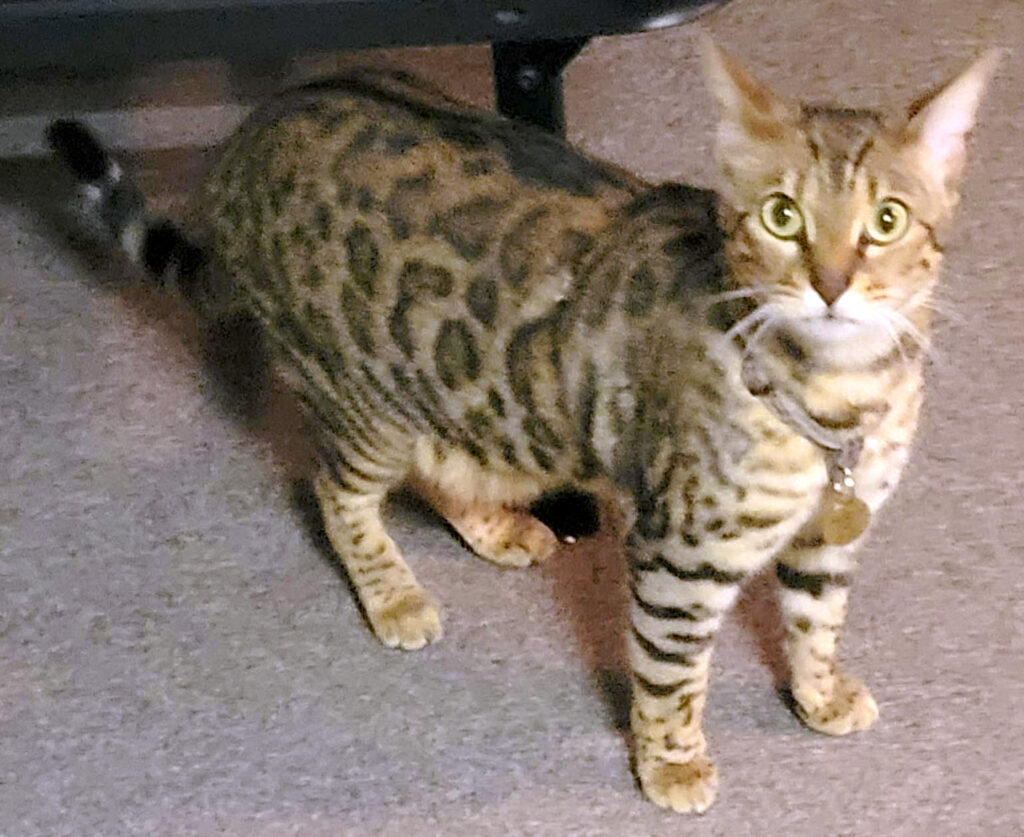 Bengal Cat just surrendered to TFC and is available for adoption!
Her name is Mia. She wants to be with people (all the time!) but does not want to be held, cuddled, or sit in laps. She sits next to her people and licks them. This behavior is typical of the breed–they are not lap cats. They tend to be vocal and have very high energy. Like to be in high places and need to be able to climb. A high cat tree is a must.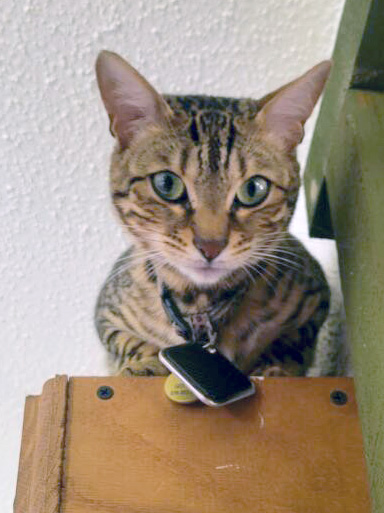 She has been around small dogs, and loves to play with their African gray parrot. Funny, if she gets too rough white the Parrot, he tells her to stop it, and the cat listens! Lol! She knows her name too.
Bengals are descendants of the Asian Leopard cat. That is where they get their markings. They are part wild cat, so it is important to research the breed if interested.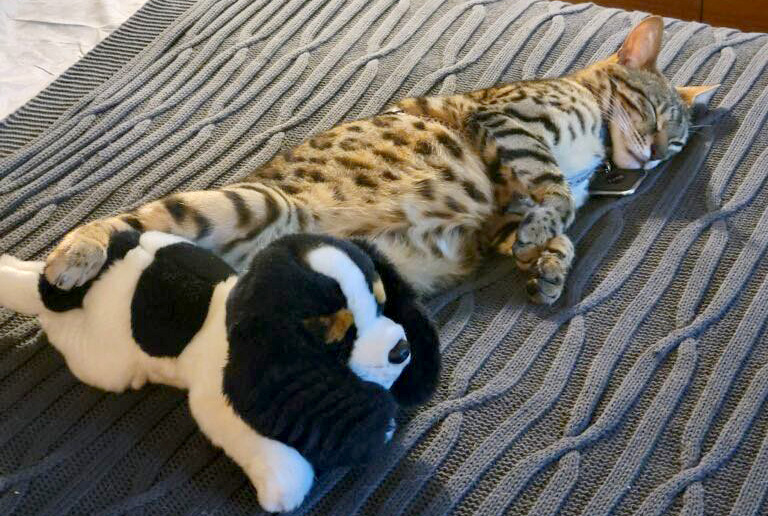 Recommended reading: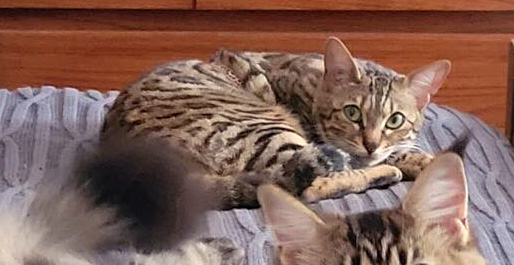 Mia is attacking a female cat in the household, so needs a home ASAP that is preferably a single-cat home, but male cats will be considered. Bengals require hours of attention and play every day, so it is not a light commitment to adopt one.
Mia is a two-year-old spayed female purebred Bengal. Please inquire for more health details.
Mia is looking for a Forever Family that is familiar with the needs of Bengals, who has lots of time to play with her, and great high places to hang out and climb. She wouldn't mind a dog or a bigger bird to play with either! If you are interested in Bengals, please apply to adopt her below. If you are not familiar with Bengals, please do some research, they are not your everyday housecat!
---
Interested in giving a cat a loving Forever Family? Please fill out an Adoption Application. To place a cat on hold, a $50 deposit fee is required. Cats can be placed on hold after your Adoption Application has been approved.
Learn more about The Feline Connection's adoption policies and procedures on our Adopt page.