Loves pets and affection, this sleek beauty is playful and independent!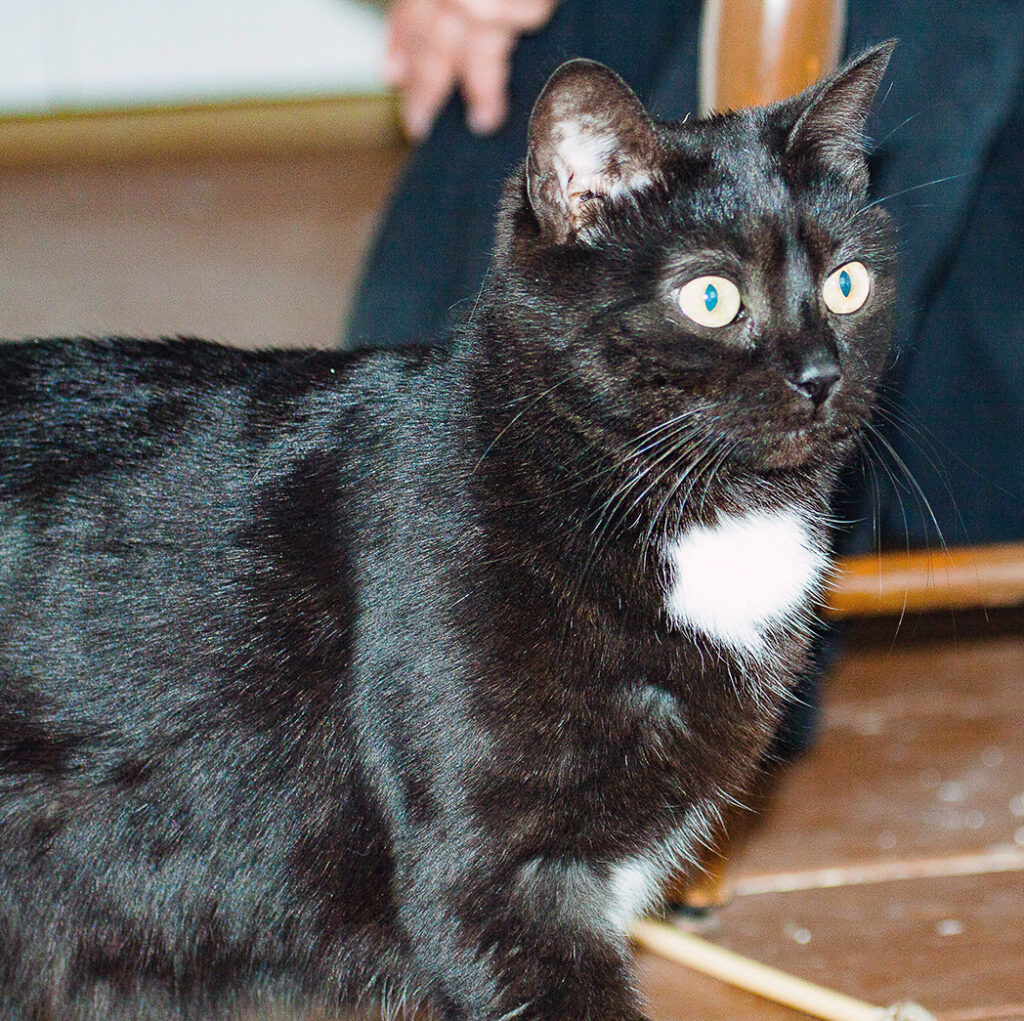 Hey there! I'm Missy, a remarkable independent cat who knows how to handle life with grace. I'm low-maintenance and love petting (on my own terms). I must say, I'm a lovely, quiet creature with a playful side!
Once upon a time, I found myself among a group of cats not familiar with humans. But guess what? I was the first to warm up! While I may never be the type to jump into your lap or demand constant cuddles, I do appreciate some well-timed petting sessions.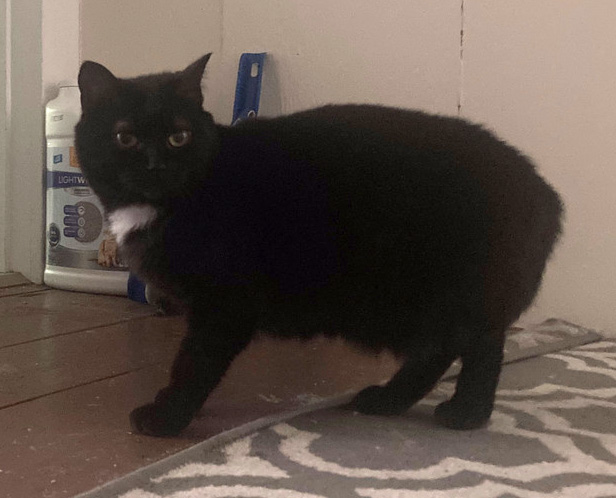 Being held is not my favorite thing, but over time, I've shown that I can slowly forgive the occasional necessary restraint for those routine preventative treatments. After all, staying healthy is important, right?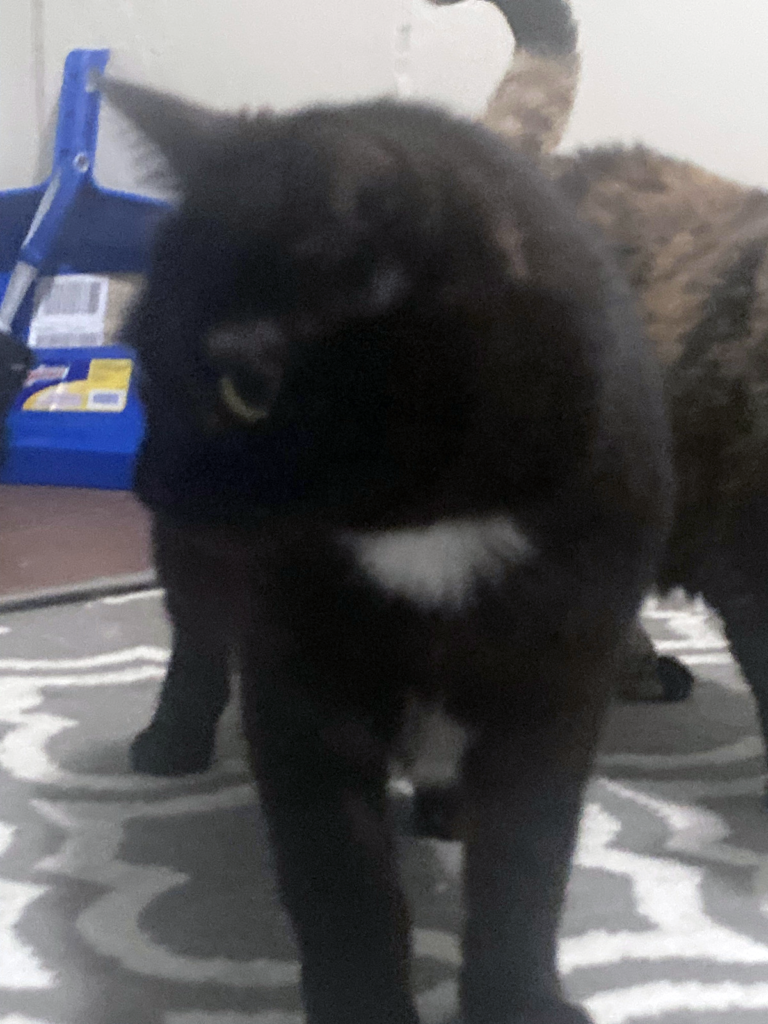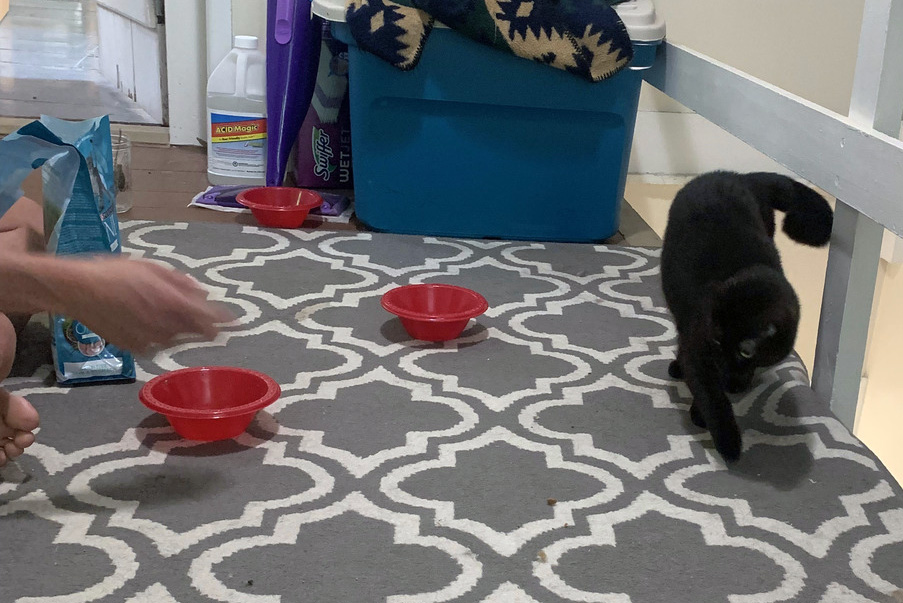 I like other cats and would love to have another cat in my new family.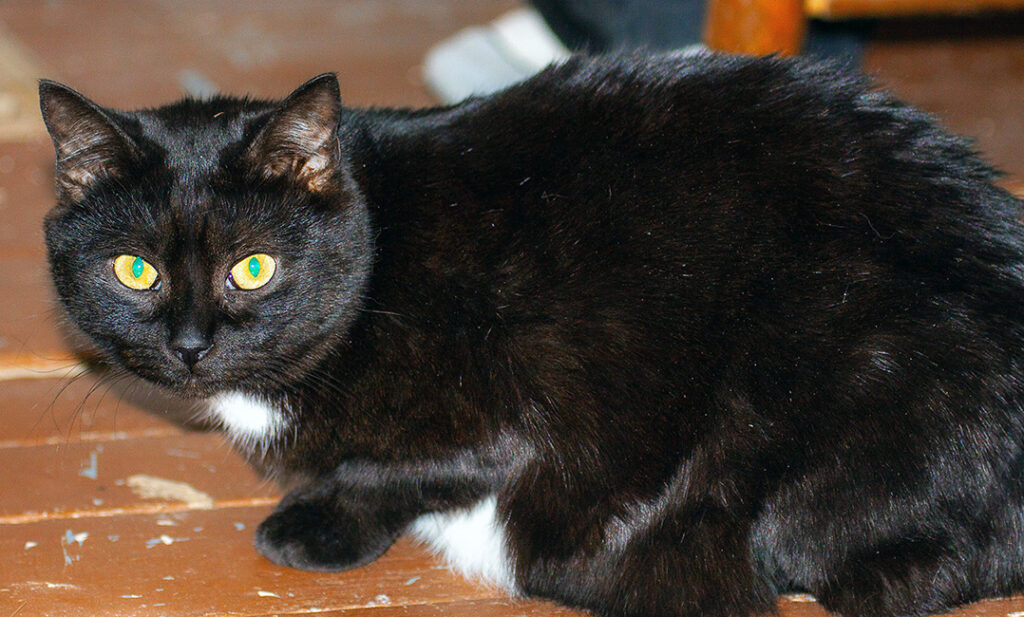 I'm around 2-3 years old, I've already been spayed, vaccinated, and even have a handy microchip just in case I decide to go on an adventure. Thankfully, I tested negative for FeLV and FIV! I will prosper in a quiet home that understands that my trust has to be won, and is not given automatically.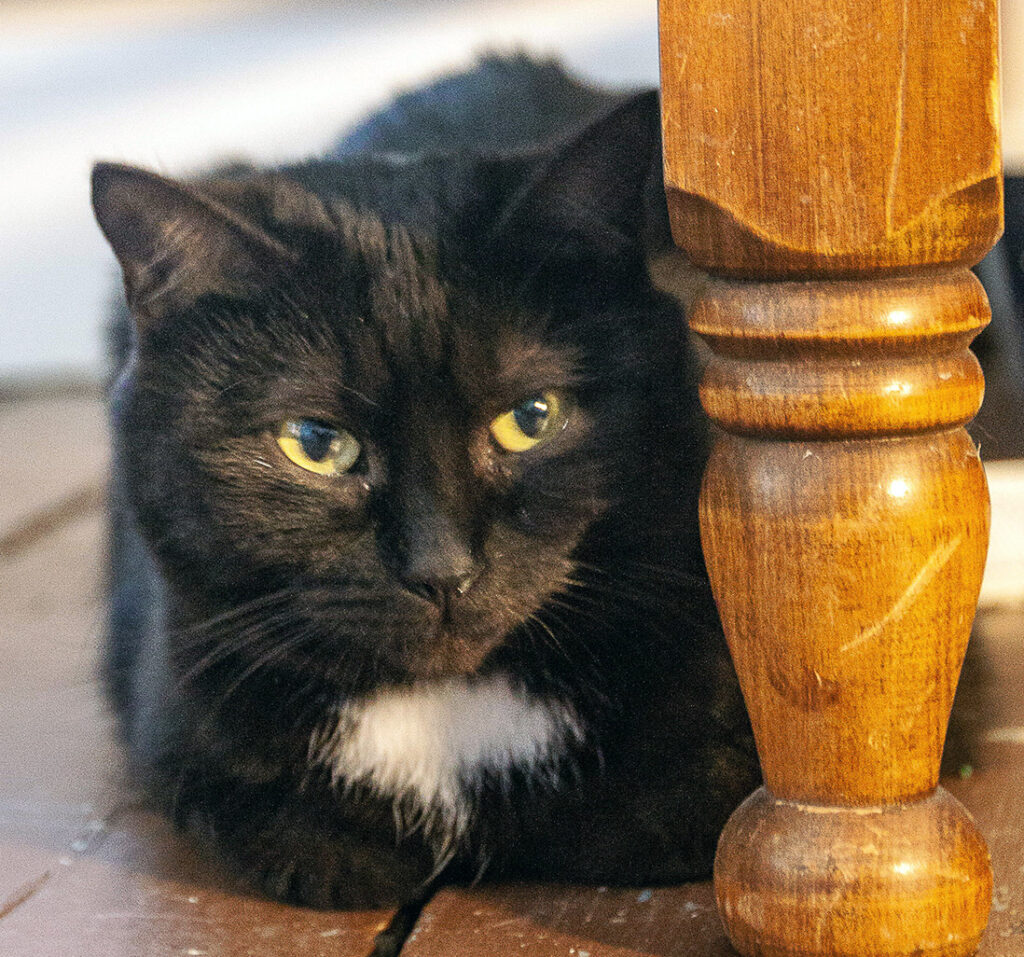 Now, let's talk about my appearance. I'm a sleek beauty with black fur and a distinctive white locket marking that adds an extra touch of charm to my elegant presence. I am modest too!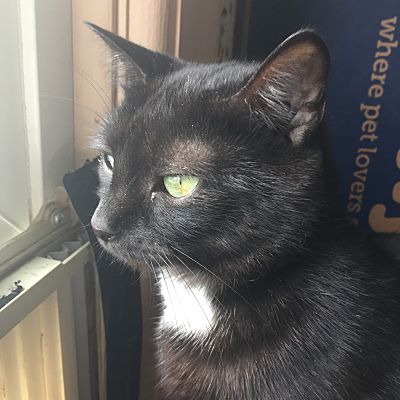 So, if you're seeking an independent feline friend who can keep you company without being too demanding, I'm the one for you. Let's embark on this delightful journey together and create wonderful memories along the way!
---
Interested in giving a cat a loving Forever Family? Please fill out an Adoption Application. To place a cat on hold, a $50 deposit fee is required. Cats can be placed on hold after your Adoption Application has been approved.
Learn more about The Feline Connection's adoption policies and procedures on our Adopt page.