Available for Adoption
Rutland, VT
Playful hunk of kitten love seeks Forever Home.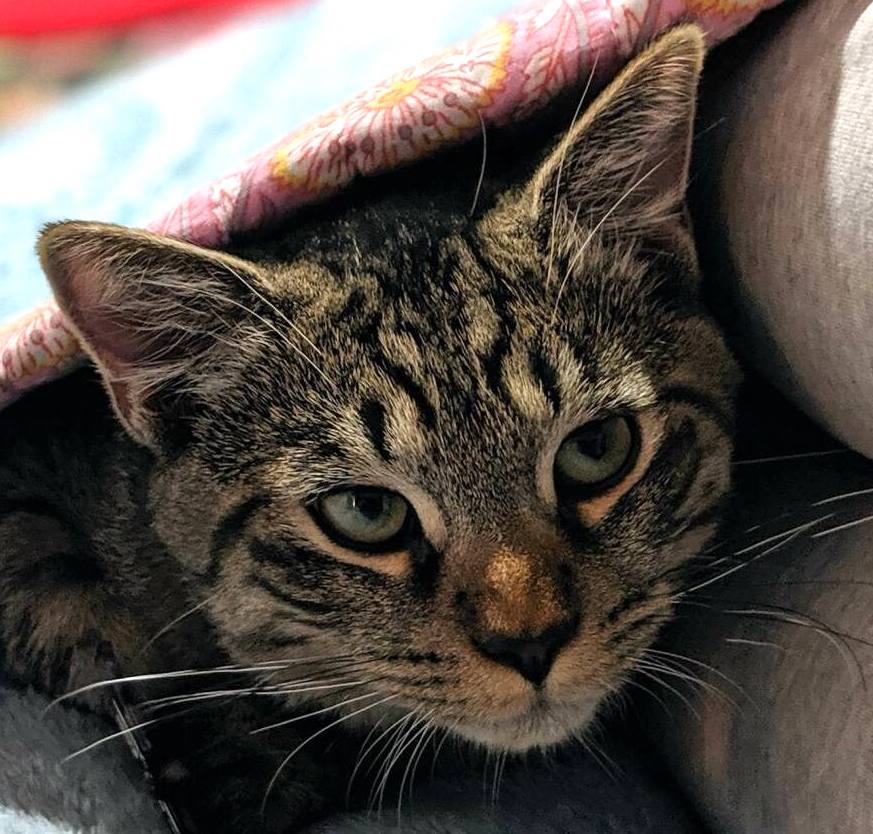 The handsome boy is very loving and goofy, with green/blue eyes the ladies swoon for! He is warm and friendly, though he can be a bit shy at times. He likes to come to you, rather than you approaching him first. He can be held, and he purrs like crazy!
Shasta: September 7, 2019 – He loves to be loved!
Shasta is learning all the pleasures of a house cat! He sleeps with his new foster mom, and has discovered the power of fuzzy blankets!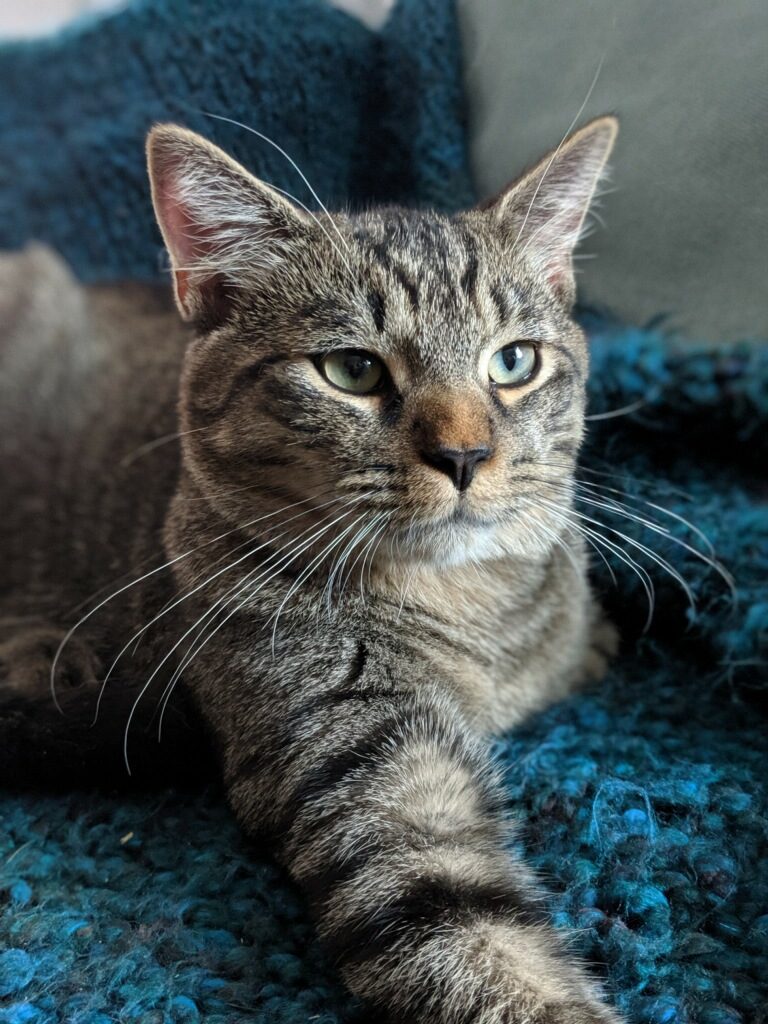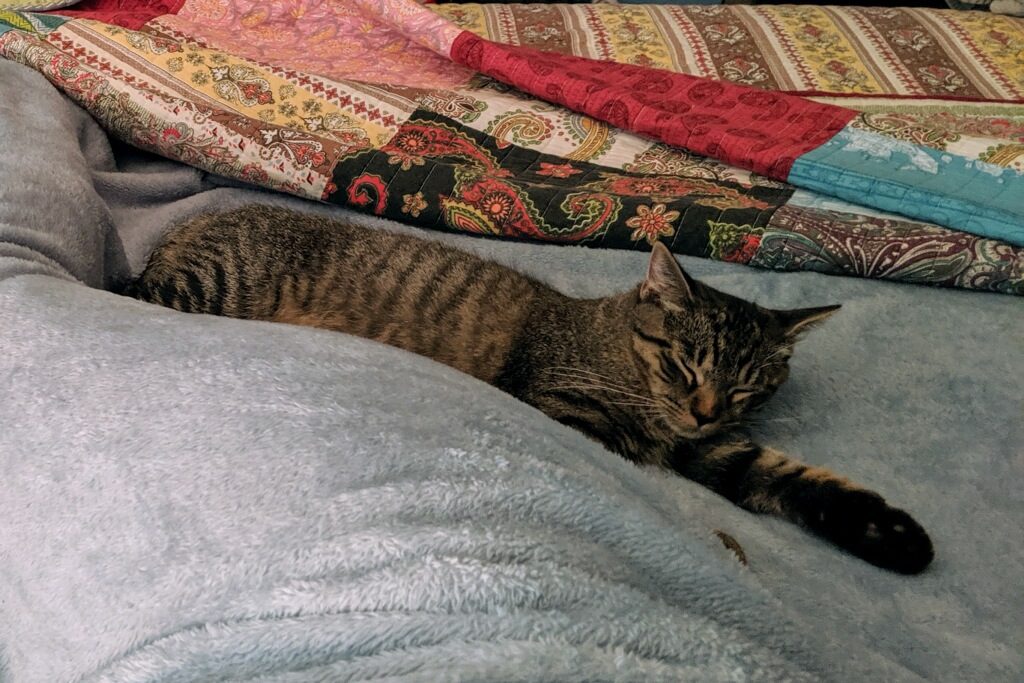 Shasta and his sister Aravis were rescued off the streets of Rutland, VT. in mid-June. His sister was more outgoing initially and was adopted quickly, but it took Shasta a bit more time to learn that people are wonderful, kind, provide delicious food, fantastic head rubs and lots of fuzzy places to sleep.
He wasn't used to people at first, but with the dedication of his first foster mom and her mother, and now is second foster mom, he actively seeks out people.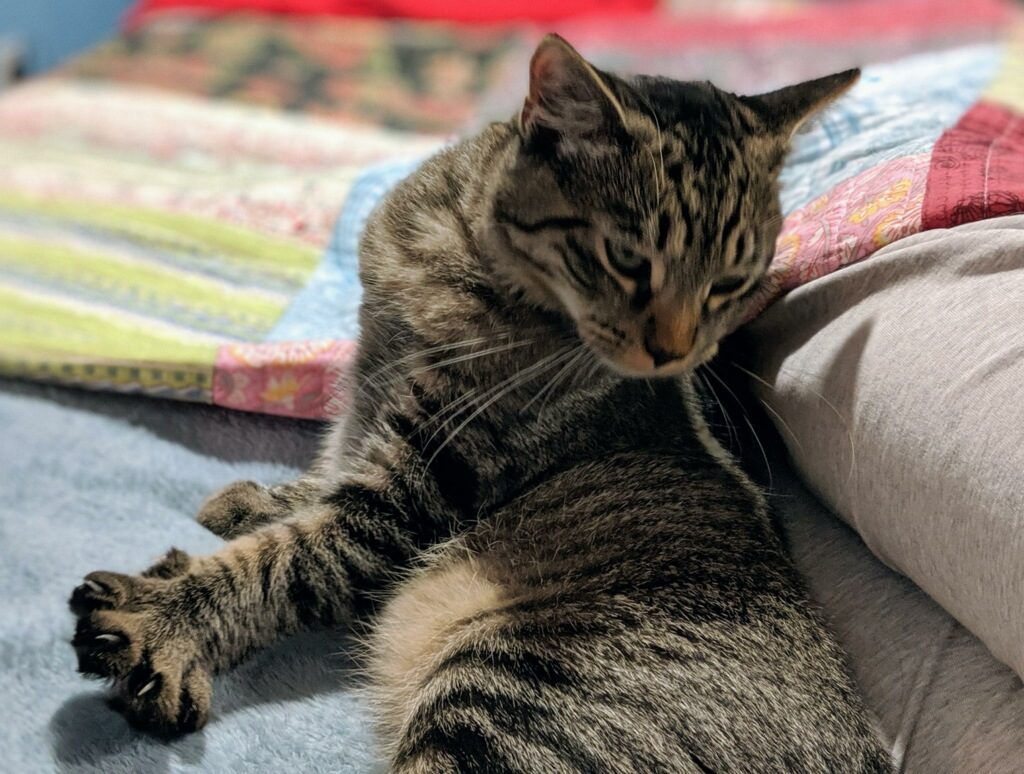 Shasta and his foster brother Jojo get along just fine! They play all the time. Shasta also got along with his sister, and we think he would not just be fine with other cats in the home but enjoy them.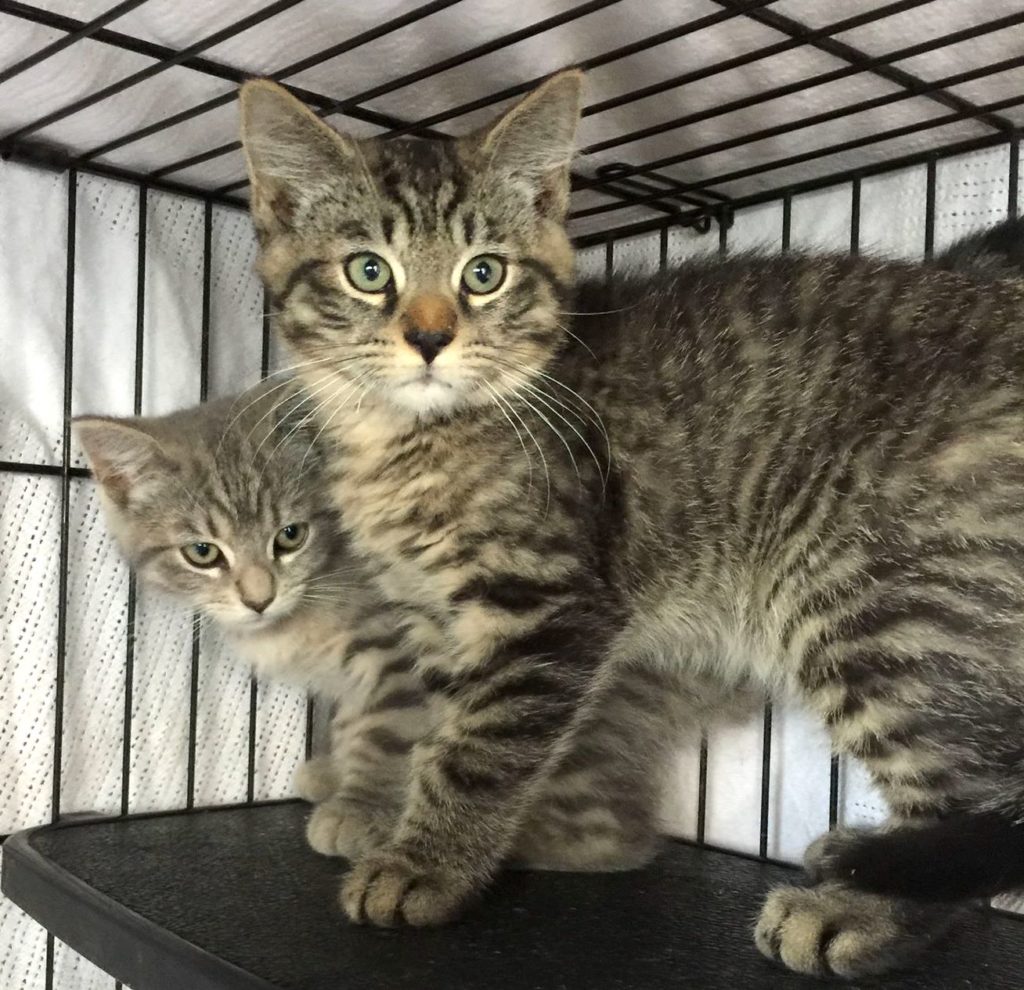 Shasta tested negative for FeLV, FIV, and Heartworm. He has been treated for fleas, ear mites, and common parasites. He has FVRCP #1 and #2 vaccines, 1-year Rabies vaccine and has been neutered. He has a microchip. We think he was born in early May.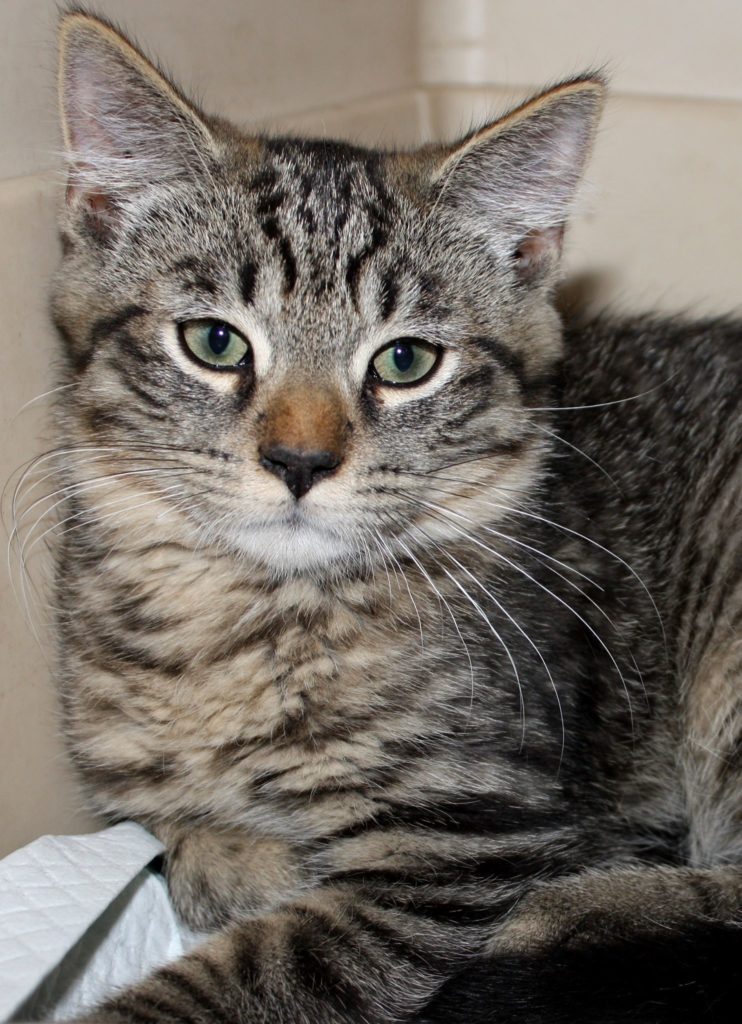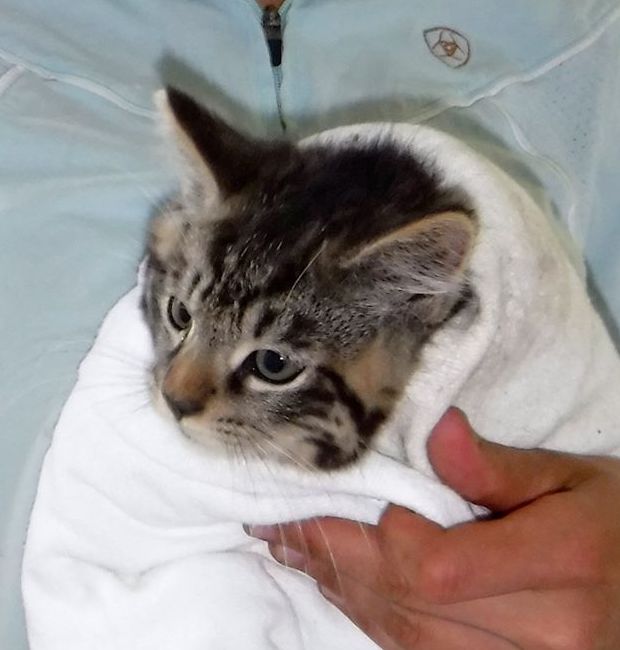 Shata would love to have a loving home of his very own! Apply below to make this guy a happy kitten!
Learn more about The Feline Connection's adoption policies and procedures on our Adopt page.
Interested in giving a cat a loving Forever Home? Apply now by filling out an Adoption Application. To hold a specific cat, a $50 non-refundable deposit is required.