ADOPTED! September 4, 2019
'The Partridge Family' mama, Shirley, is engaging and pretty with extra toes!
Rutland, Vermont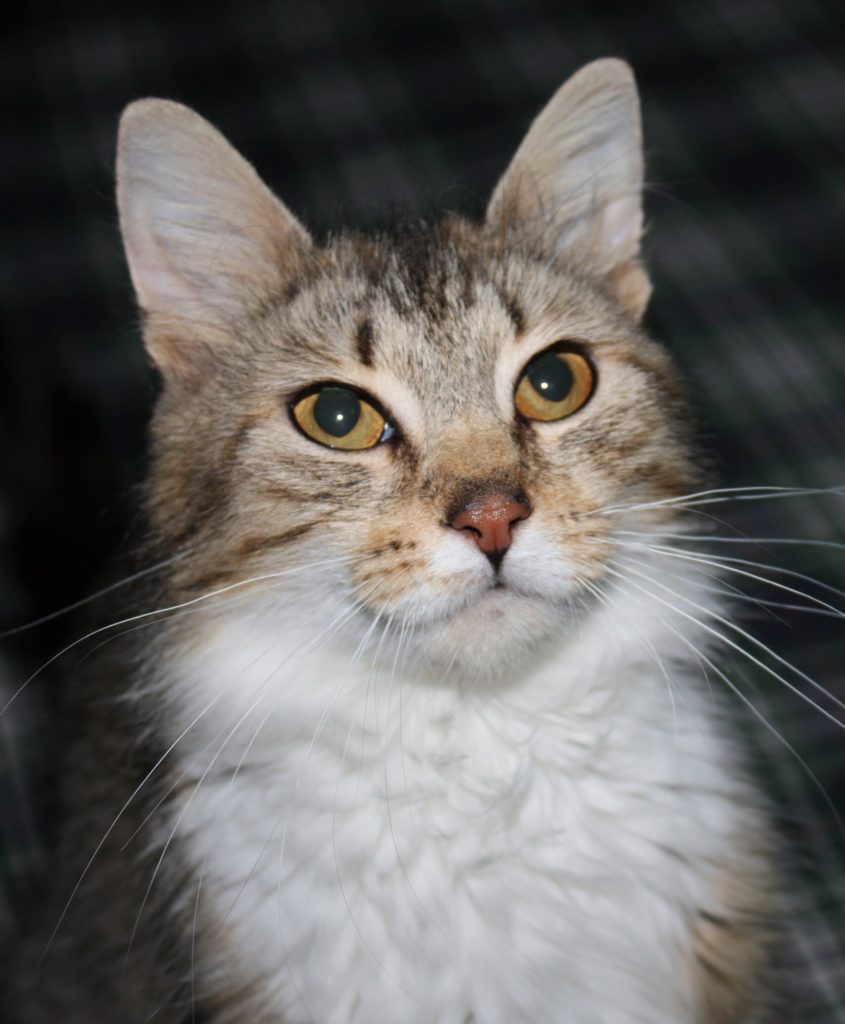 Shirley is just as sweet as can be! She is very friendly and loves people. She is very pretty, with amber eyes and soft fur.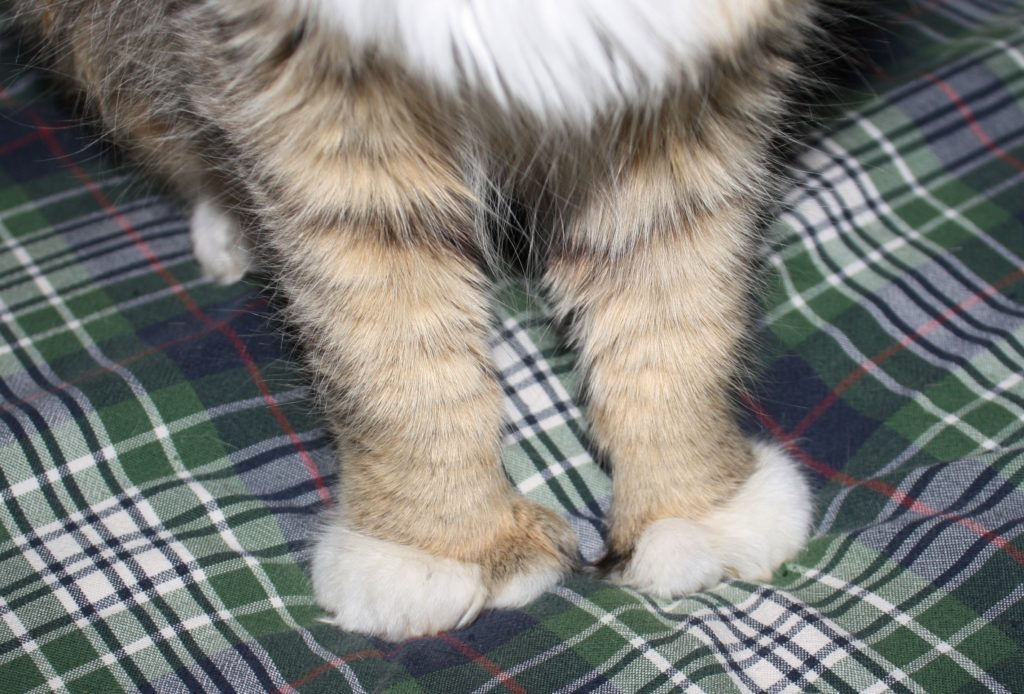 Shirley showed up this spring at a farm, and it quickly became clear she was carrying kittens. The farm fed her, and slowly wooed her onto their porch with tasty vittles. They became sure she was a cast-away pet, as she quickly became friendly, weaving around their legs.
Once her kittens were born and walking, she brought them up to the source of that yummy food! Her fuzzball kittens were born in late May or early June, and will be available in a few more weeks.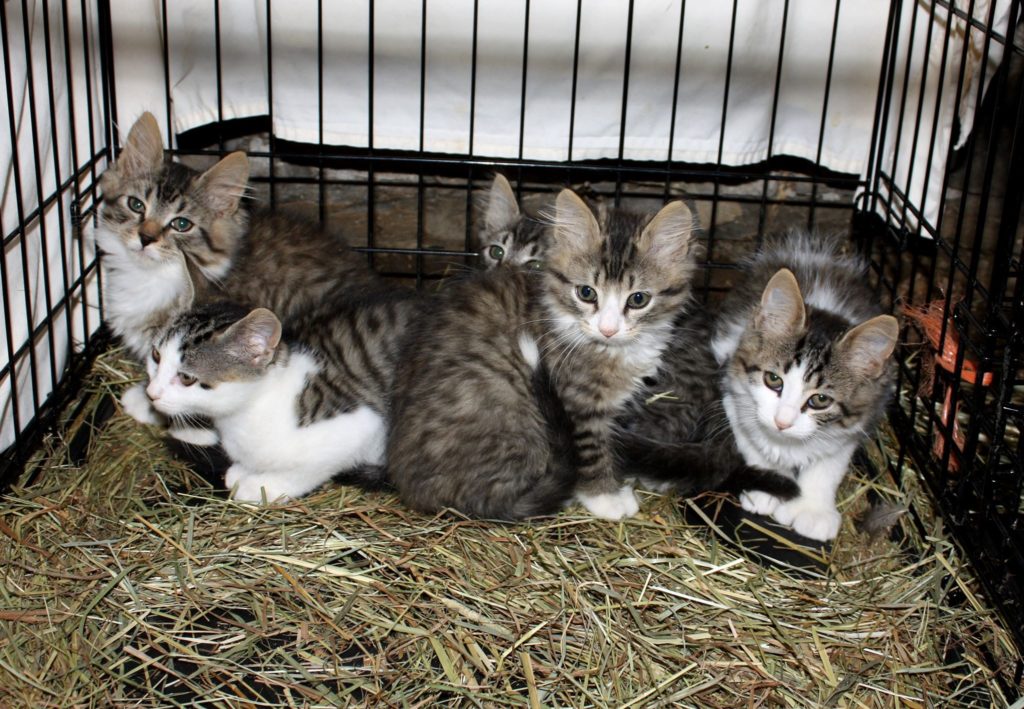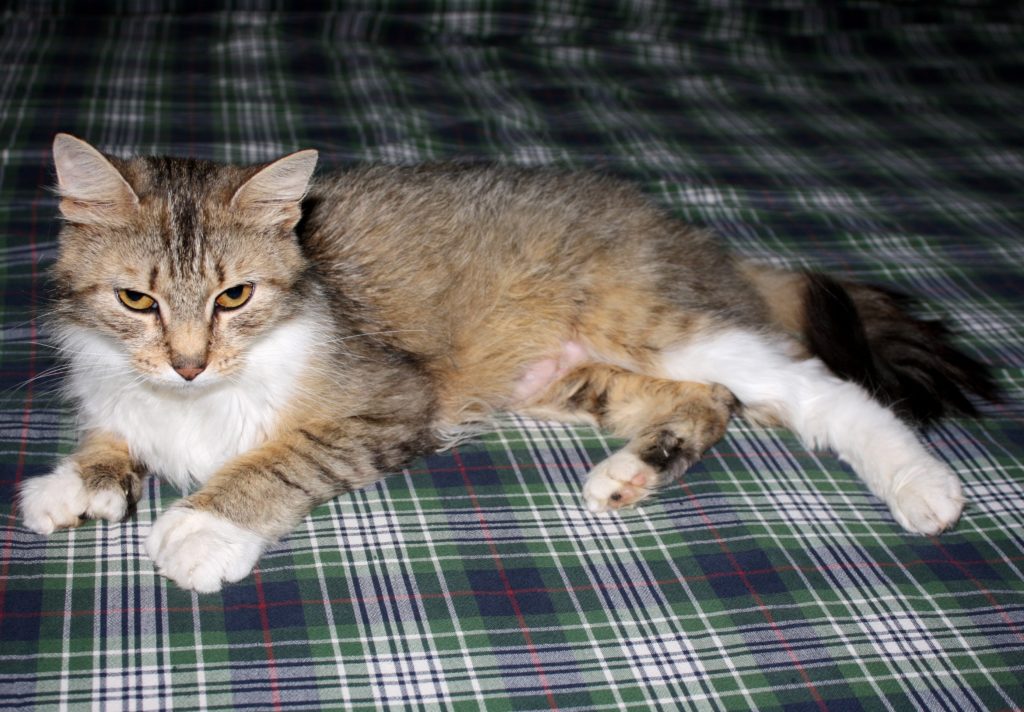 In addition to being spayed, she has been treated for fleas, ear mites, and common parasites. She has received a 1 yr Rabies vaccine, and FVRCP#2. She is in good health. Her foster mom is a veterinarian. She has tested negative (a good thing) for FeLV, FIV, and Heartworm. She will get her microchip soon.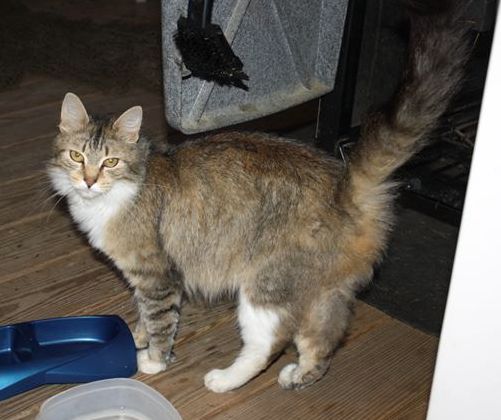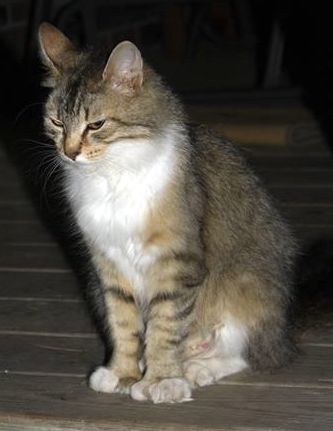 This affectionate and loving kitty is already a great pet, and would love to go to a home that has a lot of love to give, high-quality food and soft places to sleep!
To adopt Shirley, fill out an adoption application below.
Interested in giving a cat a loving Forever Family? Please fill out an Adoption Application. To place a cat on hold, a $50 deposit fee is required. Cats can be placed on hold after your Adoption Application has been approved.
Learn more about The Feline Connection's adoption policies and procedures on our Adopt page.