Available for Adoption
Rutland, VT
These sweet cats are looking for a Candyland they can call home.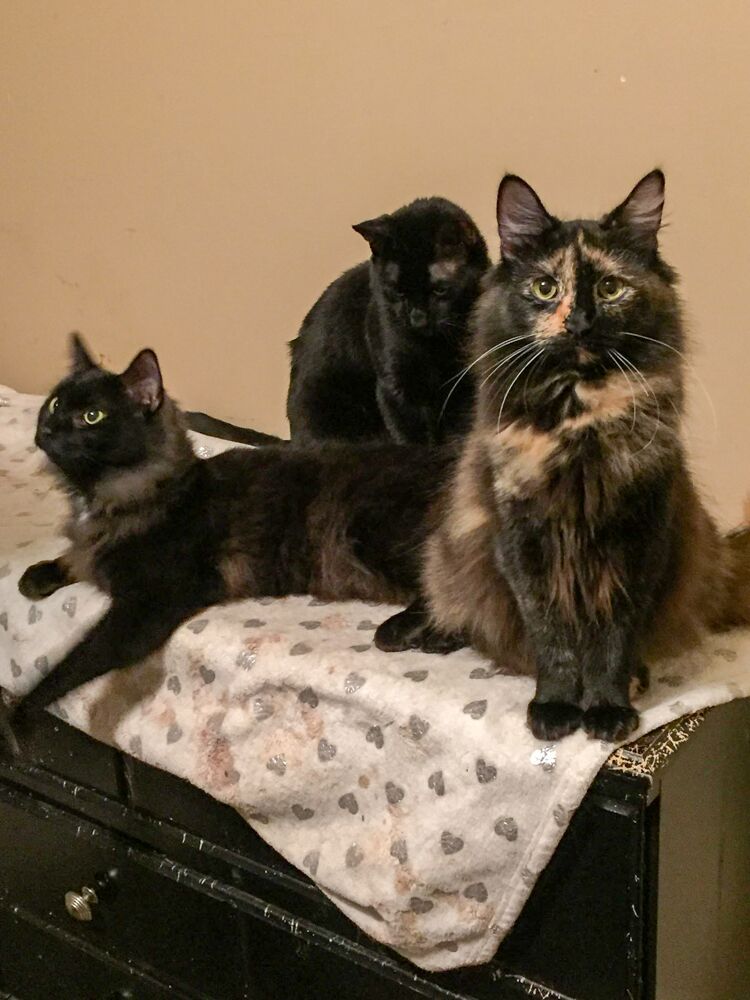 A while ago, we had posted asking for food and litter donations for a veteran we are helping. To recap slightly, His kindness, and love of cats, helped him to rescue many stray and abandoned cats. However, as the number grew, he was no longer able to afford spays and neuters, and things got out of hand.

The population has grown beyond what he can handle, and he has asked for help. All of the food donations from people have gone a long way, and we are all very grateful! He was so very touched, and appreciative of the outpouring of help. He is a good man, trying to help the 30 plus cats in his care. But life keeps throwing punches at him, which had made it so very hard for him and his family to get back on their feet.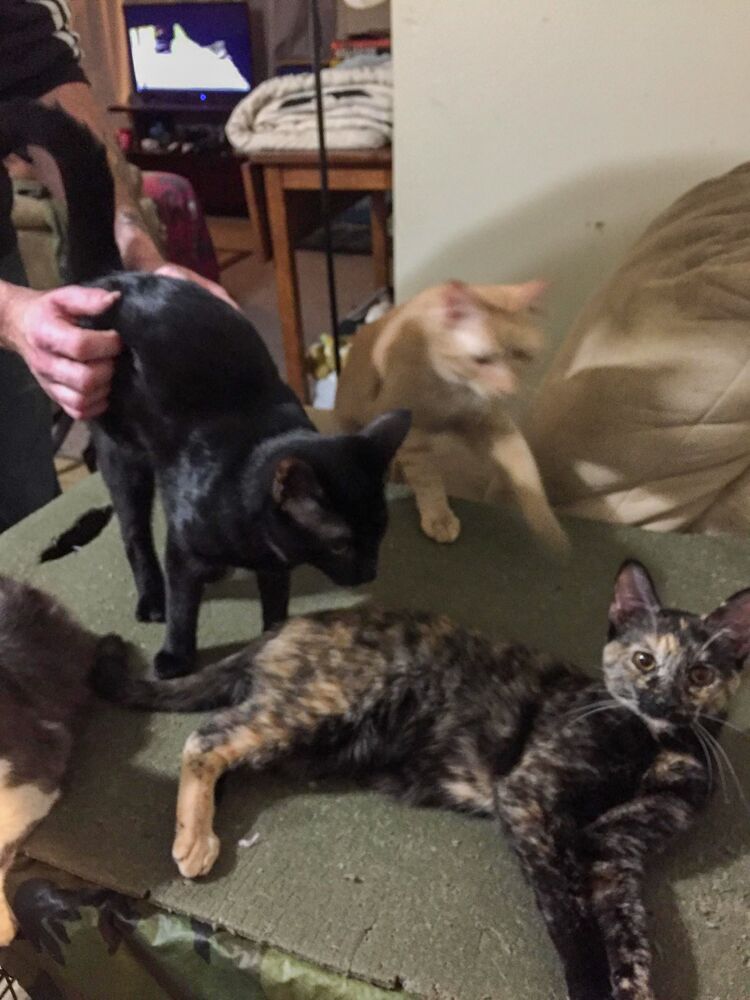 We have adopted out all but three of his cats and kittens so far. All have been spayed, neutered, and vaccinated and tested negative (good) for FeLV, FIV, and heartworm. They will be microchipped prior to adoption.
Pieces and Kiss are the last of the Candy Cats and are ready for their forever homes! They are sweet souls and would make a great addition to your family.
---
Females
---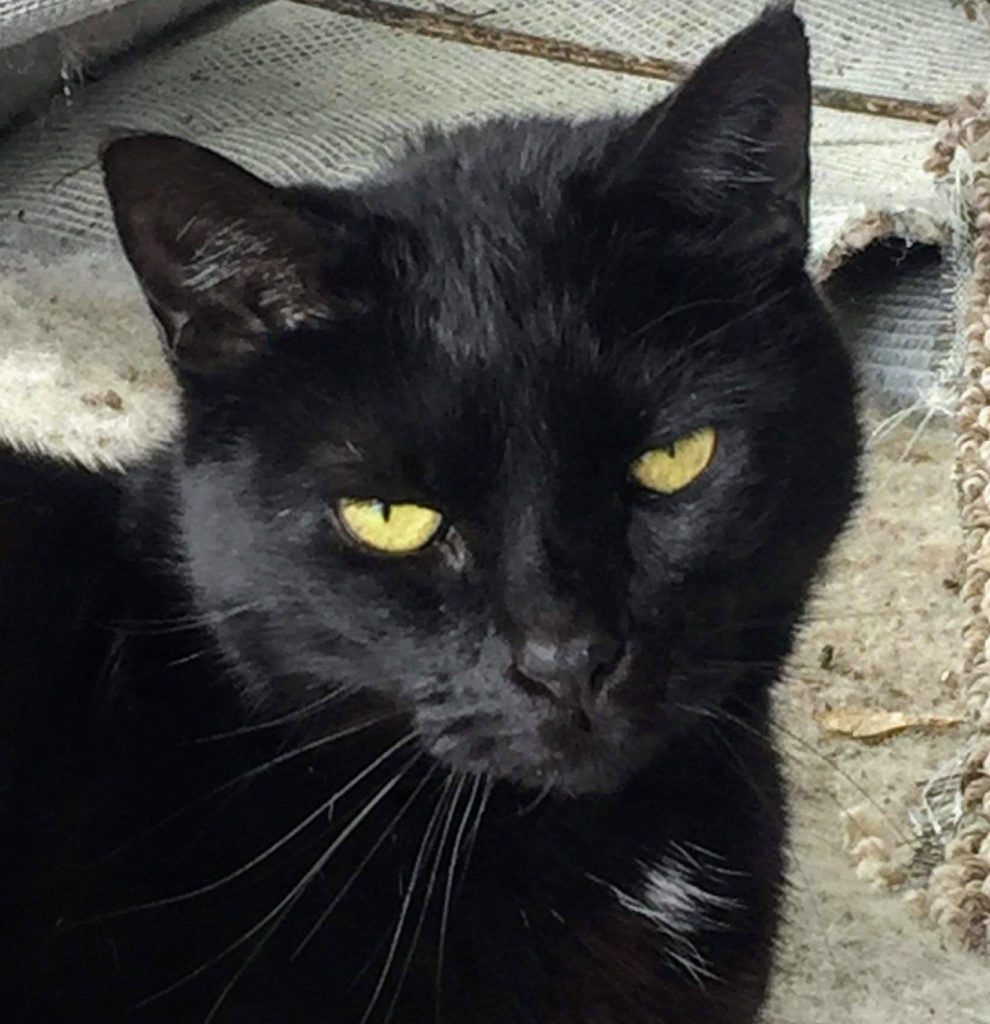 Kiss (formerly Fat Cat) is the porch cat. She is very sweet girl who enjoys being held and loves to be pet! You will know she's enjoying a good pet because she will drool! She wants you to know she's a loving, quirky girl who just wants to be the center of your attention. She has spent time indoors, but hates other cats and does not get along with them so she doesn't stay very long. Kiss is completely black so she blends in with her advocate's shirt, making it hard to see her.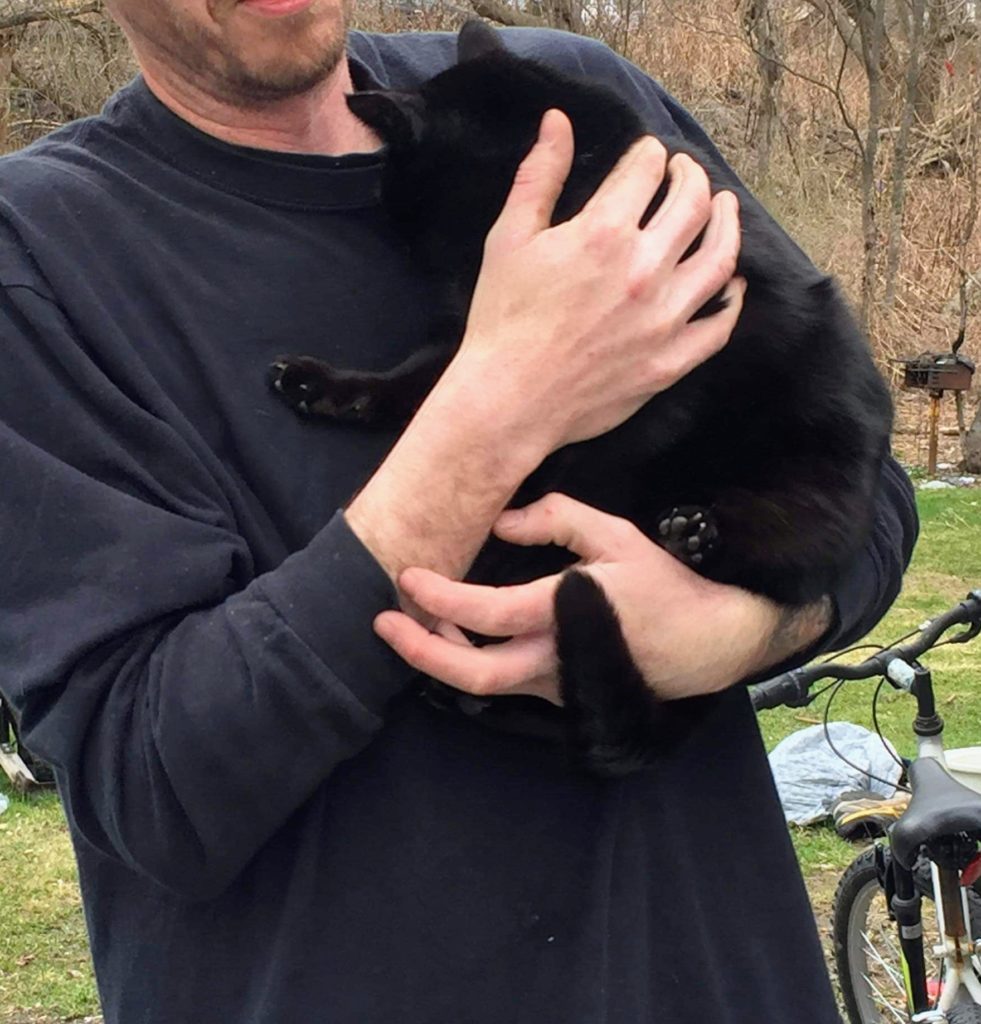 ---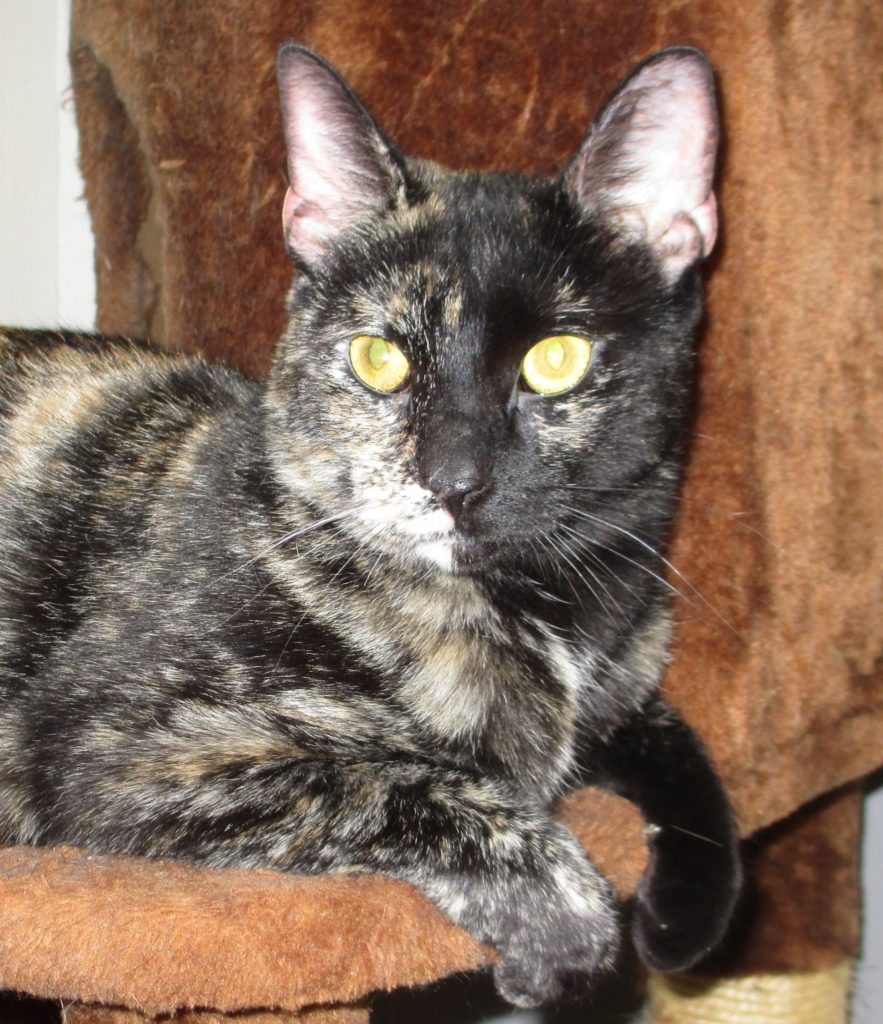 ---
All of these beautiful gils are friendly and ready for a loving home where they can get all the pets and all the affection they want! If you are interested in either of these cats, please fill out an application below!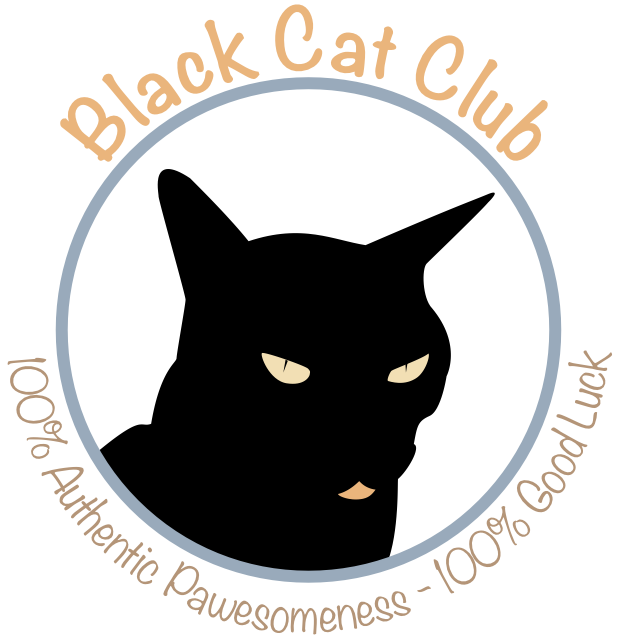 ---
Interested in giving a cat a loving Forever Home? Apply now by filling out an Adoption Application. To hold a specific cat, a $50 non-refundable deposit is required.
Learn more about The Feline Connection's adoption policies and procedures on our Adopt page.