Rutland, VT
The last of the sweet "Candy Cats" is looking for a Candyland she can call home.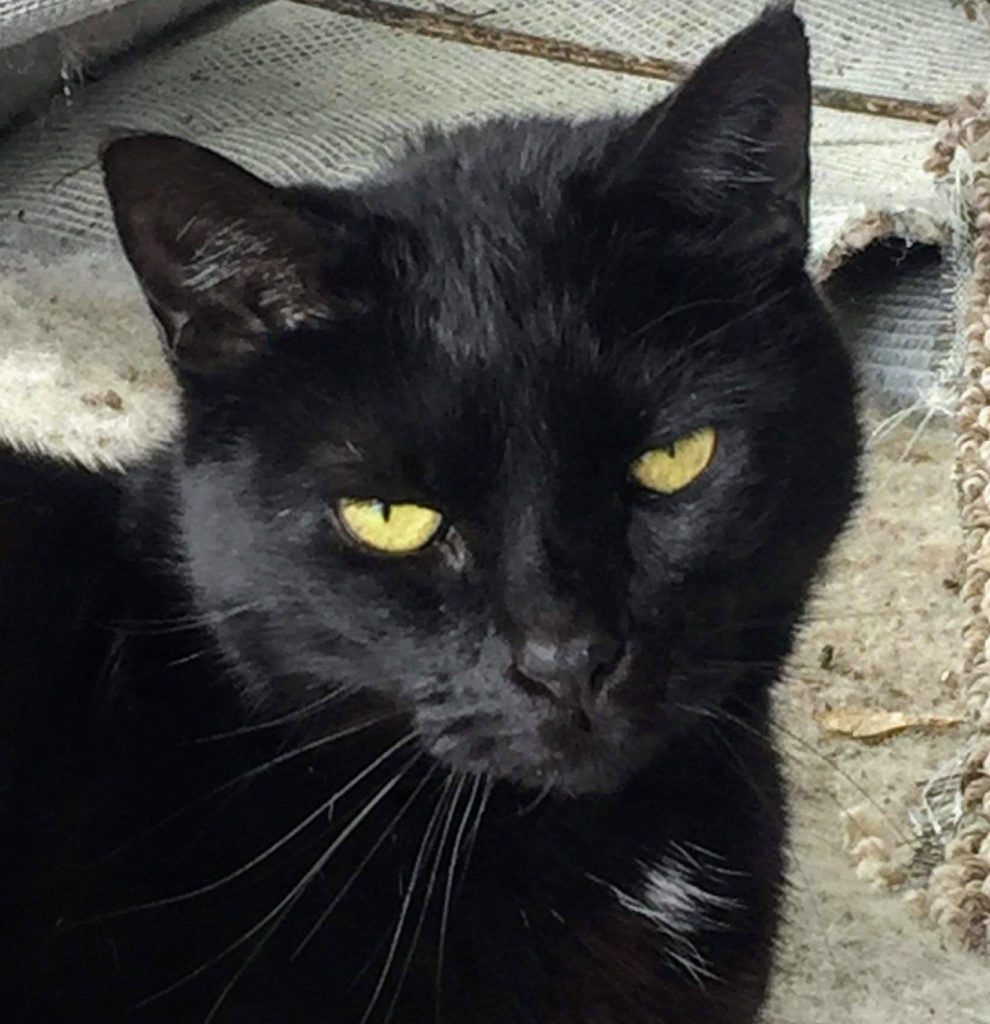 We are happy to announce that we have adopted out over 30 cats and kittens, in good health, from the Candy Cats residence and Hershey Kiss is one of the final few.
A while ago, we had posted asking for food and litter donations for a veteran we are helping. To recap slightly, his kindness, and love of cats, helped him to rescue many stray and abandoned cats. However, as the number grew, he was no longer able to afford spays and neuters, and the situation grew out of hand. As the population of cats in his care grew to over 30, he reached out to The Feline Connection for some help.
Hershey Kiss, who was formerly referred to as Fat Cat, is a sweet and loving girl who enjoys being held and pet. You'll know when she's enjoying being pet because she will drool! Hershey Kiss lived with many cats in her previous home and didn't do well, which is why she resorted to being an outside porch cat. She is in the process of transitioning from being a porch cat to being an inside cat. If you're looking for an affectionate lap cat that will sleep with you at night, Hershey Kiss may be the perfect cat for you! This loving lady has a lot of love to give. She would likely do best in a home with no cats or dogs, so she can be the center of your attention.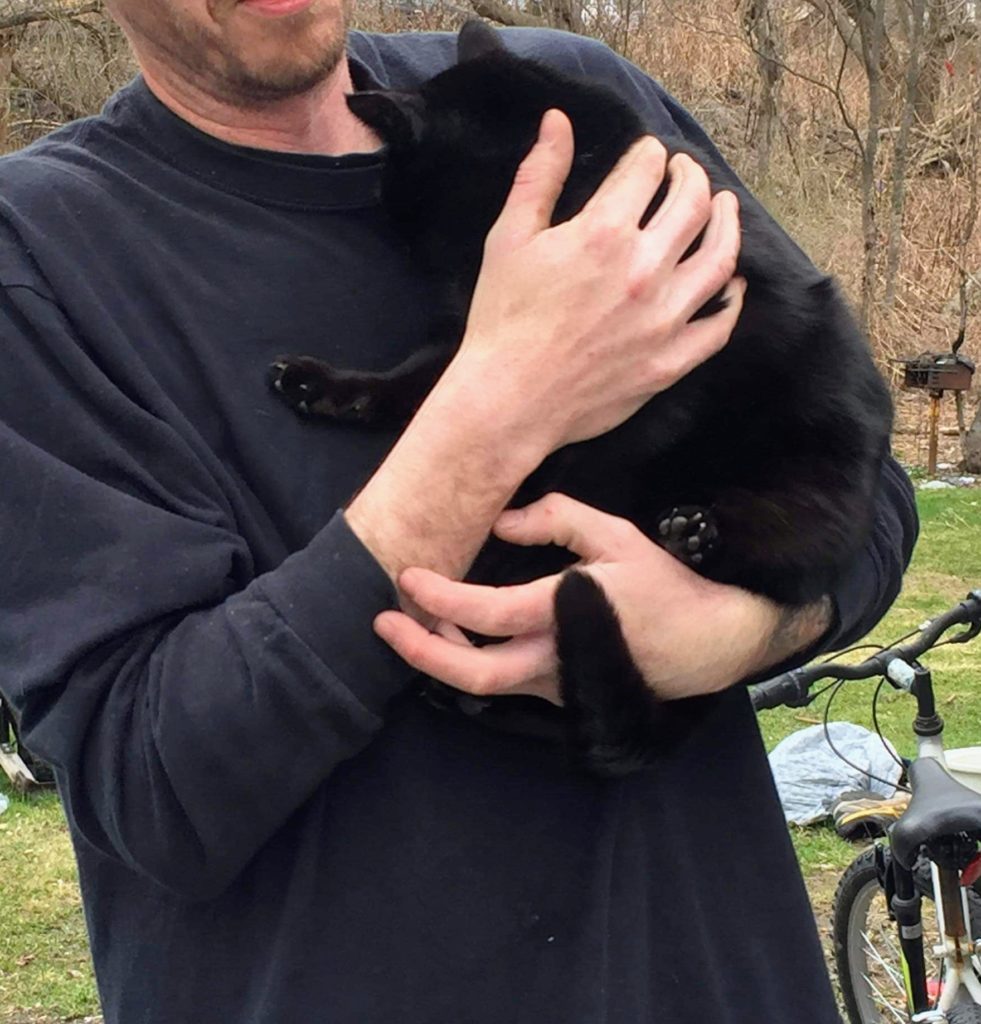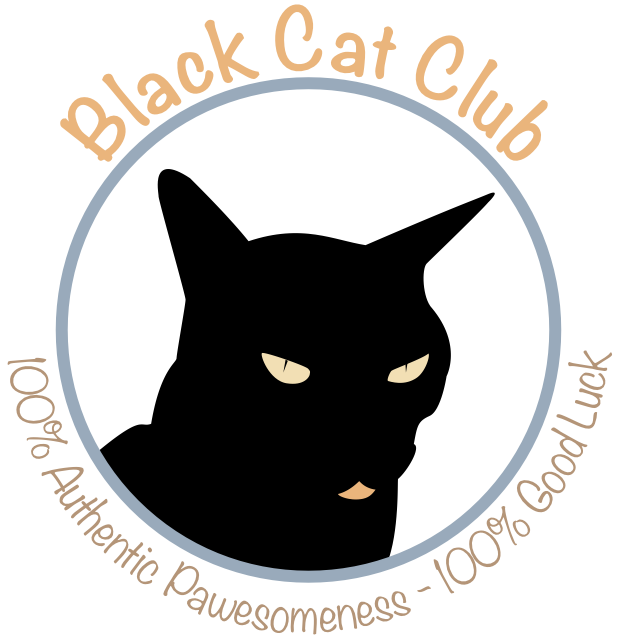 Hershey Kiss is due for a vet visit to determine if she has been spayed yet, and will be if not. She will also receive any needed vaccines, and has been treated for fleas with Revolution.
Hershey Kiss is the last of the Candy Cats and is friendly and ready for a loving home where she can get all the affection she wants. If you are interested in Hershey Kiss, please fill out an application below.
---
Interested in giving a cat a loving Forever Home? Apply now by filling out an Adoption Application. To hold a specific cat, a $50 non-refundable deposit is required.
Learn more about The Feline Connection's adoption policies and procedures on our Adopt page.