Rutland, VT
Stunning and elegant, affectionate and playful purring catnip fan!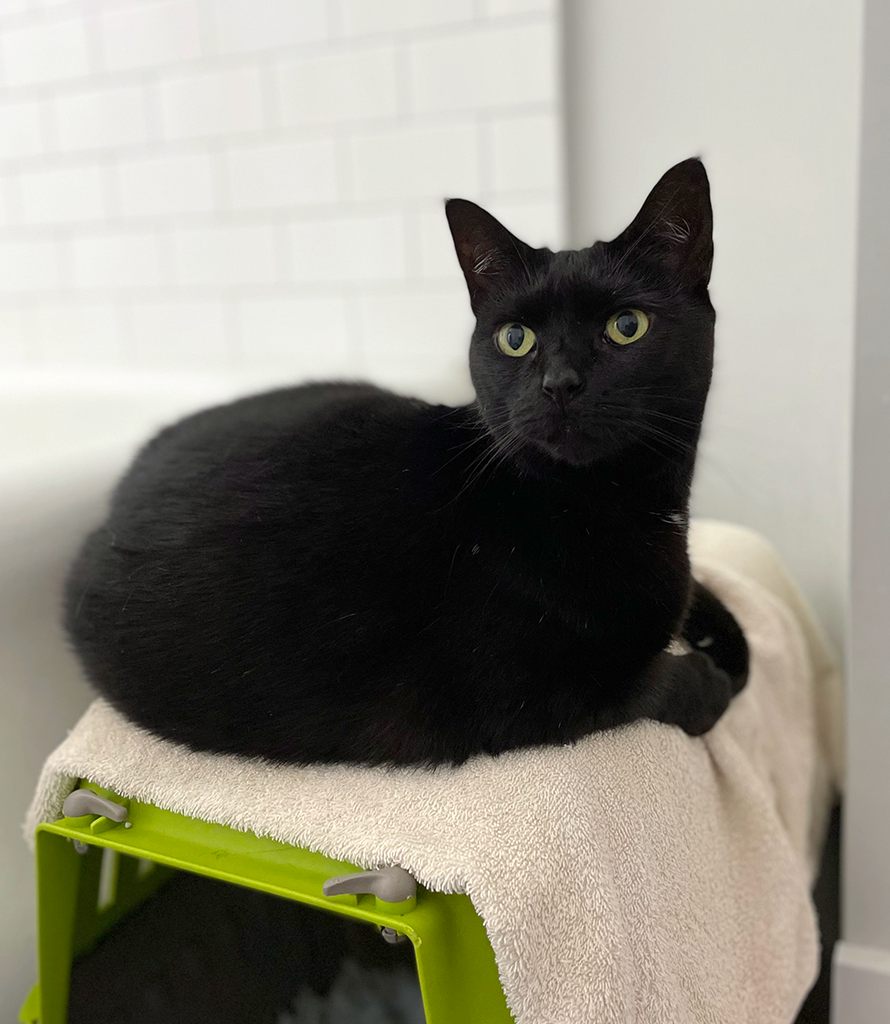 Hershey Kiss is a beautiful, playful, and affectionate kitty. She loves playing with her toys, watching the world go by while perched on the window sill, exploring her space, and getting scratches. Upon being pet, she almost immediately purrs and quickly starts drooling. She also goes crazy for catnip and perks up whenever she hears the sound of the catnip container.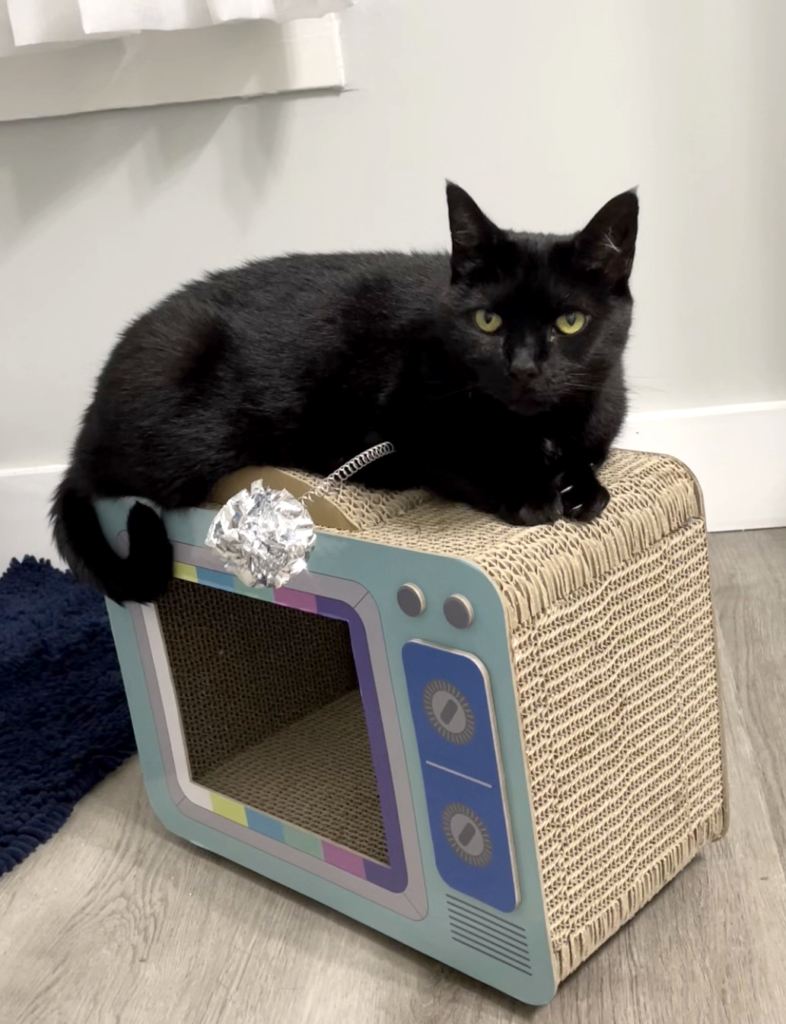 She is timid at first and is quick to hide, but once she gets comfortable she is the perfect companion. It only took her a couple of days to open up to me, but she hides when anyone new tries to say hi.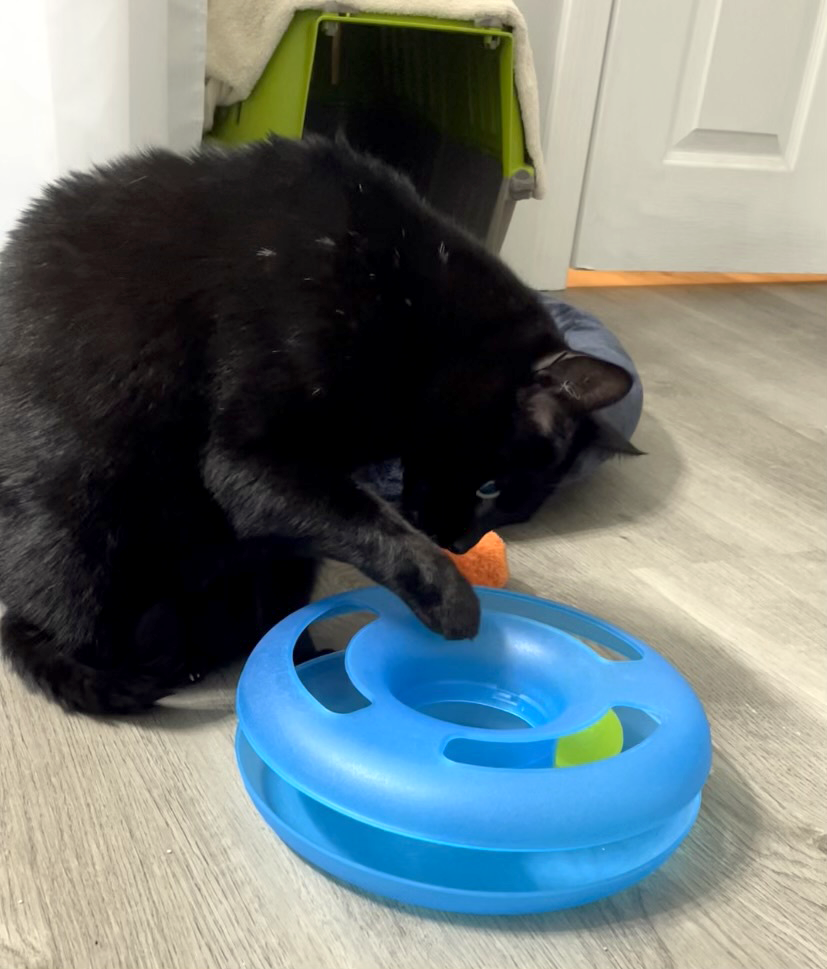 She's great with her litter box but does best with a top entry/covered box so she doesn't kick the litter out while hiding her business. She is okay with being picked up and has yet to show any sort of aggression (aside from giving me some adorable love bites during petting sessions!). She would be perfect in a quieter home with owners that are willing to give her time and space to get comfortable. Once she feels safe she will reward you with lots of affection, drool, and kneading!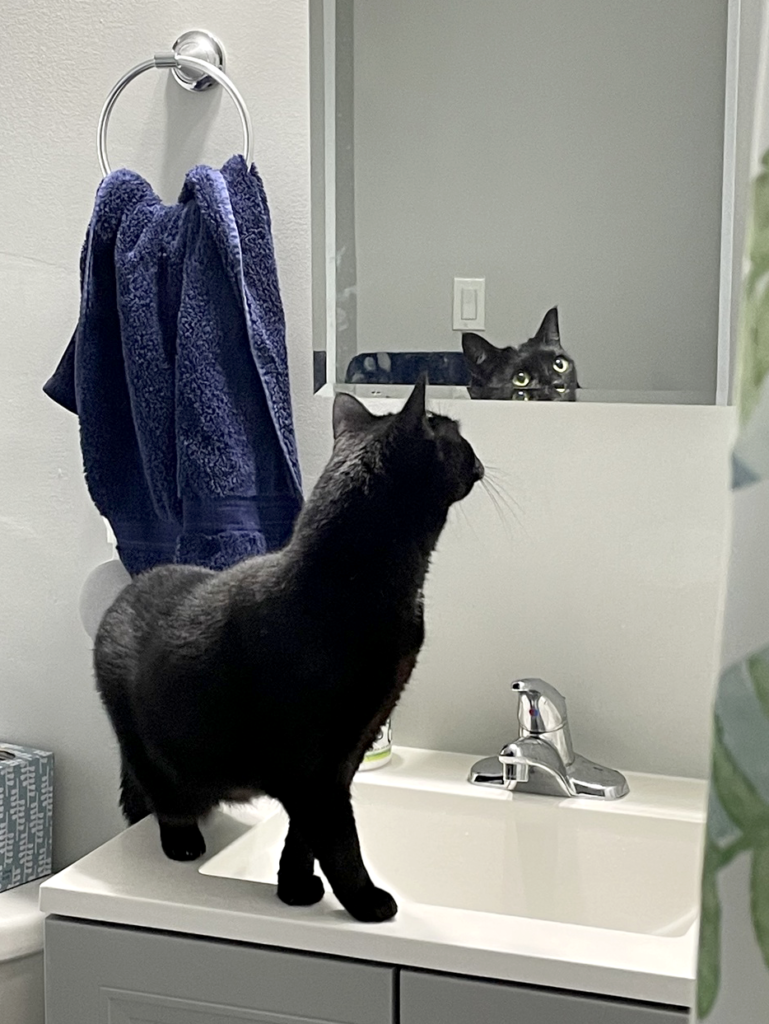 Hershey Kiss has been spayed, has a microchip and age-appropriate vaccines. We estimate she was born in the fall of 2016. Not good with other cats or dogs.
Elegant, stunning, and friendly, Hershey Kiss is friendly and looking for a loving home where she can get all the affection she wants. If you are interested in Hershey's Kiss, please fill out an Adoption Application below.
---
Interested in giving a cat a loving Forever Family? Please fill out an Adoption Application. To place a cat on hold, a $50 deposit fee is required. Cats can be placed on hold after your Adoption Application has been approved.
Learn more about The Feline Connection's adoption policies and procedures on our Adopt page.