Available for Adoption
Rutland, VT
These sweet cats are looking for a Candyland they can call home.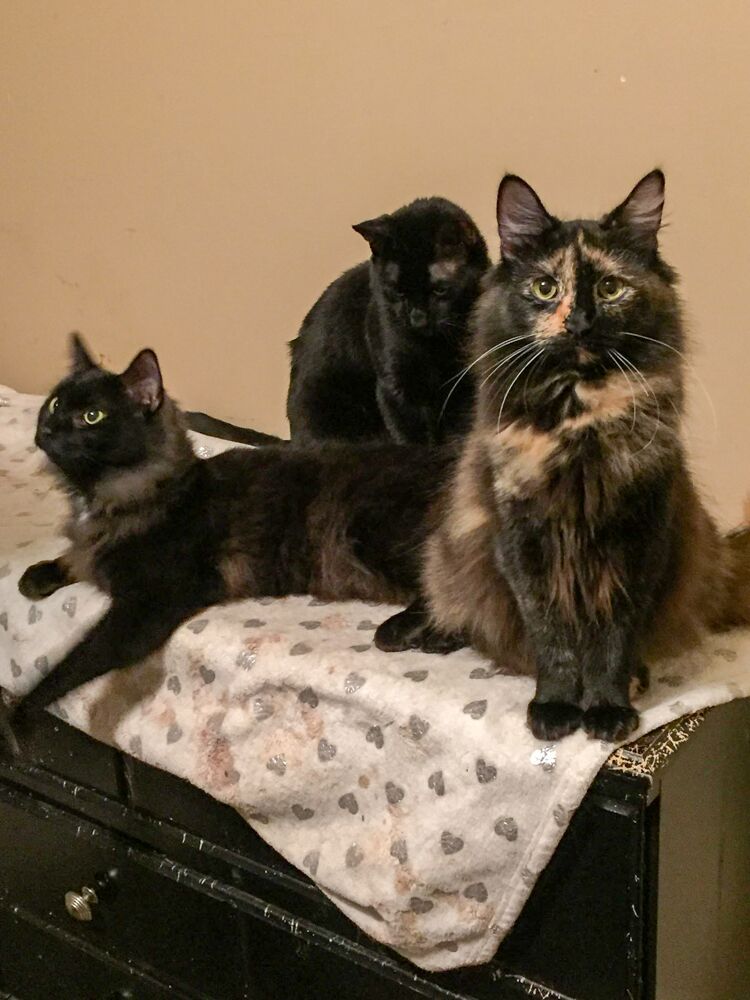 A while ago, we had posted asking for food and litter donations for a veteran we are helping. To recap slightly, His kindness, and love of cats, helped him to rescue many stray and abandoned cats. However, as the number grew, he was no longer able to afford spays and neuters, and things got out of hand.

The population has grown beyond what he can handle, and he has asked for help. All of the food donations from people have gone a long way, and we are all very grateful! He was so very touched, and appreciative of the outpouring of help. He is a good man, trying to help the 30 plus cats in his care. But life keeps throwing punches at him, which had made it so very hard for him and his family to get back on their feet.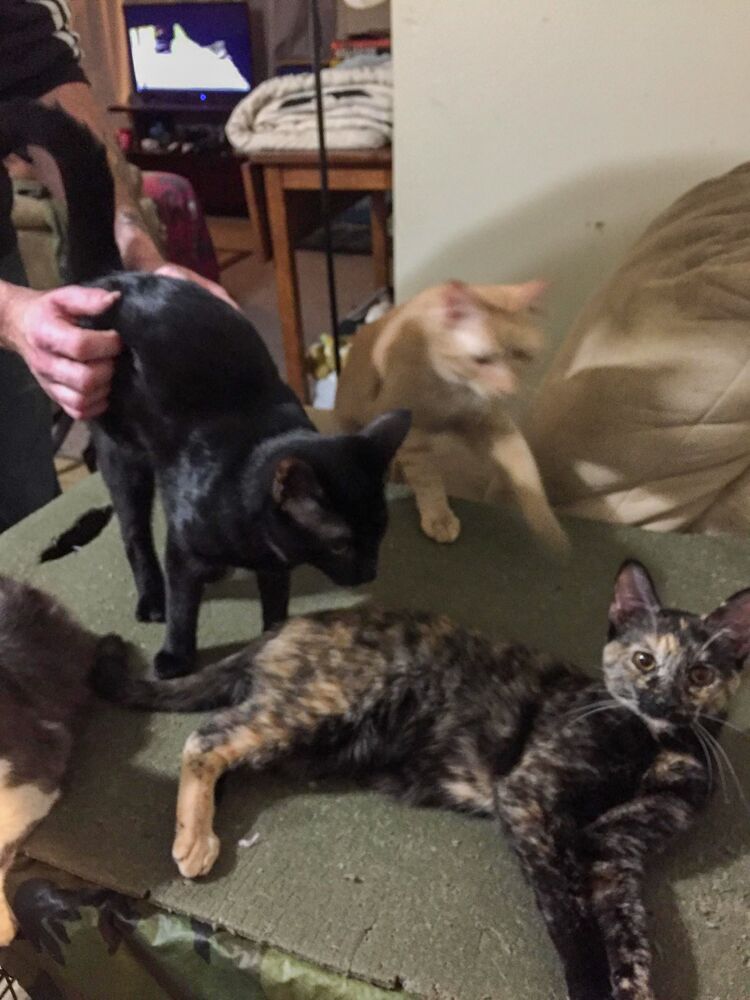 We have adopted out 8 of his cats and kittens so far, and have 6 adults, and 3 kittens in foster. There are still 15 – 20 more we need to help adopt, and or get into foster. All have been spayed, neutered, and vaccinated, except the nursing mom, and one pregnant mom.

The majority of the Candy Cats are friendly, and ready for their Forever Families! We are working on descriptions for all of them, but it is challenging!
---
Males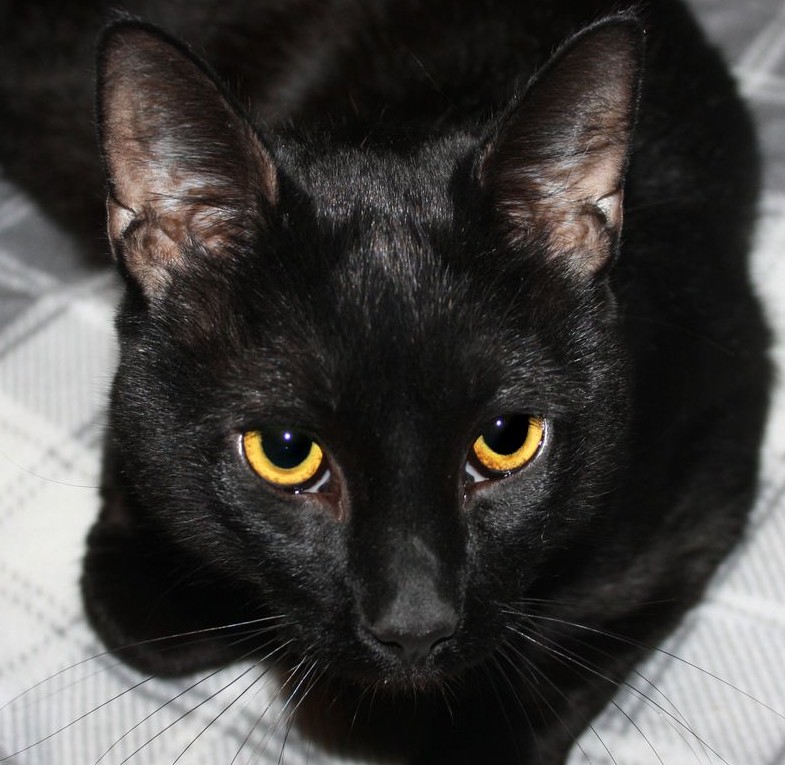 Mowgli is currently in a foster home. This young man is the sweetest boy! All he wants is to be with people. He wants to be with you all of the time and just cannot get enough love!
---
Midnight Bar: Young Adult Male

Gummy Bear: Young Adult Male
---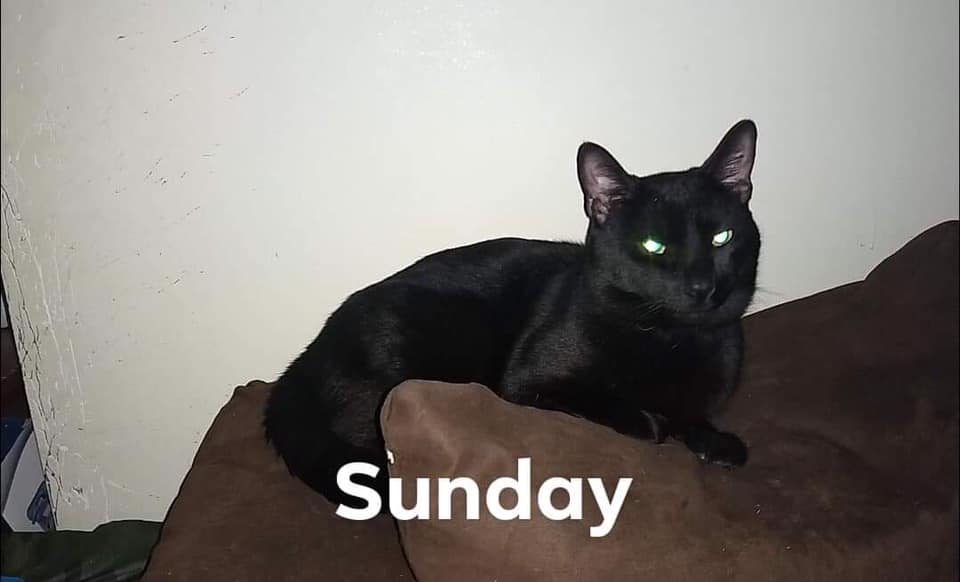 ---
Bonded Pair
Adult Female

Caramel Nips: Young Adult Male
Nipsy and Hussle are a brother and sister pair but do not need to go together. They were raised together as bottle babies and are very attached to each other. Estimated born in April 2019.
---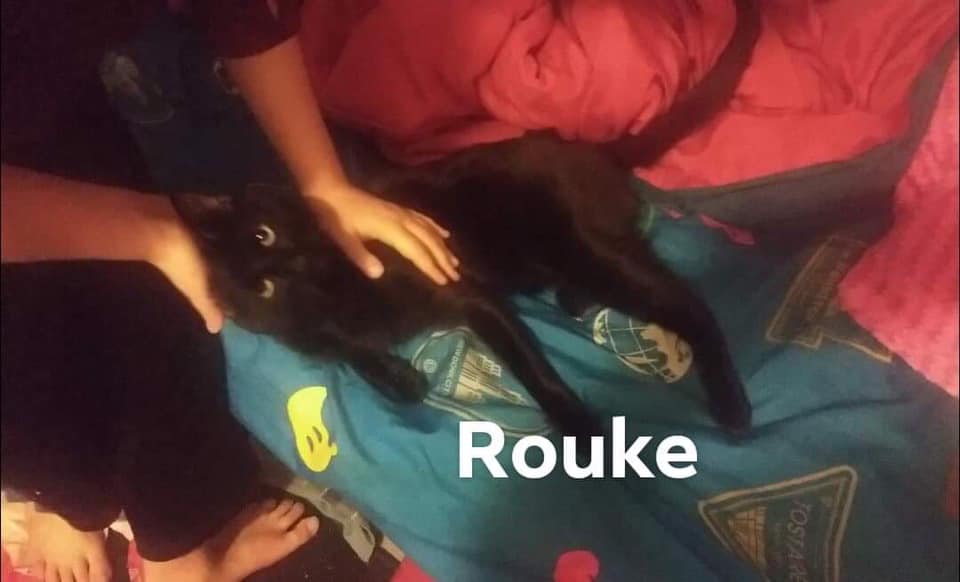 ---
Bonded Pair
Pumpkin Pie: Adult Male

Peach Cobbler: Adult Male
Pumpkin Pie and Peach Cobbler are bonded brothers. Both extremely sweet and love each other's company!
"Peach is such a love bug! As soon as I enter the door, he asks to be held, and does not was to be put down until I leave."

Foster mom
---
---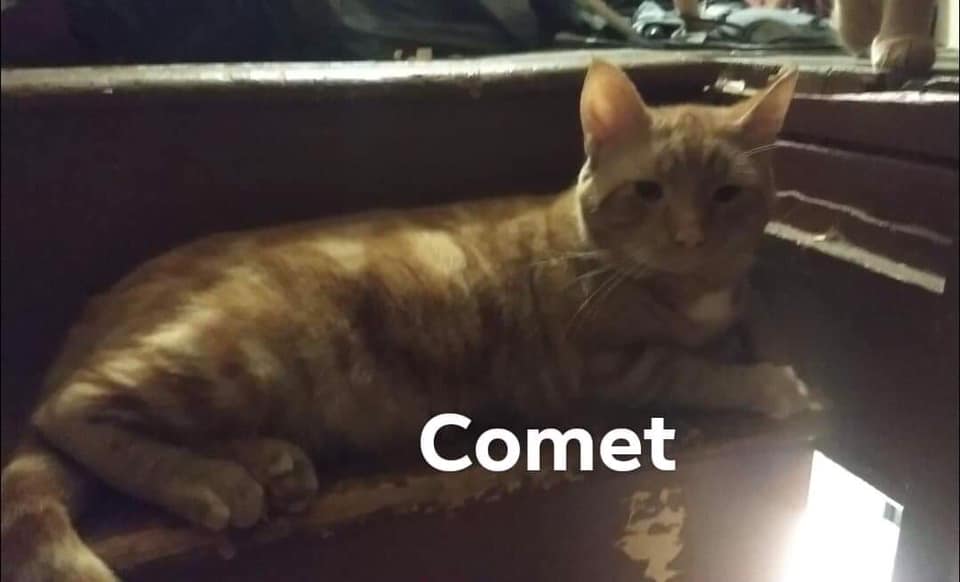 ---
Mr. Biggins is up for adoption but does not currently have a picture.
---
Females
Georgie's Kittens Tootsie Roll and Rocket Pop
---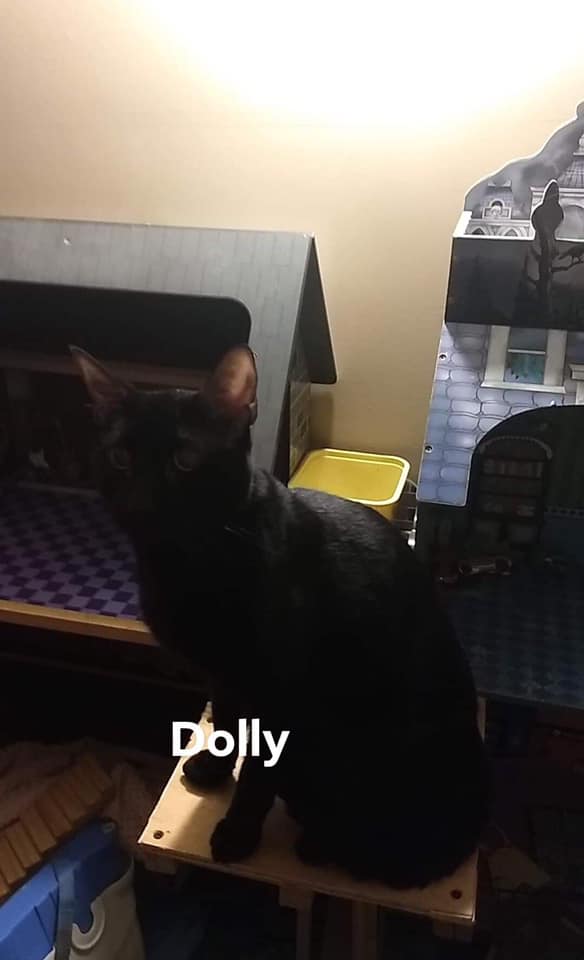 ---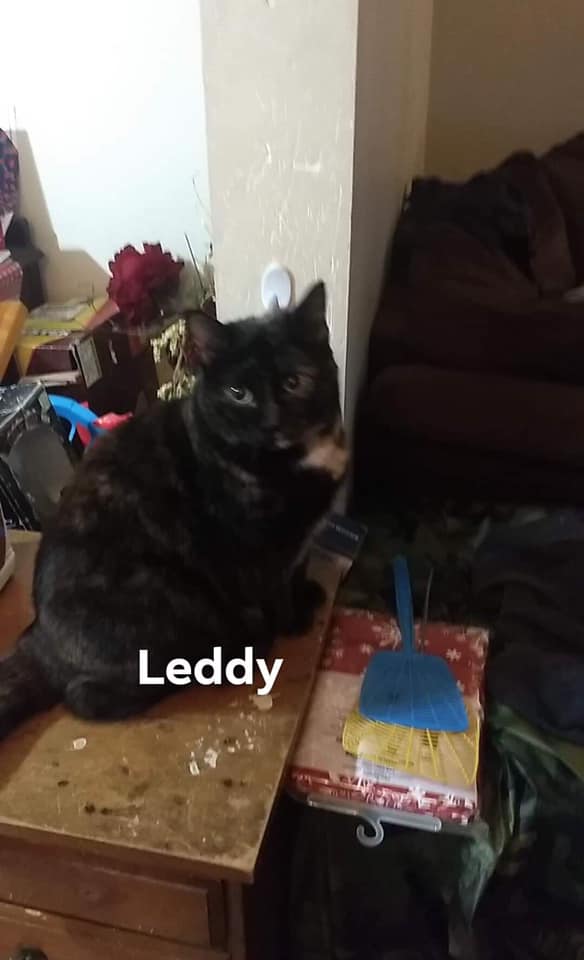 Leddy is a sweet girl. If you pet her, she lets you know when you stop that you are not done and will reach out and try to pull your hand back!
---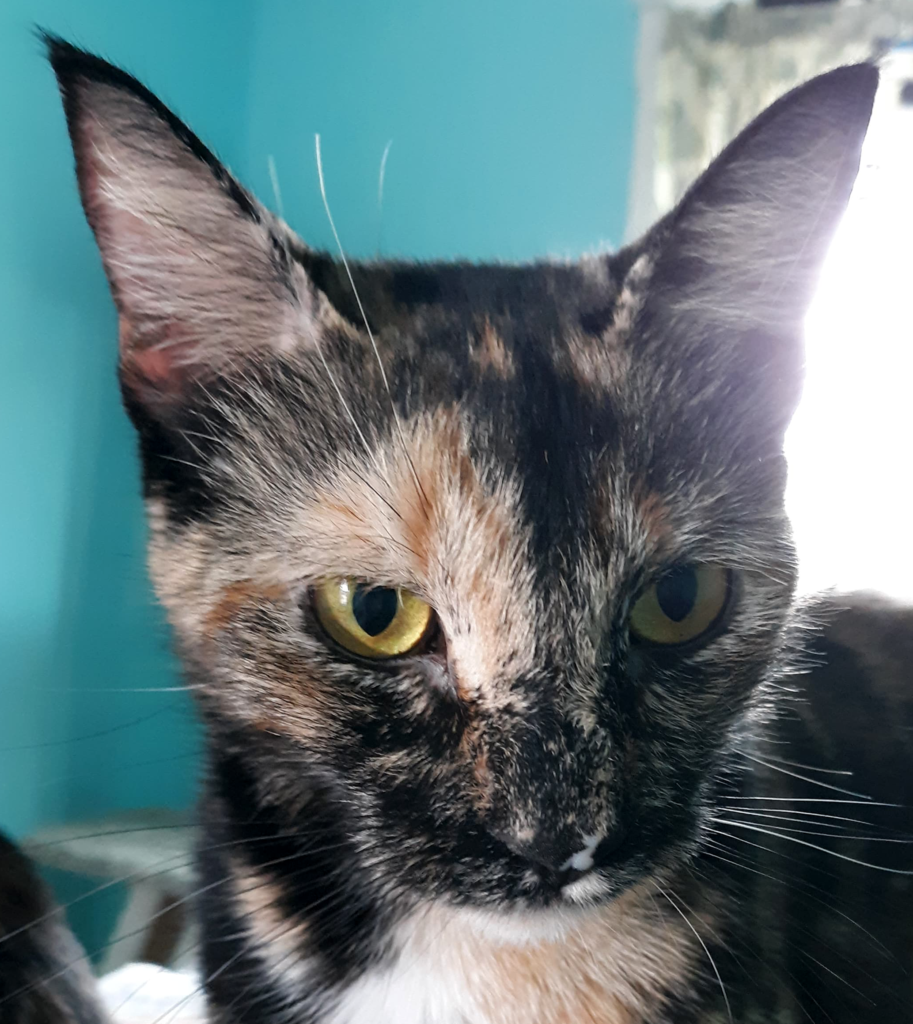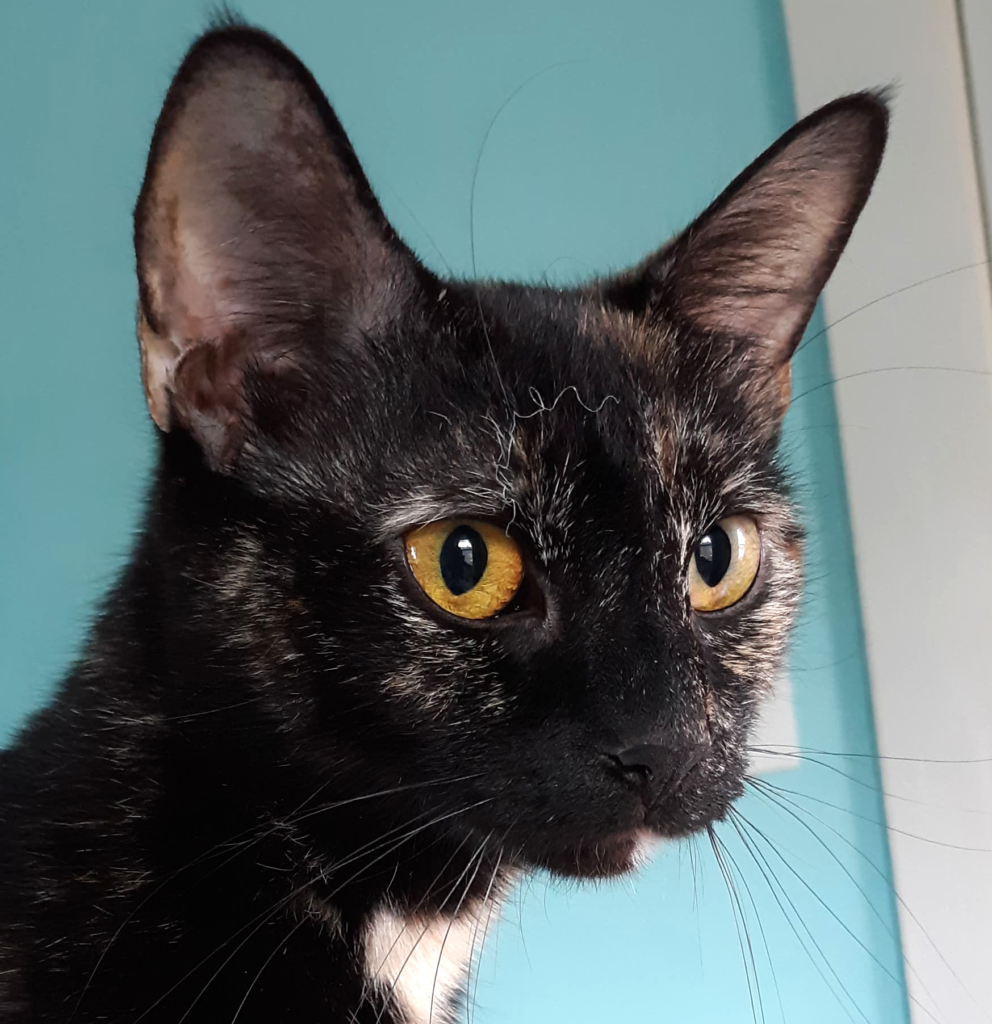 ---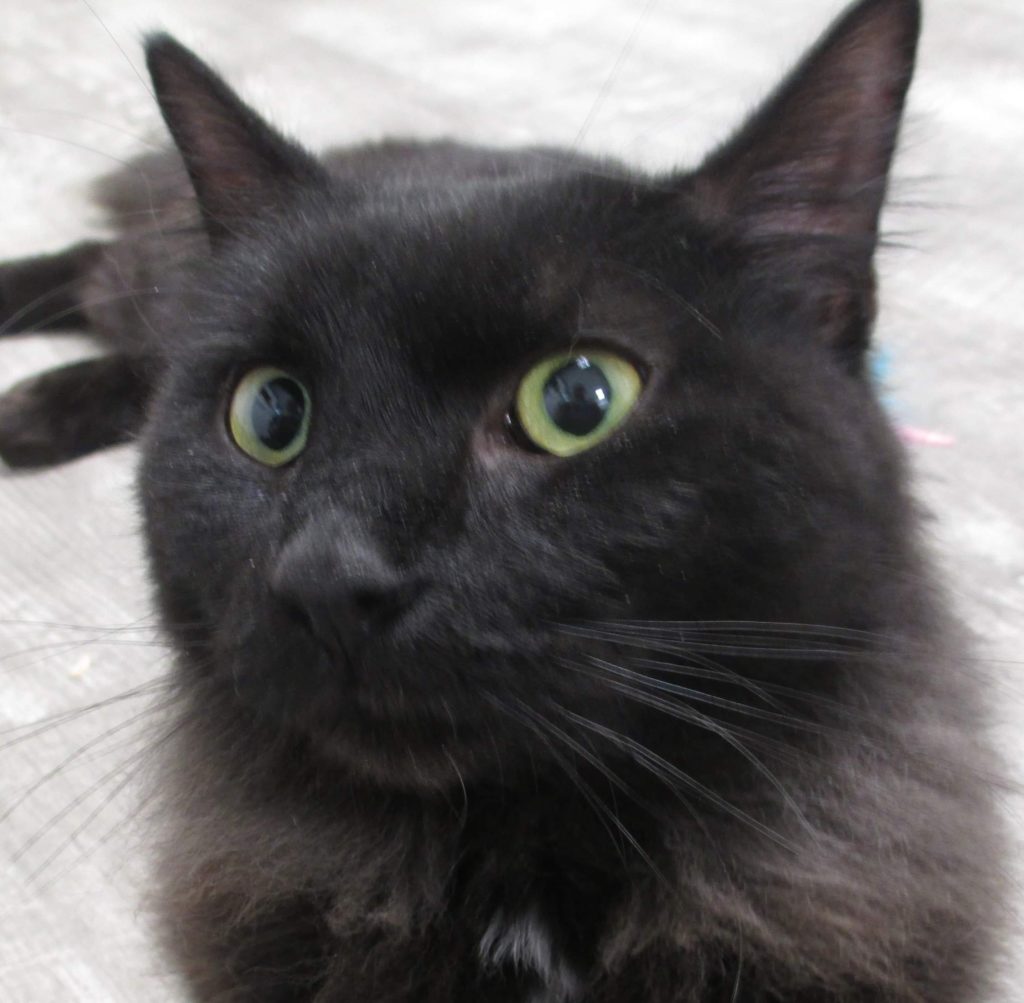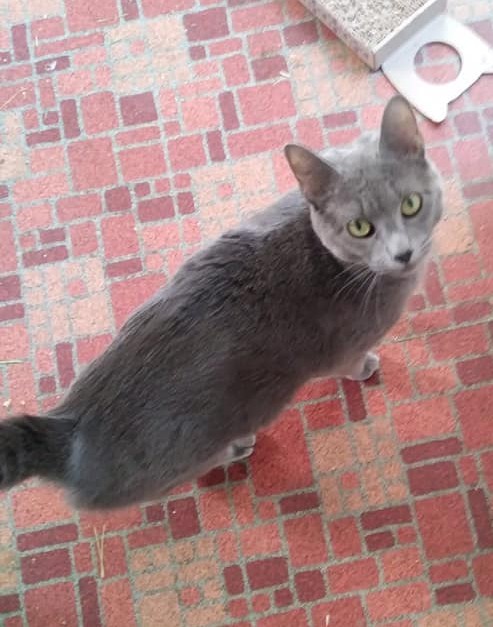 This is Ms Cuddle Cakes, formerly Margo! She is one of the Candy Cats and has been in a foster home for extra-special attention while she was pregnant. She finally had her kittens! All of her kittens have been adopted except for Gummy Worm. They are both available for adoption now.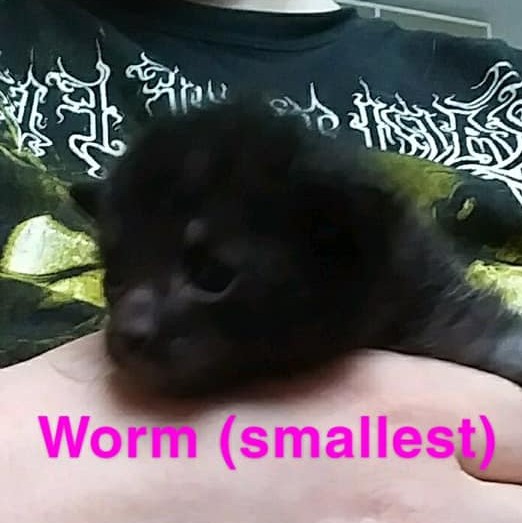 All cats will be spayed/neutered, tested for FeLV, FIV, and heartworm, and will be up to date on vaccines and microchipped prior to adoption.
All of these beautiful cats are friendly and ready for a loving home where they can get all the pets and all the affection they want! If you are interested in any of these cats, please fill out an application below!
---
Interested in giving a cat a loving Forever Home? Apply now by filling out an Adoption Application. To hold a specific cat, a $50 non-refundable deposit is required.
Learn more about The Feline Connection's adoption policies and procedures on our Adopt page.