Rutland, VT
Loving. Soft. Nervous. Big Purring. Belly Rubs. This Stunning long-haired boy is our Tom Petty!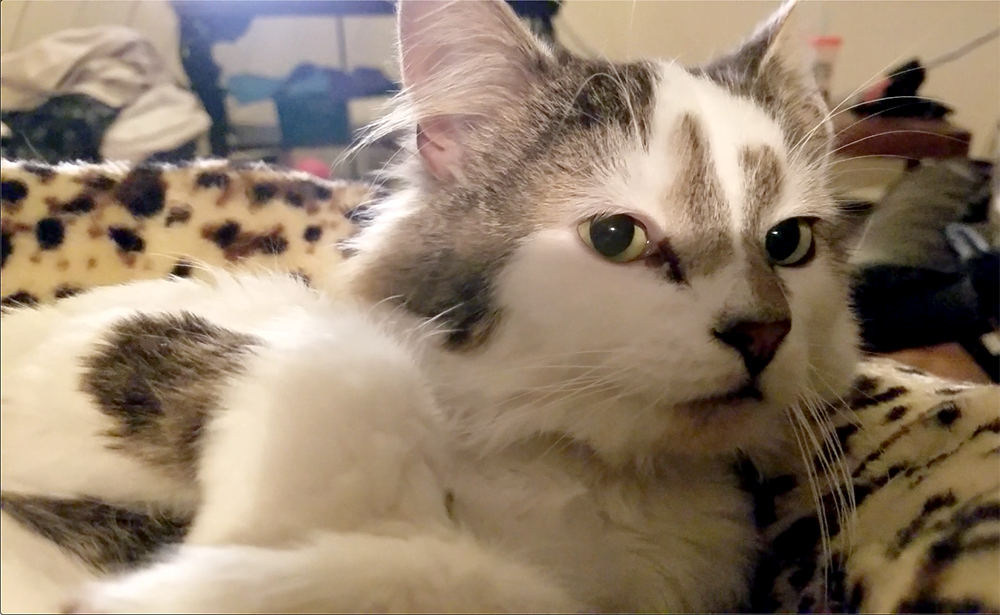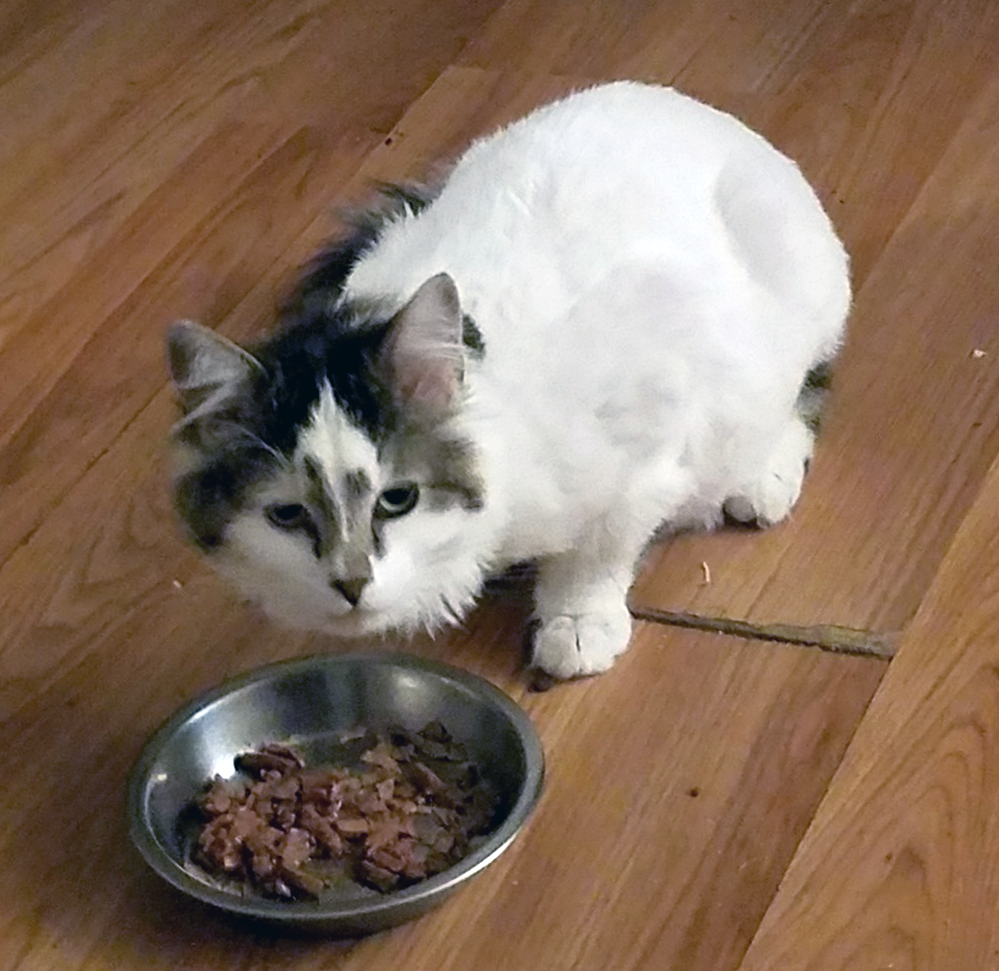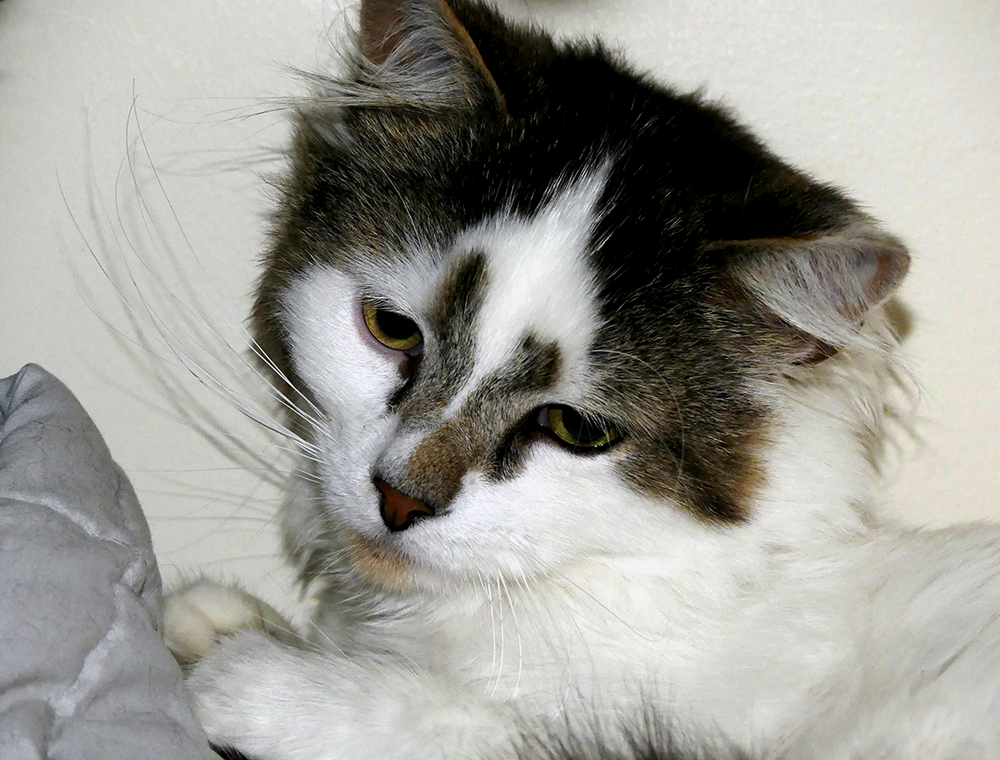 This is the lovely, loving, and very handsome heartthrob Tom Petty. Tom Petty was rescued from a barn, partially socialized. Previous positive experiences with people are very important and one of the key ingredients for adult kitties learning all about the joys of being a housecat.
Tom Petty is coming along well. He is still very timid with everyone but the foster mom. He loves cuddles and belly rubs when he is in his "safe" areas, but if approached outside his safe area he will run and hide. His adopters will need to be very patient, will need to work with him, and need to understand that he'll likely not be a typical lap cat.
Tom Petty (aka TomTom, Tommy, Tomkins) is now fully integrated into the household! He is doing great with my cats- figuring out the hierarchy, learning what he can get away with when it comes to the other cats (which does NOT include getting into Livvy's box ). He had his first nail trim this last week, and we've been working on being picked up and held without the security of his bed or blanket. I got my first nose boops and kisses this week! I this cat.

Foster Mom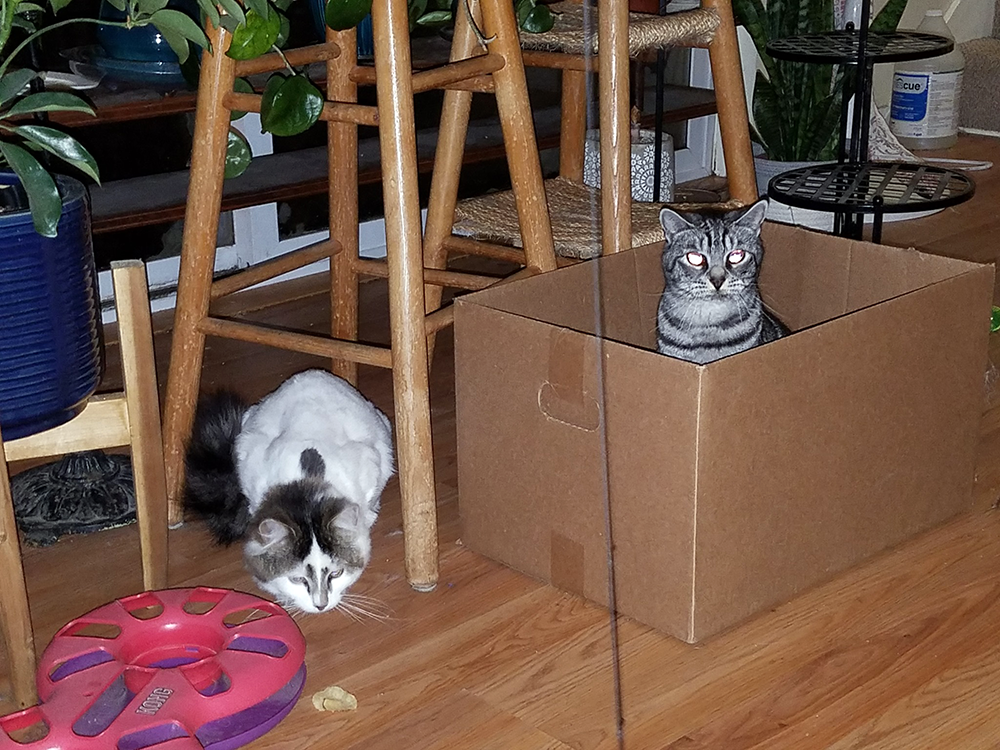 It's air biscuits and tummy rubs now for Tom Petty …he's come to love his cuddle sessions.

Foster Mom
Tom Petty is a young adult neutered male — we think about one year old. He tested negative (good) for FeLV and FIV. He is up-to-date on his FVRCP and Rabies vaccinations. He will have a microchip at adoption.
Tommy's ideal home will have at least one other cat, as he is very cat-social. He is more of a cat's cat than a people's cat at this point, though he clearly loves attention! Interested in having this hunk join your Forever Family? Please fill out an adoption application below. There will be a place to write in his name. 🙂
---
Learn more about The Feline Connection's adoption policies and procedures on our Adopt page.
Interested in giving a cat a loving Forever Family? Please fill out an Adoption Application. To place a cat on hold, a $50 deposit fee is required. Cats can be placed on hold after your Adoption Application has been approved.