Available for Adoption
Rutland, VT
Super Sweet Bonded "twin" snuggle buddies are looking for love!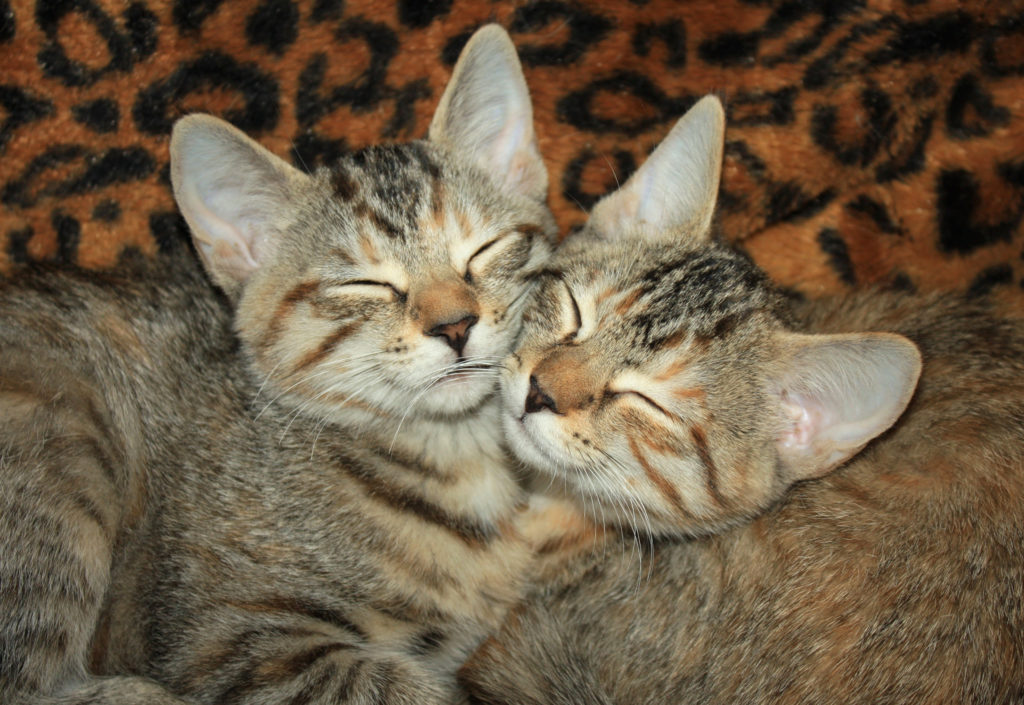 Mackenzie and Macaroni are very sweet, loving, and playful. And they are champions in the art of the PURR!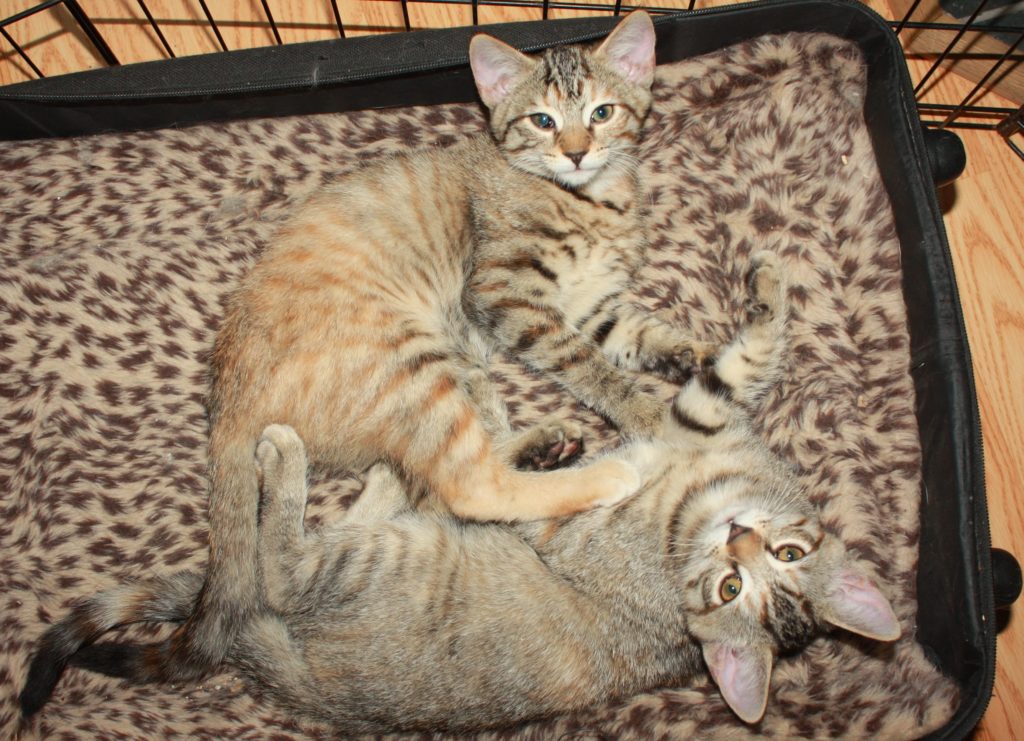 These pretty girls were born to a cat named Honey that we rescued at a local snack bar. She gave birth to five beautiful kittens on October 4th, 2019. Three of the kittens and Mom have already gone to their forever homes. These two beauties want the same special homes that their Mom and siblings now have. They need to be adopted as a pair as they are very bonded to each other.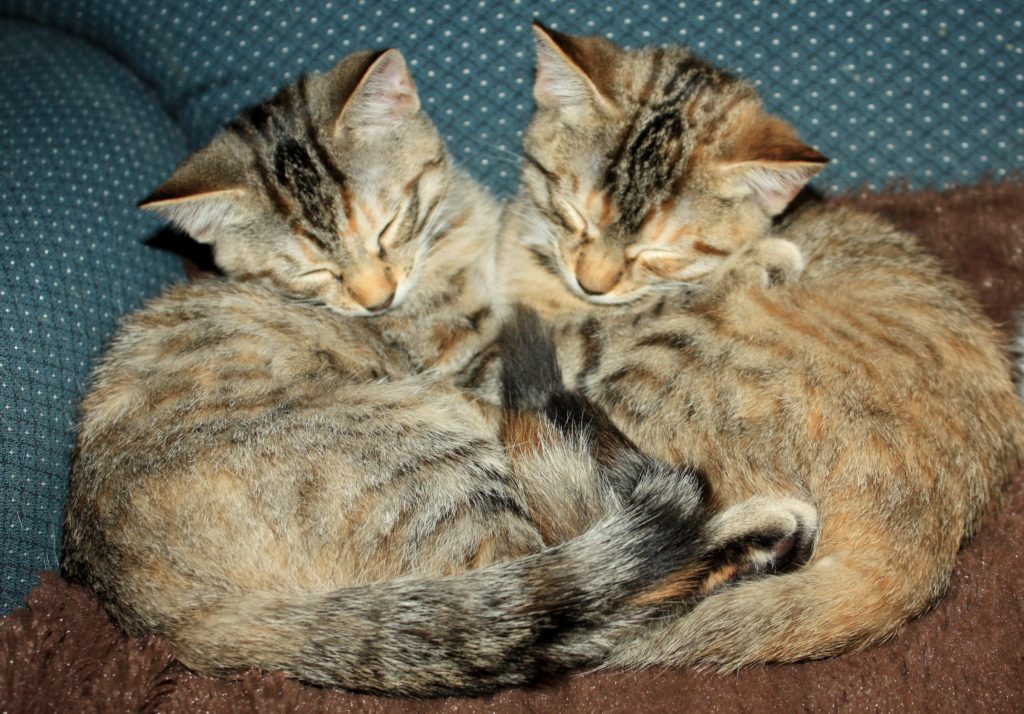 We are just posting them now (Mid-January) because they had a Forever Family lined up since they were little but an unexpected development forced their adopter to tell us that it would be in their best interest to find a new forever home.
Mackenzie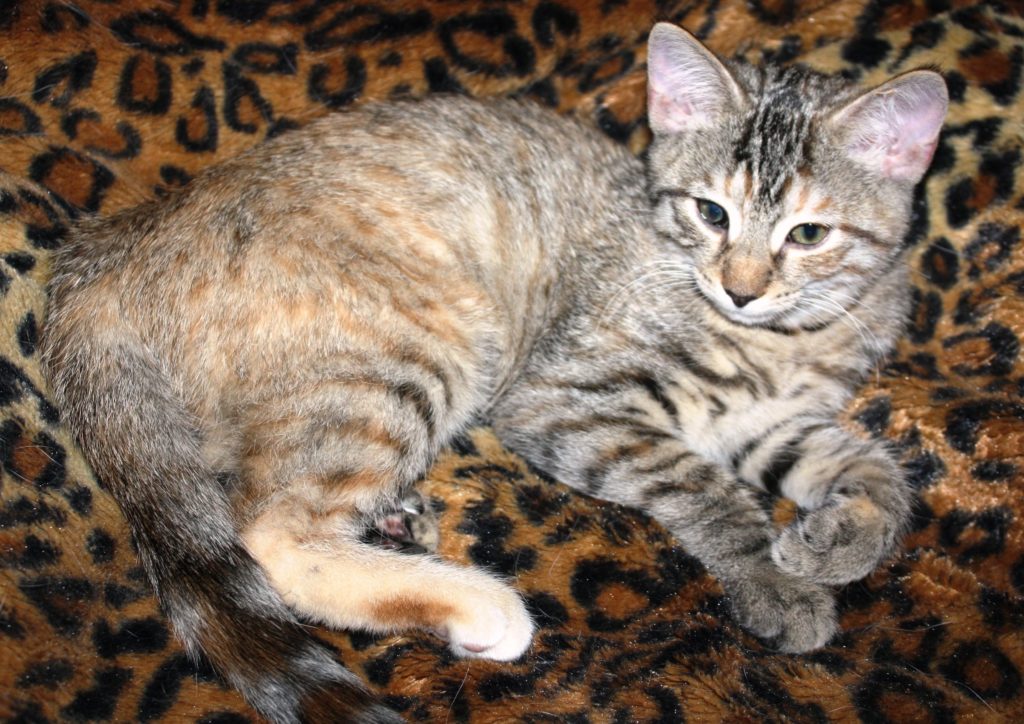 Mackenzie is the quieter of the two kittens but also enjoys playing with her toys. She loved to crawl under blankets when it's cold, and both kittens are great snuggle buddies–both with people and each other.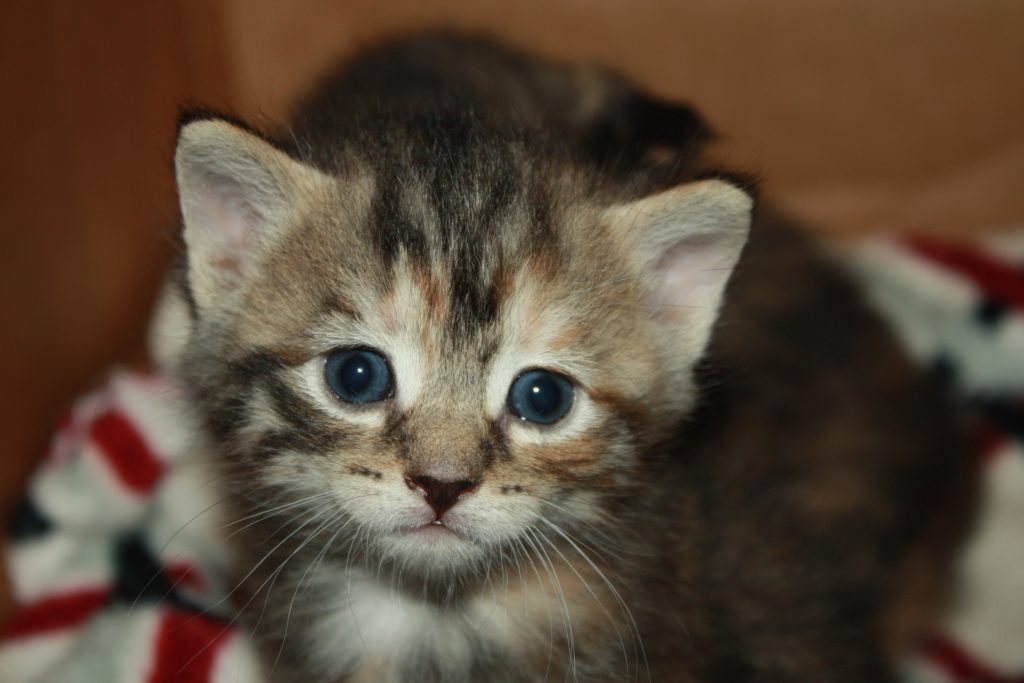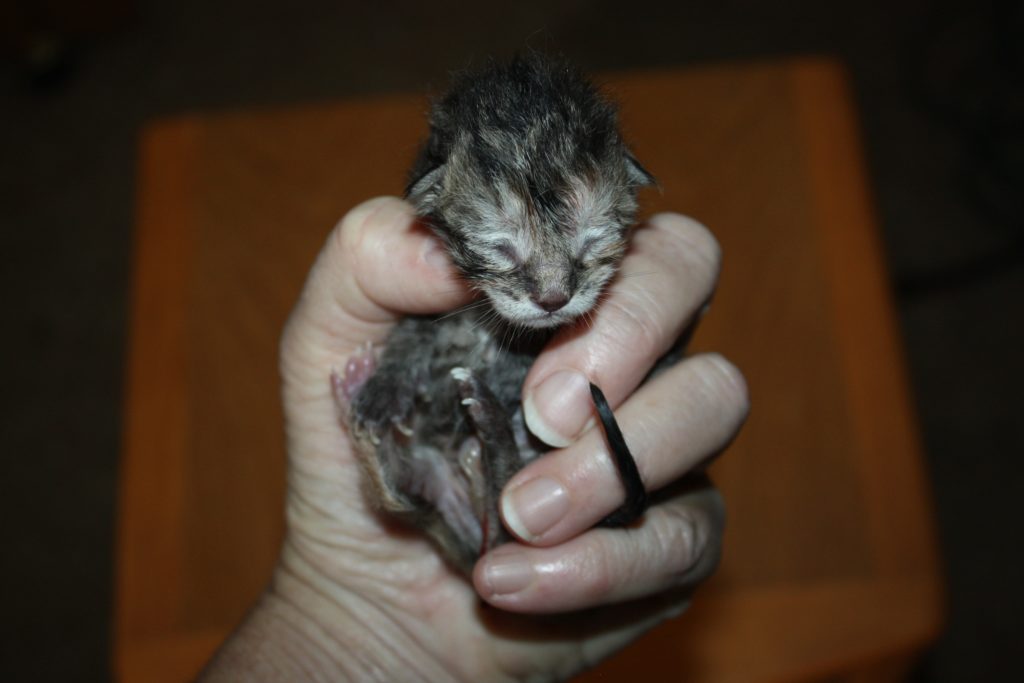 Macaroni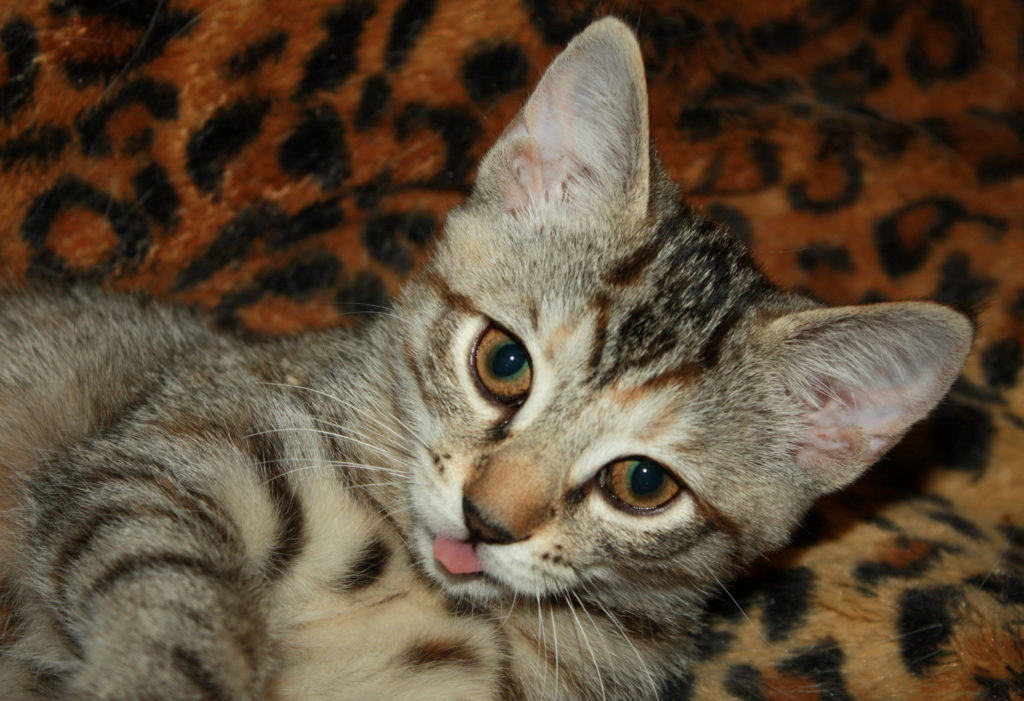 Macaroni is very active and outgoing. She has a hunting instinct and when she gets a fly in her sights, she is unrelenting! She loves furry mice, fishing pole toys, and of course the pursuit of the red dot of the laser light!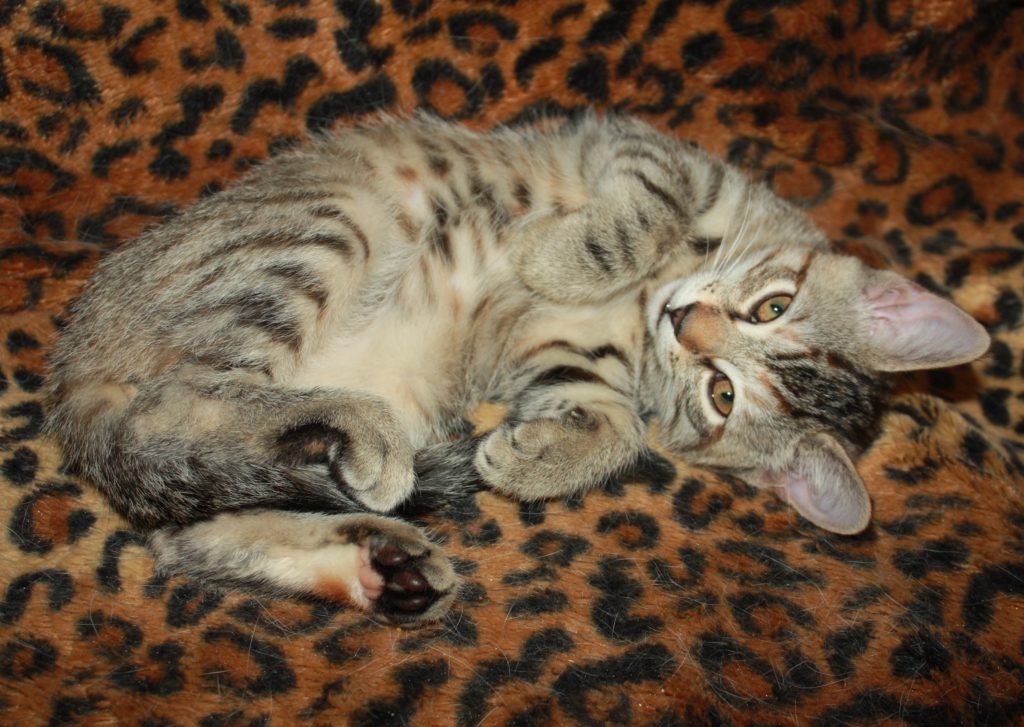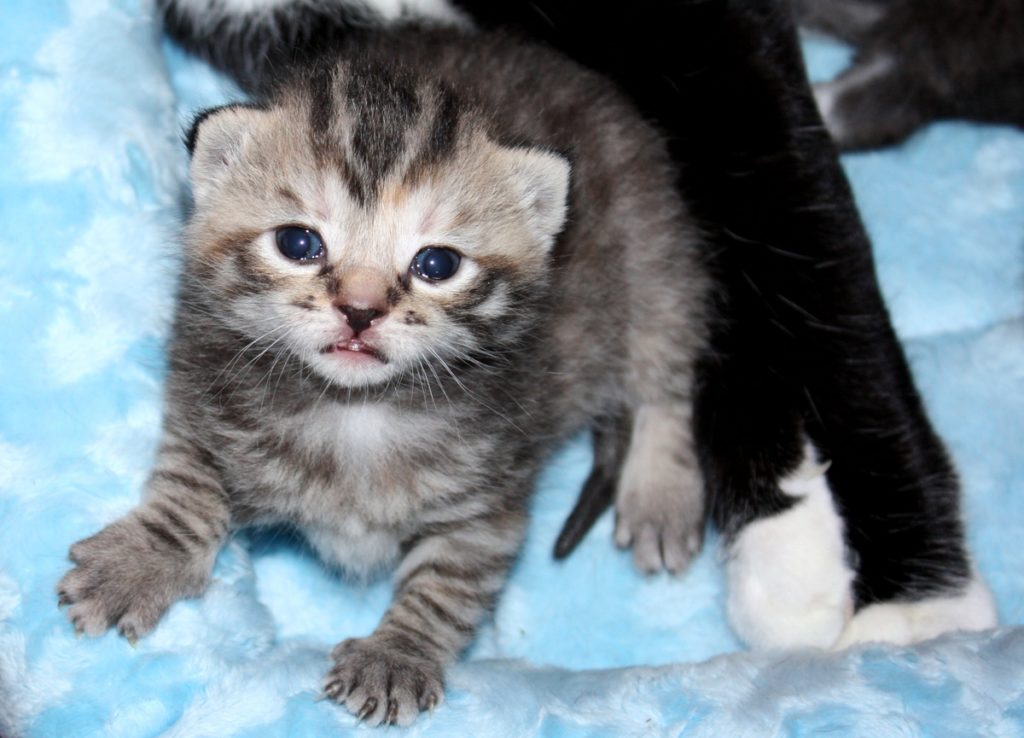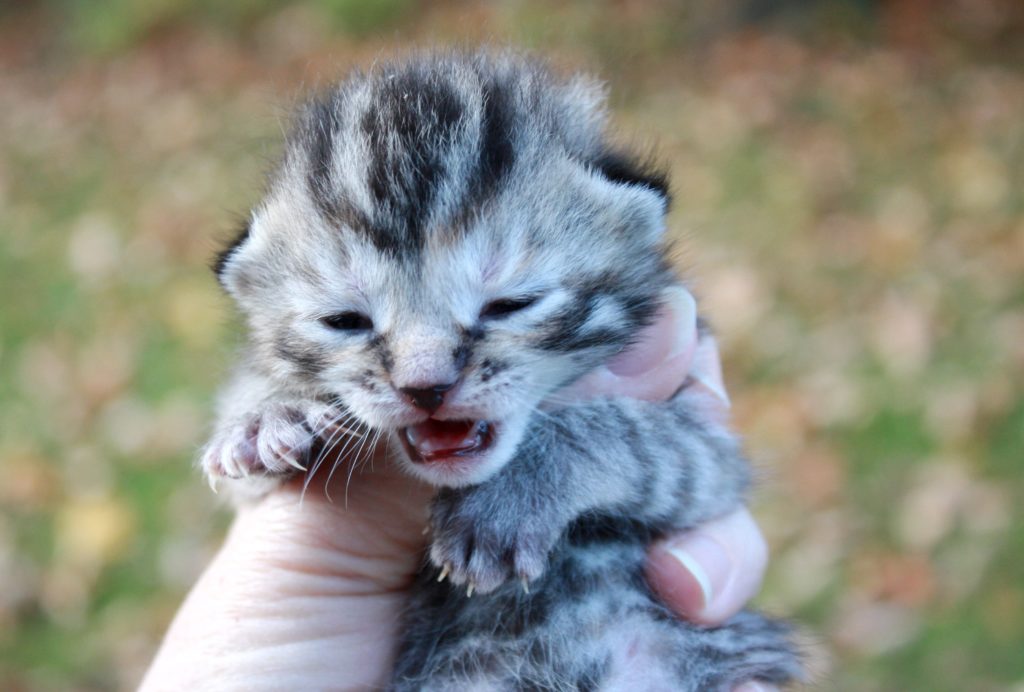 Health Notes
Both girls are gray tigers with bits of orange coloring, and they have nice stripes and spots!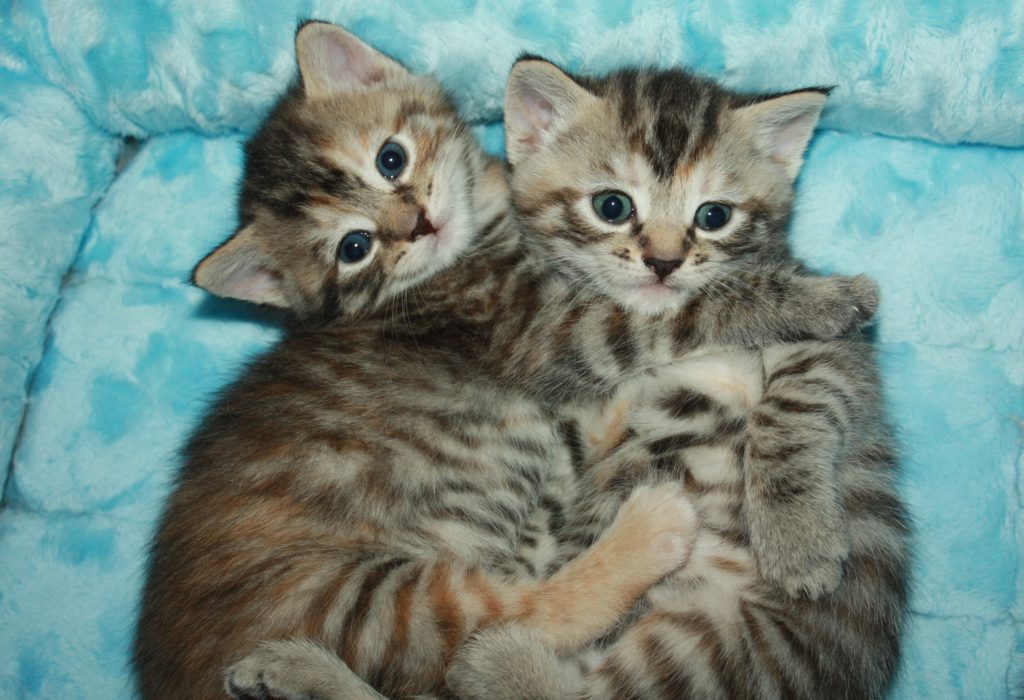 Mackenzie and Macaroni's mom tested negative (good) for FeLV, FIV, and Heartworm, so they don't have it. They have each received an FVRCP#1 vaccine, as well as a microchip. They have been spayed and were born on October 4th, 2019 in one of our foster homes to a friendly mama cat. They get along very well with other cats.
All of the kittens got an upper respiratory infection (very common in kittens) at one point. Mackenzie's right eye is lightly scared from this sickness, and they both are completely healthy now.
If you are interested in giving these lovely girls their Forever Family, they are now accepting applications…but only from folks with soft places to sleep, nutritious food and a ton of love.
---
Interested in giving a cat a loving Forever Family? Please fill out an Adoption Application. To place a cat on hold, a $50 deposit fee is required. Cats can be placed on hold after your Adoption Application has been approved.
Learn more about The Feline Connection's adoption policies and procedures on our Adopt page.
Learn more about The Feline Connection's adoption policies and procedures on our Adopt page.