Available for Adoption
Rutland, VT
Sweet and sensitive, Mickie is ready for his forever home where he can live his best life as an indoor/outdoor kitty.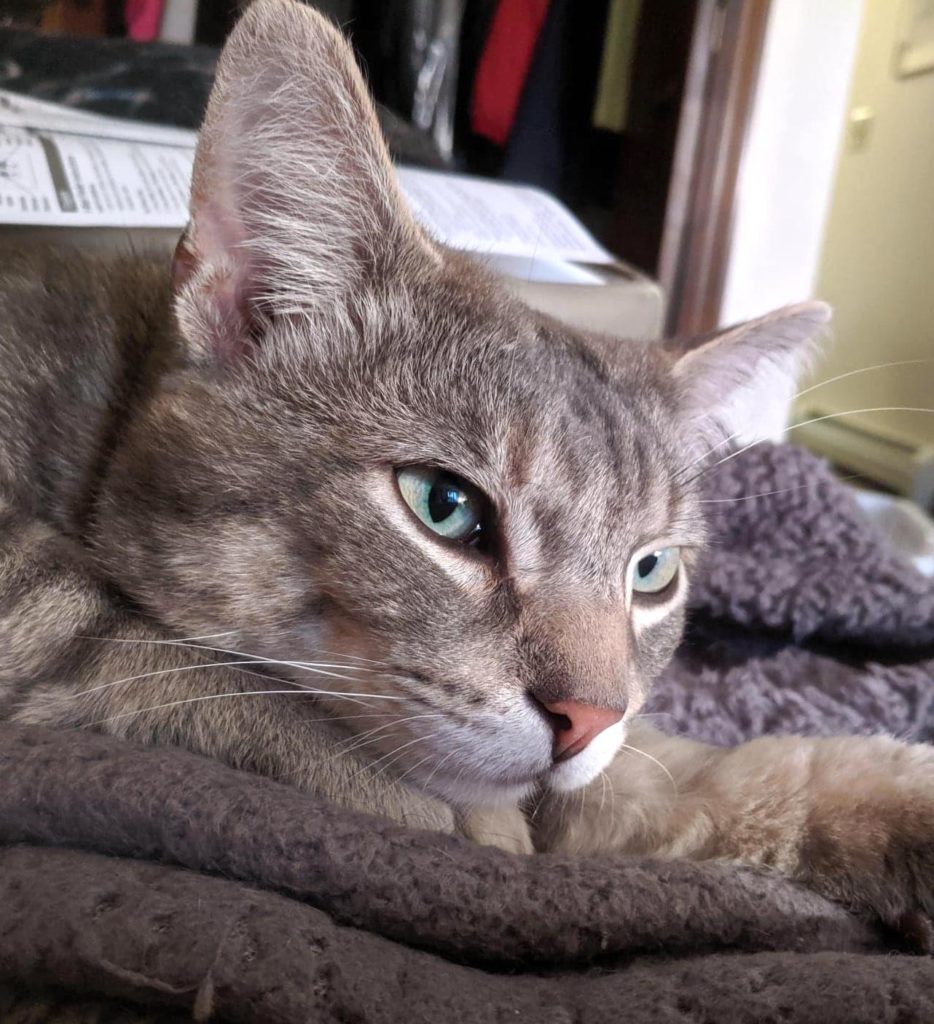 Mickie is one gorgeous hunk of a cat and he has a sweet and sensitive personality to match. Initially shy in new situations, once he feels safe, Mickie loves to give love! He'll headbutt you, rub up against your cheeks, sleep on your chest, curl up with you to watch some TV, and like a dog, he follows you from room to room. He is a social boy who adores his human(s) and bonds deeply.


Foster mom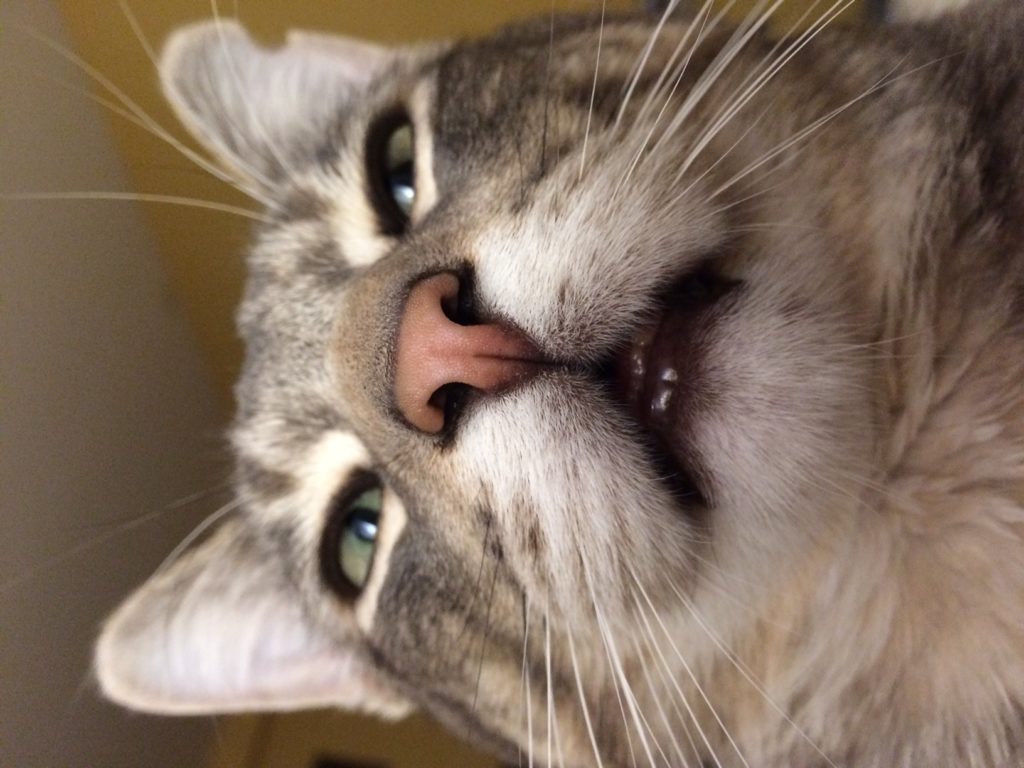 Mickie is GREAT with other cats; he is very playful and loves cat companionship, both males and females. With a slow introduction, he can adjust to living with a cat-savvy dog, so long as he has a safe spot to retreat to when he feels uncertain or overwhelmed.

Foster mom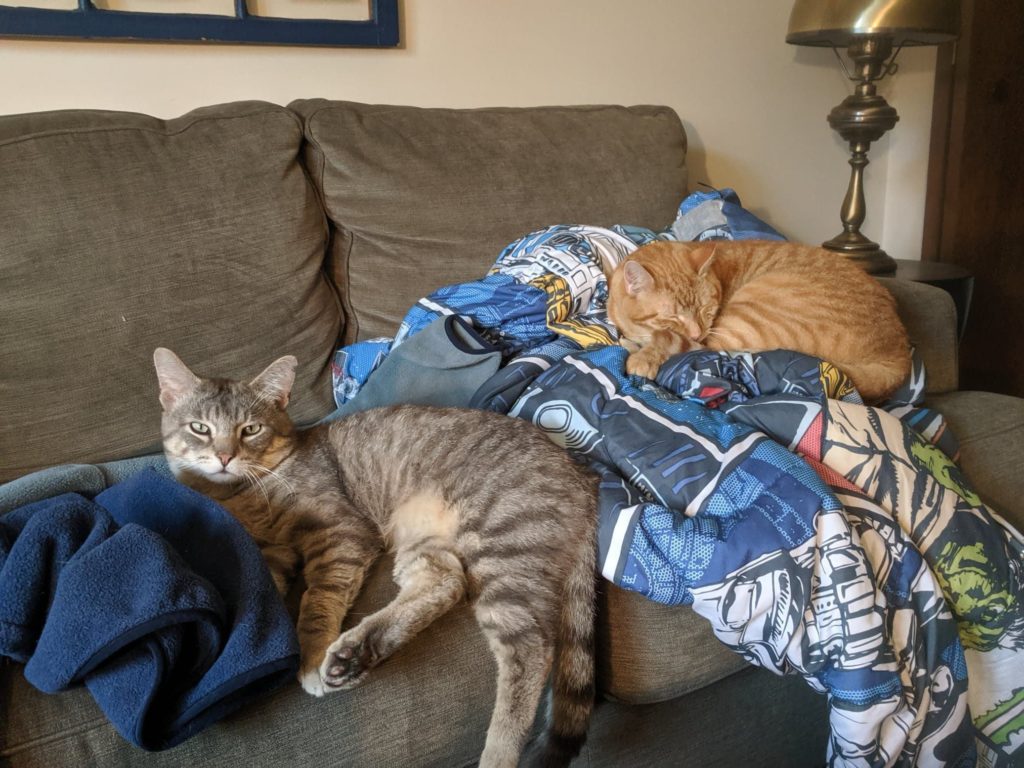 Mickie thrives as an indoor-outdoor cat. He found it too stressful to transition to being an indoors-only cat and is happiest when he can get expend some of his energy, explore, run, and get his ya-ya's out otherwise he can act out in frustration. He will come when he's called and will even periodically check in with you to get some love, take a nap, and hang with his human. He's an excellent indoor mouser and takes his job very seriously, patrolling basements and attics to ensure his home is mouse-free. 🙂

Foster mom
Mickie does not do well with loud noises. He will hide under the bed during thunderstorms or if there are raised voices. Therefore he would probably do best in a home without children, or with older children who can move slowly and quietly with him.


Foster mom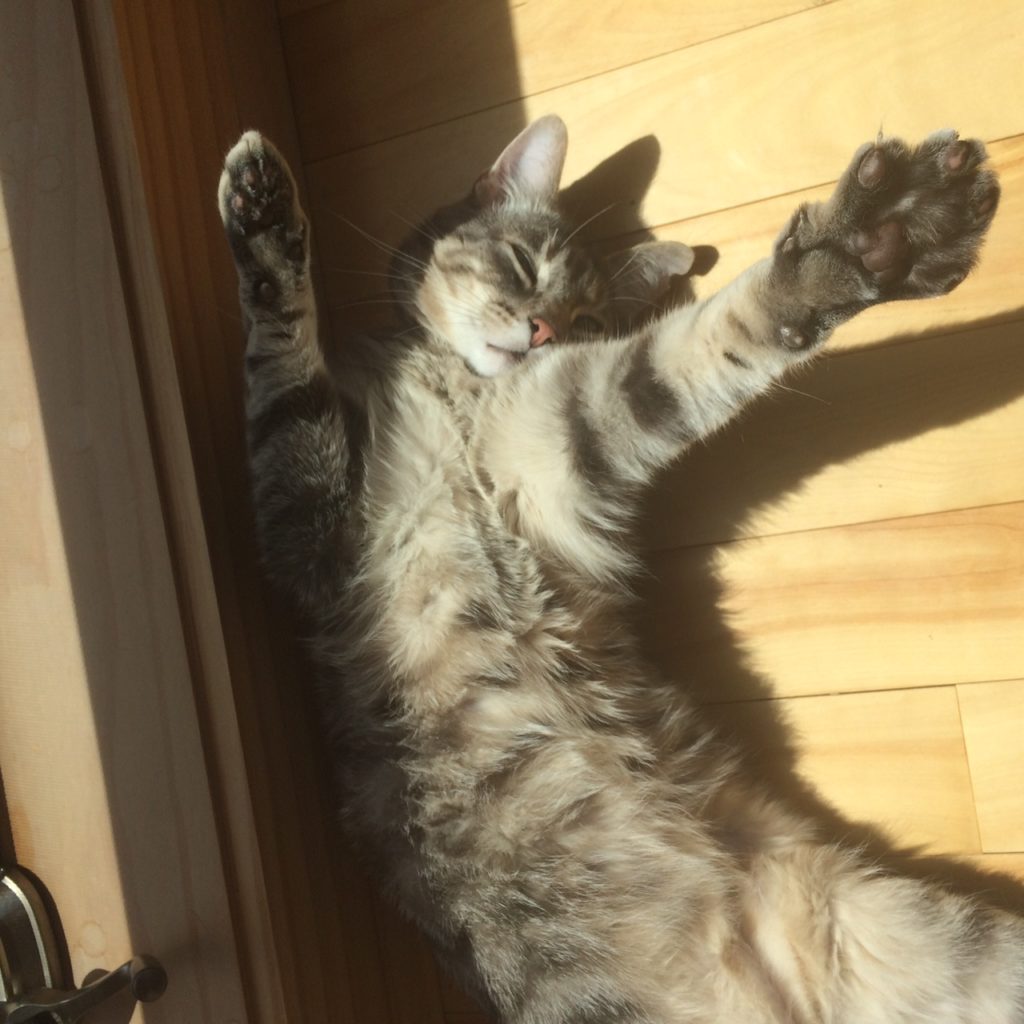 Mickie does have dietary restrictions as he is allergic to chicken/poultry and requires a WET FOOD ONLY diet due to a tendency towards UTI symptoms and diarrhea on any kibble. This has been an easy fix: Dave's Pet Food, Primal, Nulo, Tiny Tiger, and Fancy Feast all have beef/non-poultry canned food options that he enjoys and is completely symptom free on any of these.


Foster mom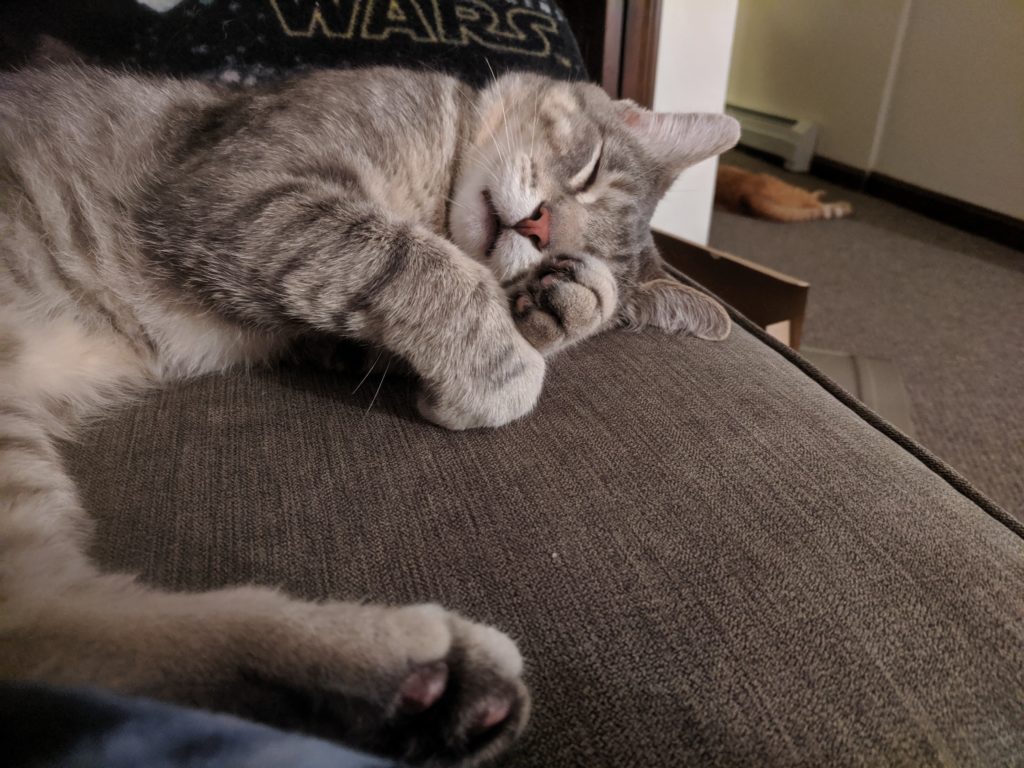 We rescued Mickie (formerly Baron) from the streets of Rutland last spring. He was injured, frightened and wary when we got him, but he as totally transformed into a completely friendly love bug!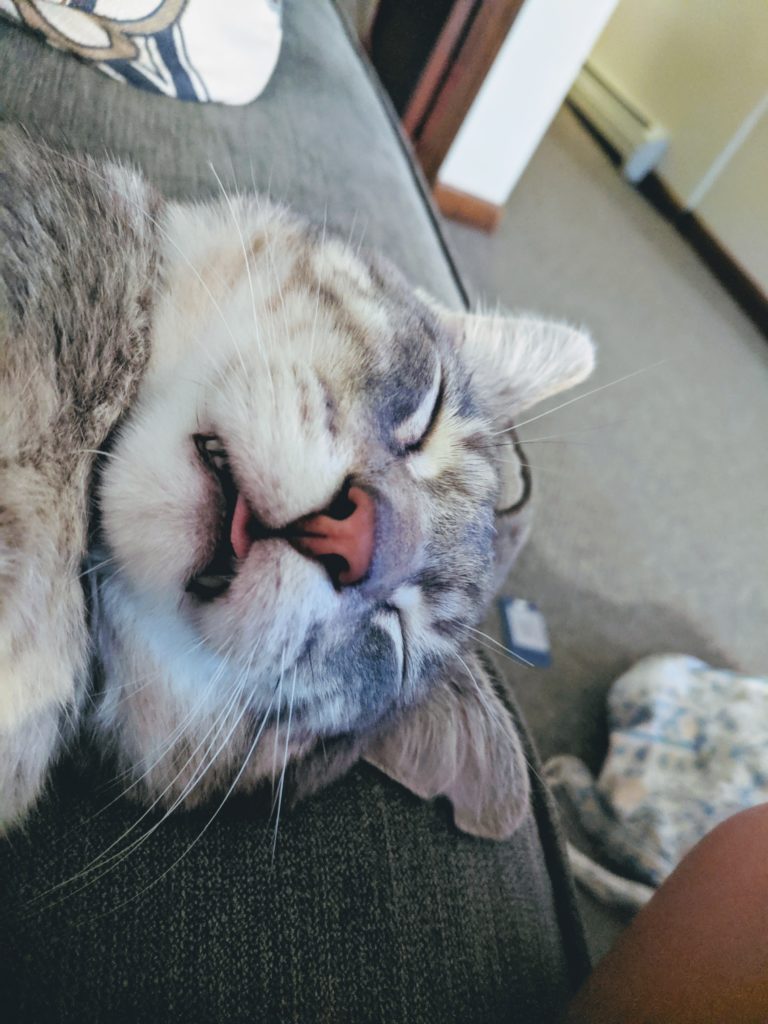 Mickie came to us as a stray with an injury to his head, possibly a chemical burn. He was neutered and given anti-inflammatories, and antibiotics which have helped him greatly. His face is completely healed so you can't even tell!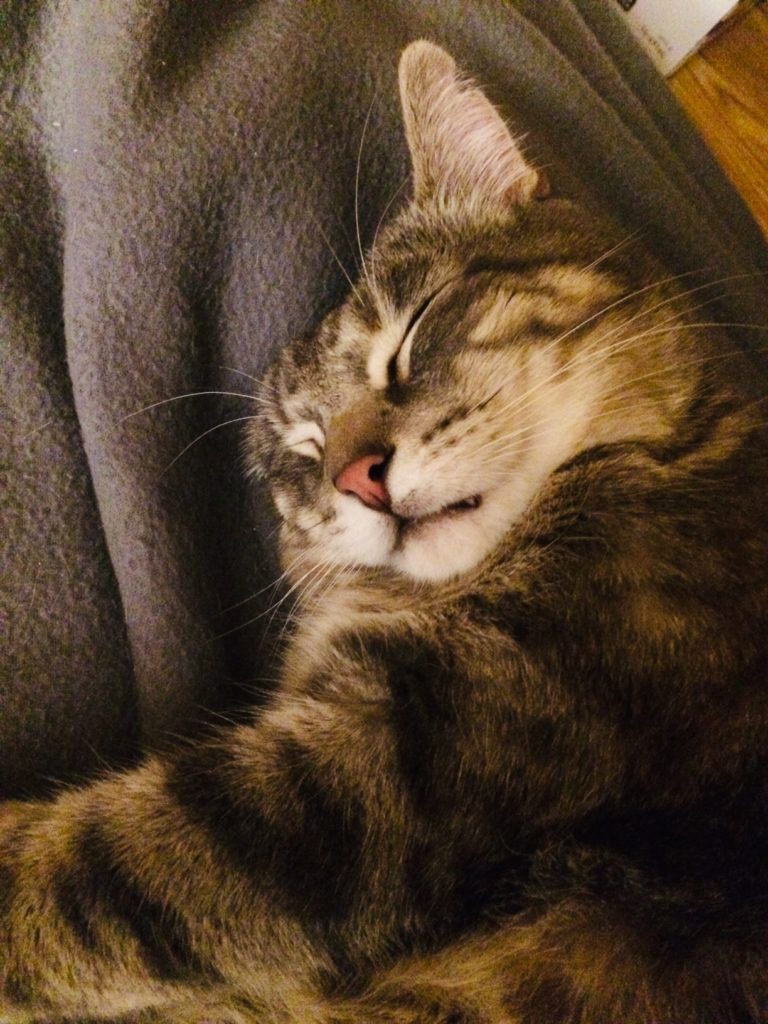 Mickie's past is unknown. He may have been in a group of cats that were abandoned when their owner moved. He is very sweet but very timid about new situations. He has never shown a hint of aggression and does purr when he is given pets. He is good with cats. His reactions to dogs are unknown.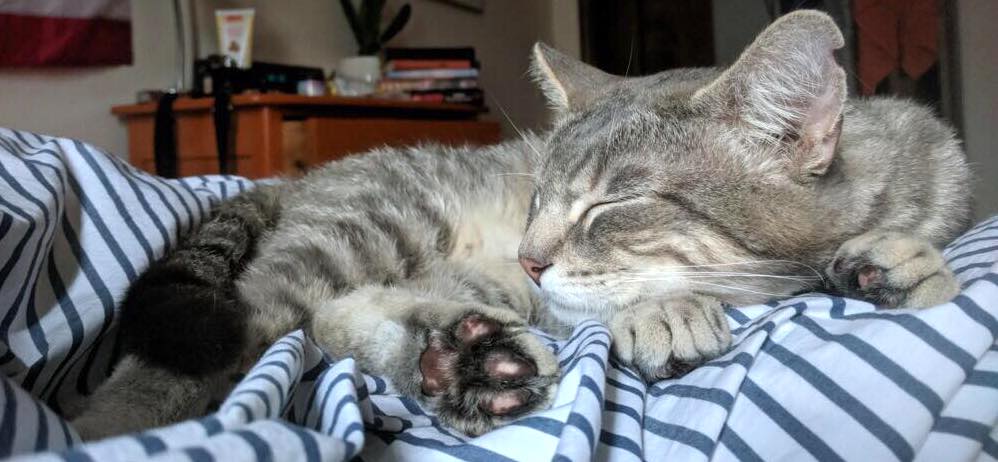 Mickie is estimated to be around 4-5 years old, is in excellent health, and up to date on all his vet care. He would thrive in a quieter, loving home with a cat playmate or two, and safe outdoor space (big yard, a barn, or quiet neighborhood) in which to romp and explore. He's definitely a lapcat at the end of the day… will that lap be yours to fill?

Foster mom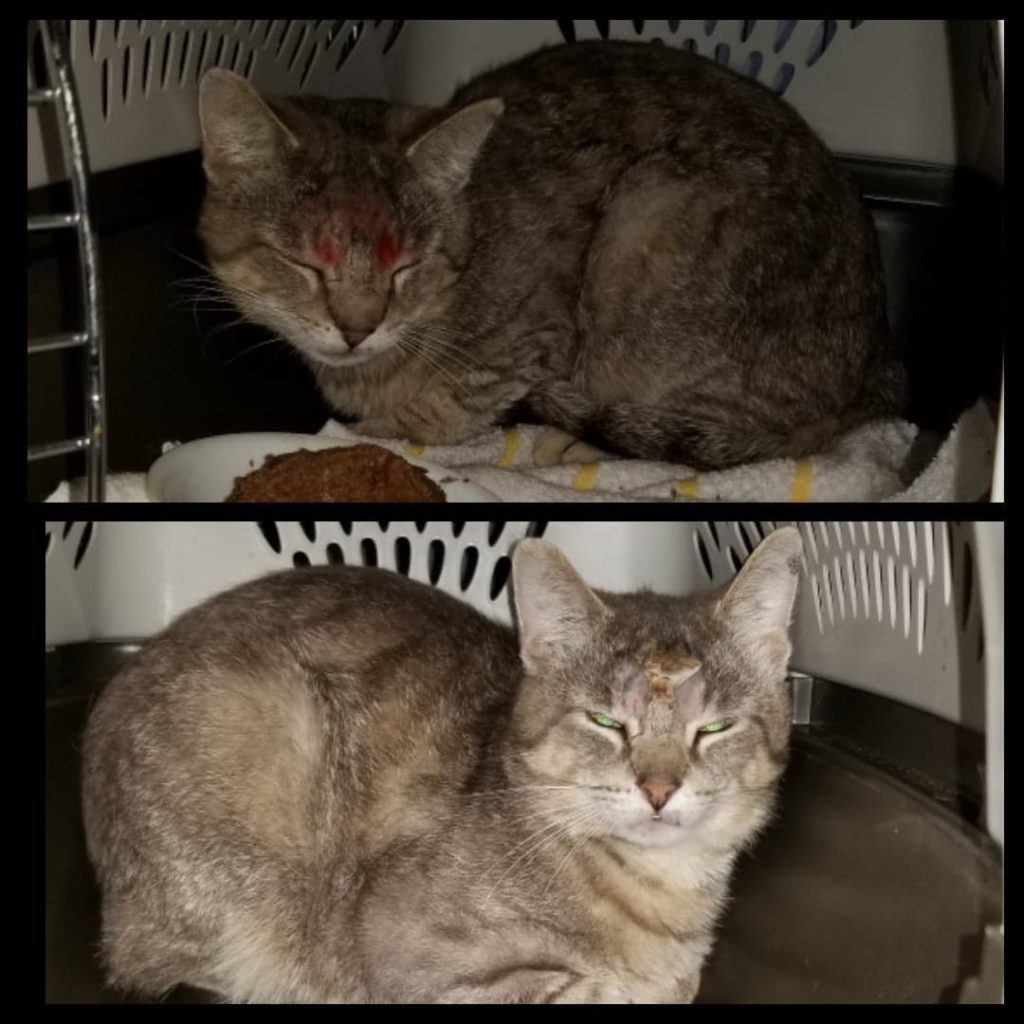 Mickie is ready for his forever home where he can romp safely outdoors but also enjoy a comfy lap and some love from his humans. If Mickie sounds like the one for you, please fill out an adoption application below!
---
Interested in giving a cat a loving Forever Family? Please fill out an Adoption Application. To place a cat on hold, a $50 deposit fee is required. Cats can be placed on hold after your Adoption Application has been approved.
Learn more about The Feline Connection's adoption policies and procedures on our Adopt page.
Learn more about The Feline Connection's adoption policies and procedures on our Adopt page.