ADOPTED November 6, 2019
Rutland, VT
Mr. Mistoffelees: Friendly and Loving, Mellow and Sweet.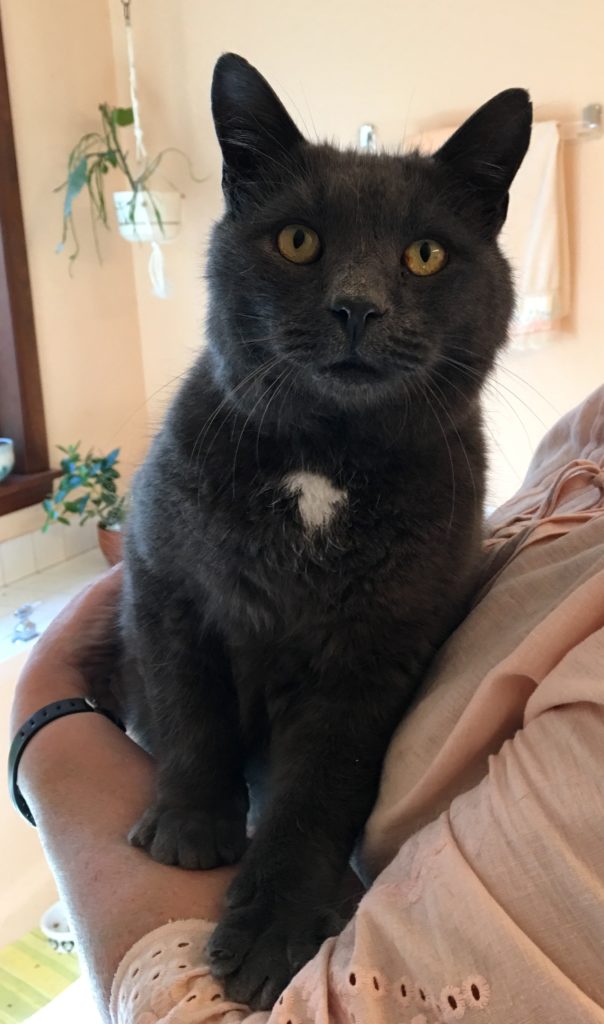 Mr. Mistoffelees is a huge loving bear, who wants nothing more than to be with you and spend some time draped over your lap!
Mr. Mistoffelees (Misto for short) is a love bug, mellow and sweet. He showed up at the friend of one of our board members' house, and immediately called The Feline Connection.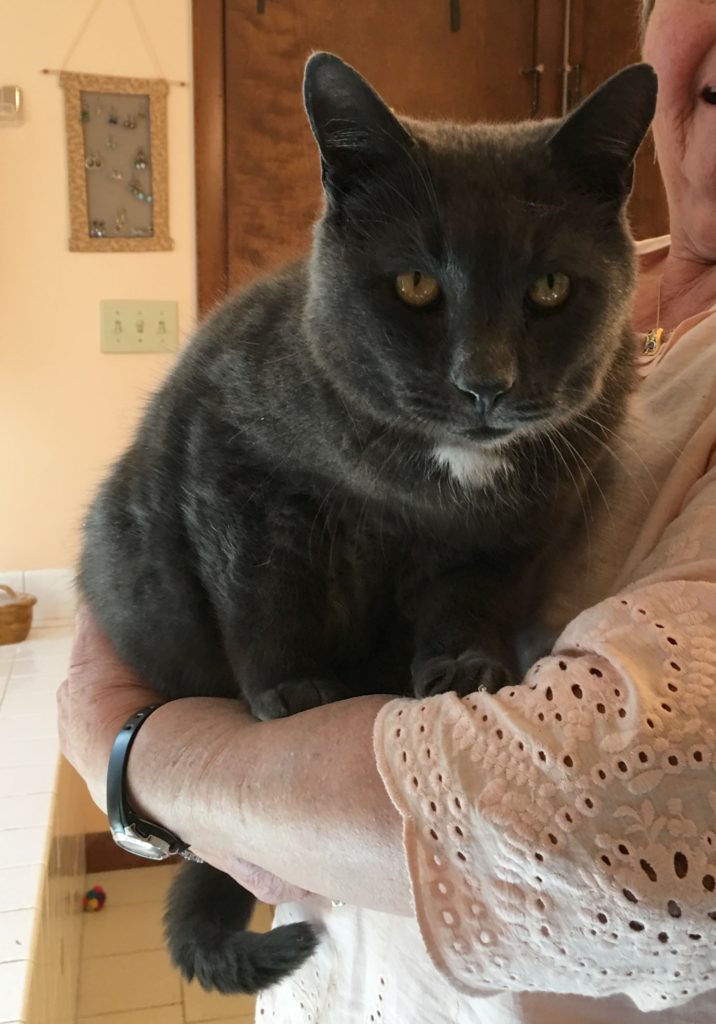 TFC Board Member: "Today we visited my vet to get checked out. He is 11 lb neutered male. We pulled off 8 HUGE ticks. He has a Microchip!!! The vet called listed owner. That person had given the cat to another woman (weird). Called 2nd woman. She said the cat had run away a month after she got it…..in May 2018!! She didn't want the cat back and verbally surrendered him to the vet. He is a love bug, mellow and sweet. Not a peep in the carrier."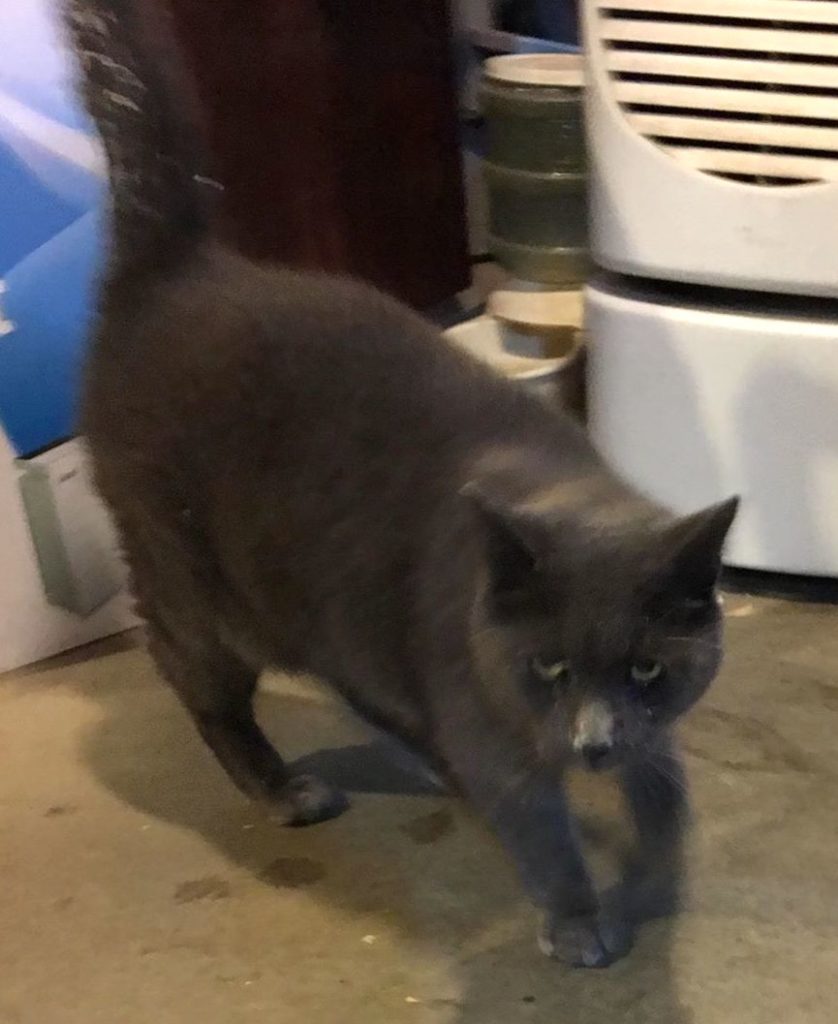 "Vet said about 3 yrs old. The vet could stop saying what a good cat he was. He sprawled in the scale while they were waiting for the test results and he didn't even need to be held while getting his shots."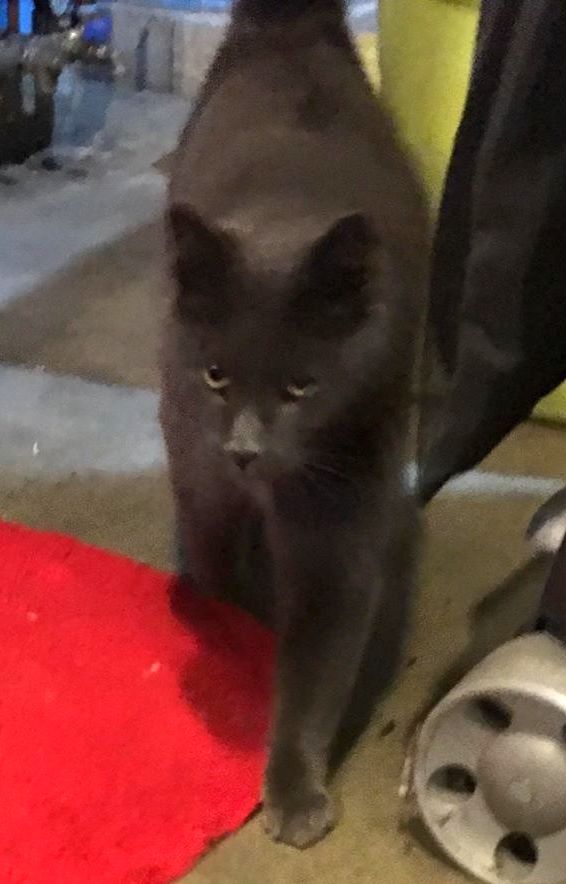 Misto arrived neutered. He got a negative result for FeLV, FIV, and Heartworm. He was given a 1-year Rabies and Feline Distemper Vaccines. He was treated for fleas and common parasites.
Misto is now looking for a very special Forever Family! He wants someplace warm because sleeping rough is no fun! He wants humans that will love him and care for him. This beautiful boy wants some tasty noms, soft safe places to snooze and a ton of affection!
To give him his Forever Family, please fill out an adoption application below, and put his name in!
Interested in giving a cat a loving Forever Family? Please fill out an Adoption Application. To place a cat on hold, a $50 deposit fee is required. Cats can be placed on hold after your Adoption Application has been approved.
Learn more about The Feline Connection's adoption policies and procedures on our Adopt page.