Rutland, VT
Loving kitten seeks lap, love and good times!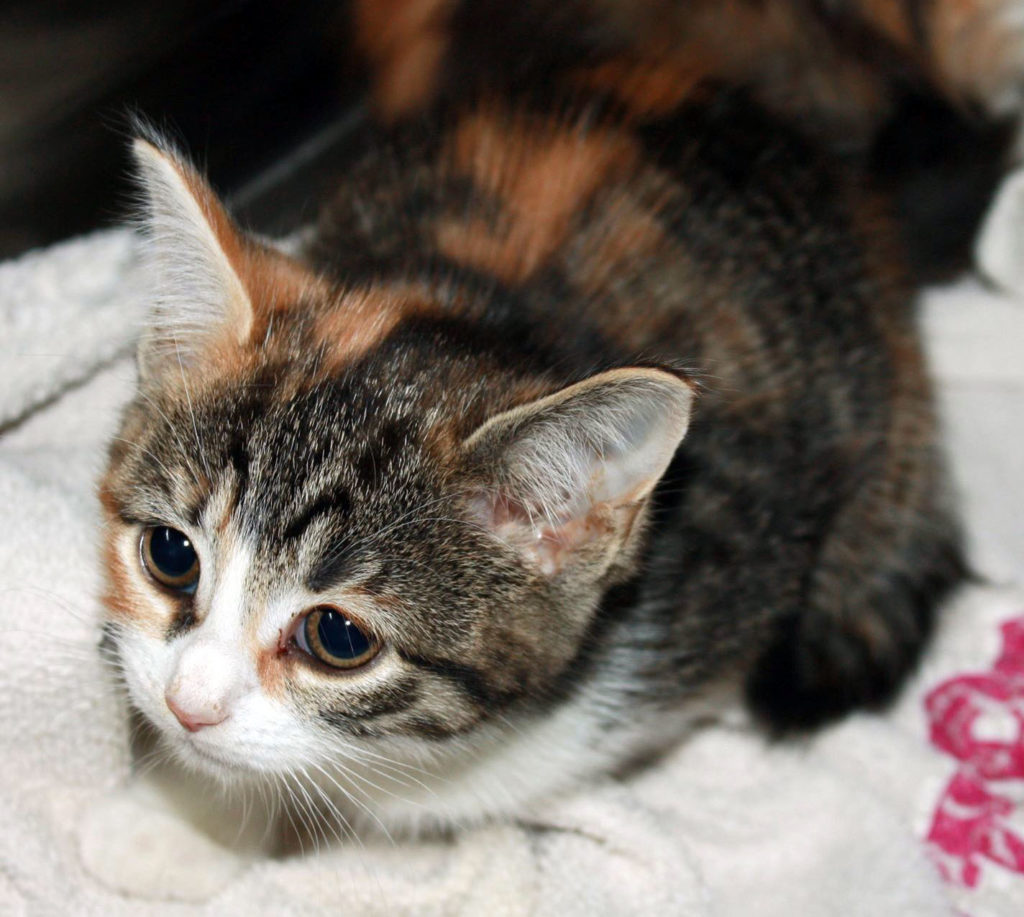 Princess Fiona is a loving, sweet playful kitten. We don't have to tell you she is a beautiful kitten. We are not sure at all why we still have her, other than it takes her a bit to warm up to new people. She is already a wonderful pet, and is affectionate.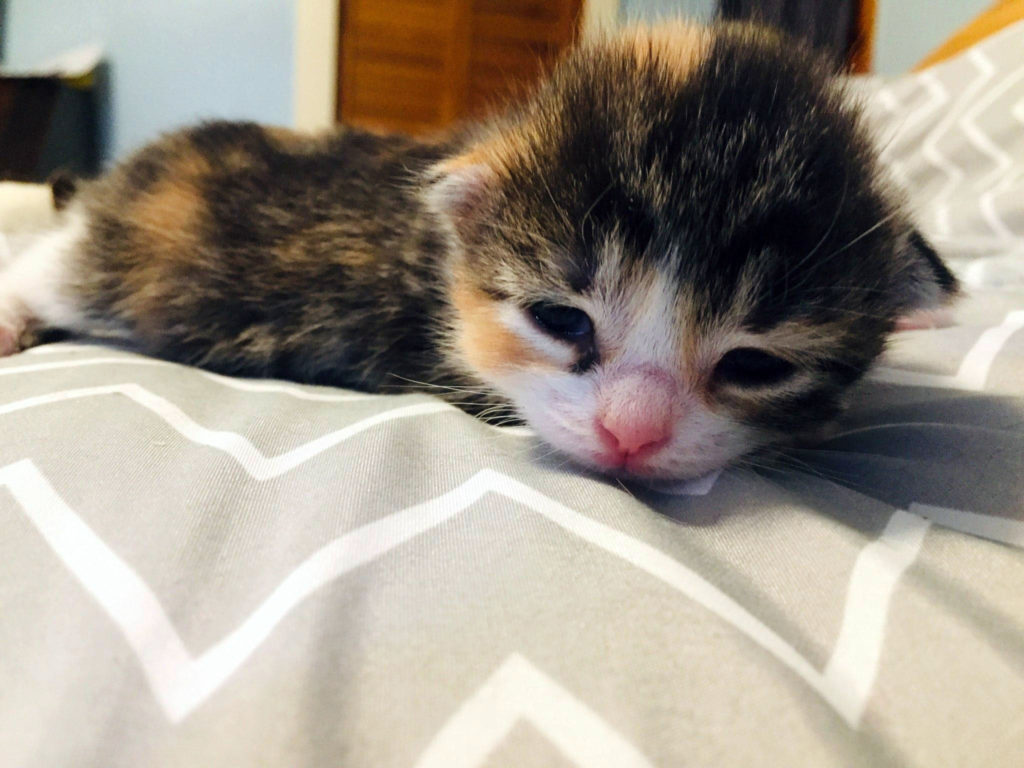 Foster Mom: "Princess Fiona is the shy one of the princesses. (there were four!) I often find her sunning herself in the window seat in the morning. She likes to play with the "flying butterflies " toy or the toy mouse. She likes to be held tight, needs to feel secure. She has her mother's soulful eyes. She is not as active and kittenish as her sisters. She likes to be held and petted more. She is most adorable!"
Princess Fiona was born inside with her foster mom and of course her mama cat, Tia (also available for adoption). Tia came to us pregnant from a home were the cats just got a bit out of hand, and we have been helping them with special cases like pregnant moms.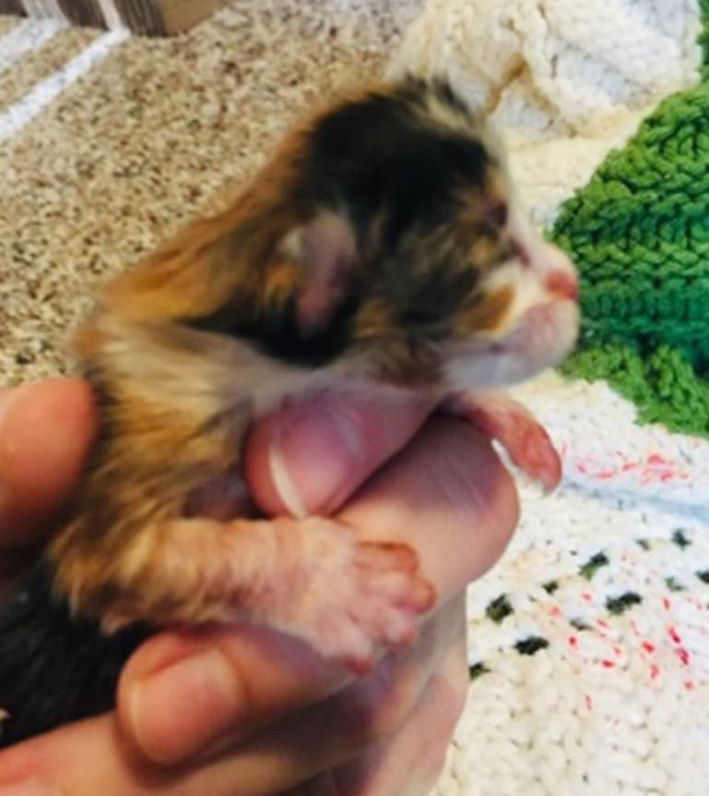 Princess Fiona is in good health. She was spayed in early December 2019 and received an FRVCP#1 Vaccine and a microchip. Her mom. Tia, tested negative (good) for FeLV, FIV and Heartworm, so Princess Fiona is negative too! Yay!
If you want to make this loving kitten part of your Forever Family, please fill out an Adoption Application below.
---
Interested in giving a cat a loving Forever Family? Please fill out an Adoption Application. To place a cat on hold, a $50 deposit fee is required. Cats can be placed on hold after your Adoption Application has been approved.
Learn more about The Feline Connection's adoption policies and procedures on our Adopt page.