Shadow was adopted April 28, 2019




Shadow
…will become your shadow

Hi! Shadow here. I wanted to let you folks know that while I have been with my awesome foster parent for several months now, and I like it, it's a bit crowded here. I have feline friends here, but I'd like a hooman forever friend too! I enjoy pets and playtime with my foster parent. I like cozy warm places to sleep, and lots of yummy food!

Need some good cat vibes in your home?
Please think of me!


-Shadow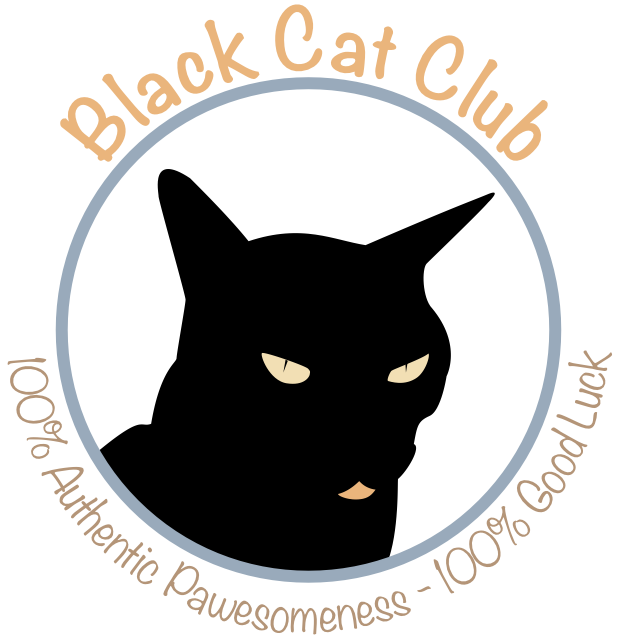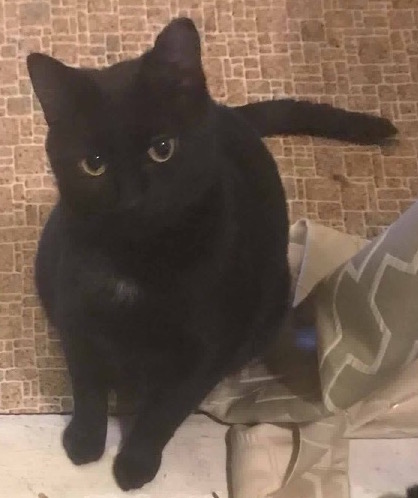 We estimate Shadow was born in the spring of 2016. Shadow has lovely shiny, silky black fur, with a few white strands on his chest. He is friendly and will visit with strangers. He likes attention and rewards with purrs. He likes to play with toys and the ball track. He is a very sweet boy with a kind eye.
Shadow (Black domestic short-hair male adult) is in good health and friendly. He as been neutered, dewormed, and has had his age appropriate shots. He needs an indoor-only home. We always recommend having at least two cats, so they can keep each other company.

Shadow was abandoned with 9 other cats by his previous owners at a friend's house after their house was condemned for a gaping hole in the roof. While moving out, they were left in a small car for 10 hours in summer heat. They all somehow survived and Shadow is still friendly and loving! You can read more about his circumstances in a blog on the Benson Cat Group.