Available for Adoption, Rutland VT
Debonair and handsome bonded brothers are very friendly, loving, and playful kittens!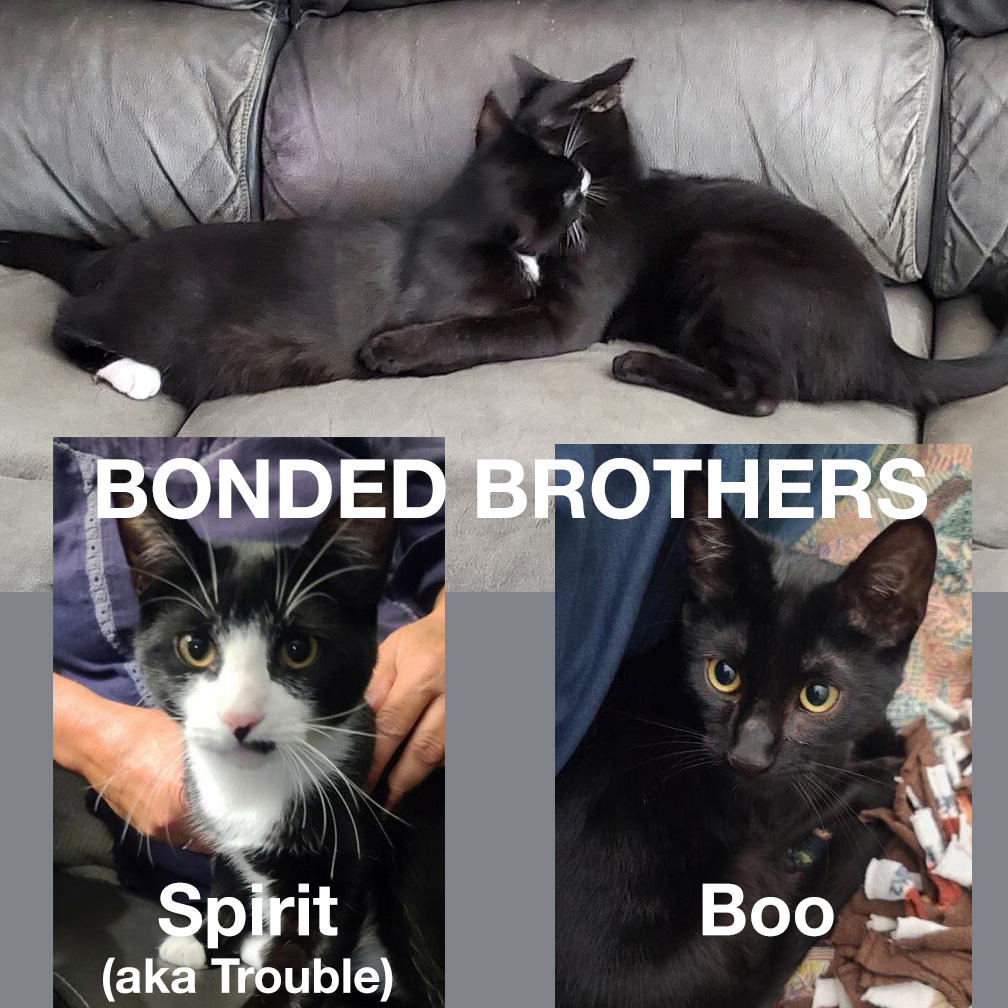 We originally had Boo and Spirit available separately, but we have recently realized they are inseparable! These two boys are both very handsome, with beautiful sleek fur and they are affectionate, friendly and loving. They look good together too!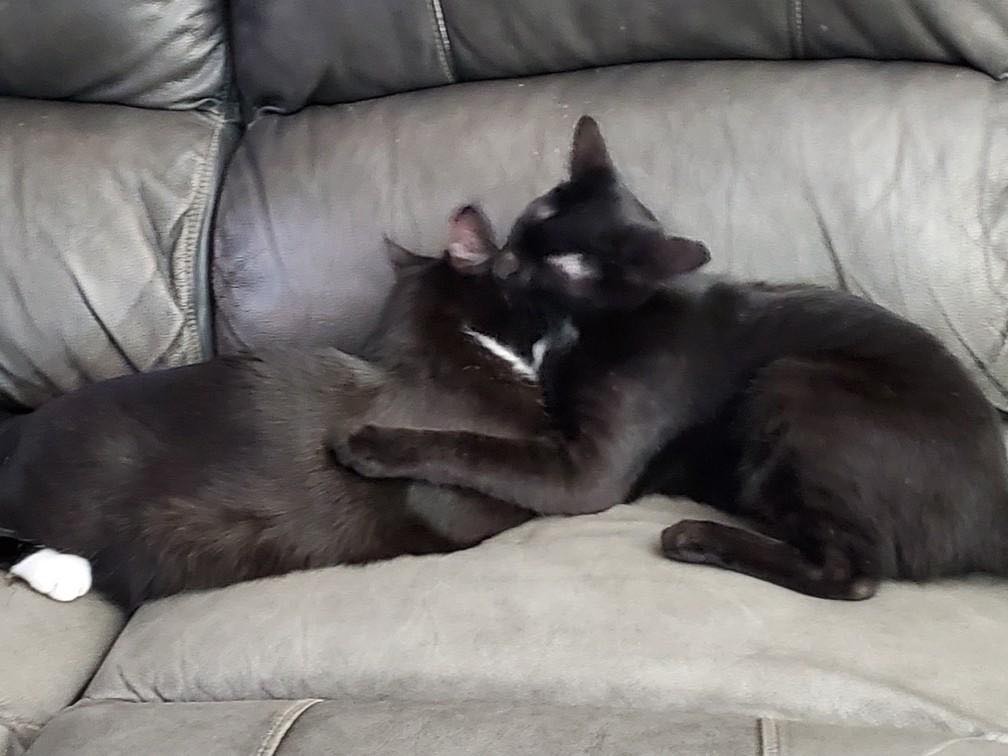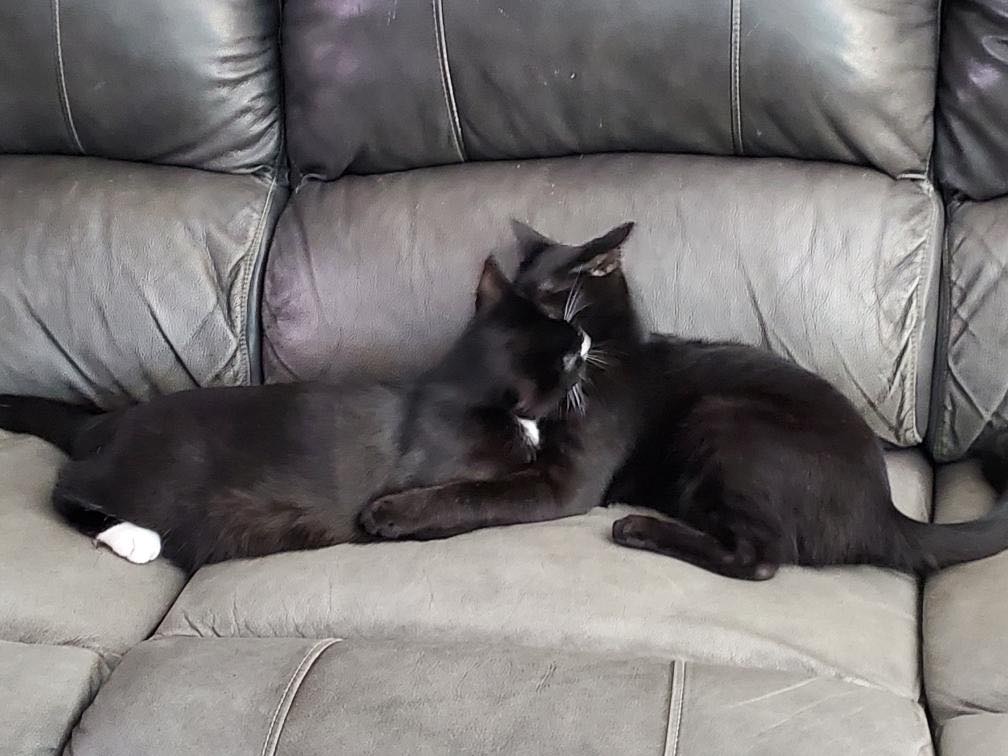 Boo and Spirit were born on April 21st, 2023. They were rescued twelve days later, so are in foster care as part of the Find-and-Foster program. They have been neutered, microchipped, and given age-appropriate vaccines. Both tested negative (good) for FeLV and FIV. They are ready to go to their new home!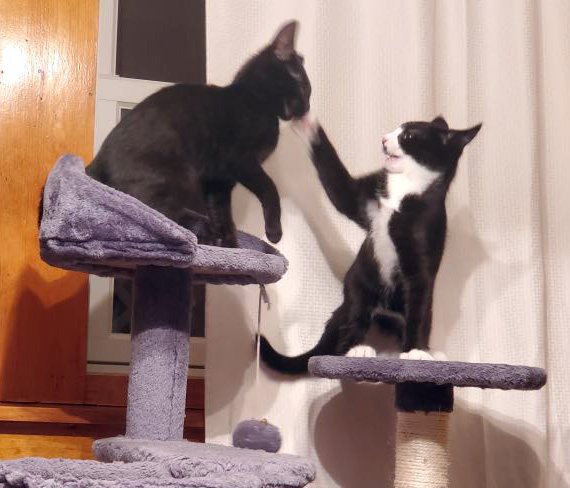 ---
Spirit (aka Trouble)
Spirit is a warm and friendly guy is loving, affectionate, and playful!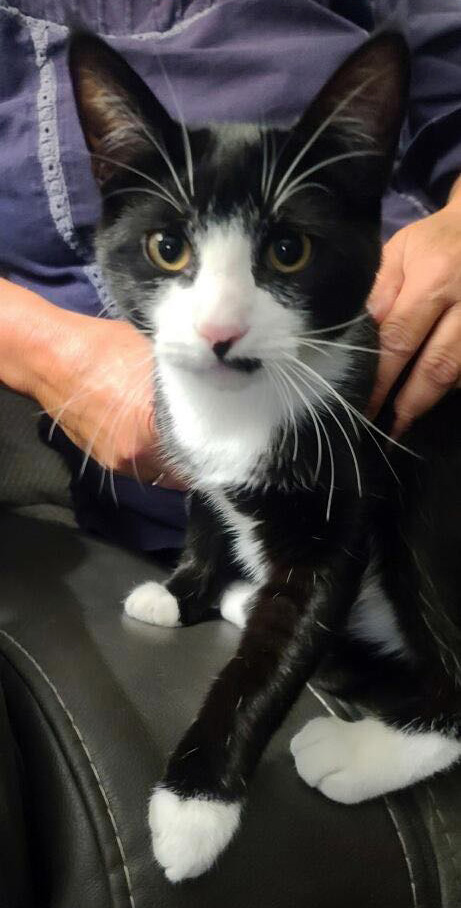 Spirit is very outgoing, lovey, and gentle. He loves attention and loves to play and purr like a motorboat. He gives kisses!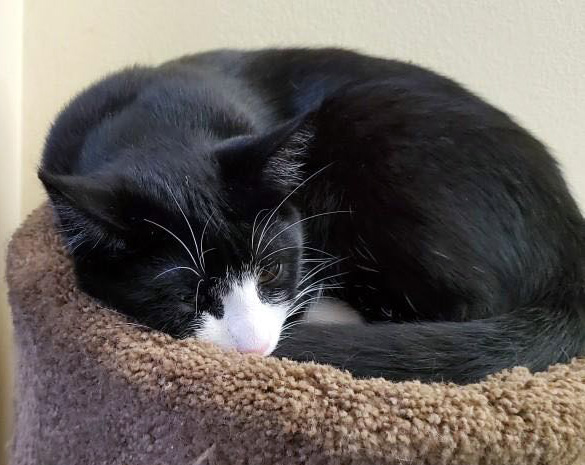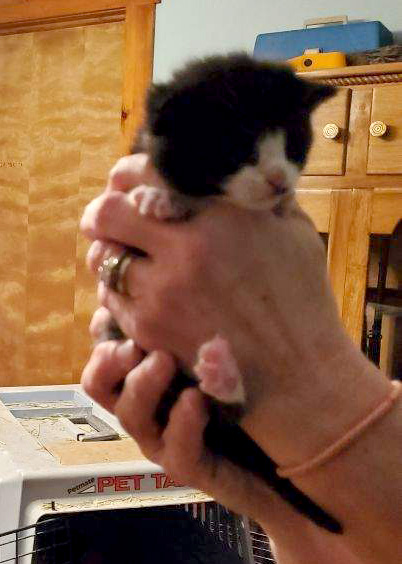 ---
Boo
Friendly and Outgoing guy who loves to purr and play!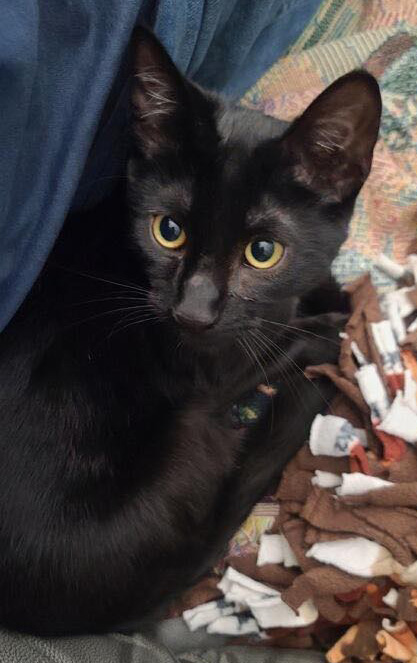 Boo is a charming black cat with a white locket who has an outgoing and affectionate nature. This feline companion adores attention and enjoys playful antics, and purrs happily like a contented motorboat. Boo's endearing nature extends to showering affectionate kisses, making him a delightful and loving companion.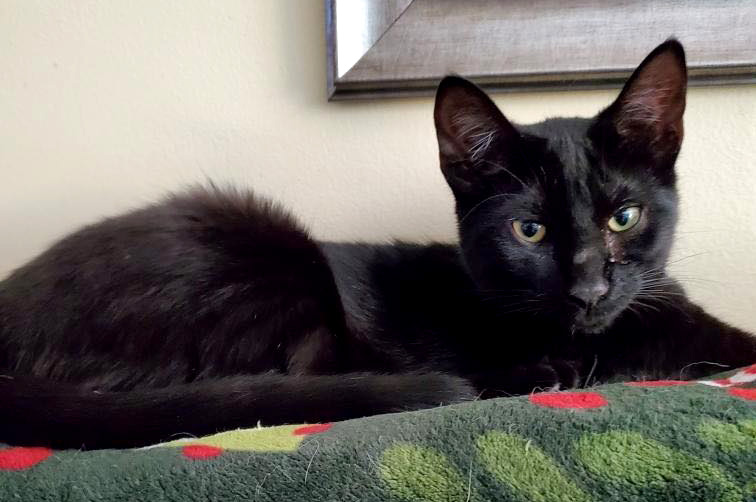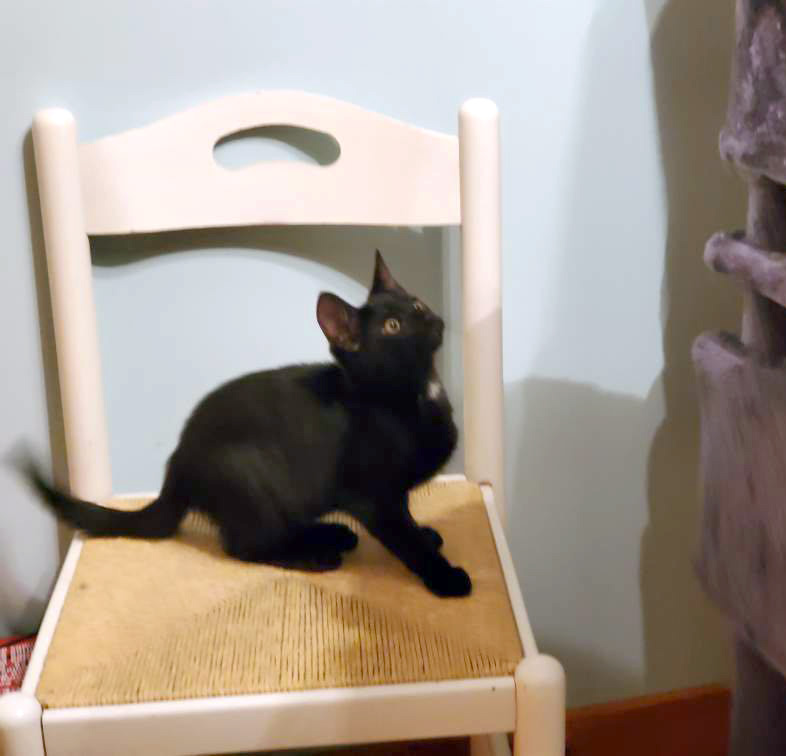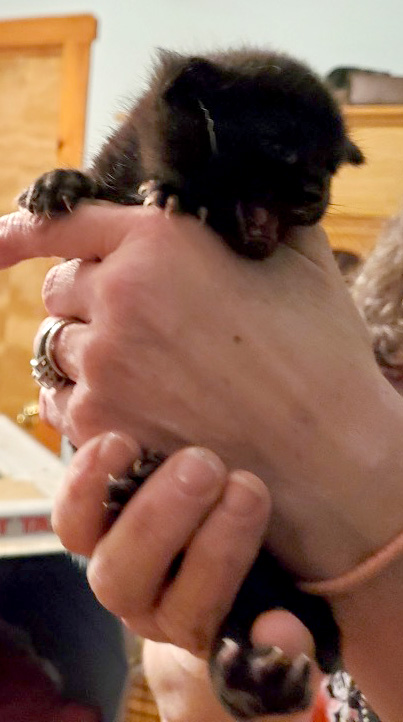 ---
These friendly boys love to hang out together and with other siblings. Boo and Spirit are looking for a loving Forever Family that would never dream of splitting them up! They also want a life of luxury, with plenty of attending, love, adoration, and play time. If this sounds like you, please fill out an Adoption Application below and put their names on top!
---
Interested in giving a cat a loving Forever Family? Please fill out an Adoption Application. To place a cat on hold, a $50 deposit fee is required. Cats can be placed on hold after your Adoption Application has been approved.
Learn more about The Feline Connection's adoption policies and procedures on our Adopt page.
Learn more about The Feline Connection's adoption policies and procedures on our Adopt page.