Adoption Pending
Sushi is looking for a loving, patient, quiet forever family. She wants the life of a pampered house cat with all the sunny windows, tasty noms and loving affection that life with humans has to offer. She would enjoy having a sibling too! Interesting in being her forever family? Apply below!
---
Rutland, VT
Sushi will exchange the chance to endlessly rub her belly for food and love!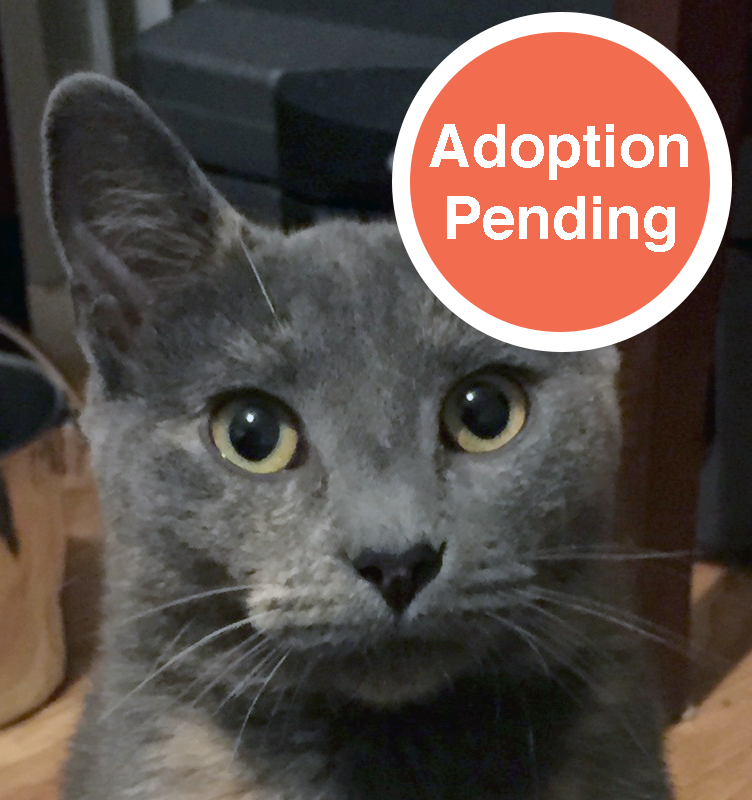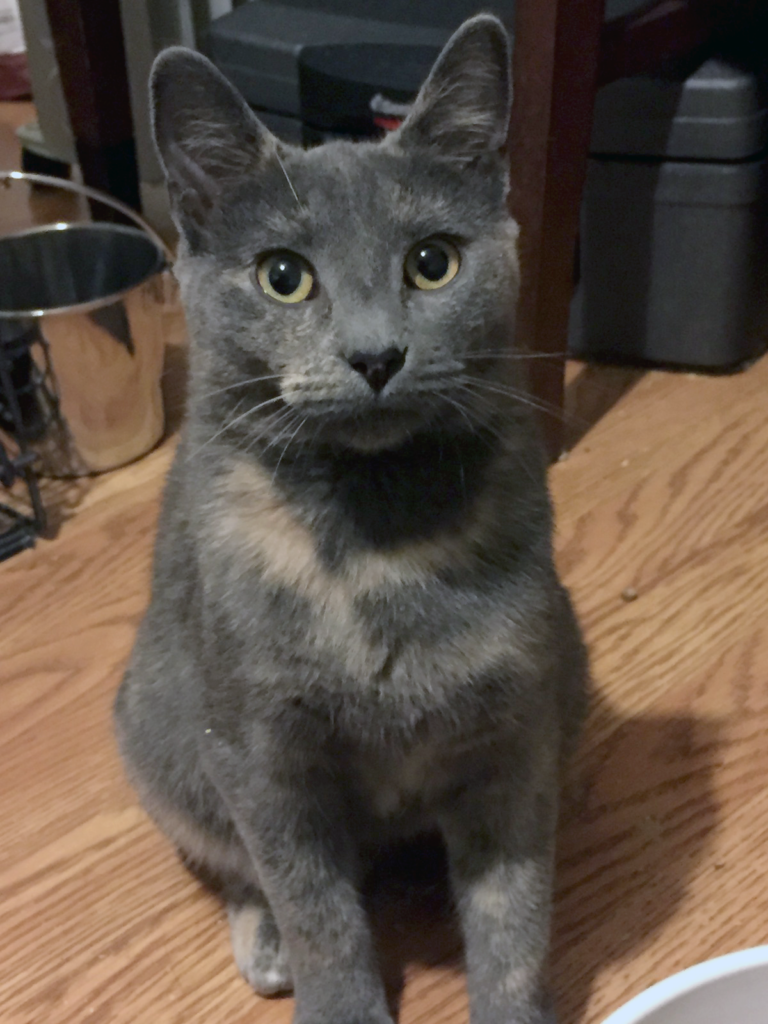 Sushi starts to purr as soon as you touch her and will beg for attention. She thinks that as soon as you pet her, it is the signal to flop on the floor and go belly up. She loves belly rubs! Cannot get enough of them. She rolls around on the floor and enjoys getting all her pats. She loves to play and wrestle with their siblings Miso and Dumpling.
Sushi is reserved, having started life on the streets, but she badly wants attention. As long as you are quiet, and do not move around too much, she is very affectionate.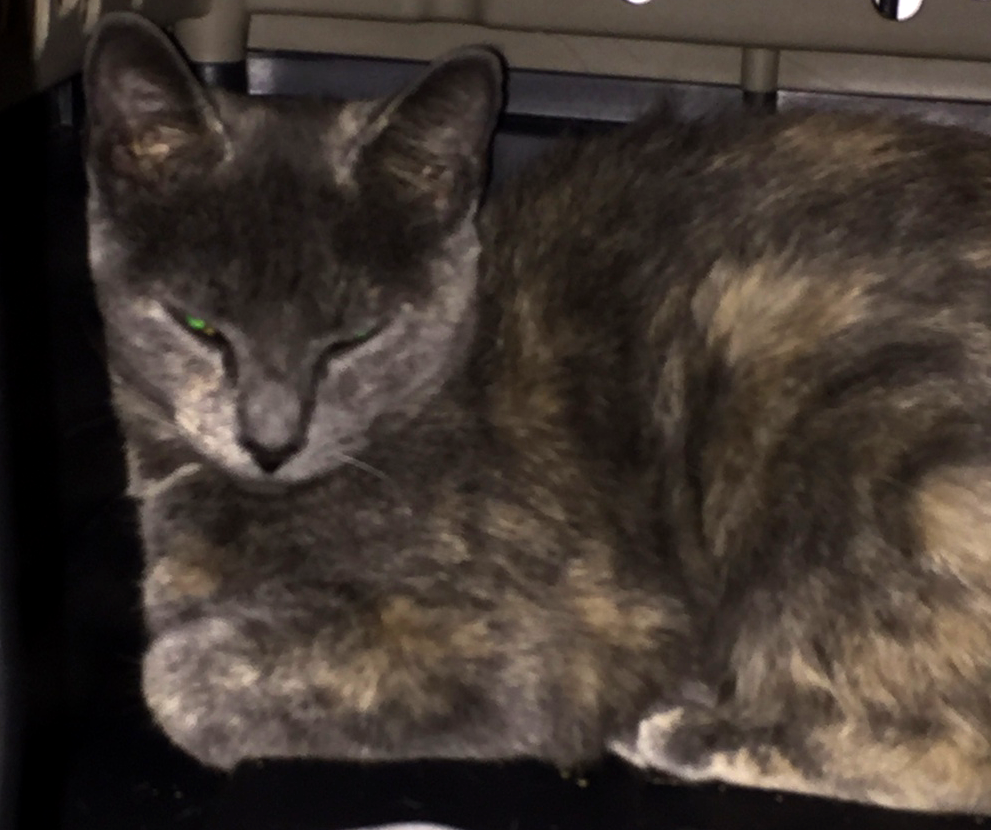 Sushi has been spayed and has her age appropriate shots. We estimate her birthday to be in mid-April. She also has her very own microchip!
Sushi and Dumpling: December 23, 2020
Interested in giving a cat a loving Forever Family? Please fill out an Adoption Application. To place a cat on hold, a $50 deposit fee is required. Cats can be placed on hold after your Adoption Application has been approved.
Learn more about The Feline Connection's adoption policies and procedures on our Adopt page.