Rutland, VT
Gorgeous RED sweetie-pie LOVES dogs. Seeks pet-filled home and loving Forever Family.
Updated January 22, 20202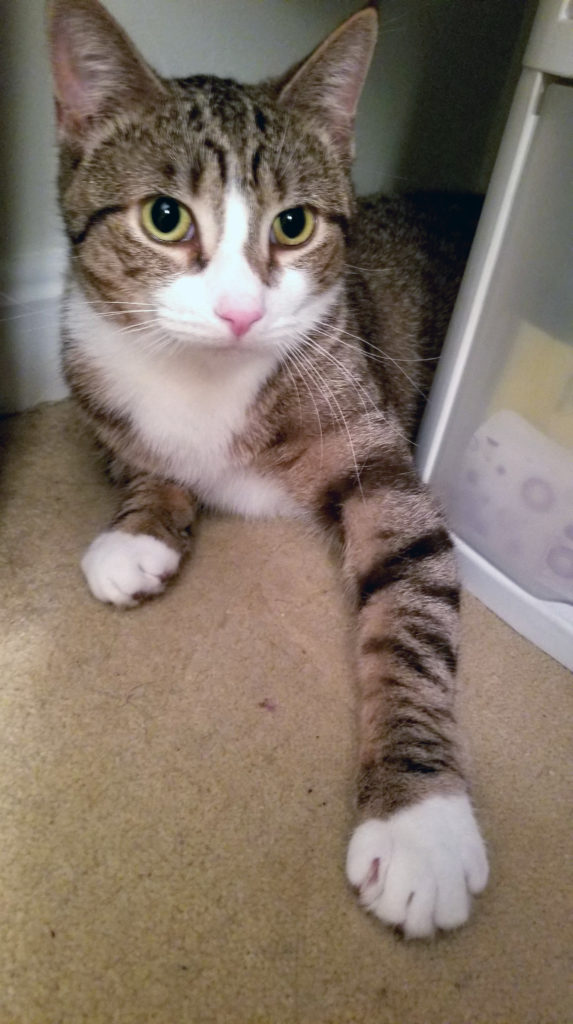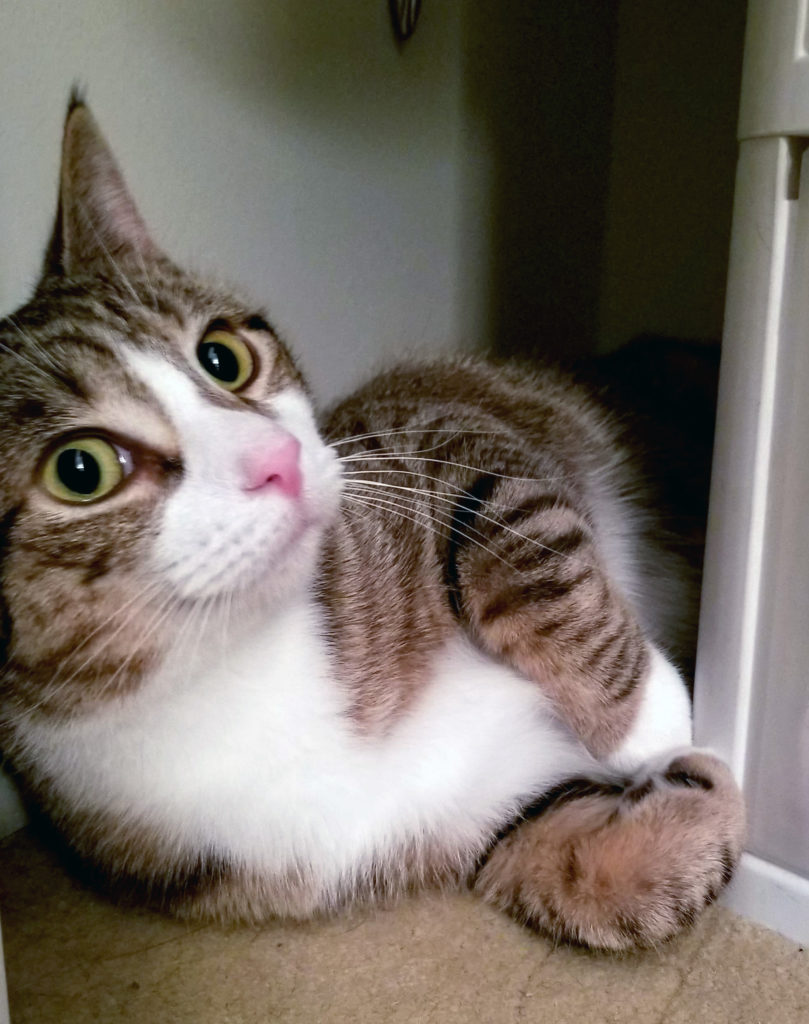 Taffy is a real sweetie. Lovely purr and she likes her chest and belly to be rubbed. A bit shy at first, but playful, and has never offered to scratch even when in scary new situations with strangers. She is good with other cats and LOVES dogs.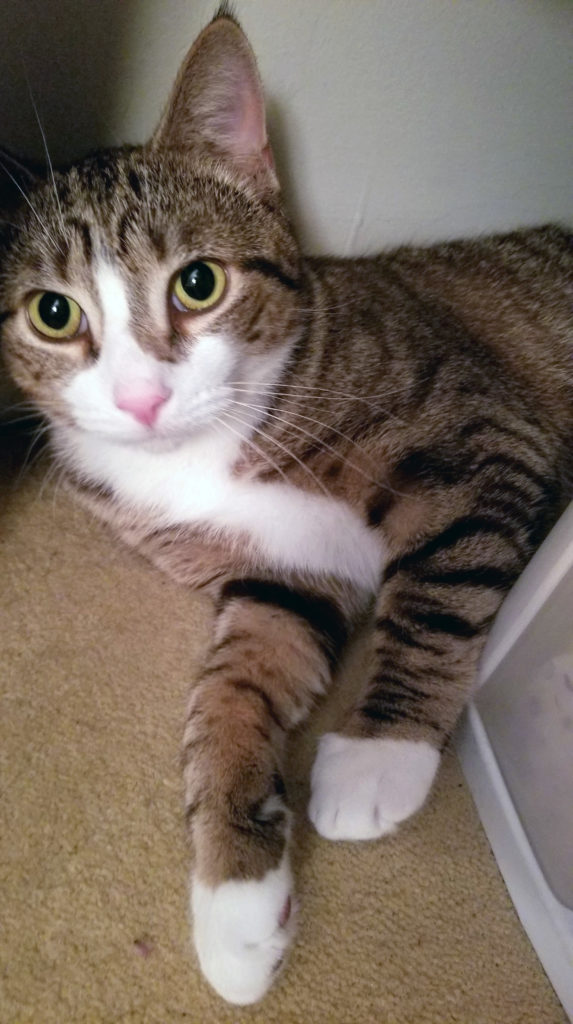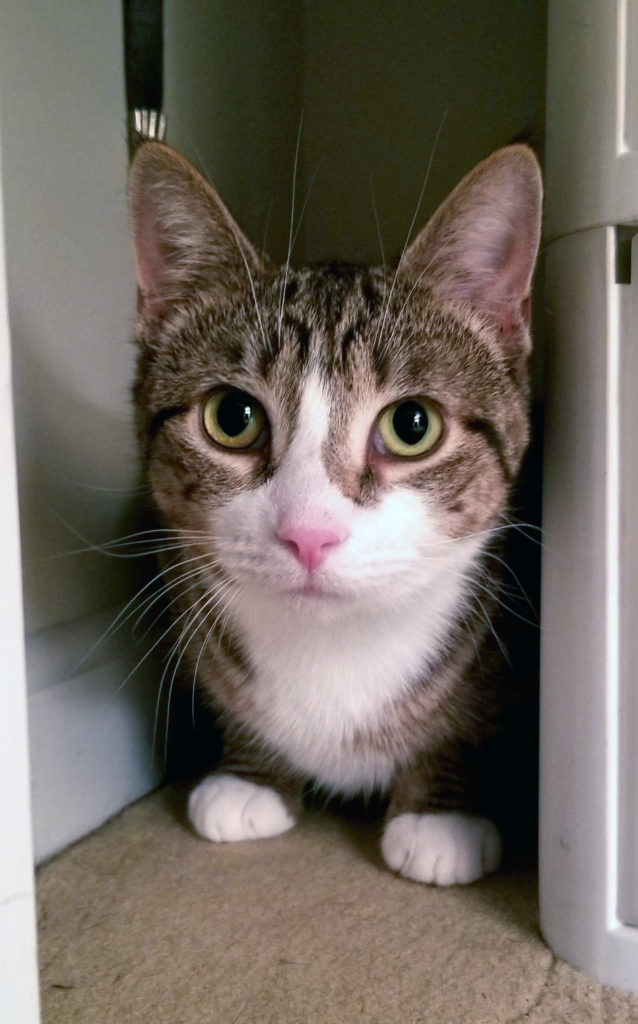 Taffy comes from the Homer Cat Community. She was the most friendly cat there when we first started working on this community. Despite that, it took us a few tries to rescue her. We thought she was pregnant, so we made an extra effort to capture all the pregnant females at first. It turns out, she just had a belly 'o' worms, and after treatment for parasites, she slimmed down.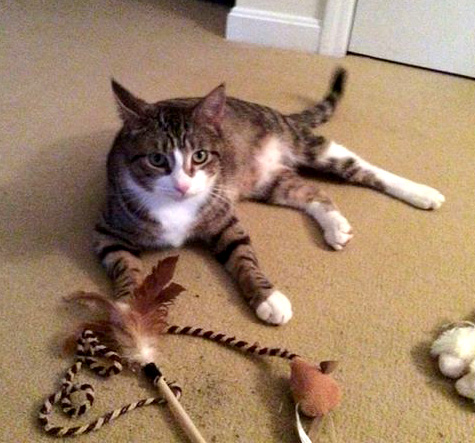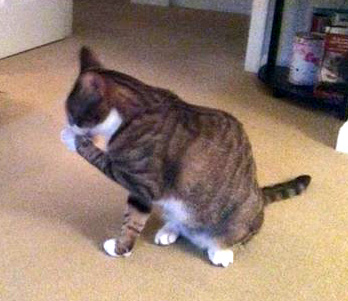 After starting a regular healthy diet, she has also plumped out in the right way, and her coat is now even more beautiful with a lovely shine.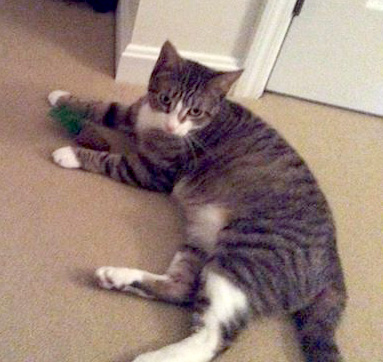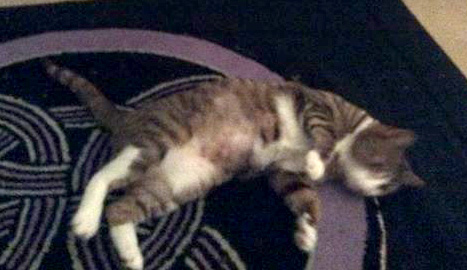 Taffy fits right in with her (1st) foster family, who has three dogs, a pile of cats, and is also fostering two other sets of kittens for The Feline Connection. She loves to play with everyone and would do really well in a house with other pets. We would even go so far as to say we would give preference to potential Forever Families who have dogs and cats.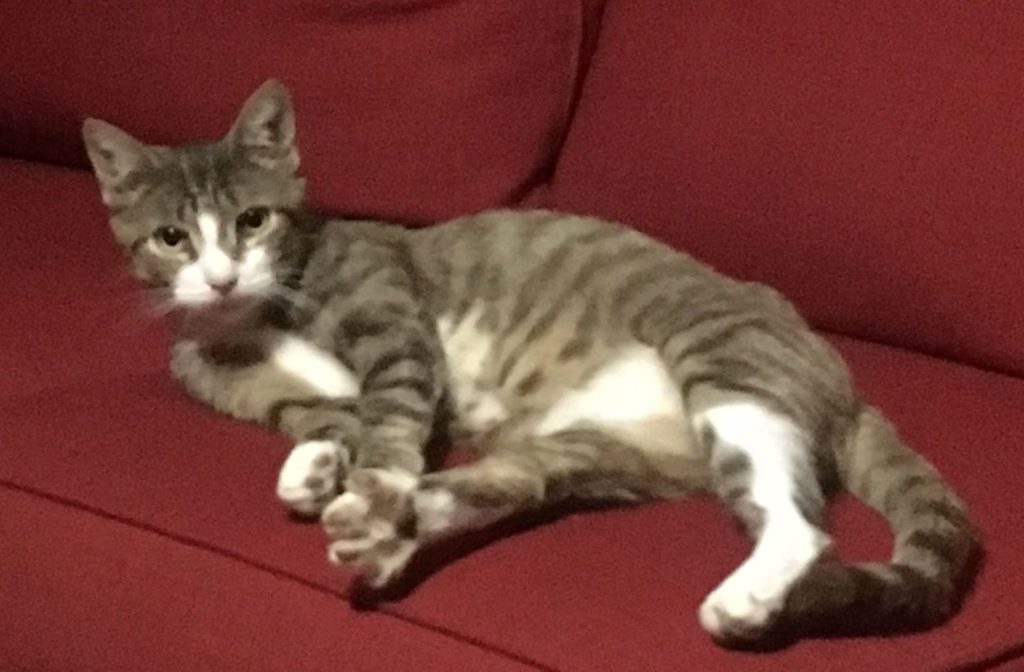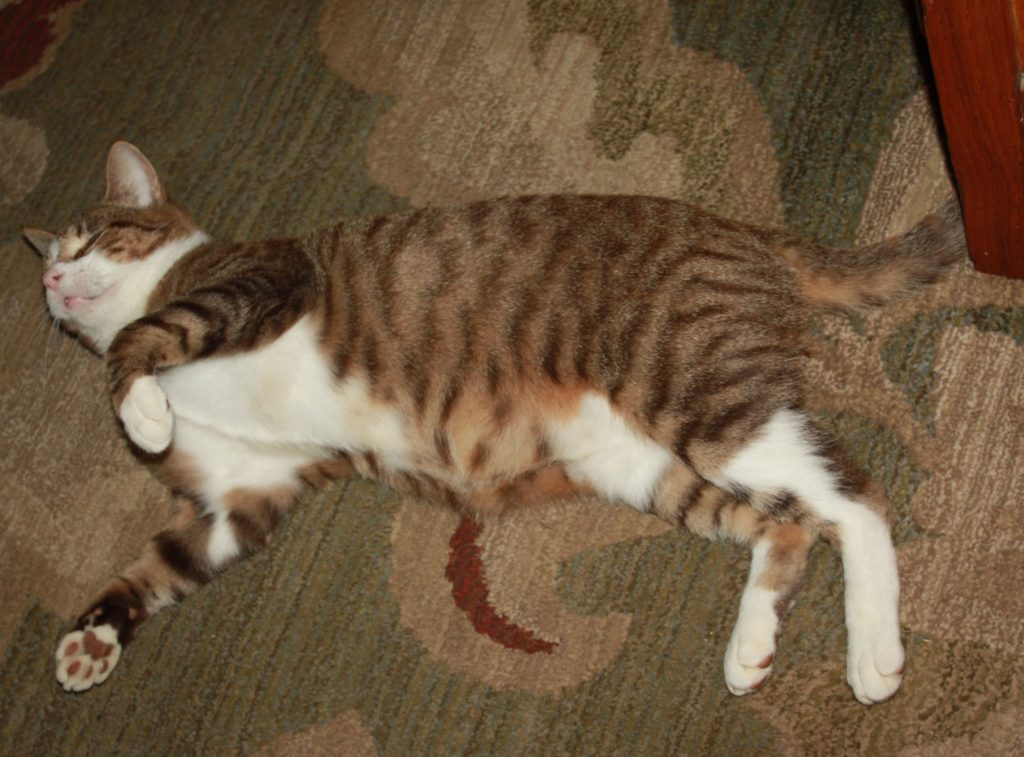 Taffy, like many of the cats in the Homer Cat Community, has a stunning and unusual red color to her coat. It's a little challenging to catch this on camera, but you can see it a bit in the photo below.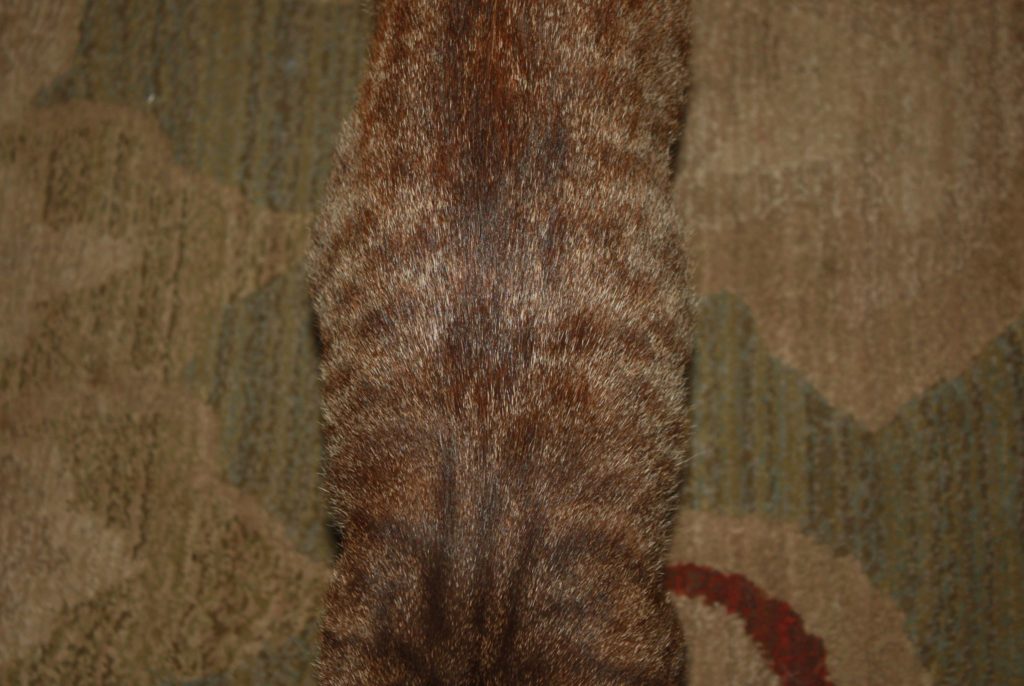 Taffy tested negative for FeLV, FIV, and Heartworm. She has received her FVRCP #2 and Rabies 1 yr vaccinees. She has been treated for fleas and ear mites. She has been spayed. Taffy will have her very own microchip at adoption. We don't know her age, but she is neither young nor old.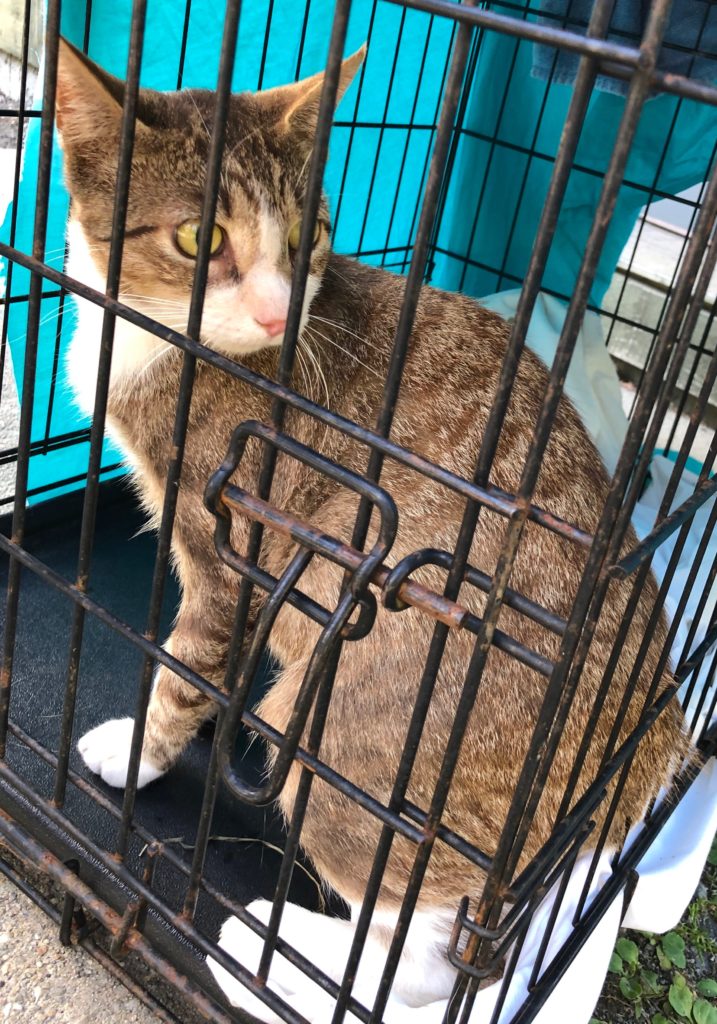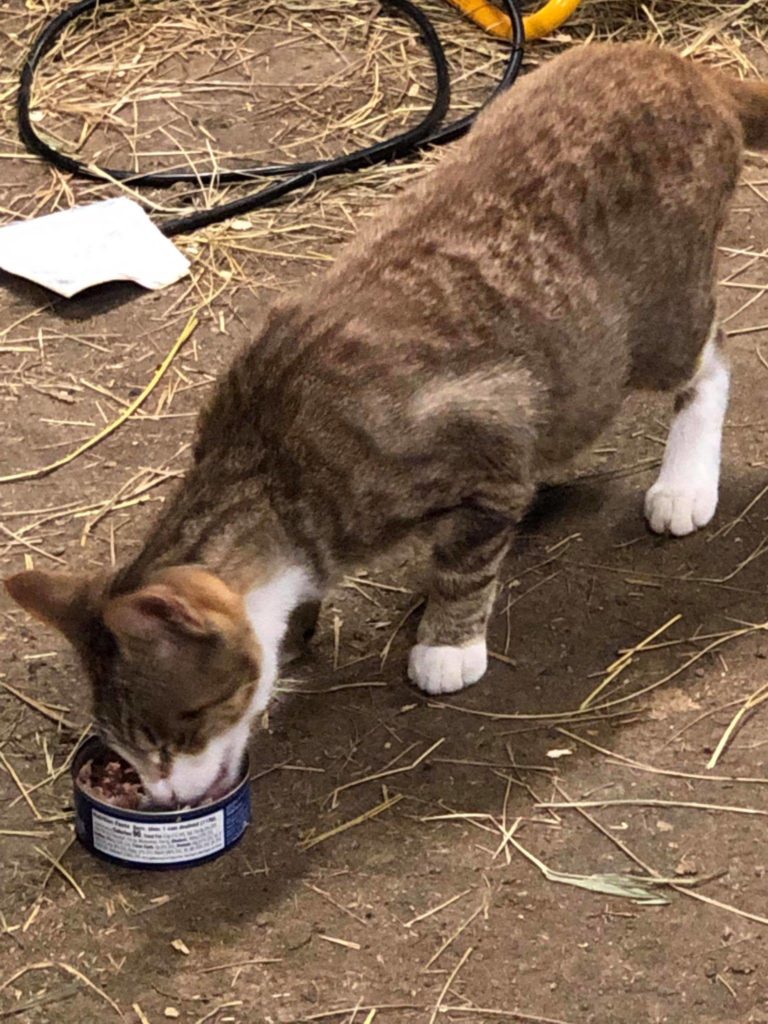 If you would like to give this beautiful and awesome cat a Forever Family, and you meet her criteria of having other pets, delicious healthy food, warmth in the winter, cozy safe places to sleep and lots of love and affection, please fill out an Adoption Application below.
---
Interested in giving a cat a loving Forever Family? Please fill out an Adoption Application. To place a cat on hold, a $50 deposit fee is required. Cats can be placed on hold after your Adoption Application has been approved.
Learn more about The Feline Connection's adoption policies and procedures on our Adopt page.
Learn more about The Feline Connection's adoption policies and procedures on our Adopt page.