Pet Drawings and Paintings
May and June 2020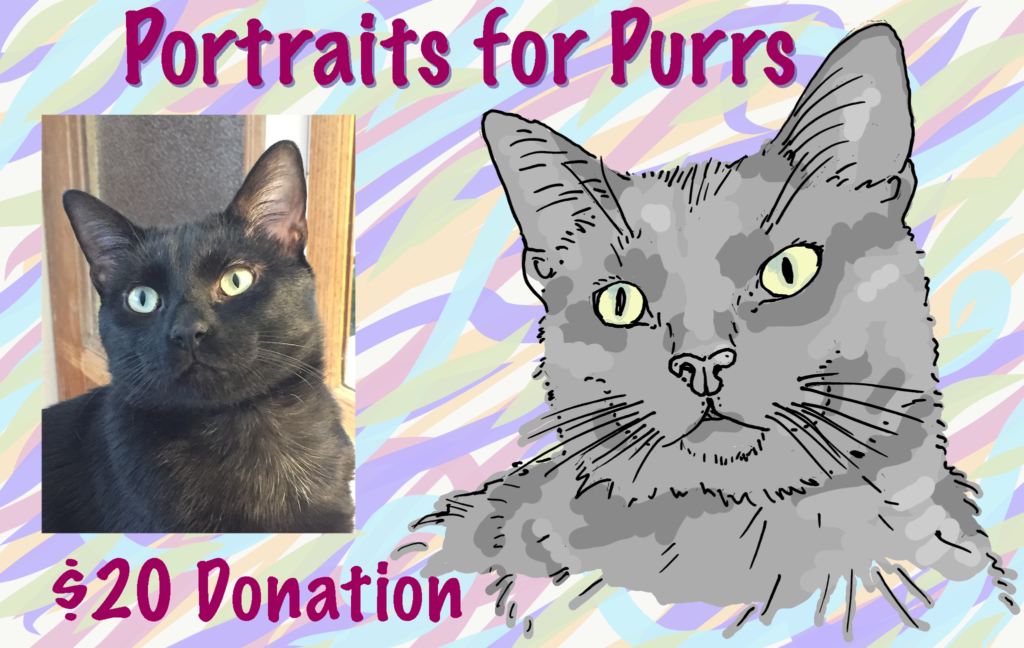 Do you have an adorable cat, dog, or goldfish?
Here is a novel and super-fun way to improve the lives of neglected and abandoned cats in the Rutland, VT area and beyond at a time when funds are critically needed, from a safe distance. For a donation of $20 per pet, one of our volunteer "artists" will create a unique portrait for you to cherish always!
We'll be upfront: You're as likely to receive a stick figure as a masterpiece, as our volunteer artists range widely experience and age, but that's half the fun! All proceeds will be used to continue our mission through spay/neuter and release or relocation, cat community care and management, fostering/socialization, and adoption.
$20 Donation:
You provide us with a photograph of your pet, and we will match your pet with one of our volunteer artists. You will receive a digital copy of the final artwork, and your pet's picture along with their portrait will be displayed in our digital gallery. *Original provided upon request. **We will use your photo in our virtual gallery and other promotional materials.
$80 Donation:
In addition to the above, the custom portrait of your pet printed on canvas by Vistaprint and be sent to you. The size would be 8 1/2″ x 12″ or 12″ x 12″, depending on the portrait itself. If you want to wait to decide until after you see your portrait, and an additional donation would be $60. (Shipping to USA Only)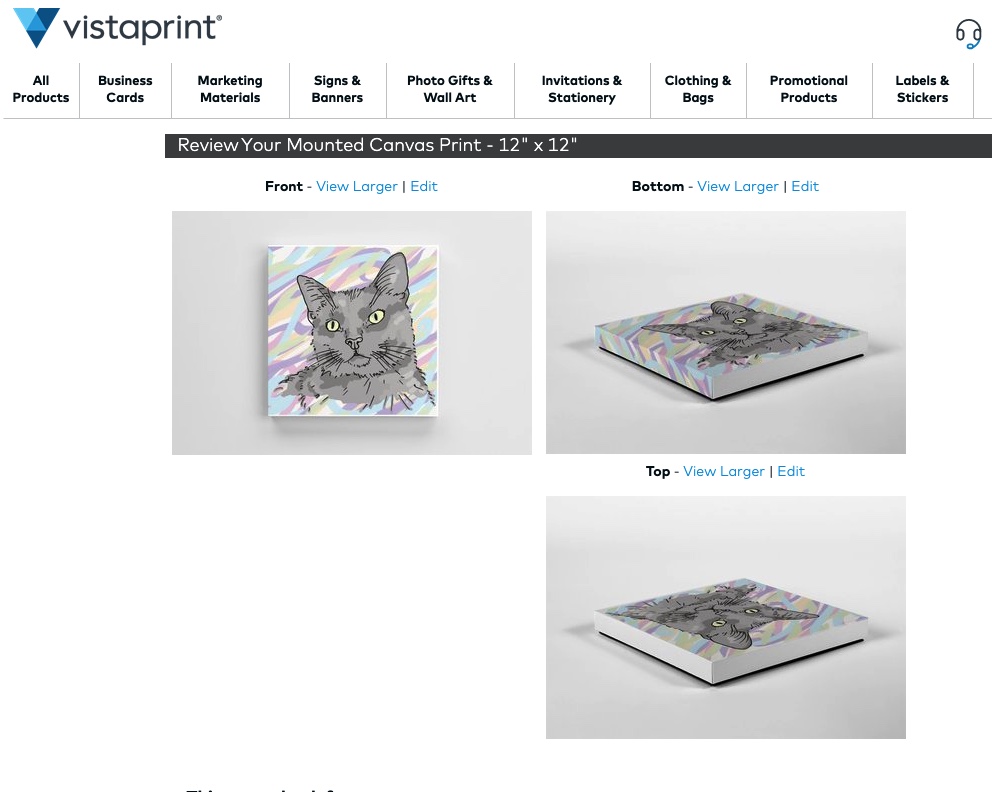 Get Started:
STEP 1: Donate using the button below to The Feline Connection's Go-Fund-Me (Part of the Vermont Volunteer Services For Animals). We will then send you an email within 24 hrs with the link to upload the photo you would like us to use for the portrait.
STEP 2: Upload your pet's photograph. Clear, well-lit photographs work the best.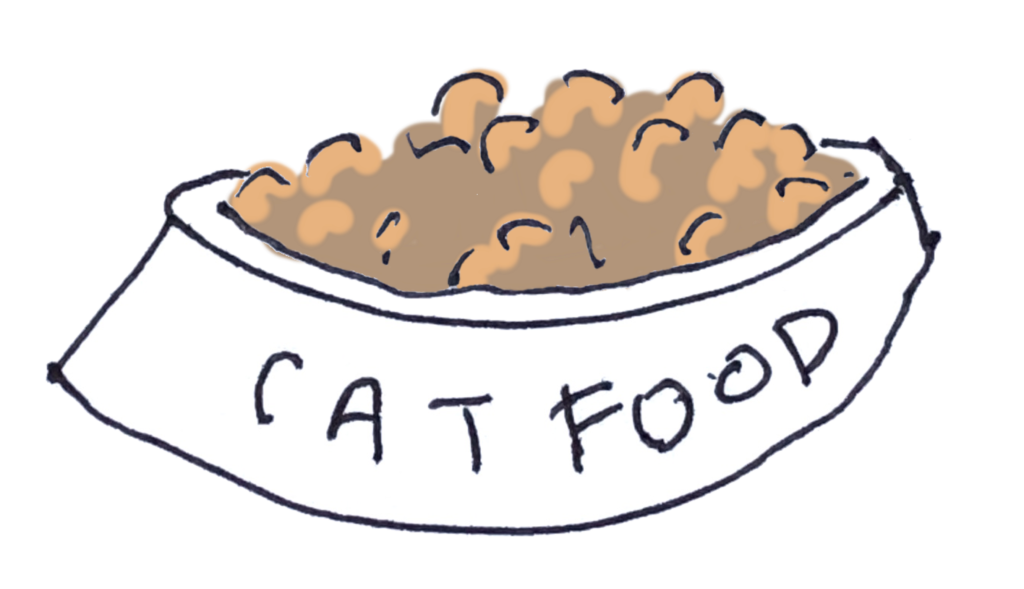 ---
Sign up to be an artist! Anyone can do it!
We encourage everyone to participate, regardless of experience! The only requirements are that you are able to receive and view an image through email, you can return the portrait within two weeks in a digital format (picture with your smartphone is just fine!) and are interested in having some fun!
Sign up today to get your first photograph.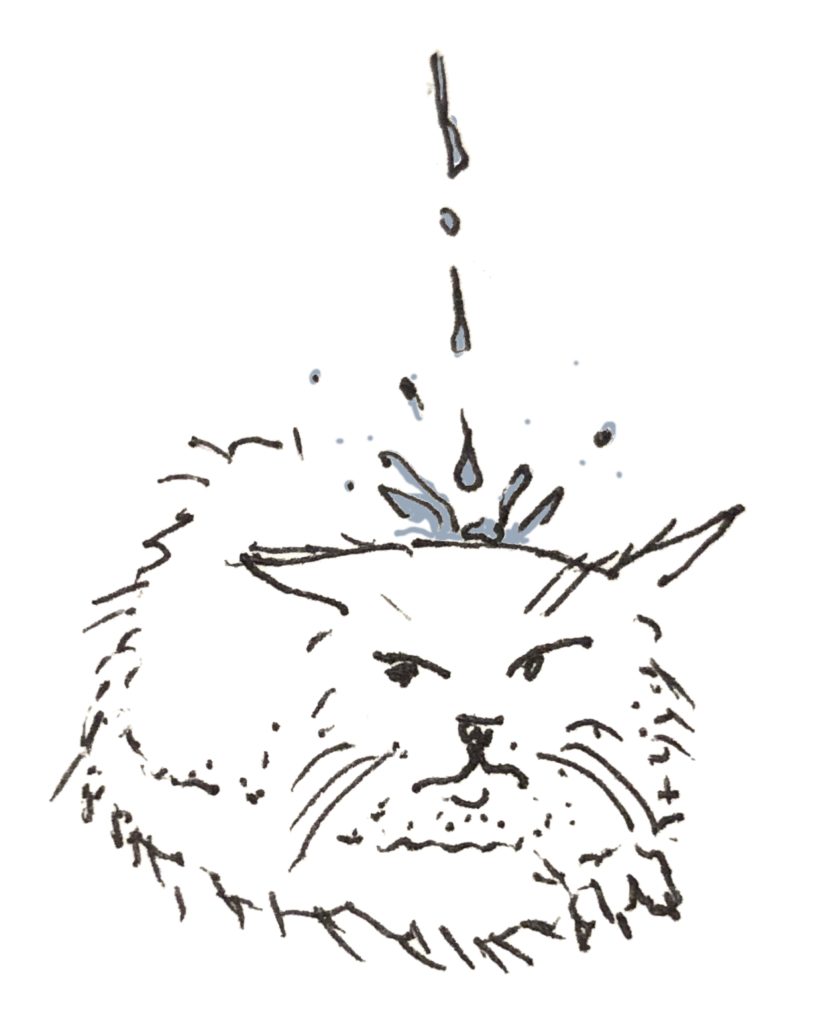 Learn more about The Feline Connectionon our Home page.
---