*****APOLLO HAS BEEN ADOPTED FEB 2019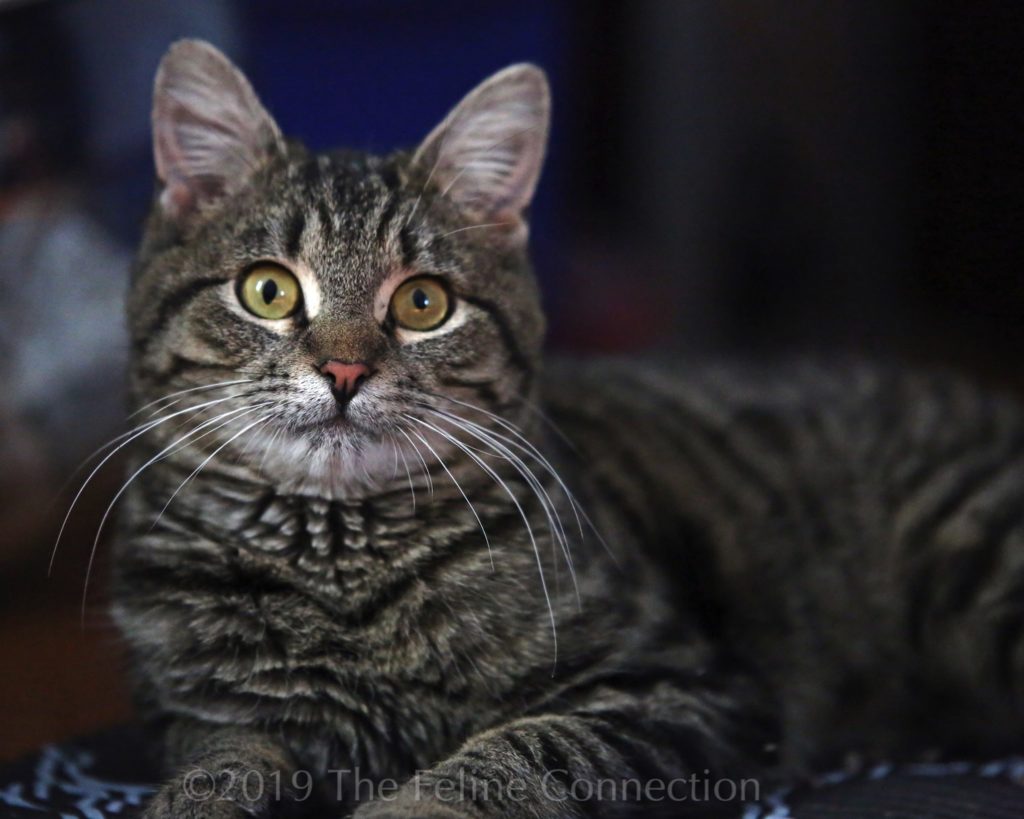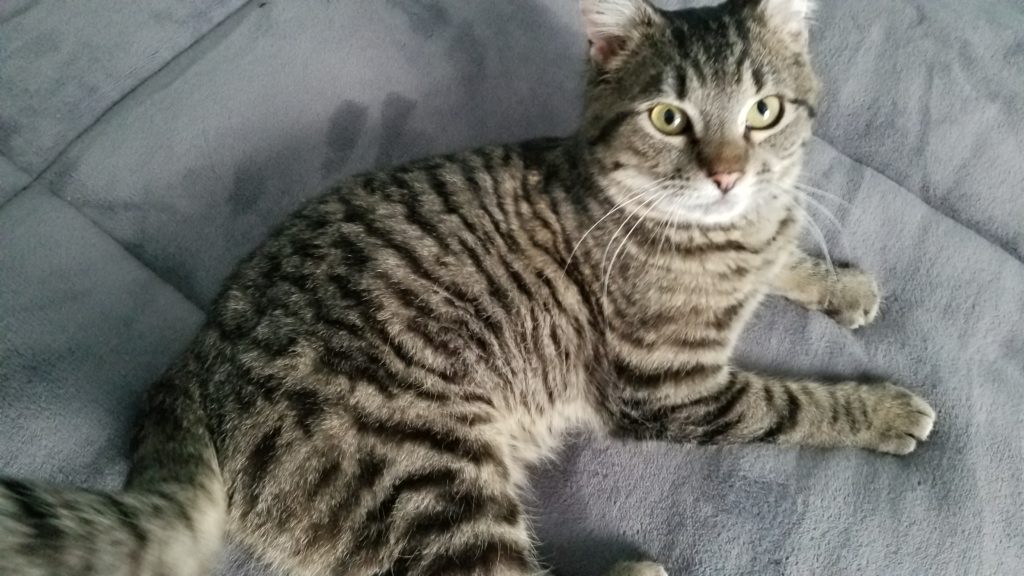 Apollo is an 6-8 month old neutered male kitten, no health issues. He loves exploring and playing, especially with Myshka at his side. He is super soft, feels like a rabbit. He is timid at first, but with a little time, he is very affectionate. He loves being scratched, and runs to follow you and rub your legs.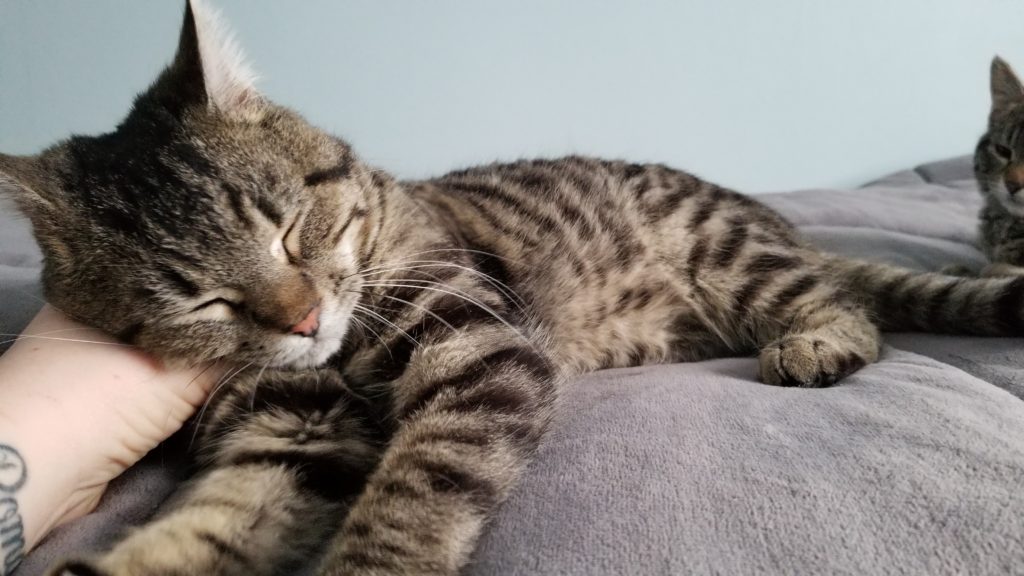 Apollo (larger male) and Myshka (smaller female)
Apollo and Myshka enjoy each other's company and could be adopted together, but they are not bonded. We recommend that there is always a minimum of two cats in a household, to keep each other company while their humans are away. This is even more advisable with kittens.
Apollo and three other friendly cats, including Myshka, recently came to us from a chicken farm in the area. Their caretaker moved into a retirement home.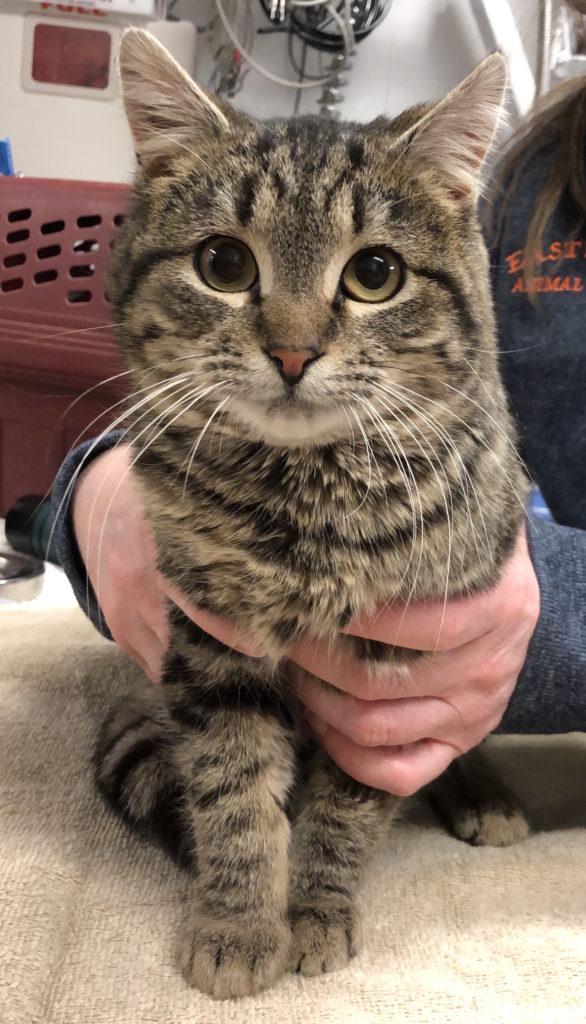 Adoption fee is $75 each, which covers spay/neuter, FVRCP and Rabies vaccine, a negative Leukemia and Feline Aids test, and deworming. We strongly recommend microchipping all cats. If you want a microchip, the adoption fee is $140 each. Learn More