🐾 Meet Pippi Longstocking: The Affectionate, Curious, and Sassy Library Kitten! 📚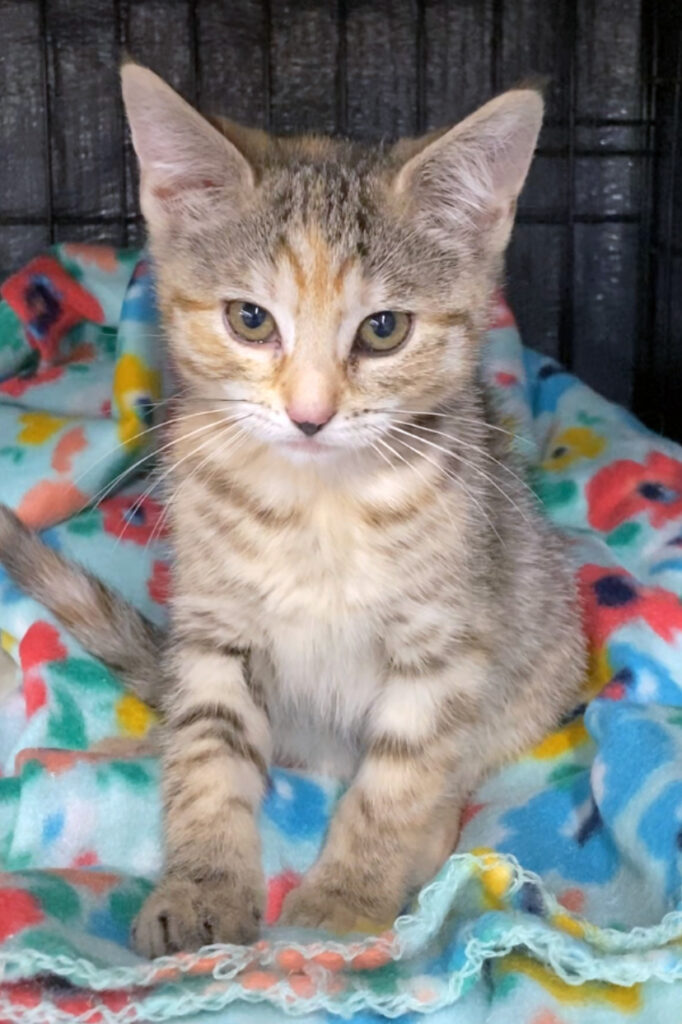 🌟 Personality: Pippi Longstocking is a one-of-a-kind kitten with a personality as unique as her name. She adores attention and can't get enough of it! Whether it's playtime or cuddle time, she's always the center of attention.
🐾 Curiosity: Pippi is an explorer at heart. She's endlessly curious and can turn even the most ordinary objects into fascinating playthings. If you're looking for a furry companion to keep you entertained and on your toes, Pippi is your girl.
😼 Sassy and Outgoing: This feisty little lady isn't afraid to express her opinions. She's got a sassy streak that's sure to bring a smile to your face. Pippi is always ready to brighten up your day with her antics.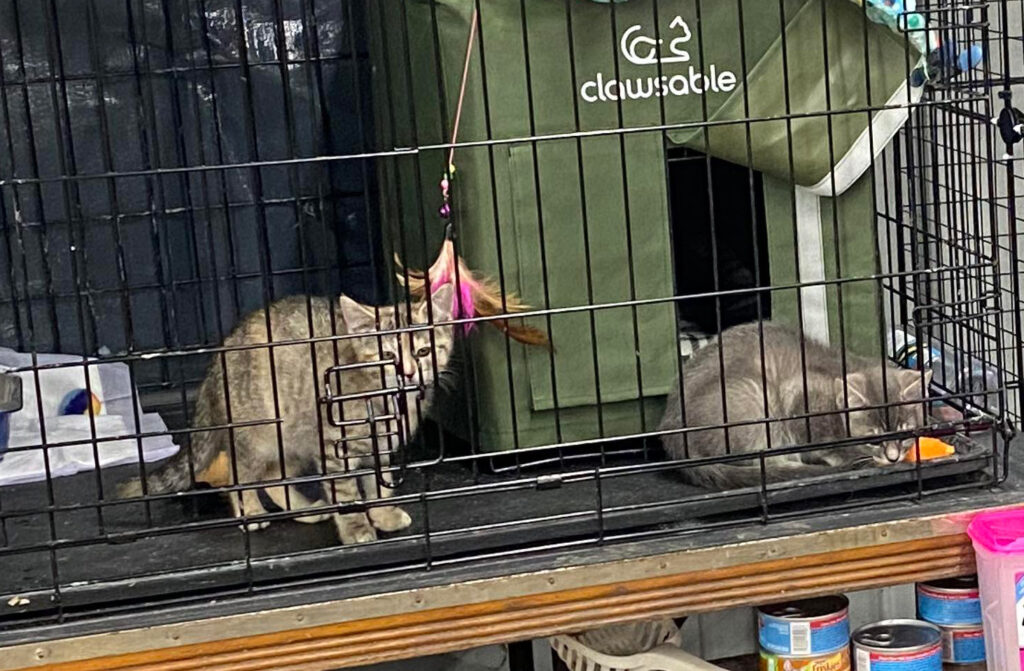 🐱 The Sister Bond: Pippi Longstocking wasn't alone when she was rescued. She arrived at The Feline Connection with her sister, Scarlett O'Hara, and they have always been together. While they can be adopted separately, we always recommend adopting two. They keep each other company and teach each other social skills as well! And two is cute, fun and very funny!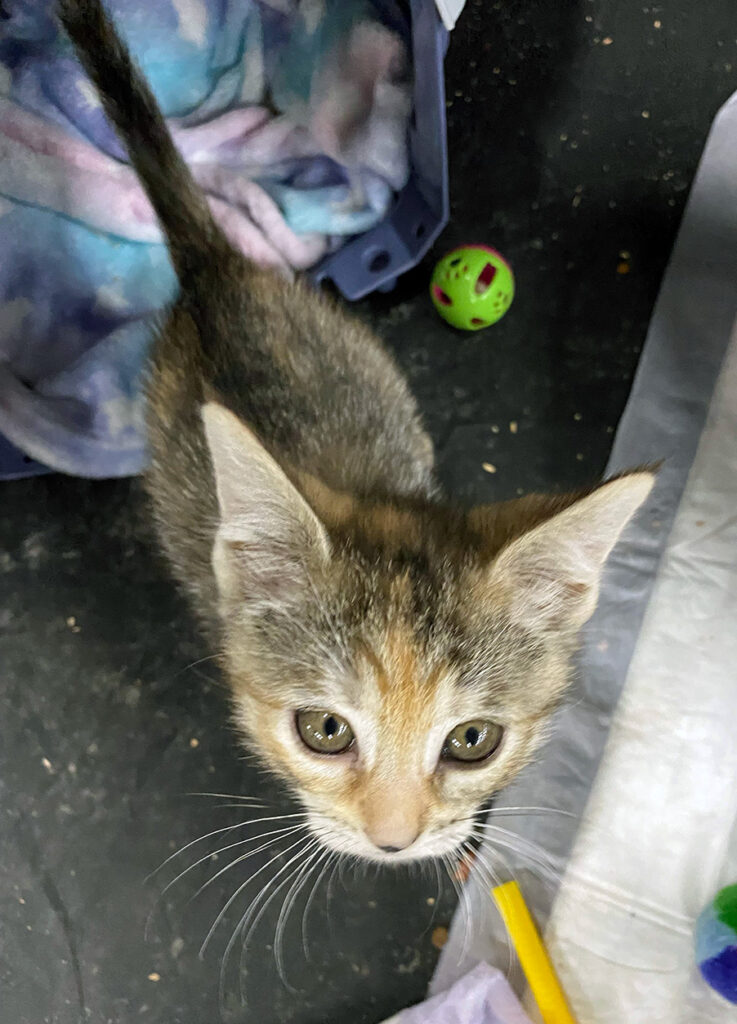 🏡 Ready to Adopt? Pippi Longstocking and Scarlett O'Hara are searching high and low for their Forever Family! If you're ready to add a dash of playfulness and endless love to your life, consider welcoming Pippi (and maybe Scarlett too) into your family.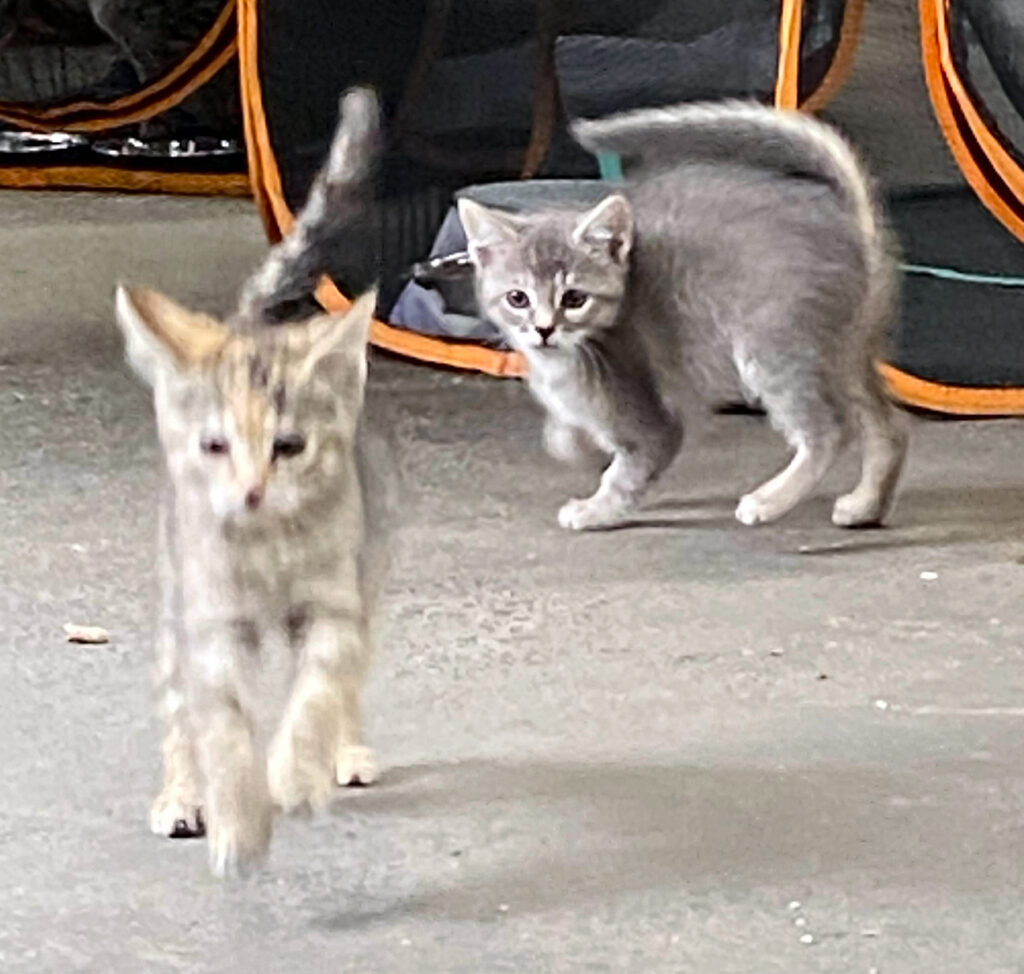 📋 Adoption Details:
Name: Pippi Longstocking
Age: Young and full of energy
Health: Will be spayed, microchipped and given age-appropriate vaccines at adoption.
Born to a Cat Community roughly August 19th and rescued three weeks later.
Domestic Short-hair Calico with tabby stripes too!
Adoption Status: Available soon individually or as a pair with Scarlett O'Hara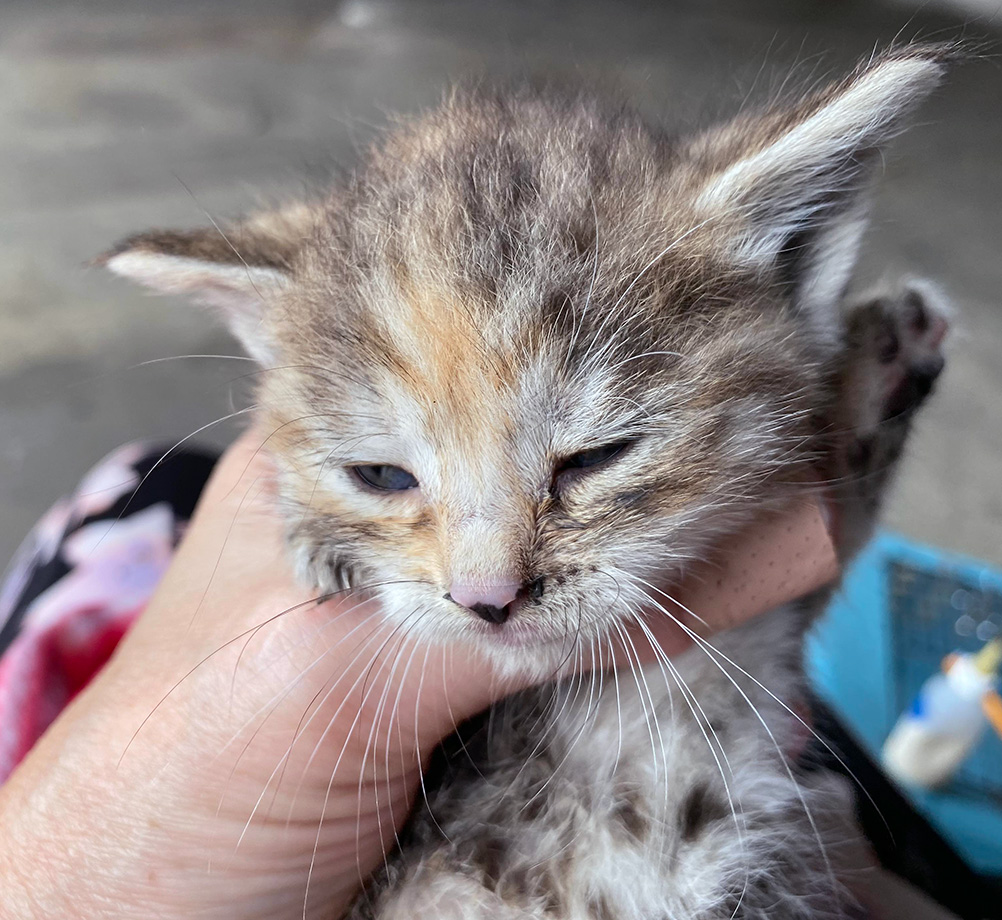 Fill out an Adoption Application below today to meet Pippi (and Scarlett O'Hara?), and let her sprinkle your days with laughter, curiosity, and endless love. Give Pippi Longstocking the forever home she truly deserves. Your new adventure begins with Pippi by your side! 🐾🏡💕
---
Interested in giving a cat a loving Forever Family? Please fill out an Adoption Application. To place a cat on hold, a $50 deposit fee is required. Cats can be placed on hold after your Adoption Application has been approved.
Learn more about The Feline Connection's adoption policies and procedures on our Adopt page.