Extremely friendly star kitten Vega will shine her way into your heart.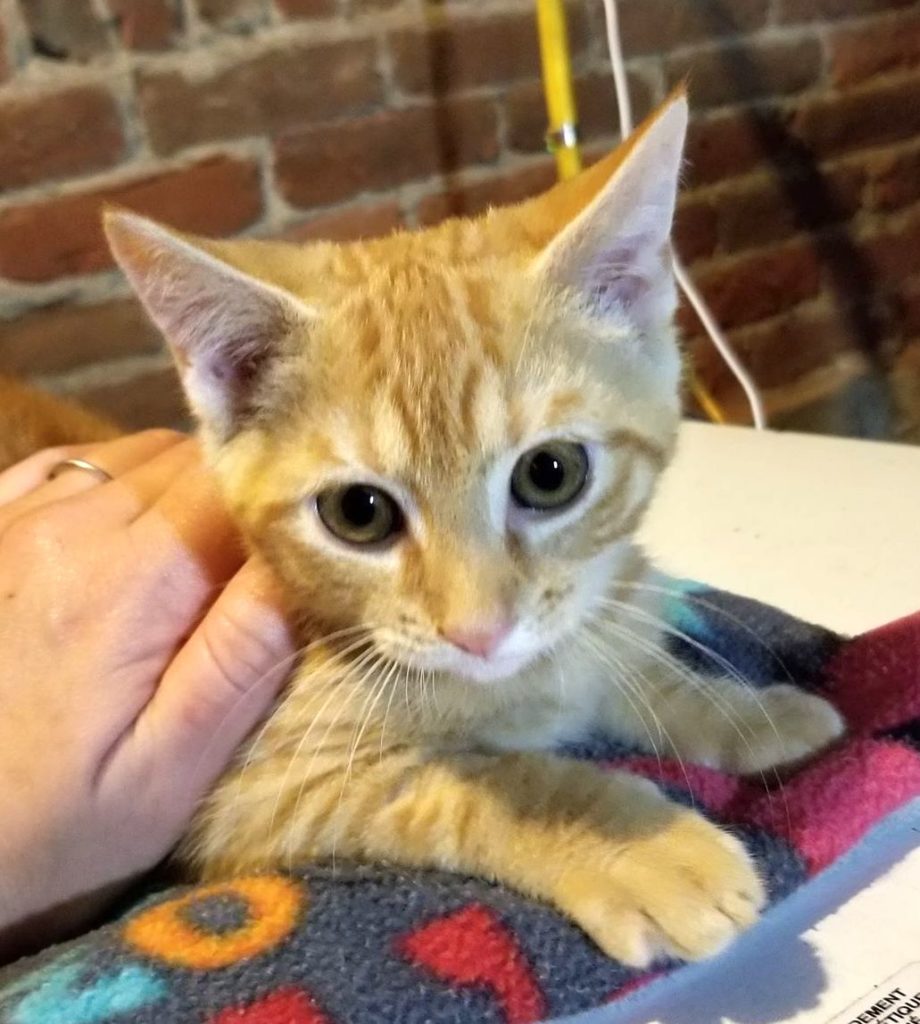 Vega isn't shy at all. She LOVES to be held. She has a giant purr and kneads (very gently) the entire time she is in contact with a person.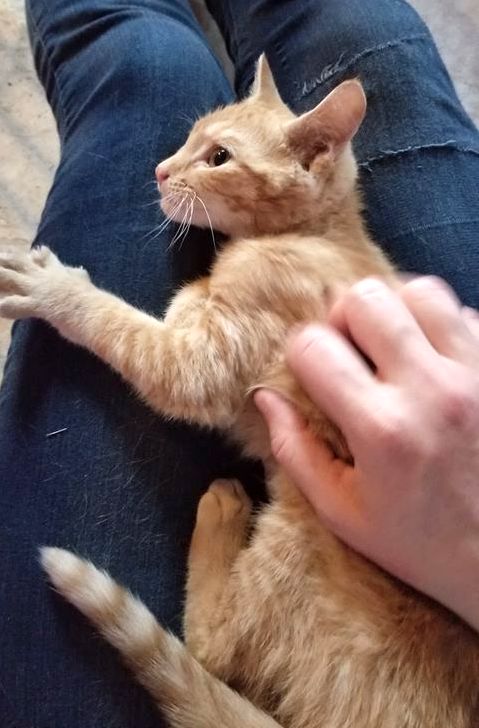 She was found in a farm field in early September 2019, and we believe her mom to be Adele, and her brothers to be Amaro and Carisi.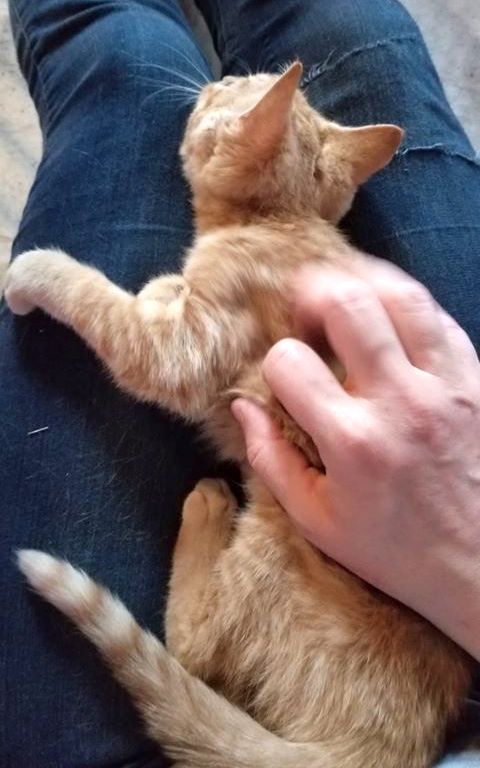 Vega is healthy. She has been treated for common parasites, ear mites and fleas. She tested negative (good) for FeLV, FIV and Heartworm. She has received the FVRCP#1 vaccine. She has been spayed and has a microchip.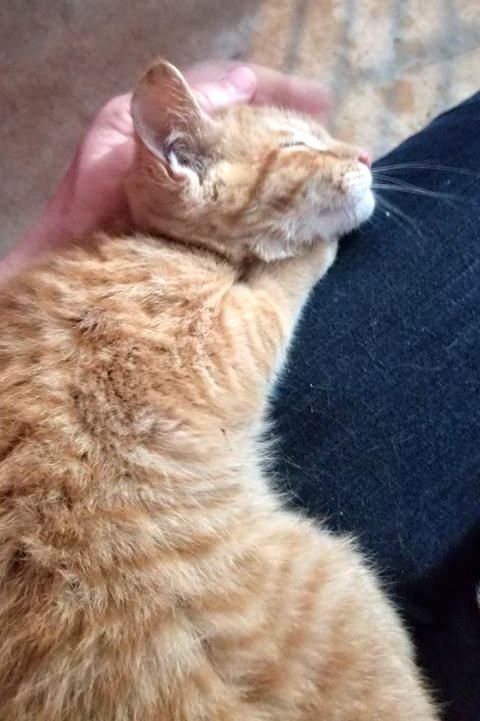 [From Wikipedia] Vega is the brightest star in the northern constellation of Lyra. It is the fifth-brightest star in the night sky, and the second-brightest star in the northern celestial hemisphere, after Arcturus.
Vega has been extensively studied by astronomers, leading it to be termed "arguably the next most important star in the sky after the Sun".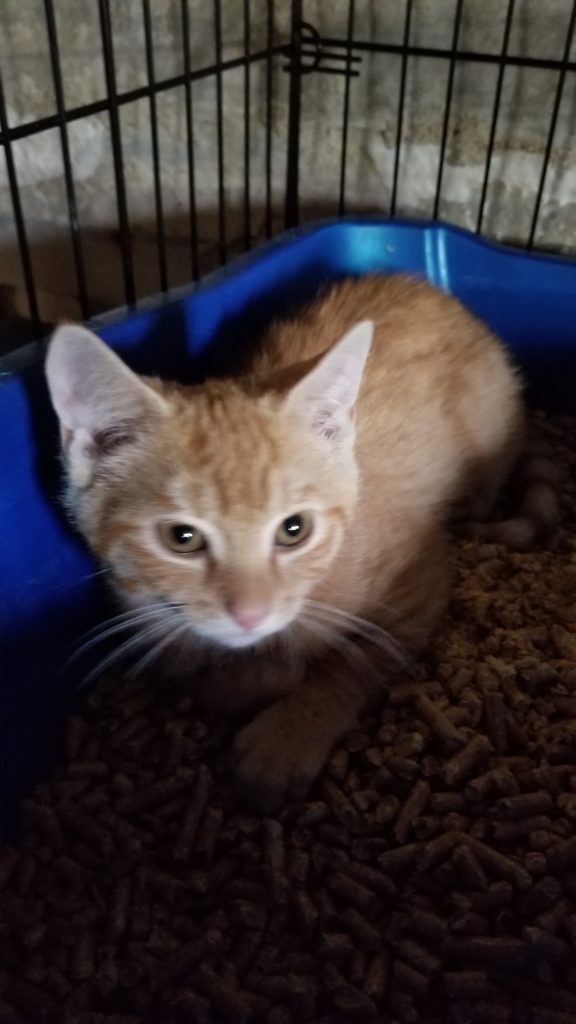 If you would like to make Vega's dreams of having a Forever Family dote on her every need, please fill out an Adoption Application below.
Interested in giving a cat a loving Forever Family? Please fill out an Adoption Application. To place a cat on hold, a $50 deposit fee is required. Cats can be placed on hold after your Adoption Application has been approved.
Learn more about The Feline Connection's adoption policies and procedures on our Adopt page.