$1320 total raised for The Feline Connection cat rescue – THANK YOU Triumph!!!
The Triumph Barre, Yoga and Pilates Studio volunteered to host a fundraiser for TheFeline Connection (TFC) as part of the Community Cat Podcast's Community Cats Grants Program. The grant program matches donations for funds collected on an approved grant activity up to $1000. The event raised $660, which will be matched by the grant, for a total of $1320 raised! – October 16, 2022
A Paint and Sip activity was a new type of event for TFC, and we are pleased to say it was totally packed and everyone had a fabulous time!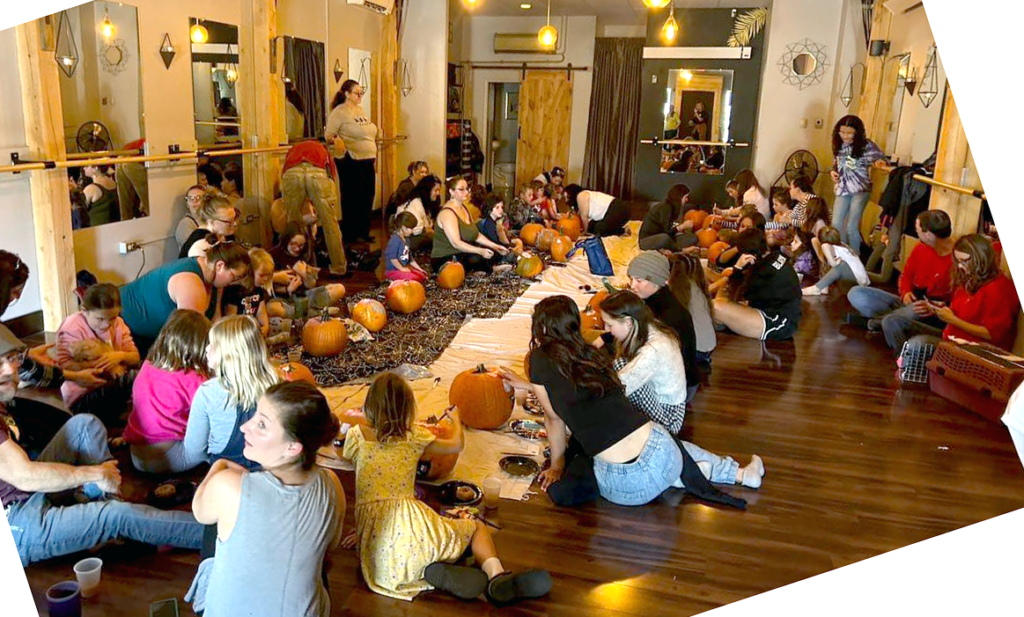 It was wonderful!!! Bri handled so much with all the scheduling, communication and coordinating sign ups, making sure the event was literally full, setting up, it felt like we just had to show up. I know how much work she put in, as well as the team, I hope you all know how grateful I am! The Feline Connection fundraising team appreciates everyone for coming together to make this happen!

Morgan, Fundraising Coordinator for The Feline Connection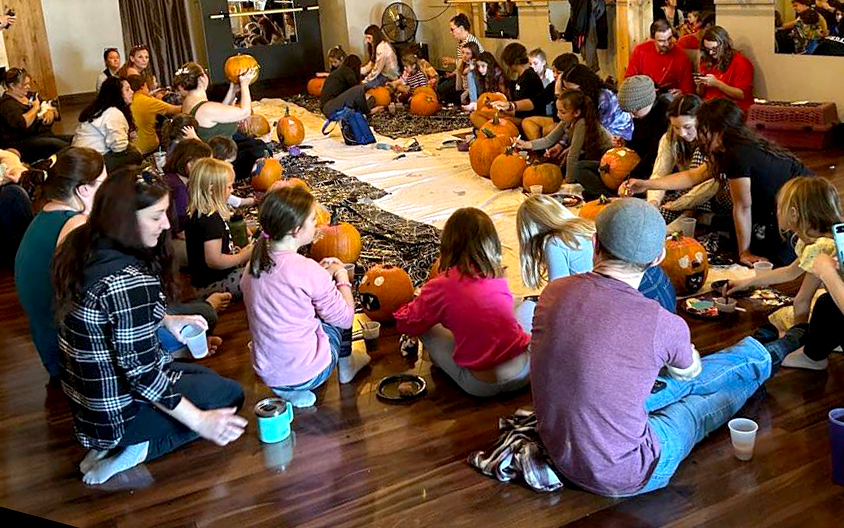 The event lasted two hours, and every kid got a pumpkin and a chance to hang out with one of TFC's adoptable kittens.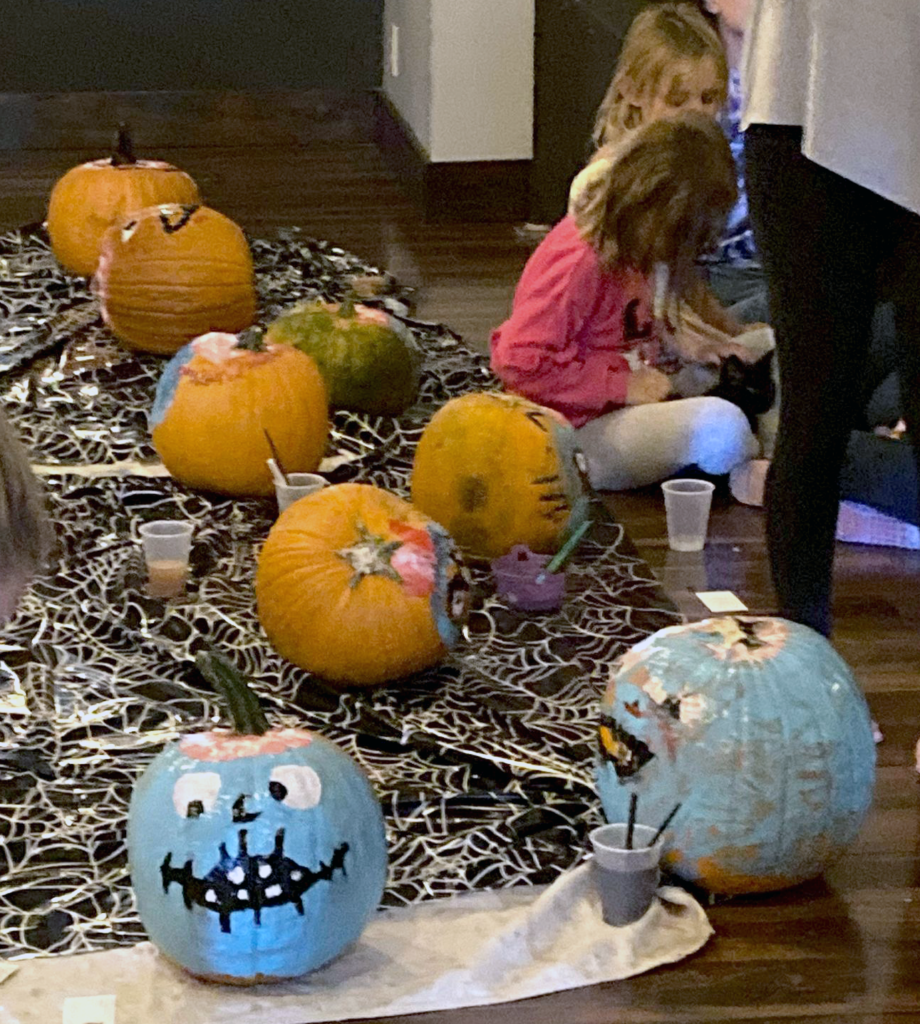 If you look through the photos, you can spot kittens tucked in here and there around the event.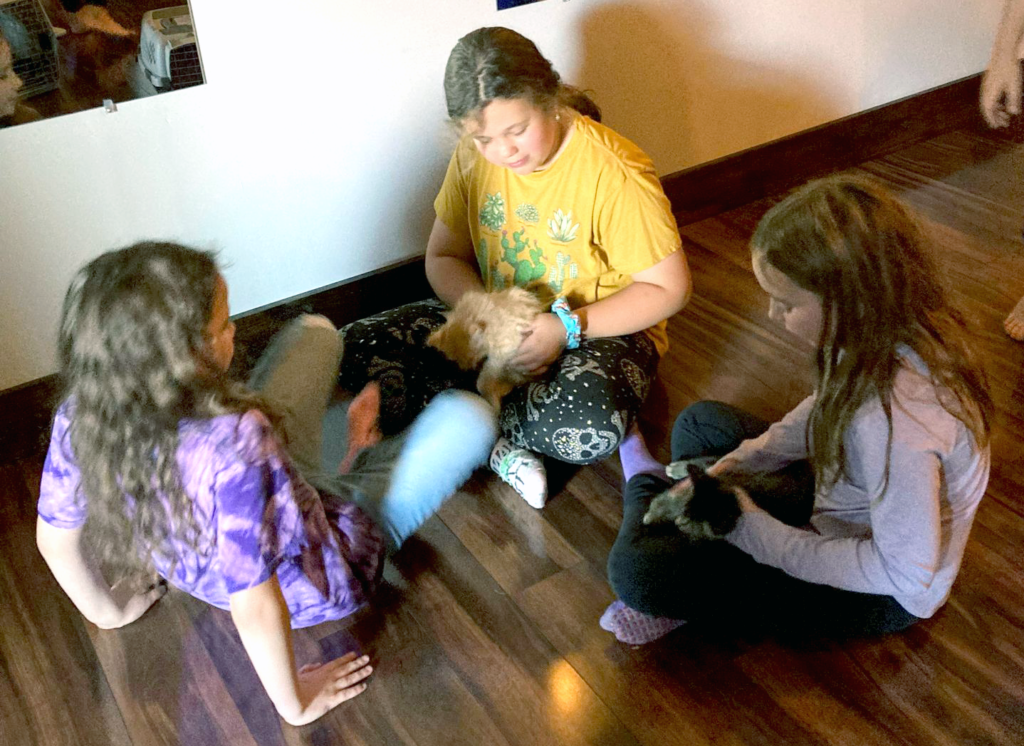 A total of seven kittens attended. All were exceptionally well-behaved and TFC had a lot of interest in adopting them!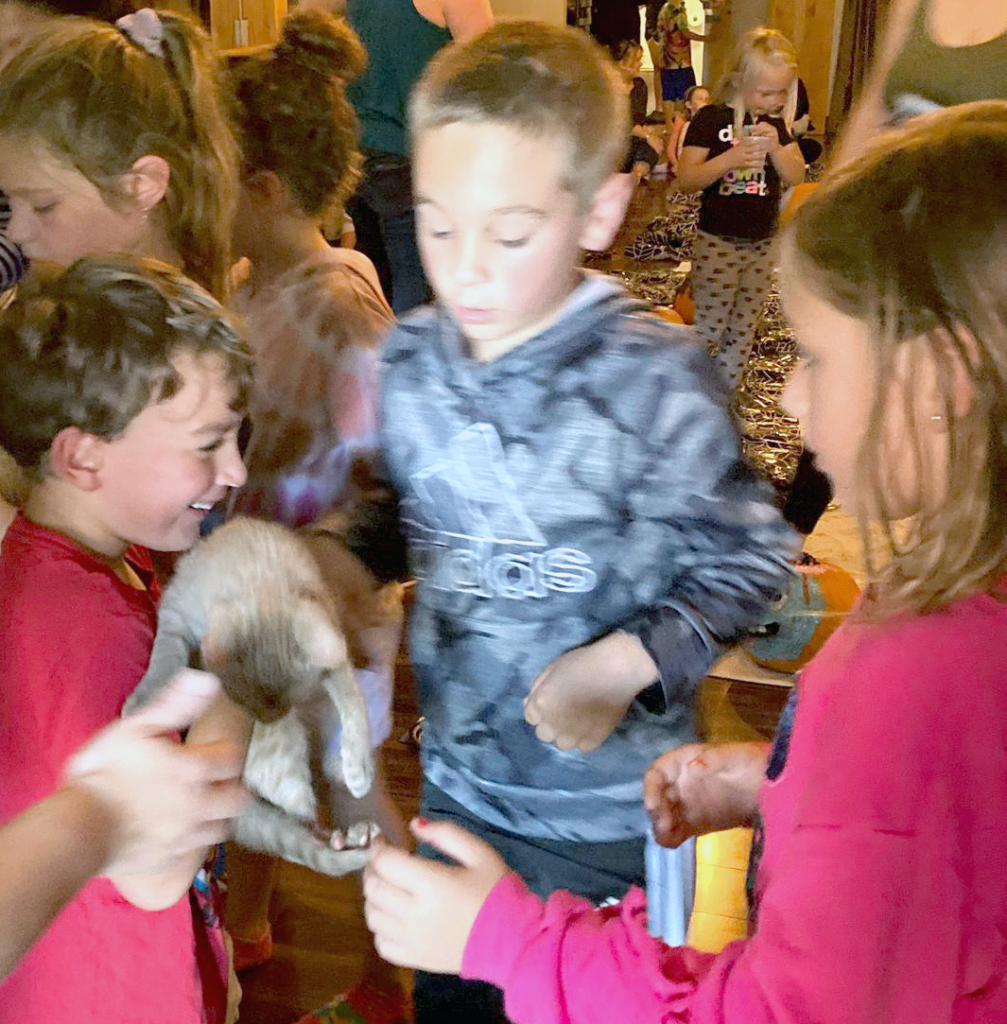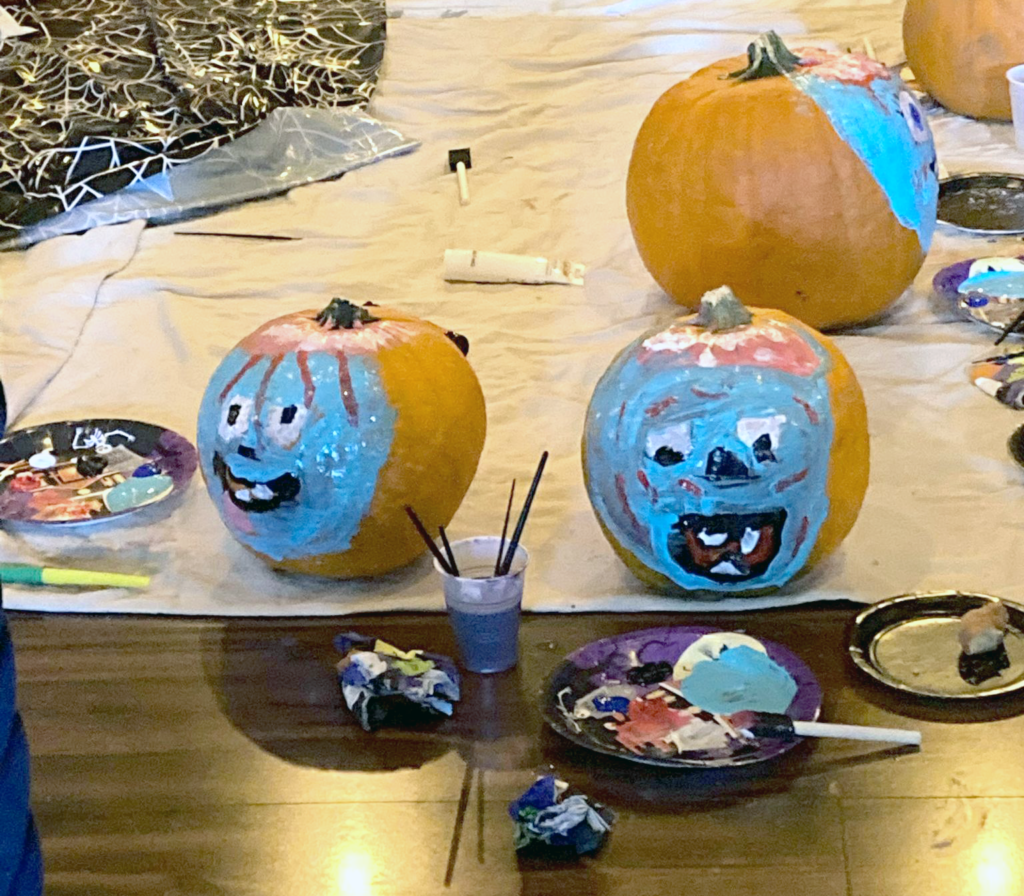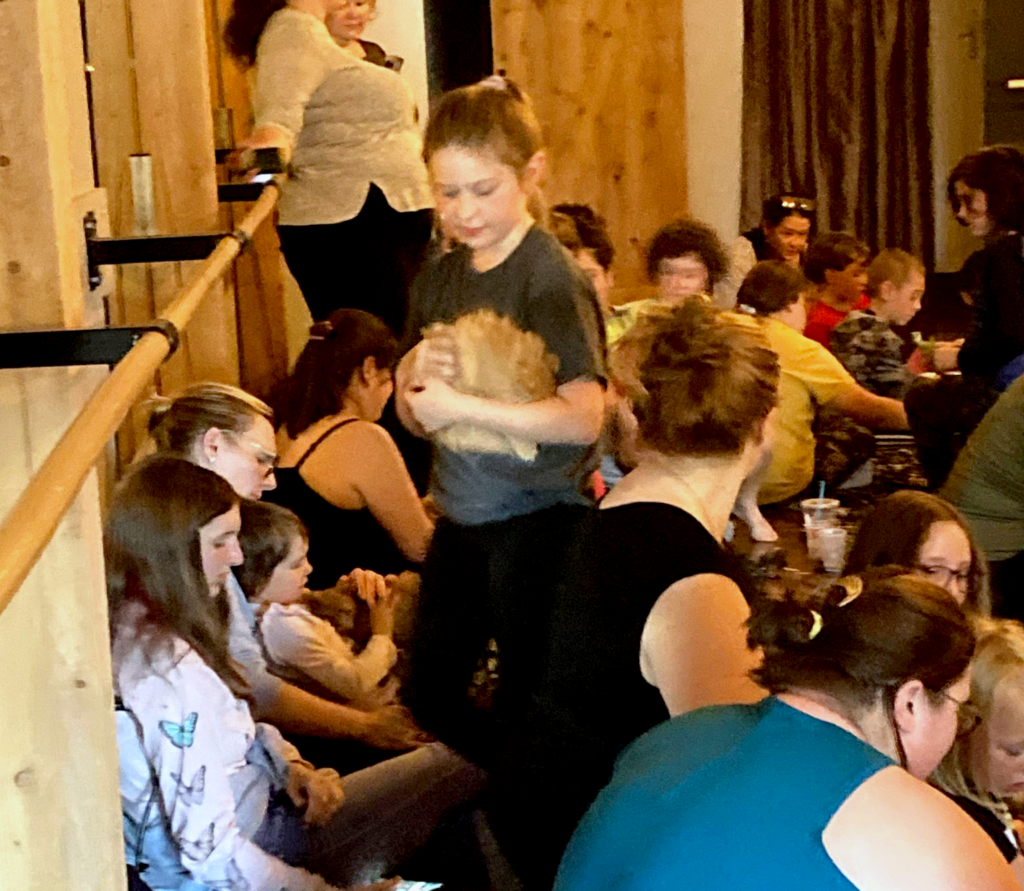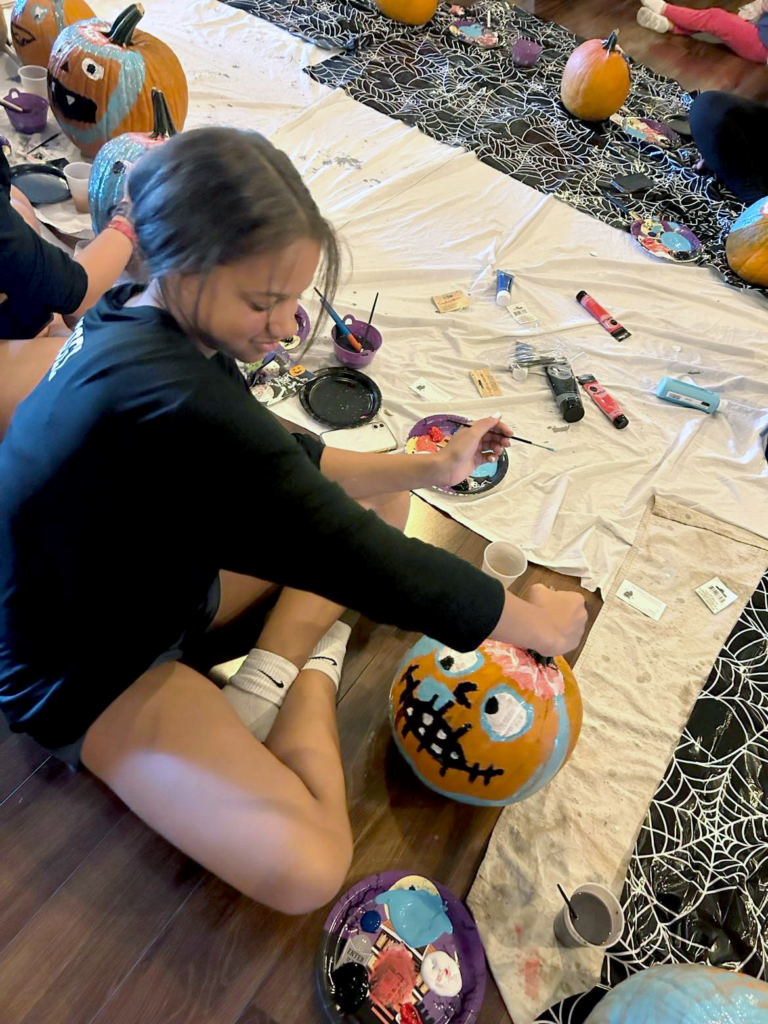 All the pumpkins were donated by Morgan's sister!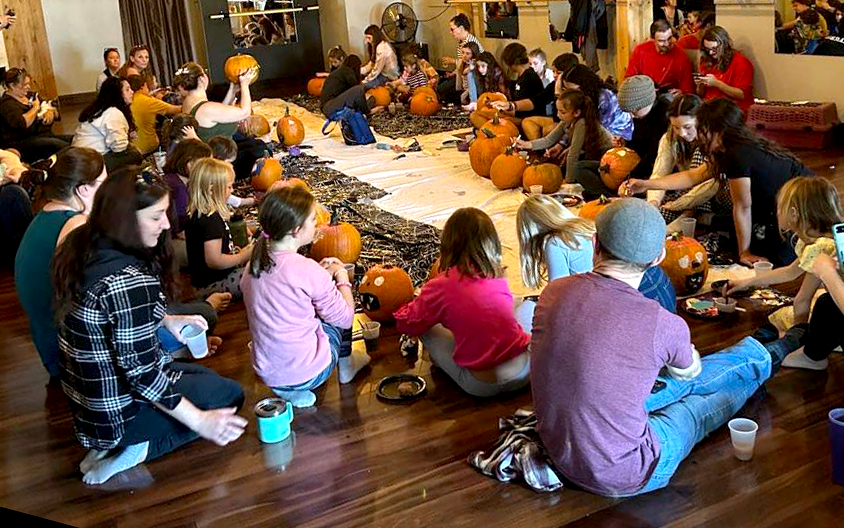 Between 25-28 kids came, plus some parents and volunteers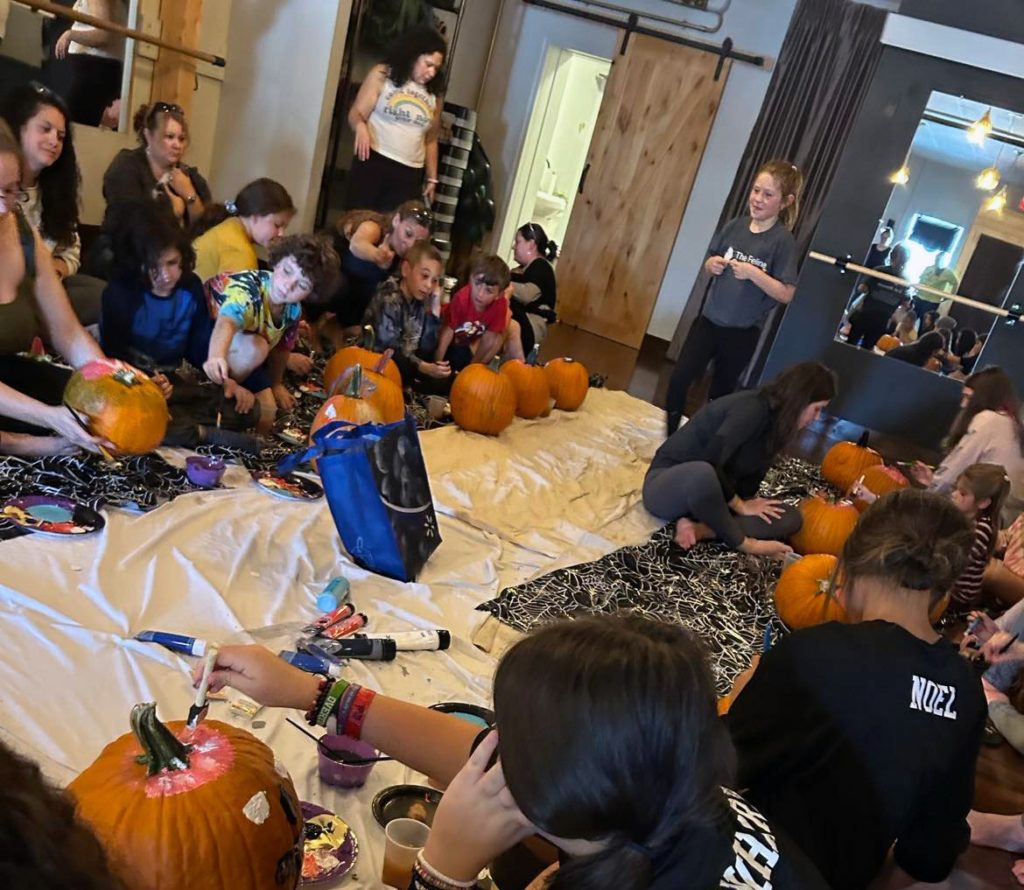 This was Triumph's second time sponsoring a fundraiser for TFC!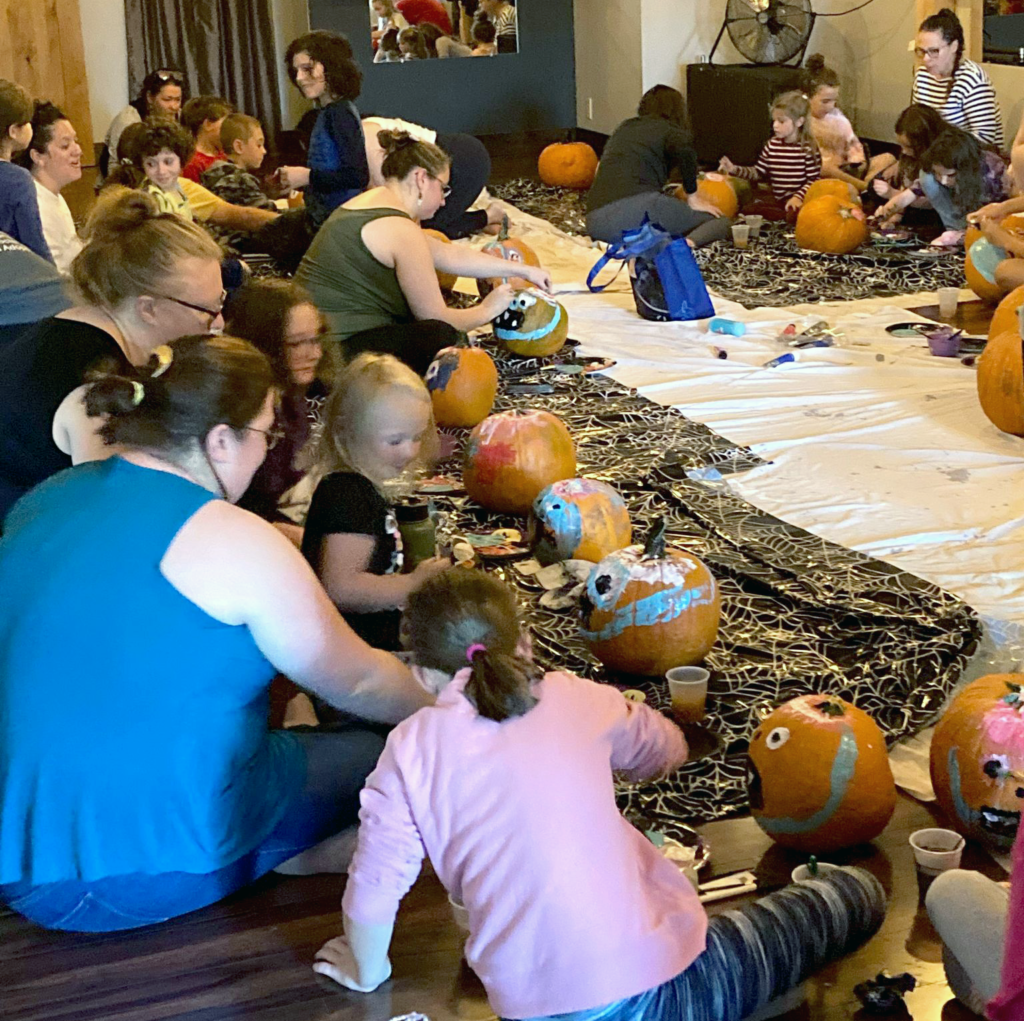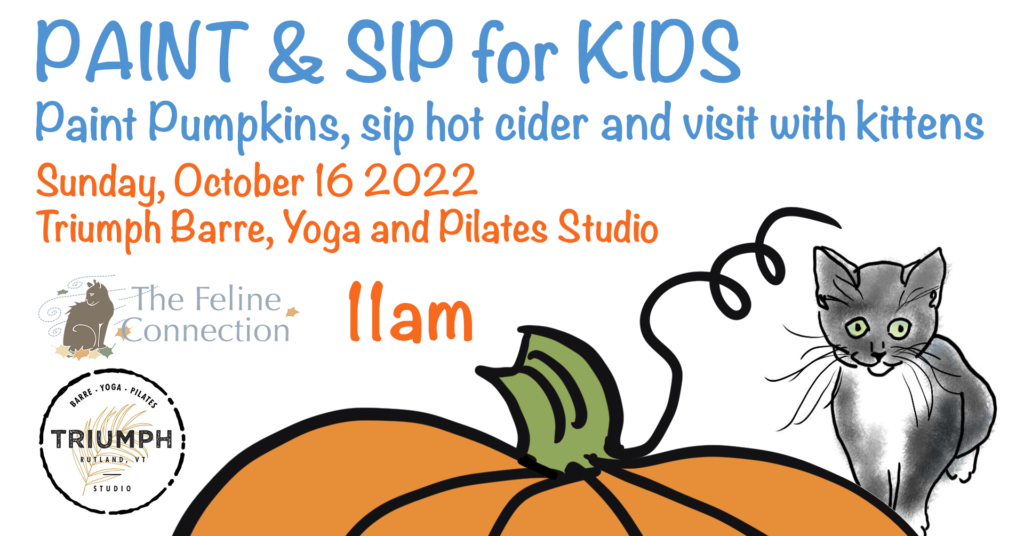 Thank you to Bri, everyone who came out and made this event a success, and to all the TFC volunteers who helped make this happen!
---