< General information on Chonk and his family
a.k.a Chonkey Monkey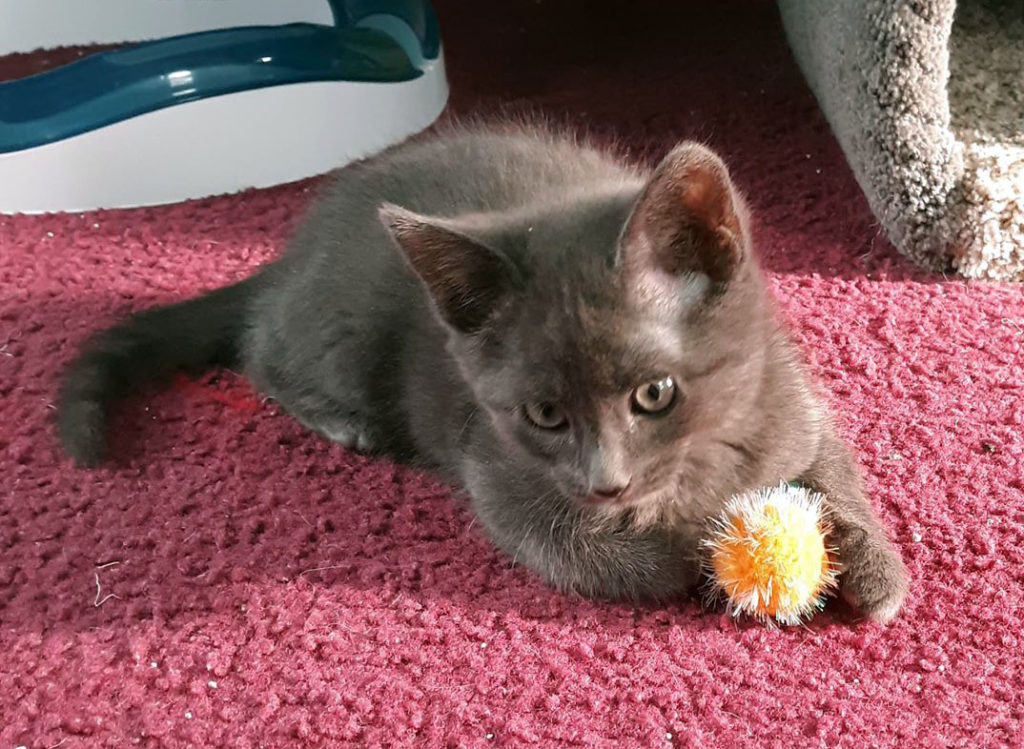 Chonk – all grey – nick-name Chonky Monkey – he has always been the biggest and if he grows to look anything like his Dad he'll be big and beautiful! He loves tussling with his brother Devin, and long stretchy naps.
Foster Mom: "Playful, but mellow."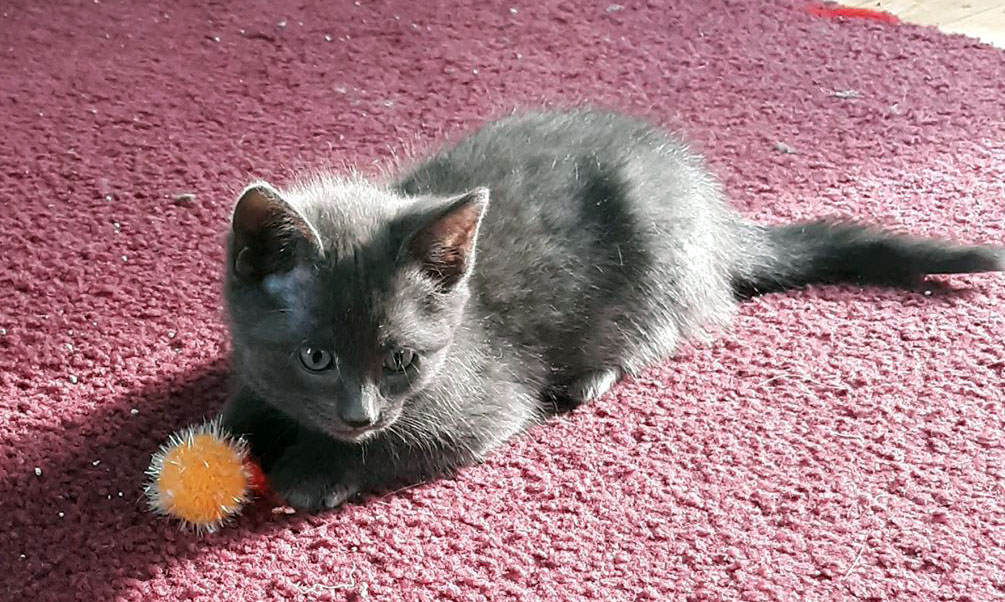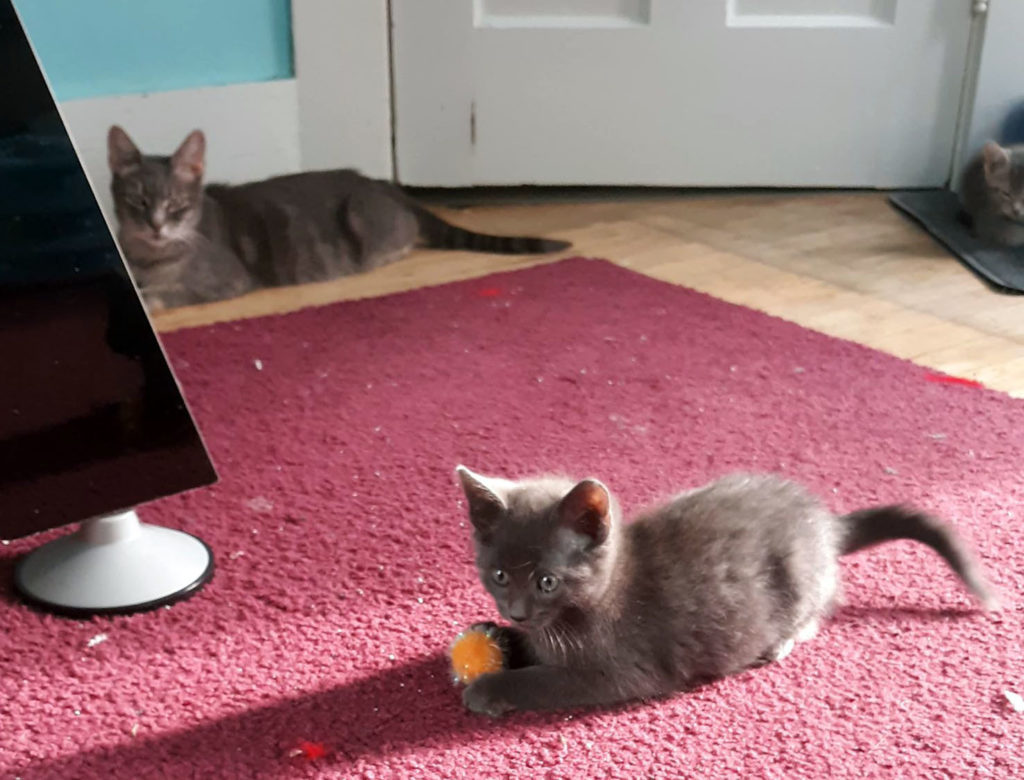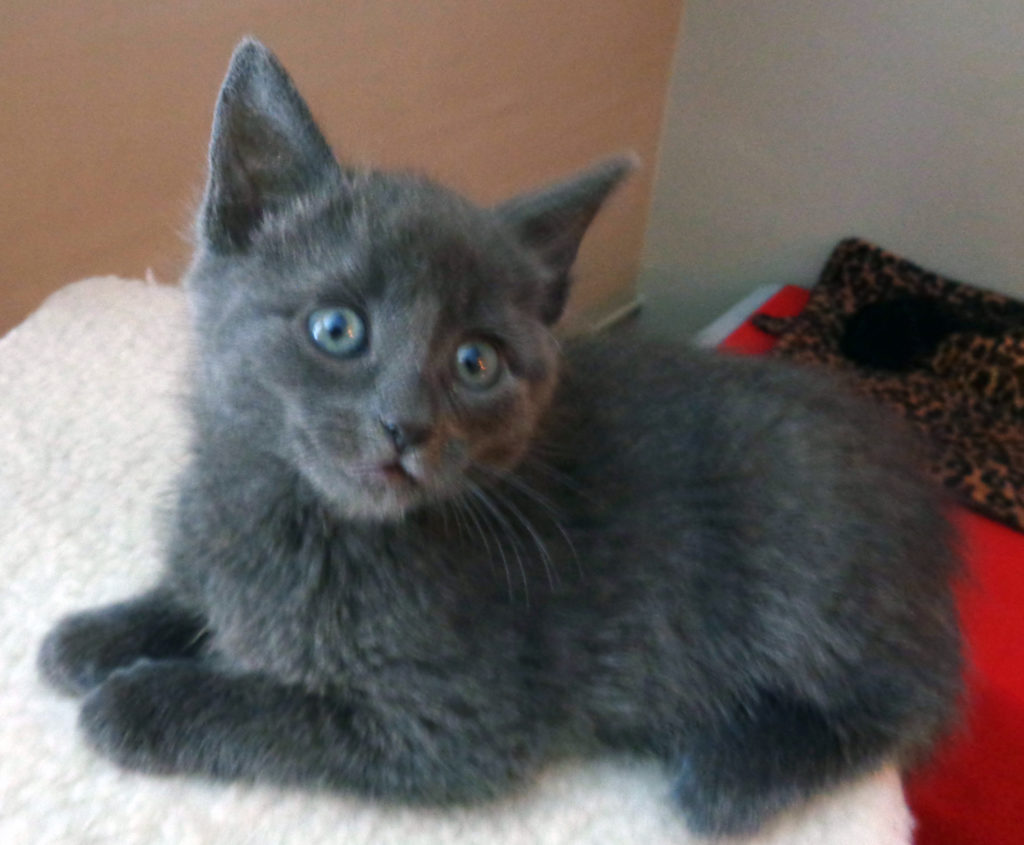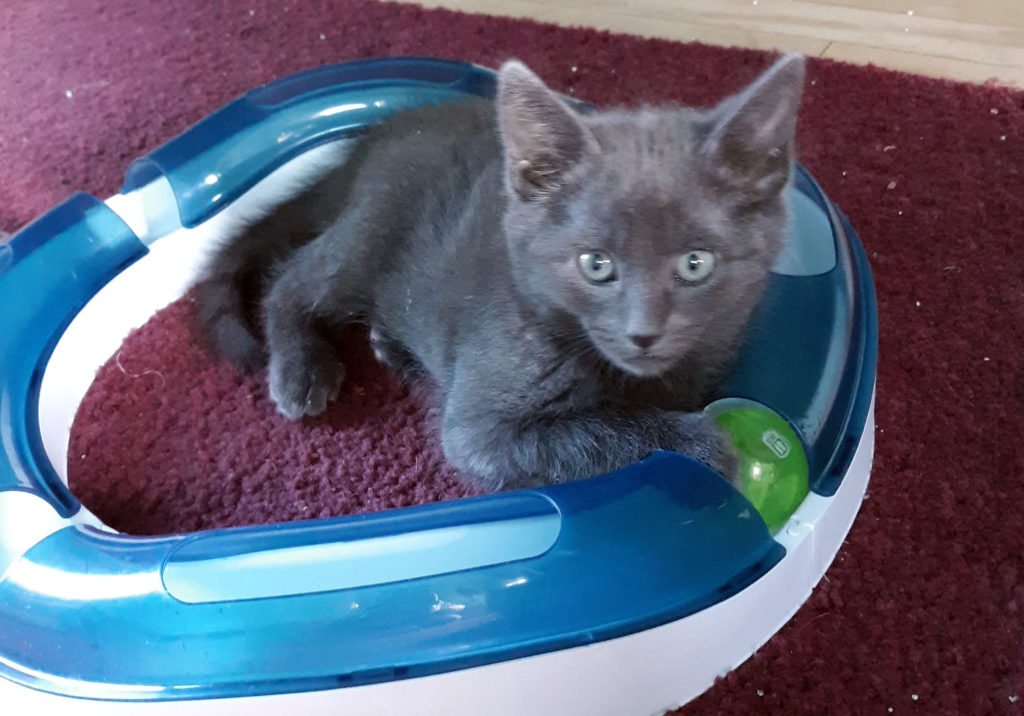 "Playful, but mellow."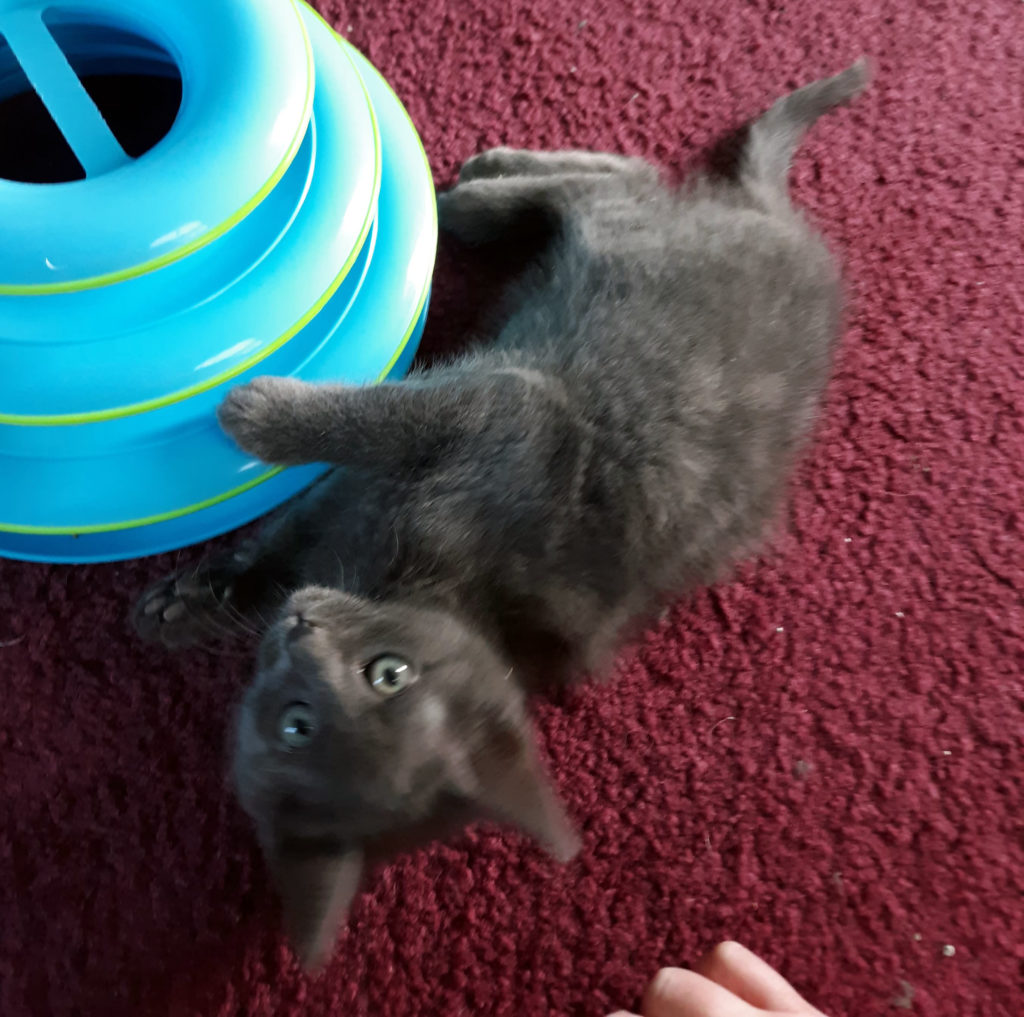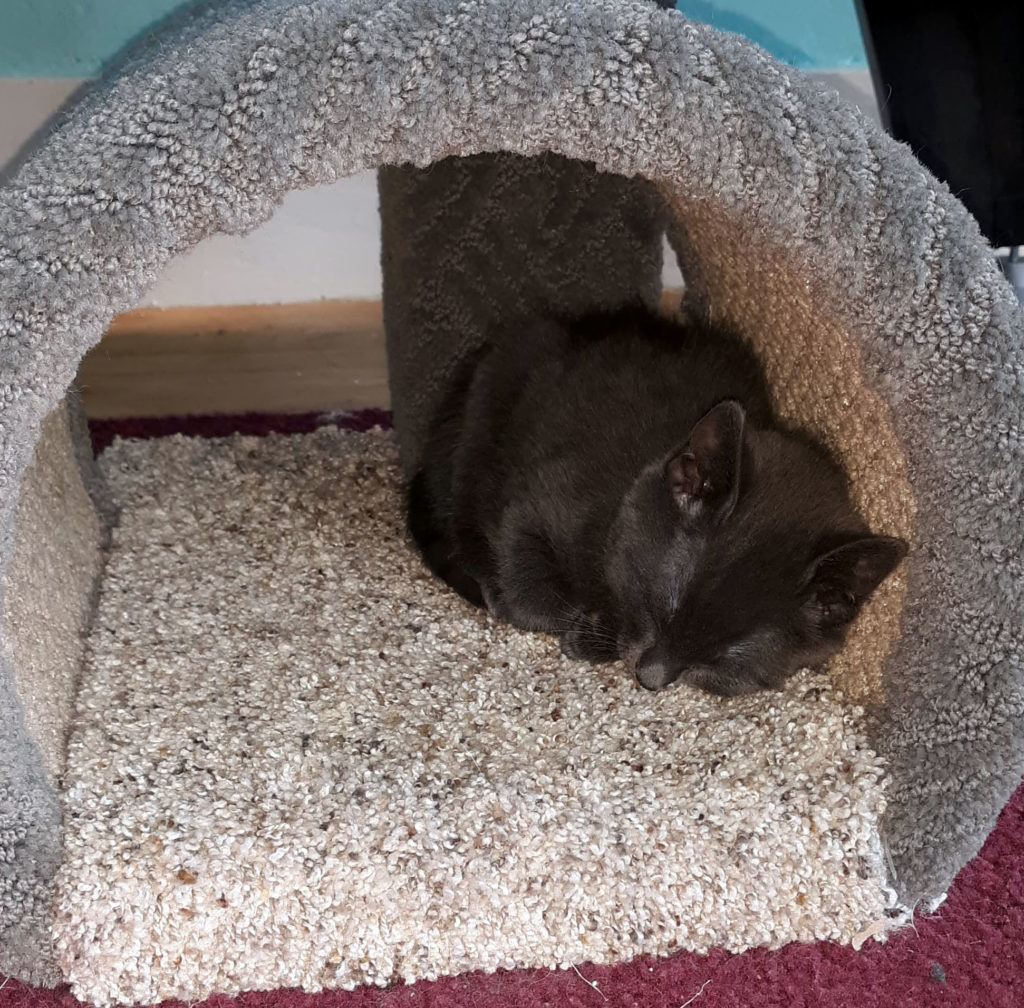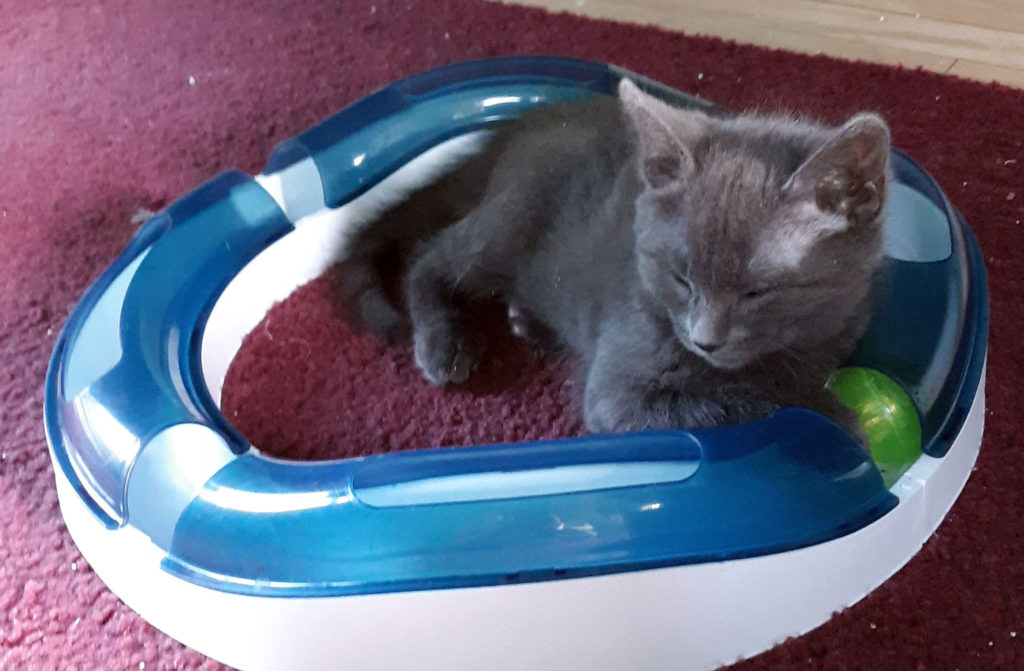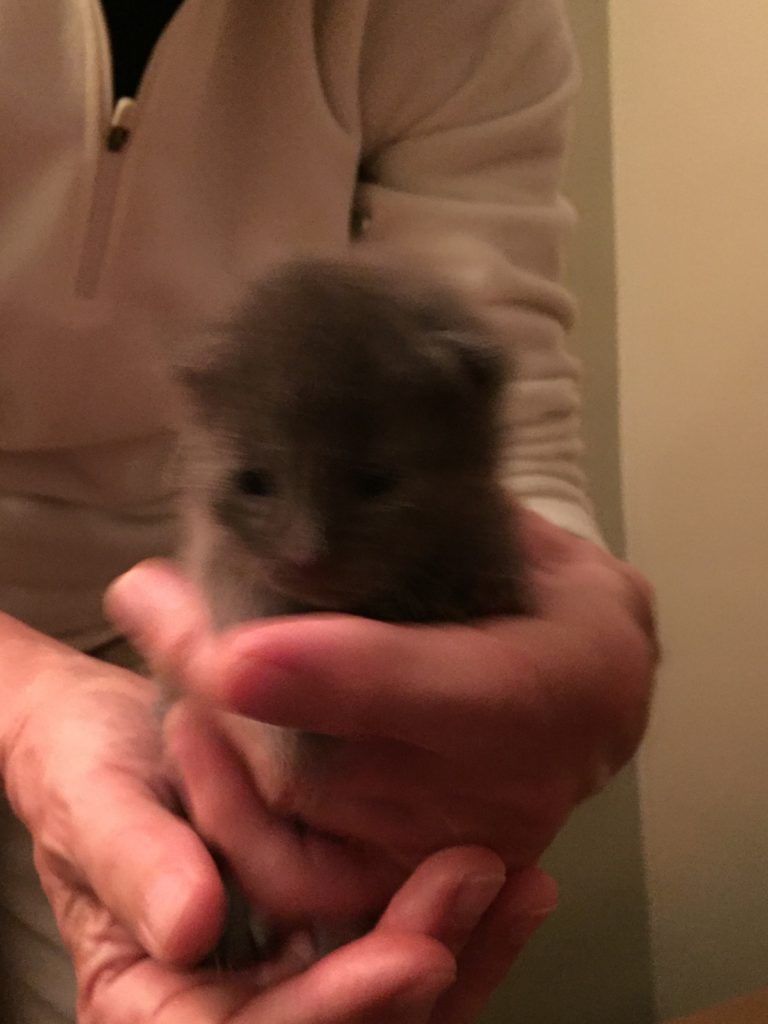 Apply below to give Chonk a loving Forever Family. He requests lots of toys and good napping places!
---
Interested in giving a cat a loving Forever Home? Apply now by filling out an Adoption Application. To hold a specific cat, a $50 non-refundable deposit is required.
Learn more about The Feline Connection's adoption policies and procedures on our Adopt page.