Rutland, VT
The "Big Man" enjoys affection and has tons of personality!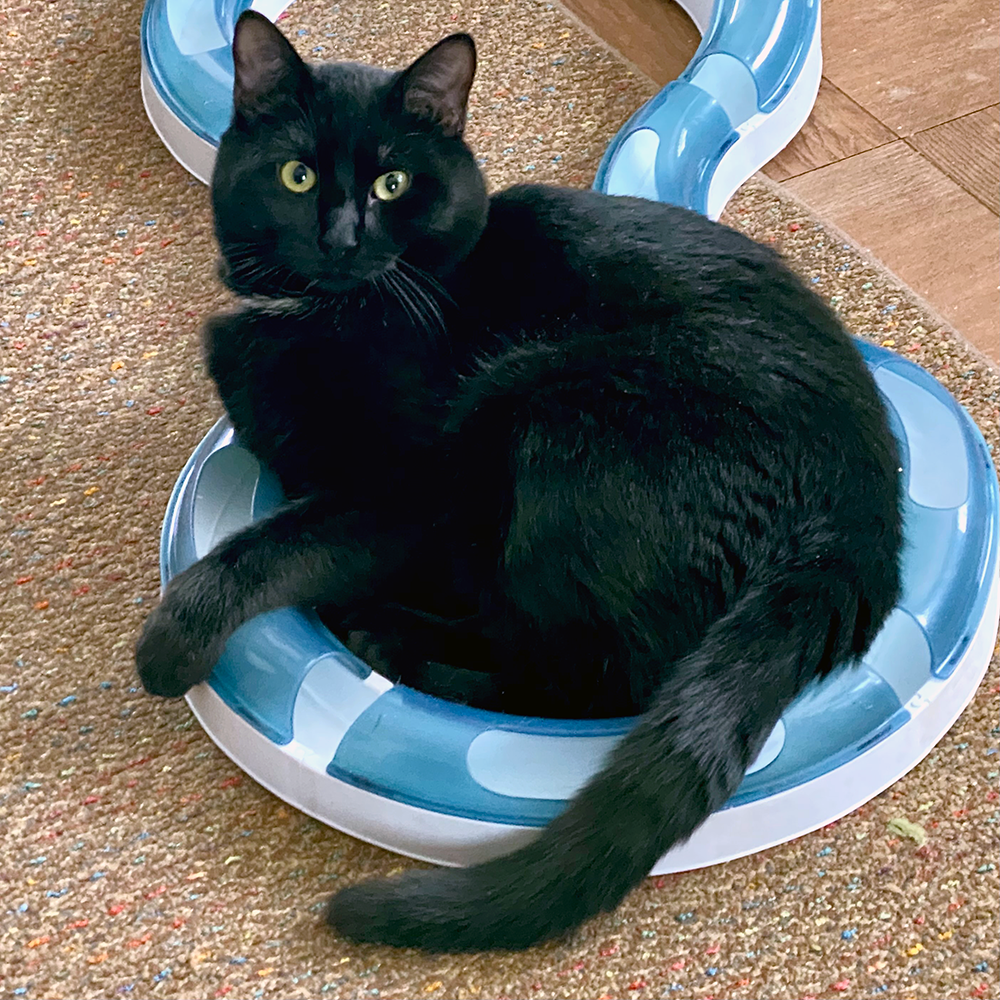 Lynx is the big man on campus, or so he thinks! He likes to "strut his stuff" (though he doesn't have all of it anymore!). He is cautious but not super shy. He likes pets and scritches and, with time and patience, he will learn that you are a friend who brings good things. He held a bit of a grudge after being taken to the "place where they took his manhood away," but with a few special treats, he soon forgot and forgave.
More info on Lynx's background see The Space Farm Feline Blog post.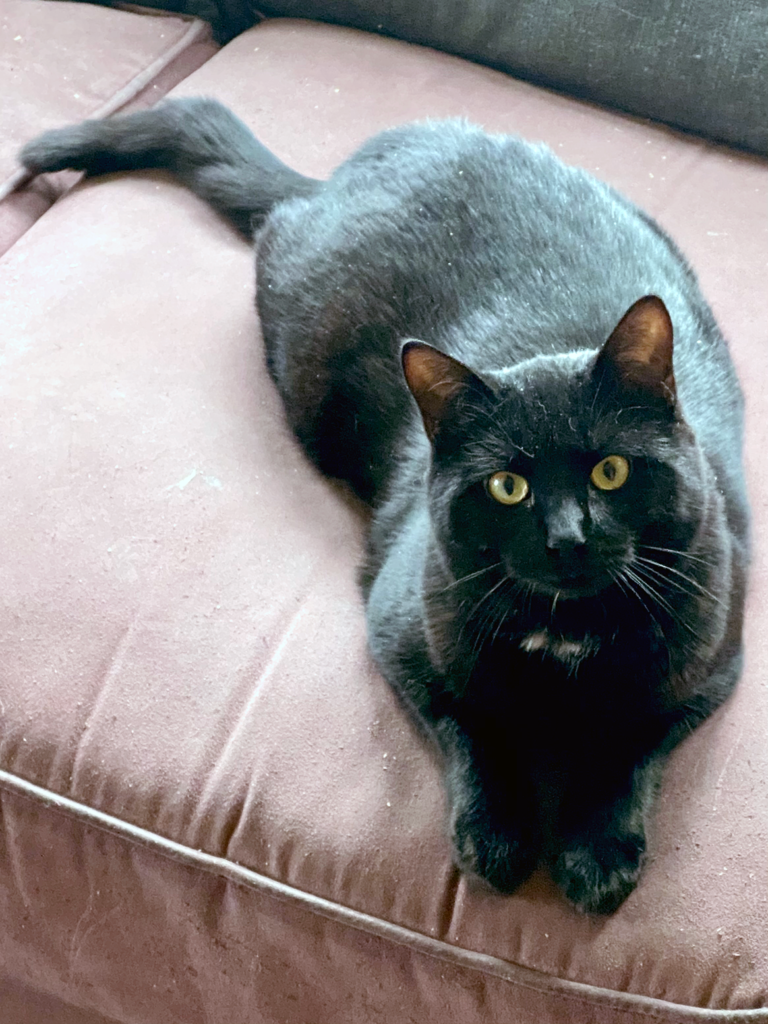 Lynx is a character, no question. He thinks he owns the joint and makes himself comfortable lounging around in whatever cozy spot he can find. He has come a long way with his social skills and enjoys pets from humans. He has not yet come to terms with asking for affection, but there is no doubt that will happen given time to adjust. He is a handsome young man who will steal your heart with his "air of confidence" and is sure to become your favorite valentine.

Foster Family
Lynx has been neutered and has a microchip. We estimate that he was born in the fall of 2019 and he has age-appropriate vaccines. He tested negative (good) for FeLV and FIV. No Adoption Fee.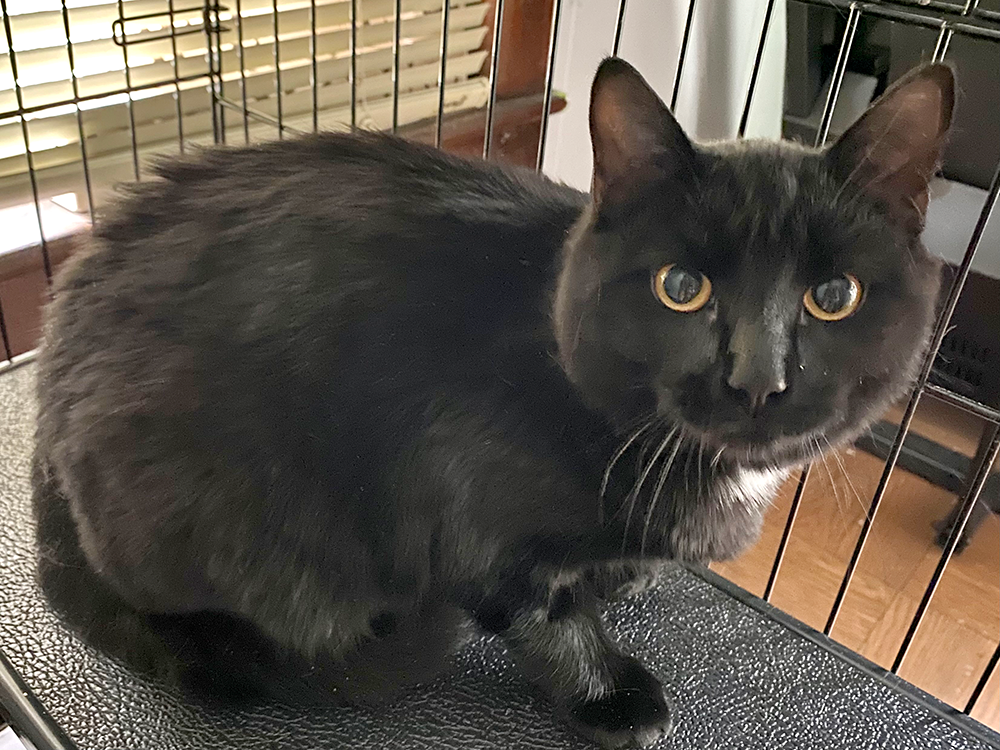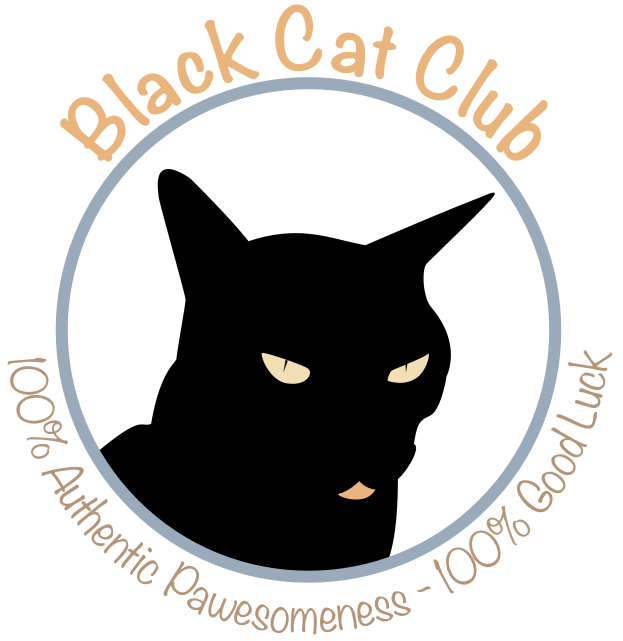 Lynx wants his very own forever family, inside with lots of love, affection, tasty food and cozy places to sleep. He needs a little help learning everything there is to know about the wonders of life with humans, and he is already friendly with humans. If you are interested in giving this darling boy a loving family, please fill out an adoption application below.
---
Interested in giving a cat a loving Forever Family? Please fill out an Adoption Application. To place a cat on hold, a $50 deposit fee is required. Cats can be placed on hold after your Adoption Application has been approved.
Learn more about The Feline Connection's adoption policies and procedures on our Adopt page.
Learn more about The Feline Connection's adoption policies and procedures on our Adopt page.