Do you have space in your home and room in your heart for loving one (or more!) of these special kitties? Each of the cats and kittens listed here are wonderfully sweet souls who deserve to be loved and to live their best journey. They came to us from a farm in New York, where the owners fed and socialized them through the summer and reached out for our help. We affectionately refer to the farm as "The Space Farm", which you will understand when you see their names! They range in age from 7 months to 4 years, both male and female, extremely affectionate to slightly reserved. Those who are more reserved may slowly orbit a bit while they warm up to new Earthlings and different surroundings but have become comfortable with their human foster parents without much effort. We believe that each of them will become the center of someone's universe by providing plenty of snuggles and purrs!
The gravity of the situation is that these "cats from outer space" have possibly been exposed to heartworm. We say this because they came from a zone where a different cat tested positive for heartworm (BUT has already been adopted!). Though each of these extraterrestrials has tested negative, in the case of heartworm, a "not detected" test result cannot guarantee a cat or kitten is heartworm infection-free. It is for this reason, that these kitties are being offered at no charge. They may very well be heartworm-free, but The Feline Connection always practices full disclosure as we want our adopters to be fully informed of the magnitude of any known risks.
View the currently listed Space Farm Felines and other cats looking for forever families on the Adopt Page.
If you are interested in adopting a Space Farm cat, please fill out an Adoption Application.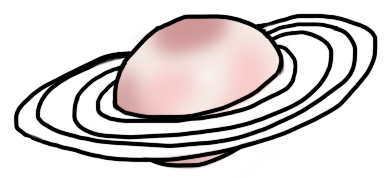 ---
Interested in giving a cat a loving Forever Family? Please fill out an Adoption Application. To place a cat on hold, a $50 deposit fee is required. Cats can be placed on hold after your Adoption Application has been approved.
Learn more about The Feline Connection's adoption policies and procedures on our Adopt page.
Learn more about The Feline Connection's adoption policies and procedures on our Adopt page.