Available for Adoption
Dashing guy in a tux here to steal your heart!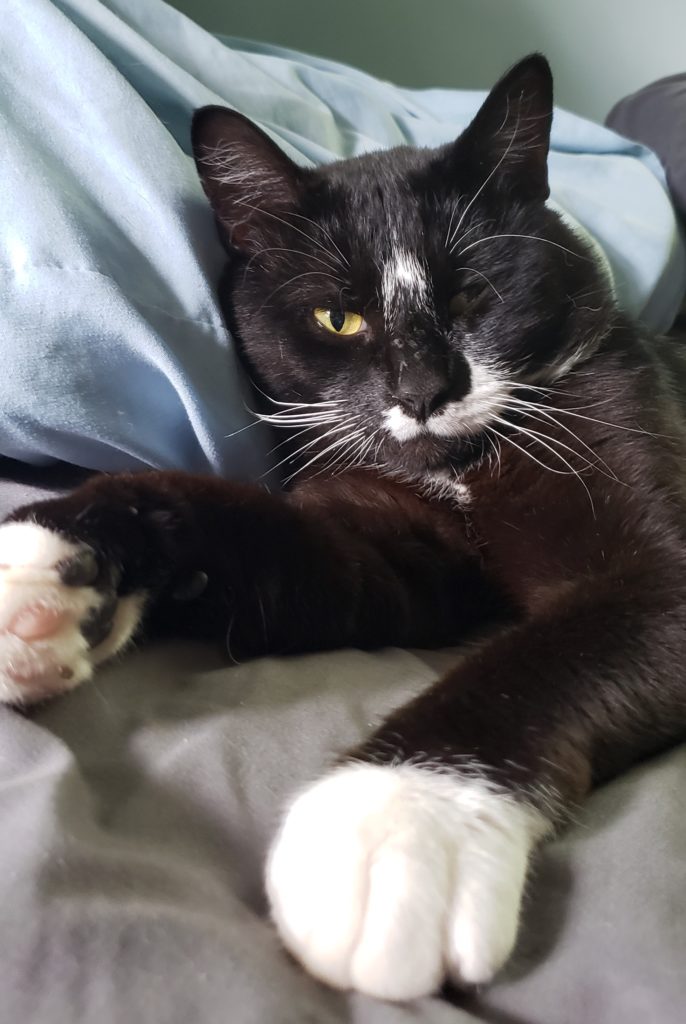 Oreo, the tuxedo tabby, is an affectionate boy who is ready to purr his way into your heart! Sweet and talkative, he's sure to let you know what's on his mind and jump on your lap for a pet.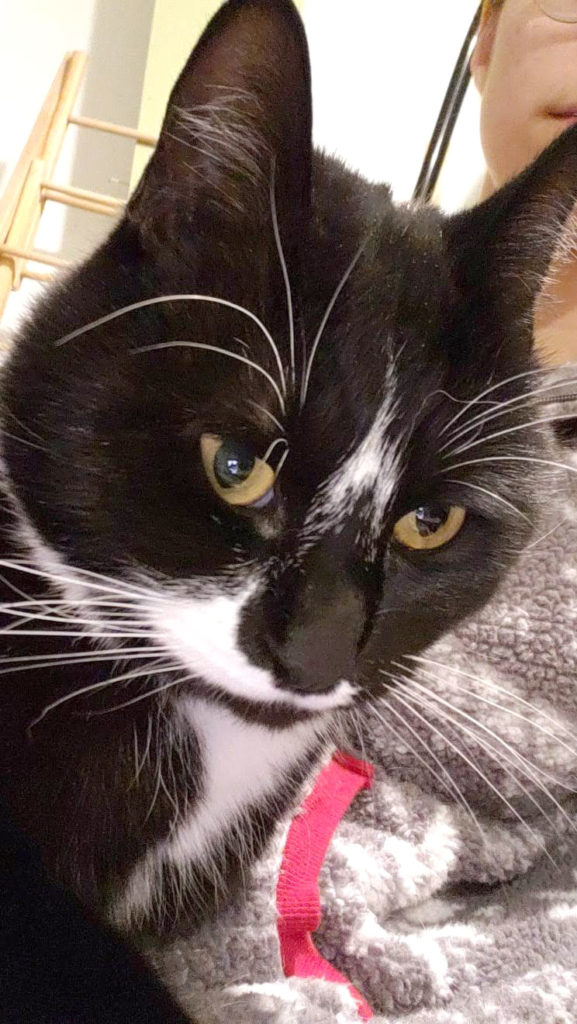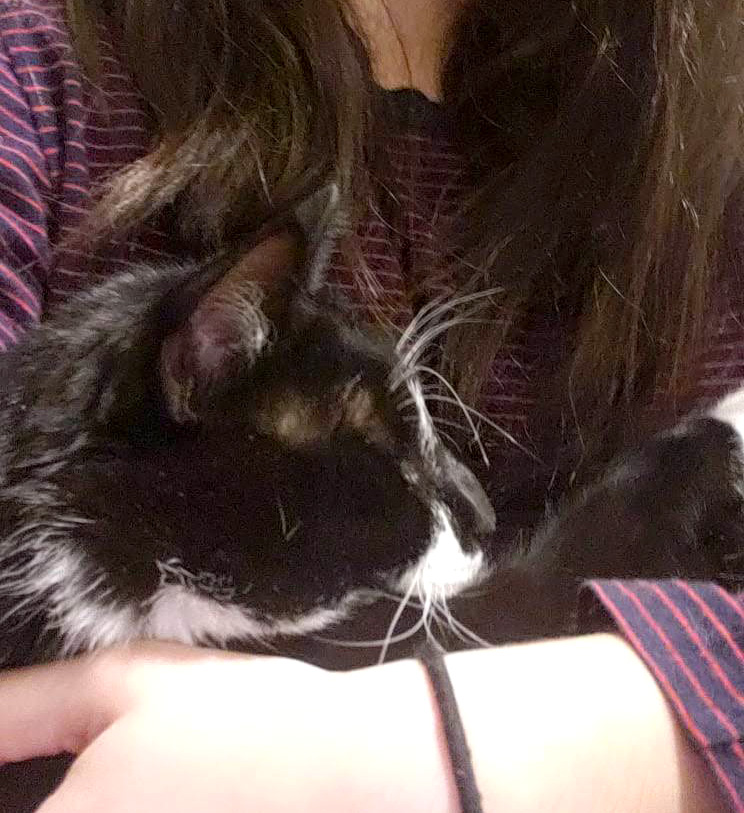 Oreo is very energetic and loves to cuddle. He can make fun out of anything but also will sit in your lap sometimes for over an hour! He is very social and loves to talk to people with his expressive range of meows. He is not great with other cats, but is okay with dogs and loves people.


Foster mom
UPDATE from Oreo's foster mom August 26, 2019:
Reo is playful, friendly, talkative, likes to be with his "person". He loves to eat. He enjoys being pet and sometimes likes being held, but he has a bit to much energy for that!

Foster mom
This calm, friendly and inquisitive boy was wandering around his foster mom's house, and she coaxed him inside.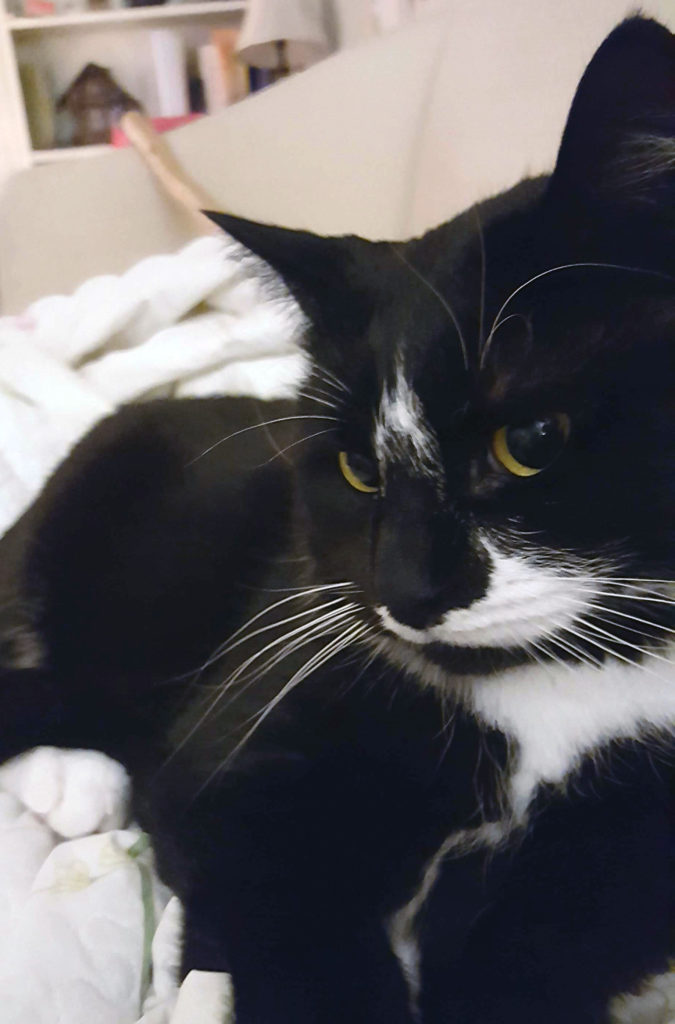 Reo has gotten very plump in our care. He loves his wet and dry cat food. He is perfectly content as indoor only cat. He is such an entertaining cat with his bold and friendly personality and his ability to turn anything into a toy. He loves being with his people and will be very vocal if shut away from his family.


Foster mom
Oreo is a very affectionate boy and will make a great companion! As long as he is with his human, he is content. He wants nothing more than to be with you…and maybe get some scritches or play with a toy.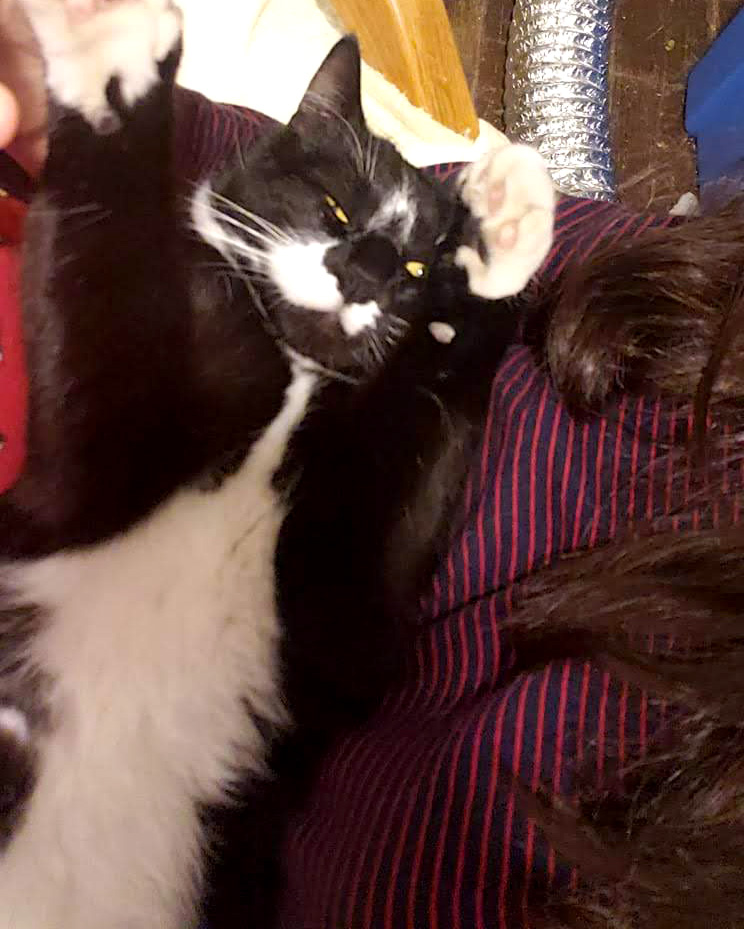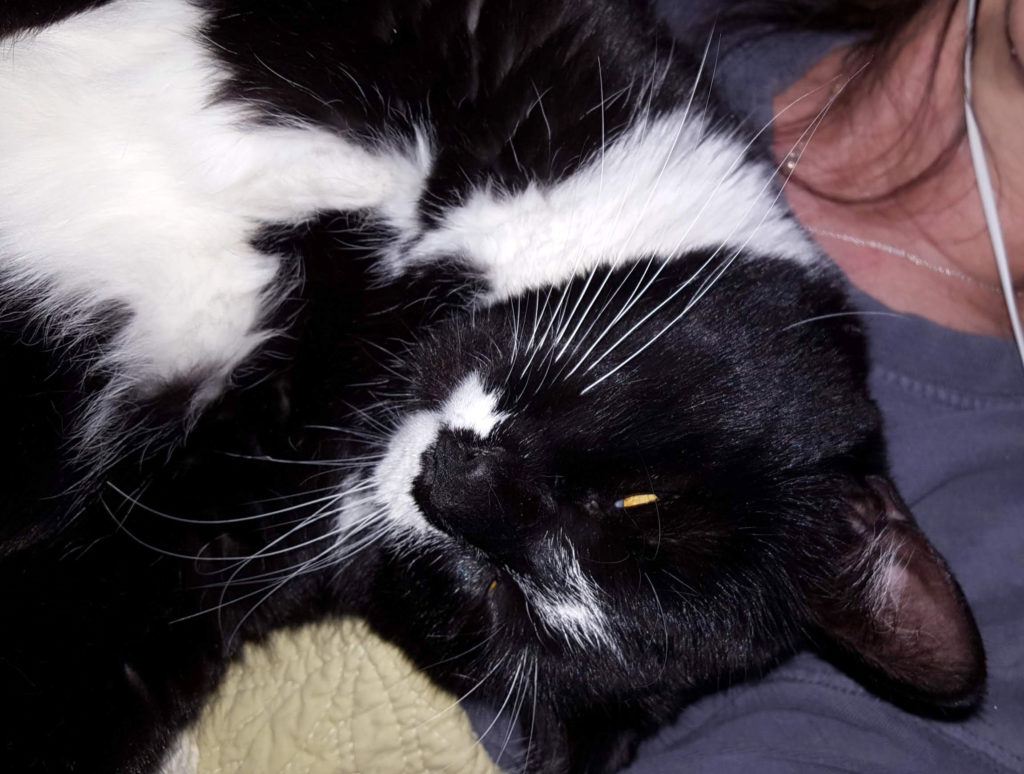 His vet check was thumbs-up for his adoption, with a clean bill of health. He has a few old and healed bit wounds from life in the rough, but with his new neuter, those days are behind him. He just needs some TLC and lots of love to make his life perfect!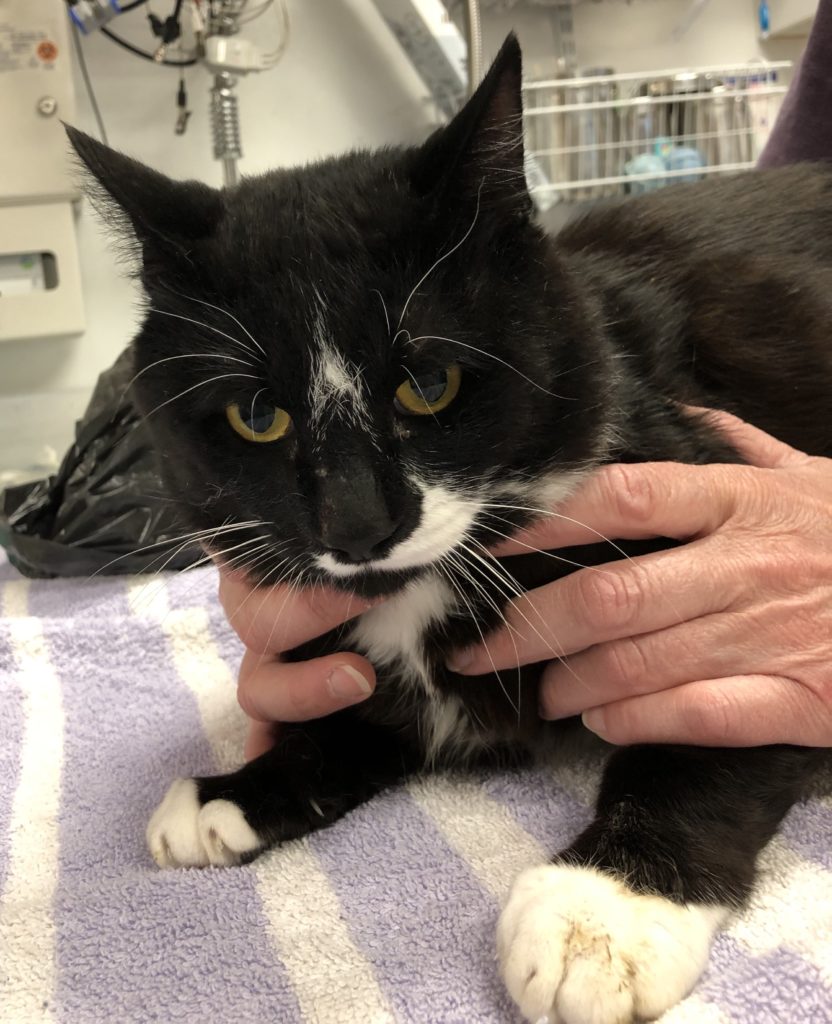 Oreo has been waiting for his forever family since the summer and wants to know when it will be his turn to go home. He is a complete love bug and wants nothing more than to be with his human. If Oreo sounds like the companion for you, please fill out an application below!
---
Interested in giving a cat a loving Forever Family? Please fill out an Adoption Application. To place a cat on hold, a $50 deposit fee is required. Cats can be placed on hold after your Adoption Application has been approved.
Learn more about The Feline Connection's adoption policies and procedures on our Adopt page.
Learn more about The Feline Connection's adoption policies and procedures on our Adopt page.