THE RAFFLE IS NOW CLOSED
Please join us for a spring fundraising raffle at various locations on May and June 2019. Come and have some fun picking out your favorite items and support The Feline Connection at the same time. Some locations will have kittens and cats looking for their Forever Home.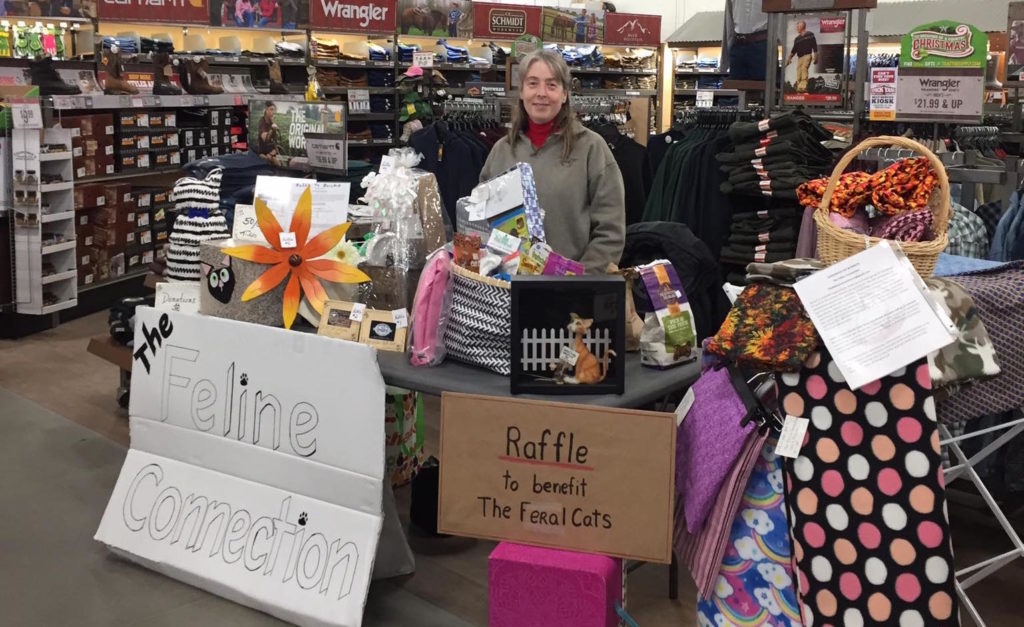 Locations and Dates
***note, the addresses for Tractor Supply and LaValley were previously exchanged, but are now updated. However, they are next to each other!
May 4 & 5
Tractor Supply
10:00 AM – 2:00 PM
1177 US-7, North Clarendon, VT 05759
Tentative Date May 11
Castleton Pet Supply

10:00 AM – 2:00 PM
700 Route 4a West
Castleton, VT 05735
May 18 & (CANCELED) 19
Eastwood Animal Clinic
8:00 AM-12:00 PM
298 US-4, Rutland, VT 05701
May 25& 26
LaValley
Building Supply
10:00 AM – 2:00 PM
48 Windcrest Rd, Rutland, VT 05702
June 1
Adoption Day at Walkers Farm Home &Tack
10:00 AM – 2:00 PM
5565 US-4, Fort Ann, NY 12827
June 8 or 9 (TBD)
Eastwood Animal Clinic
8:00 AM-12:00 PM
298 US-4, Rutland, VT 05701
June 15
Raffle Drawing
Tickets
Tickets will be $1 each or $5 for 6. You can purchase them either by attending one of our events or at Eastwood Animal Clinic. You must be 18 years or older to participate due to Vermont state law.
Baskets
ITEM 1: Catamount Cat Basket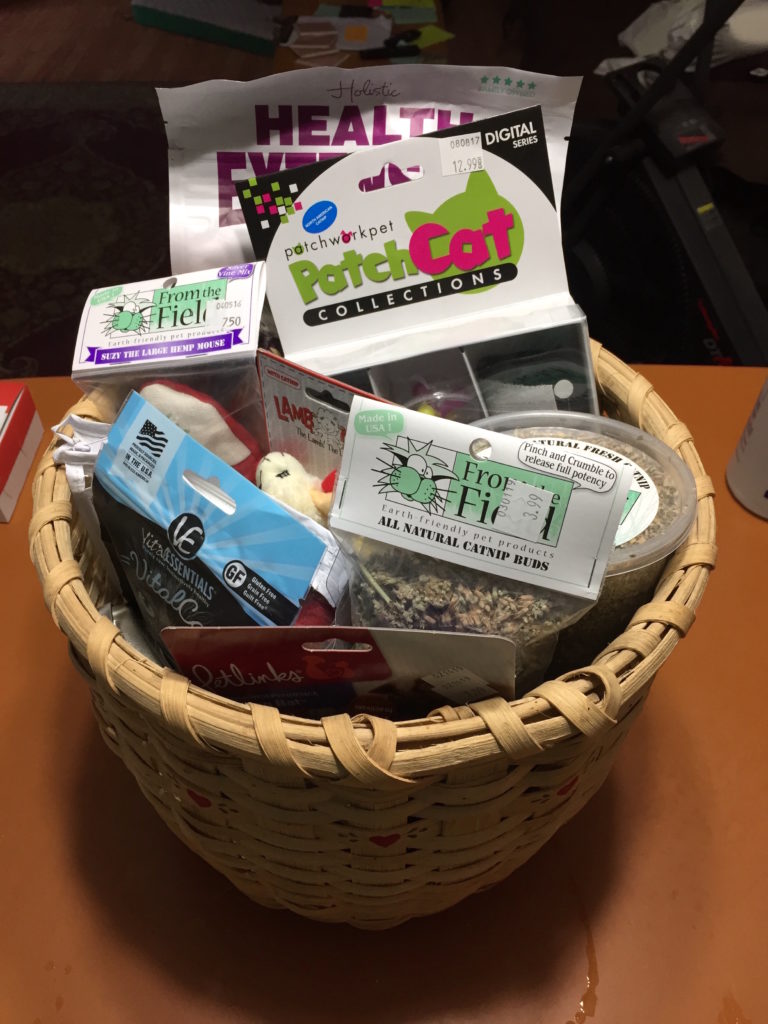 ITEM 2: Just for Dogs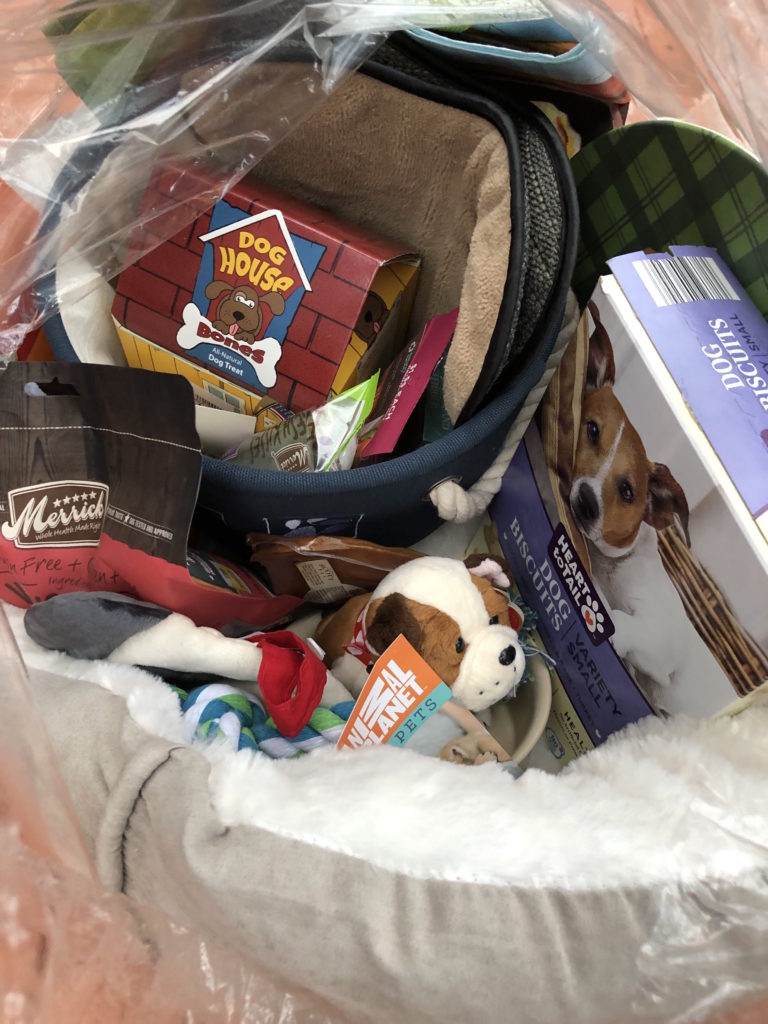 ITEM 3: Wine and Cheese
*Only adults 21 years are eligible to participate in this raffle. Proof of ID will be required when redeeming your winning ticket.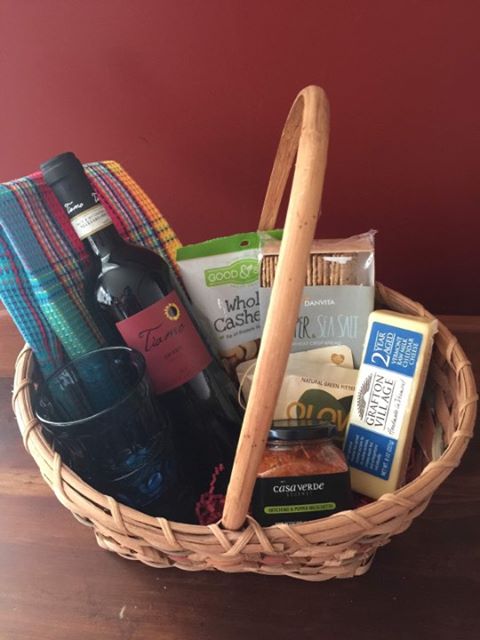 ITEM 4: Scents Galore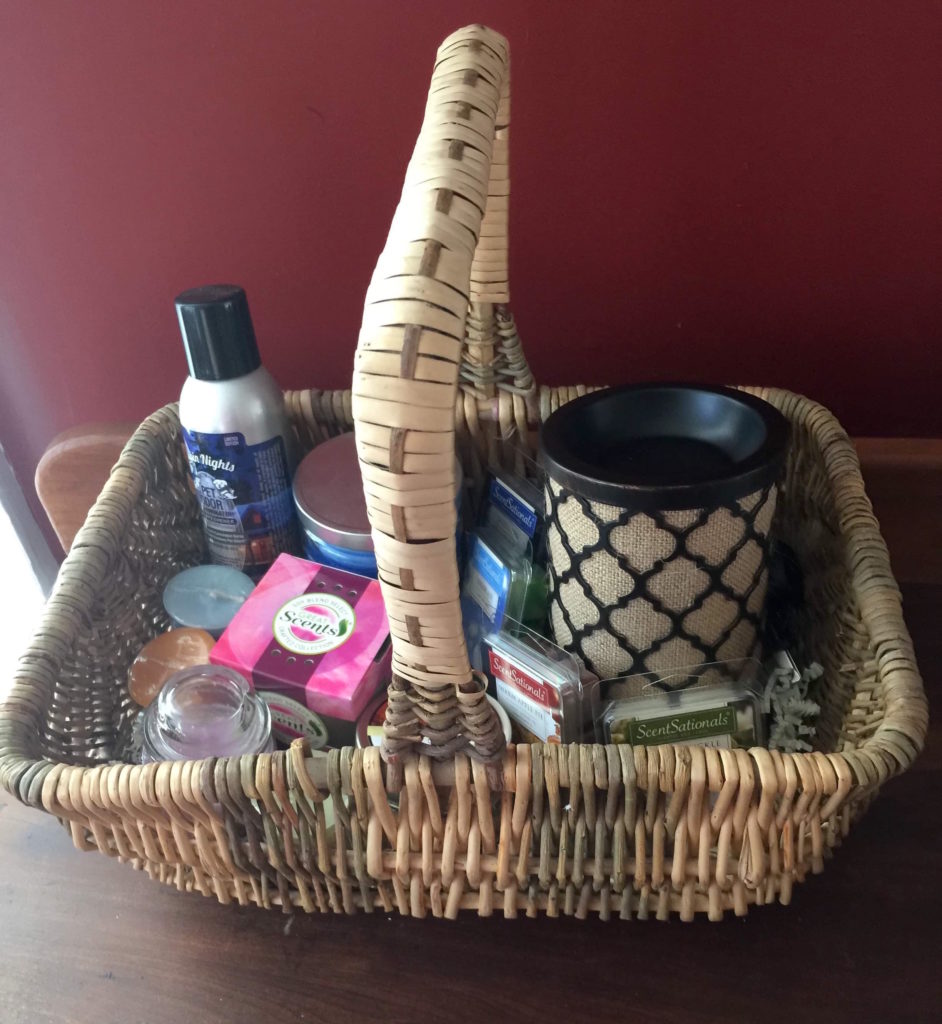 ITEM 5: Scarf and Cat Scarf basket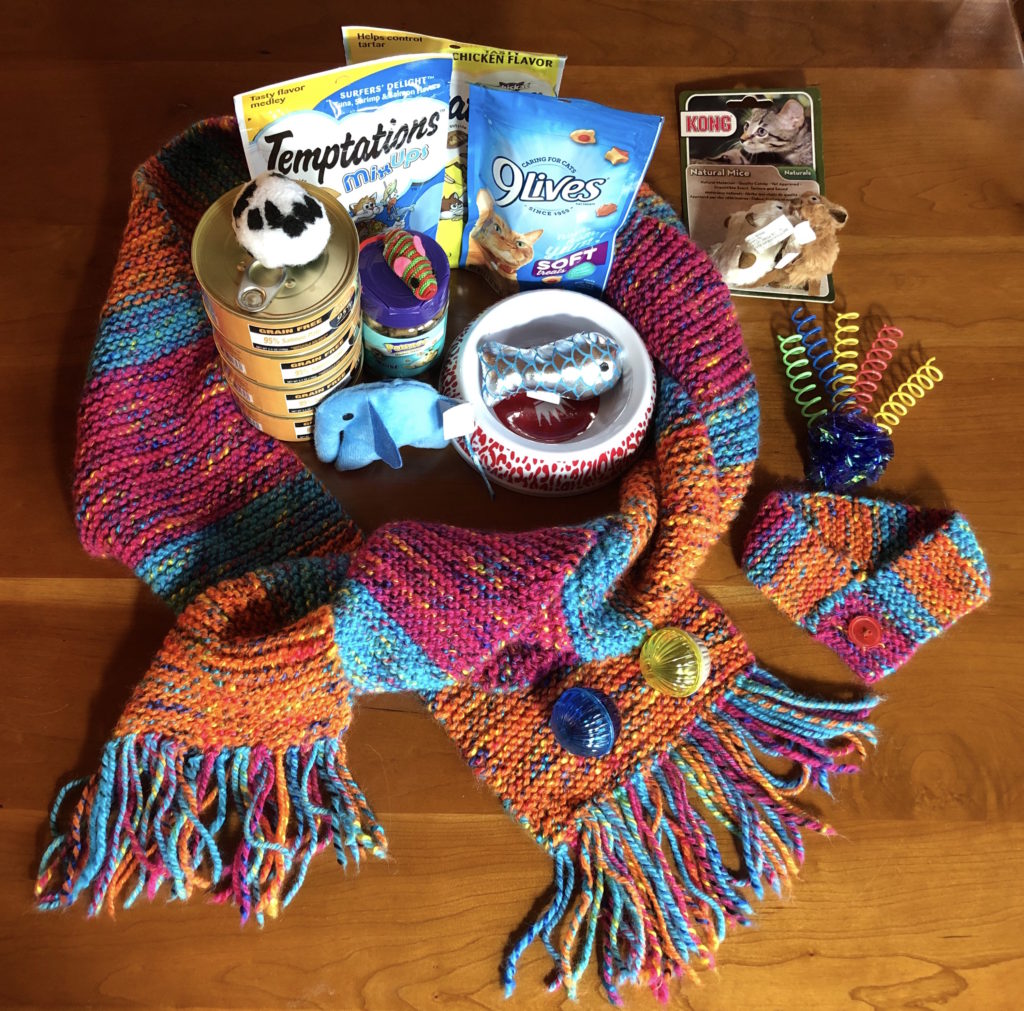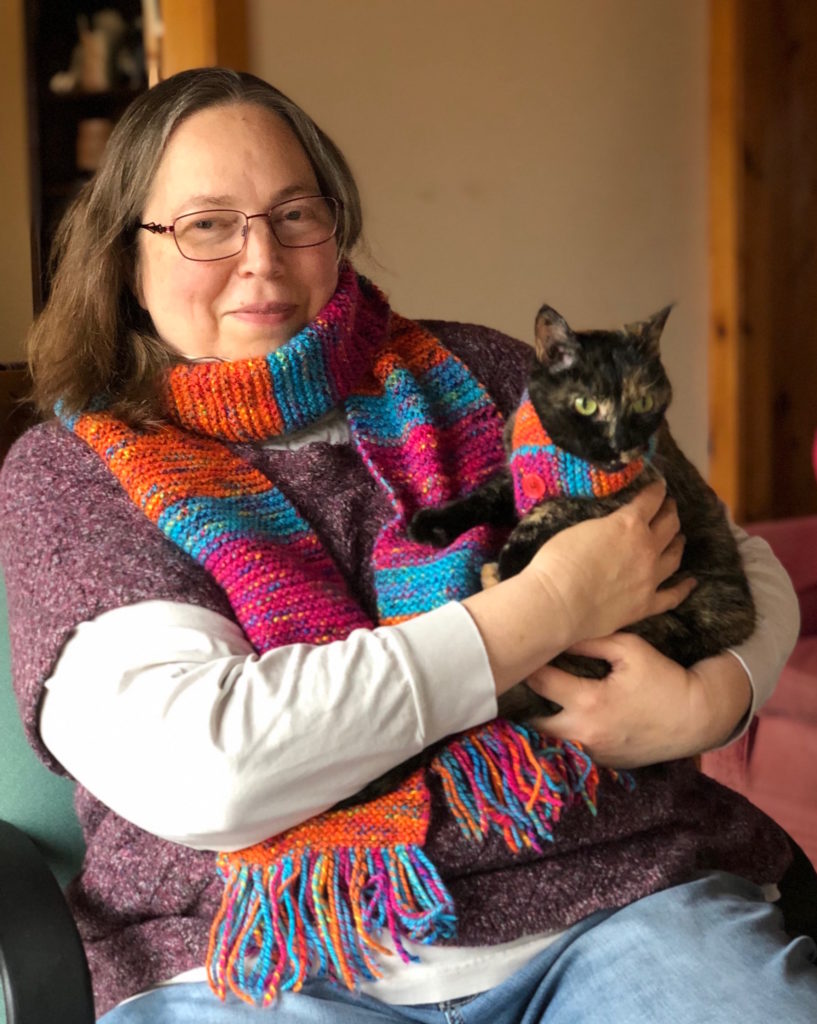 ITEM #6: Cat Treats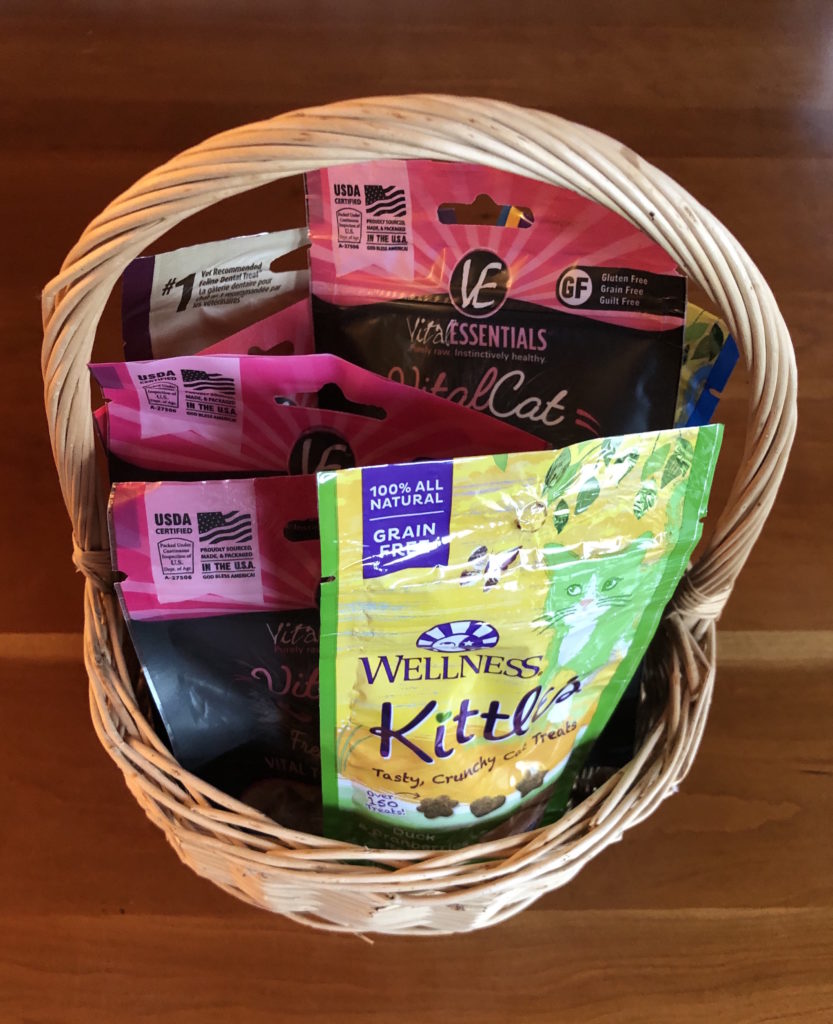 Gift Certificates
ITEM 7: $50 Catamount Pet Supply – Pet Store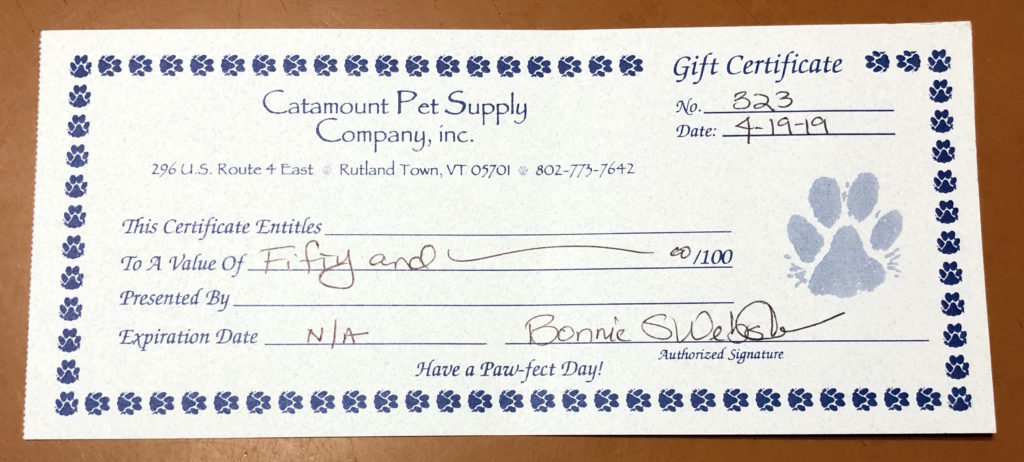 ITEM CERTIFICATE 8: $25 Fire and Ice – Restaurant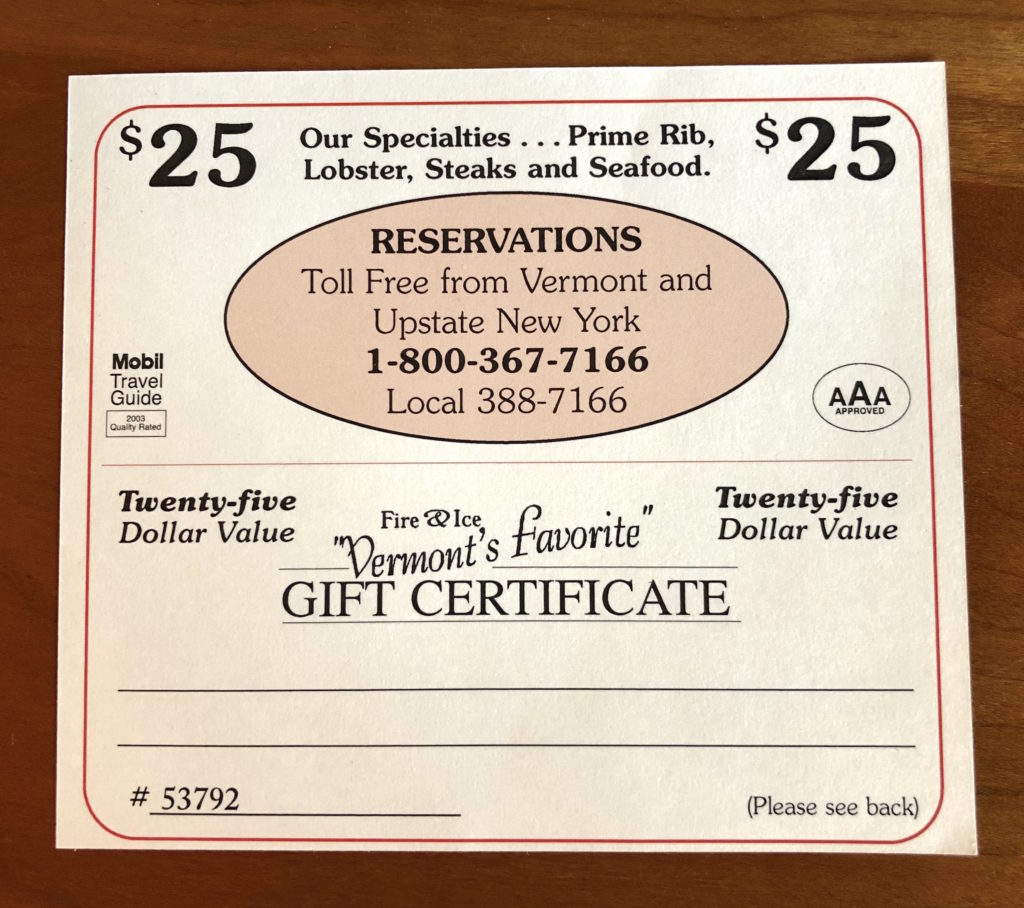 ITEM 9: $150 towards one night stay at North Star Lodge – Lodging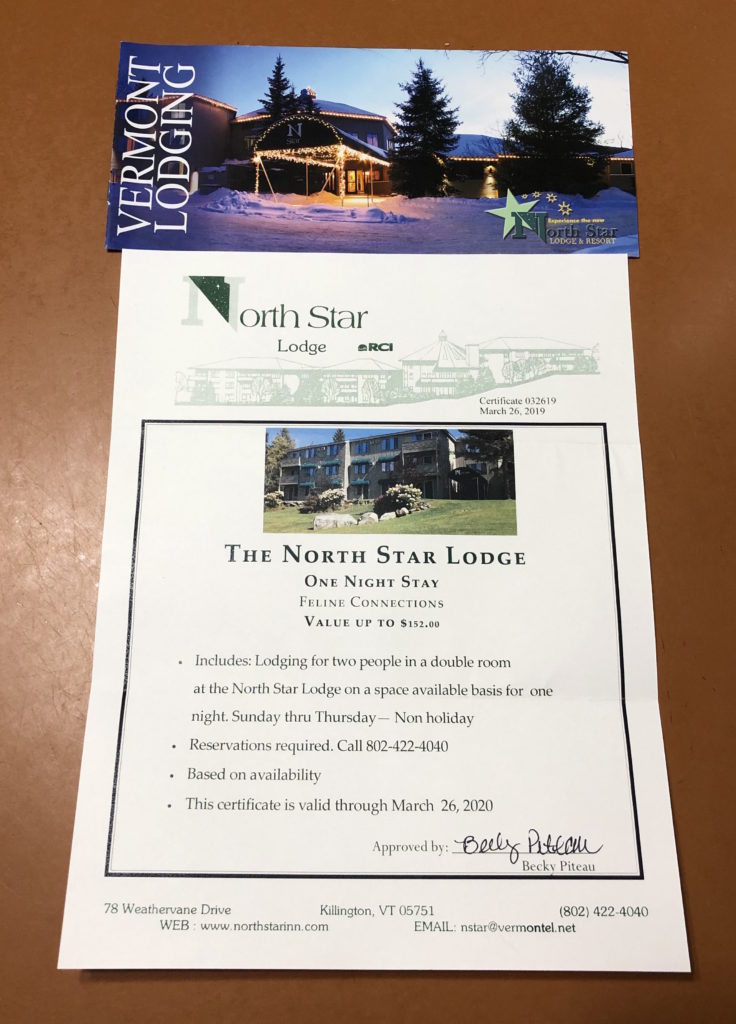 ITEM 10: The Dorset Inn – Lodging and Breakfast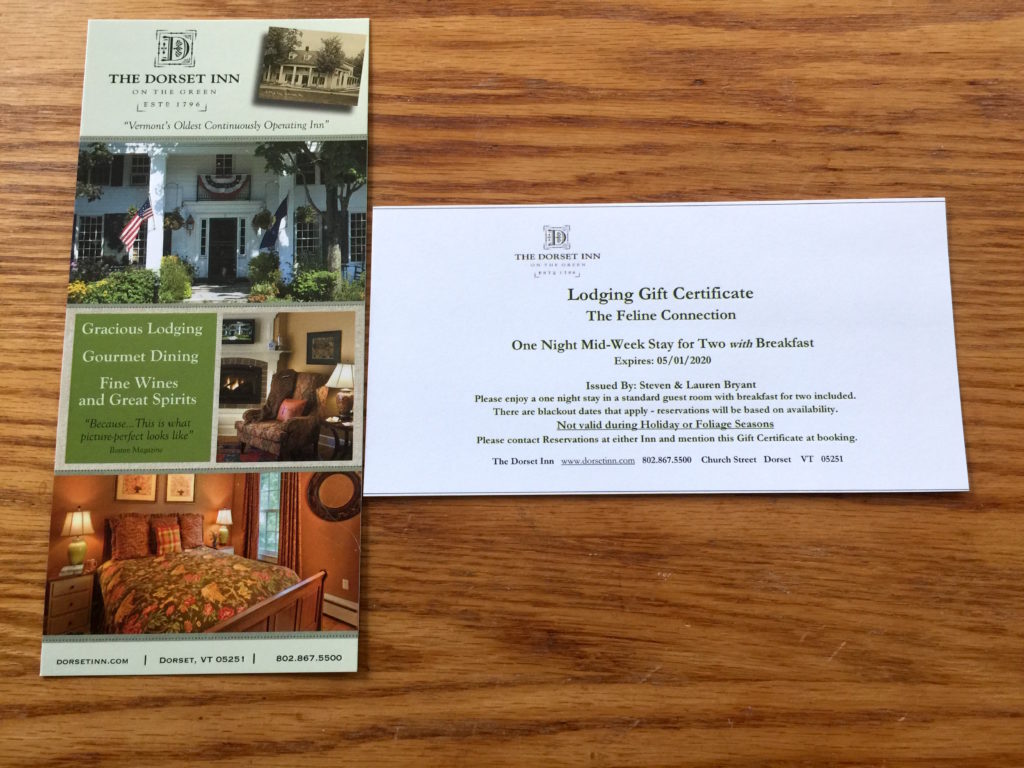 ITEM 11: $25 The Pet Cage – Pet Store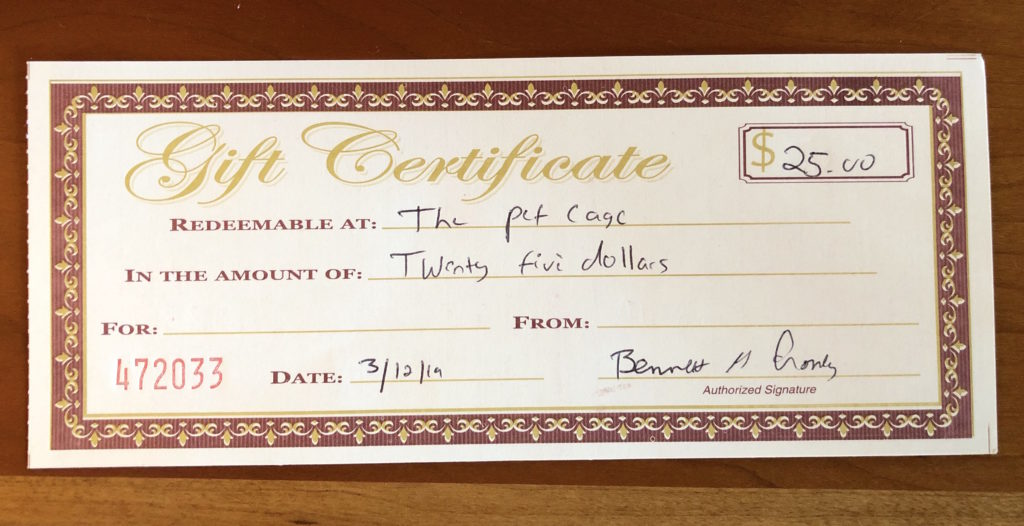 ITEM 12: $25 The Palms – Restaurant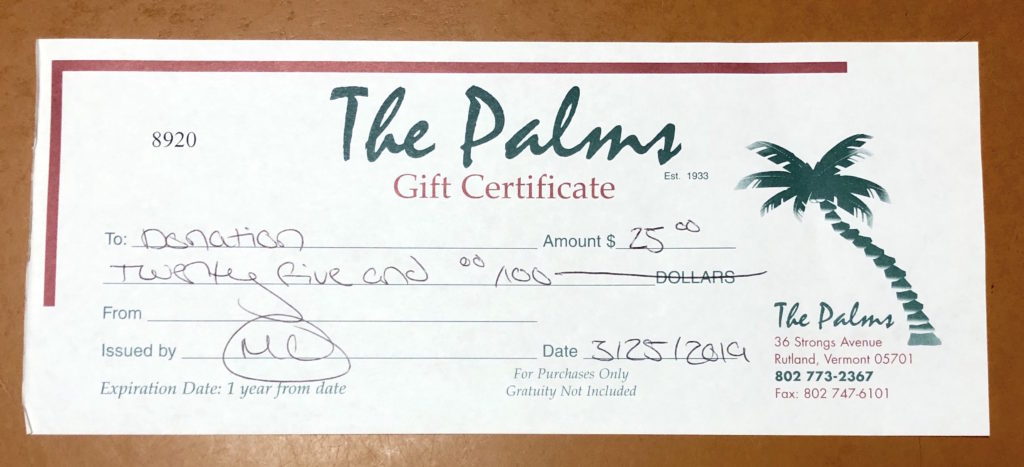 What do we do with the donations we receive?
We are a 501c3 non-profit cat rescue organization under the umbrella of The Vermont Volunteer Services For Animals Humane Society. A majority of our funding comes from you, our supporters, through donations. 100% of the funding we receive goes to the animals and buying the supplies we need to support our mission. Everyone at The Feline Connection is a volunteer. We would not be able to accomplish all we have accomplished without the support of our donors and the community of businesses that help us in one way or another.
Visit our Facebook page to see our daily activities
The Donate 3 Ways page has other ways to help as well, including our wish lists.
Thank you!