Rutland, VT
These kittens define cuteness and are very loving.
The Baby Animal Kittens are from a cat community near Queensbury, NY that got a bit out of hand. They have been with us about a month, and are now ready to fly free and find Forever Families! They are all sweet, affectionate and playful, and will fill your home with love and laughs.
We always recommend adopting kittens in pairs. This greatly helps their socialization, is really fun, and they can keep each other company while not driving elders crazy!
The kittens have been treated for common parasites, fleas, and ear mites. They tested negative for FeLV. FIV and Heartworm. At adoption, they will have their first vaccines, be spayed or neutered, and a microchip.
---
Filly — ADOPTED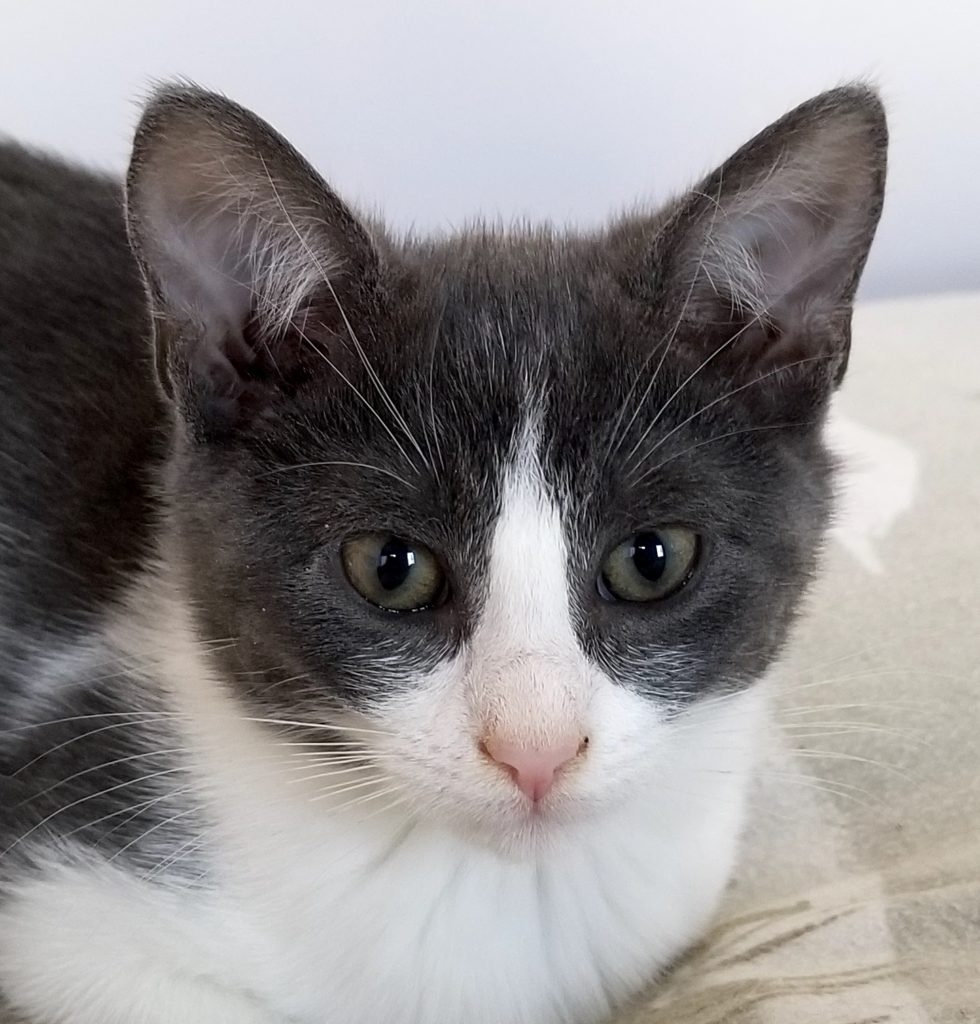 Aren't I just the little beauty queen! I'm such a sweet little lady and I will prove it by purring when you come close and pay me some attention. I really enjoy all sorts of scratches and pets. Want to know a secret? My favorite thing is when you scratch the top of my little kitten tushy! I will give you an elevator-butt all day long!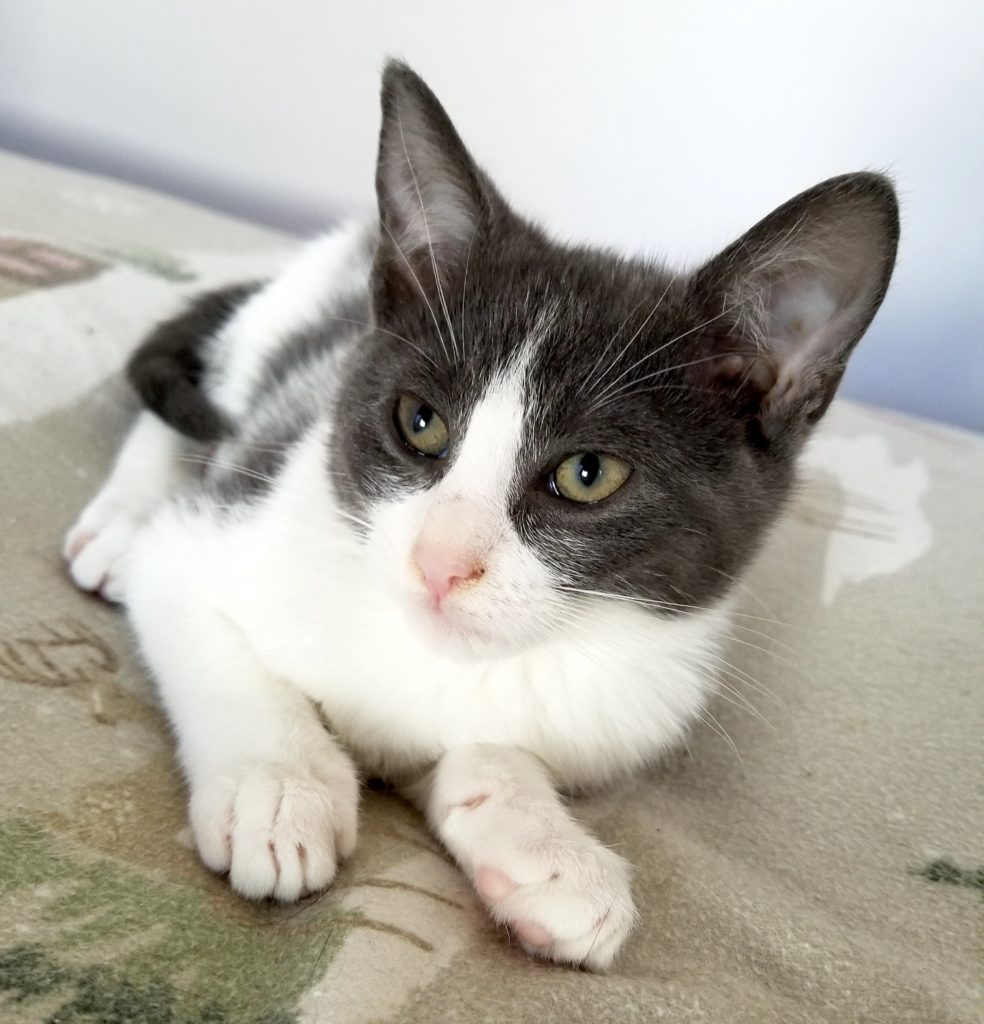 I'm still a bit hesitant when I am being held, all I want to do is get down. Maybe I'm afraid of heights or being dropped? Just make sure you hold me close and securely and I will learn to trust you!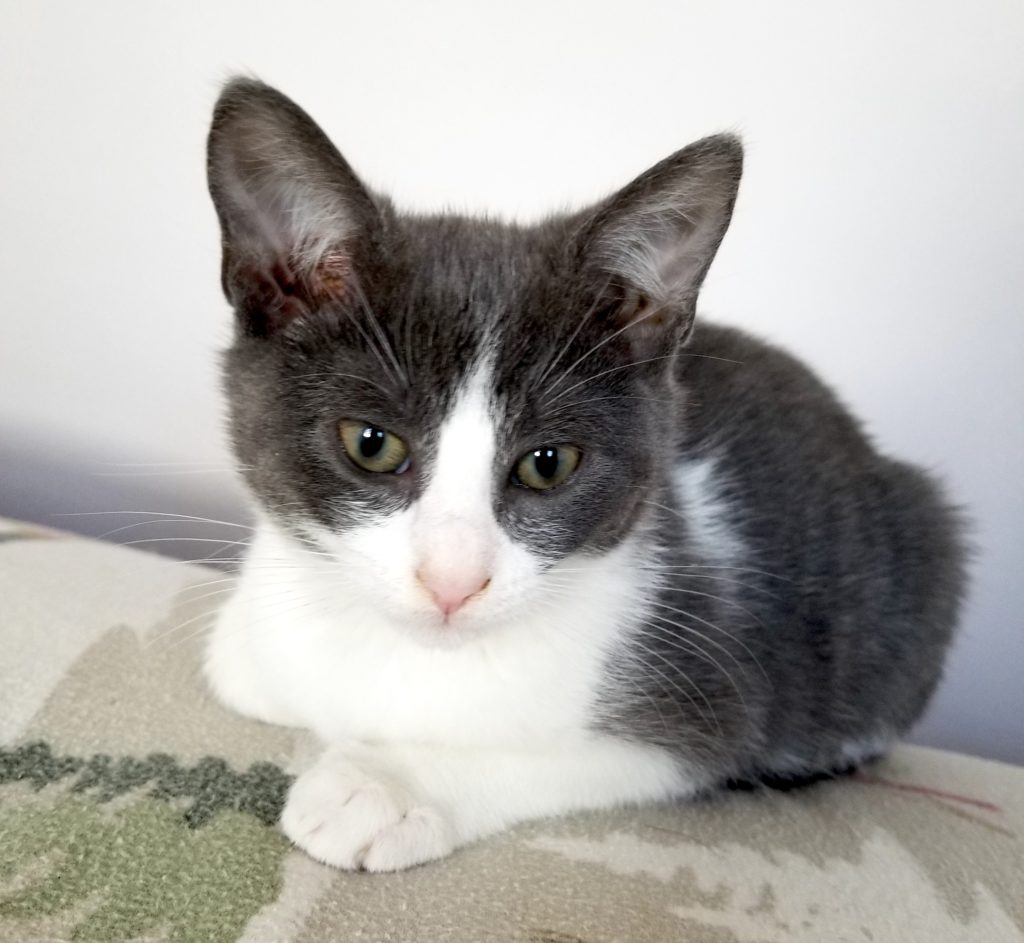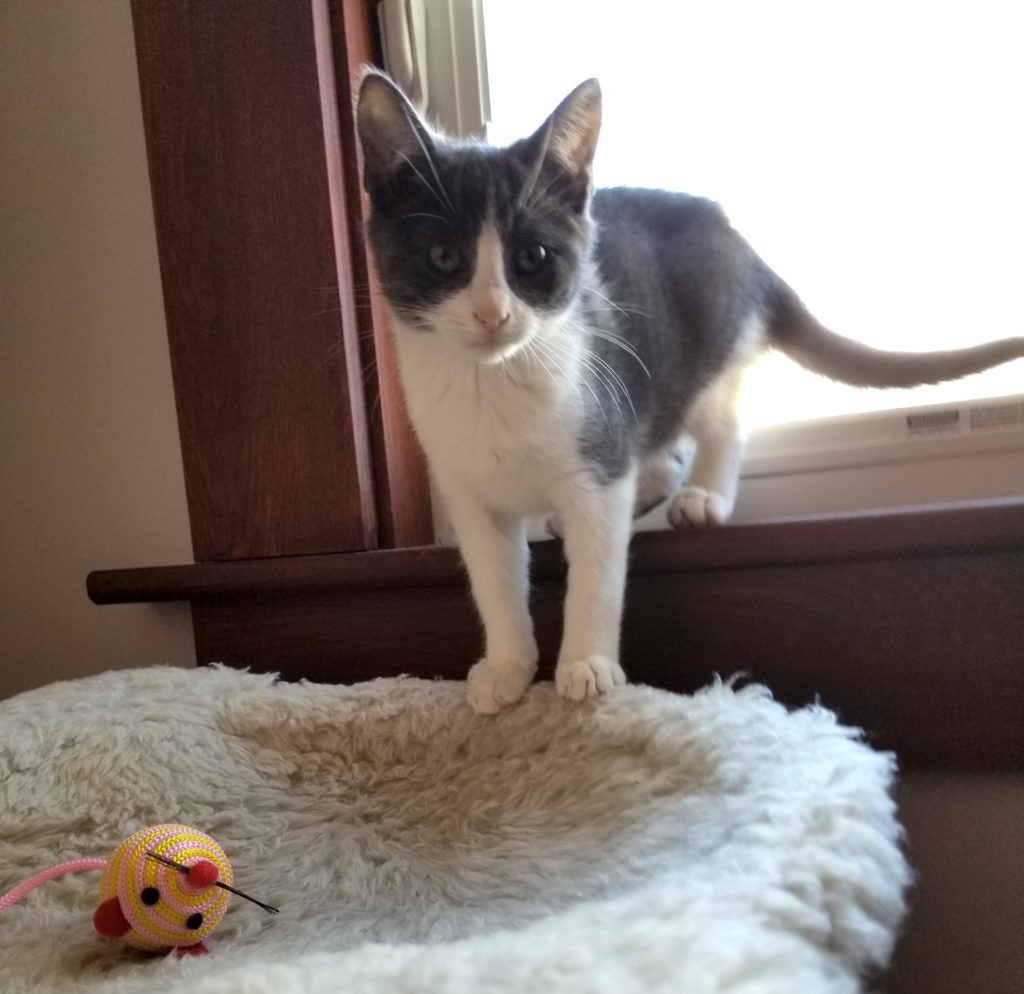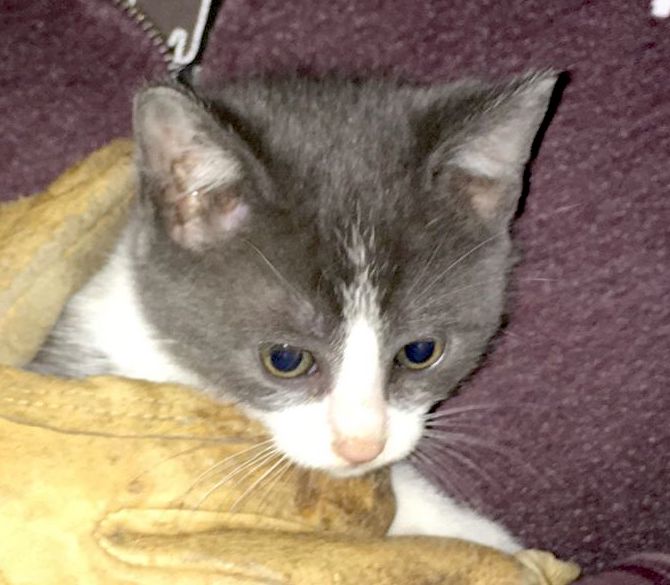 Kit-ADOPTED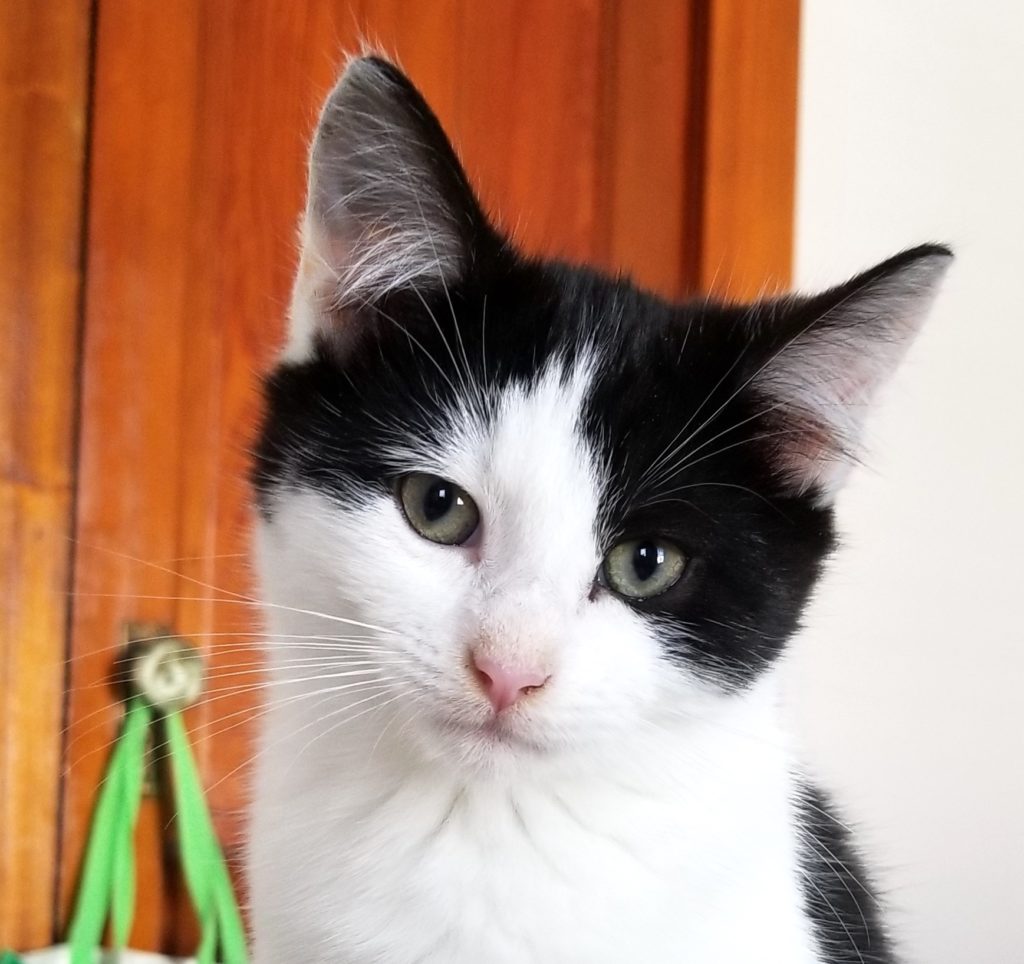 Check out all this plushness! I am quite the lover boy and super handsome to boot. I love being held, love cuddling and LOVE LOVE to purr! I'm the total package. I will greet my favorite person at the door with my tail high in the air, so happy to see you!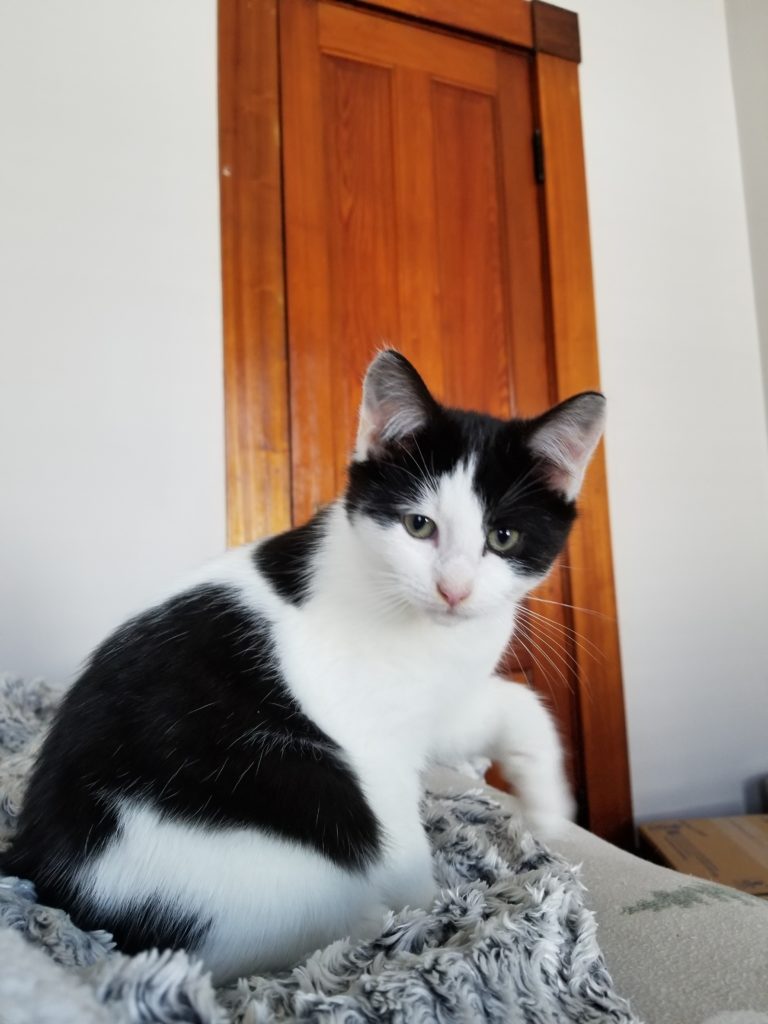 I really enjoy my wet food (in case you couldn't tell from my full figure!) and sometimes can get a little crabby when it comes to sharing… but just give my back a little pet so I know everything is ok and I will be on my best behavior!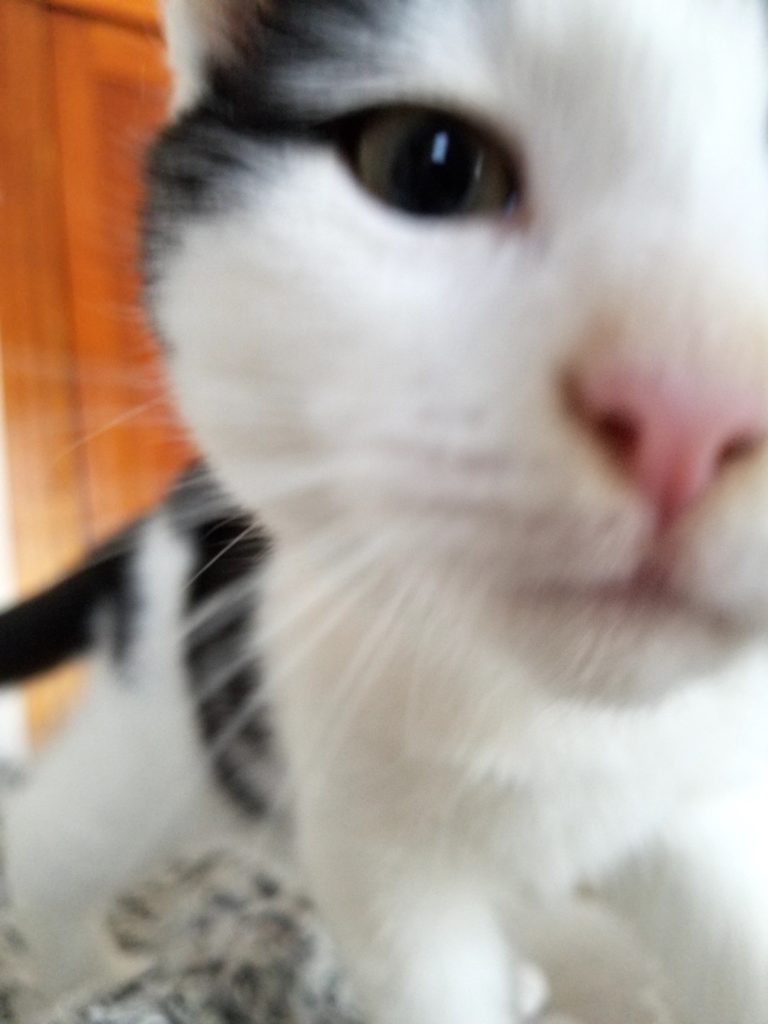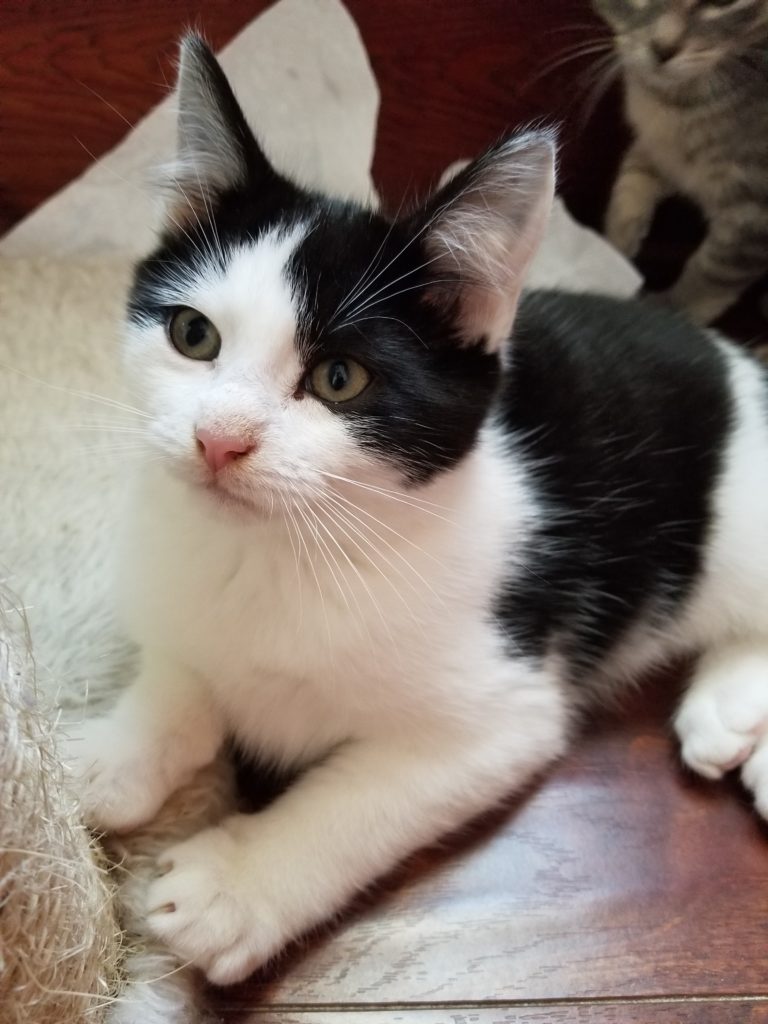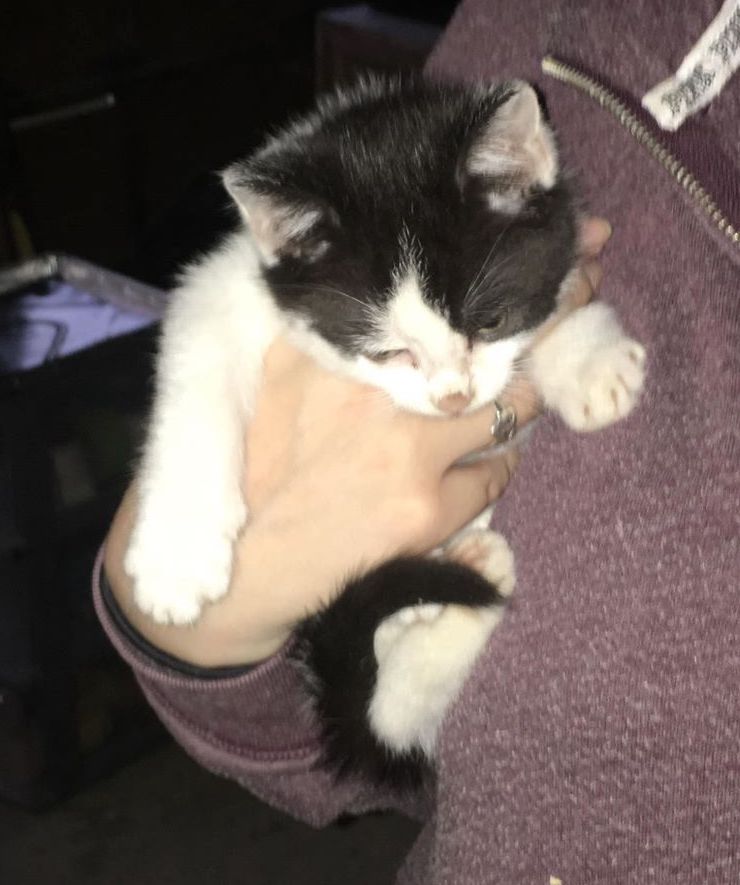 Joey — ADOPTED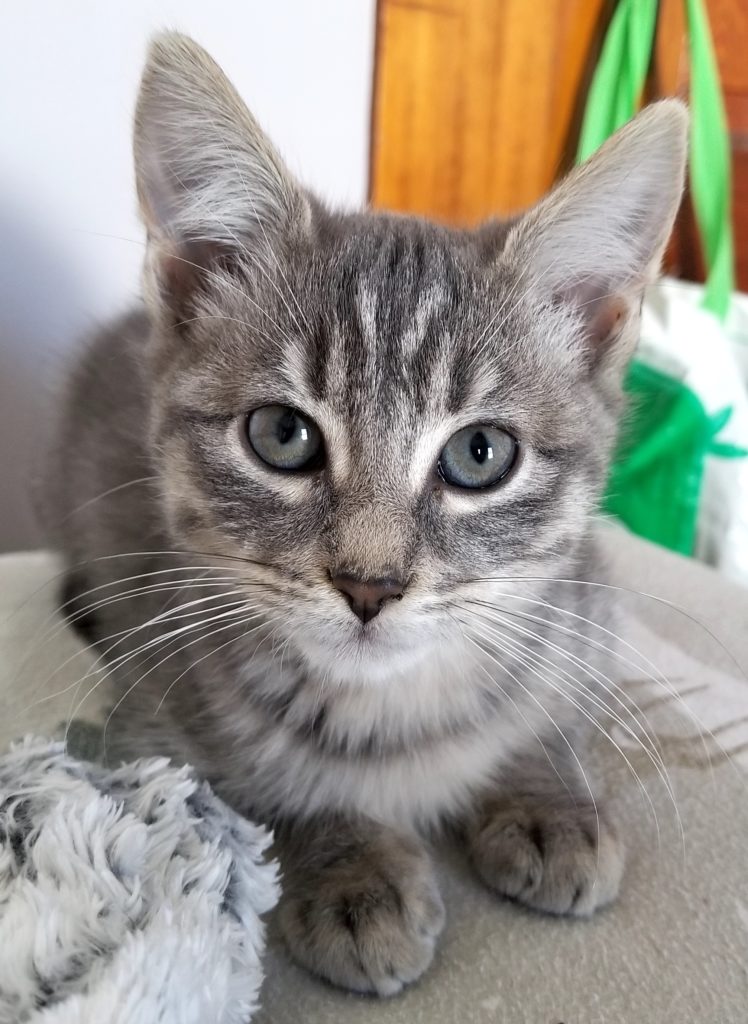 I'm a bit shy and nervous, but don't let that fool you… I am one laid back little dude. I spook easily when I am getting to know someone but I actually really love affection! I like to be held (even like a baby!) and kissed. My absolute favorite is scratches and scritches! Give me a little chin scritch or a little head scratch. Oh yeah, that's the stuff! You'll see that I will come around in no time and soon we will be fast friends.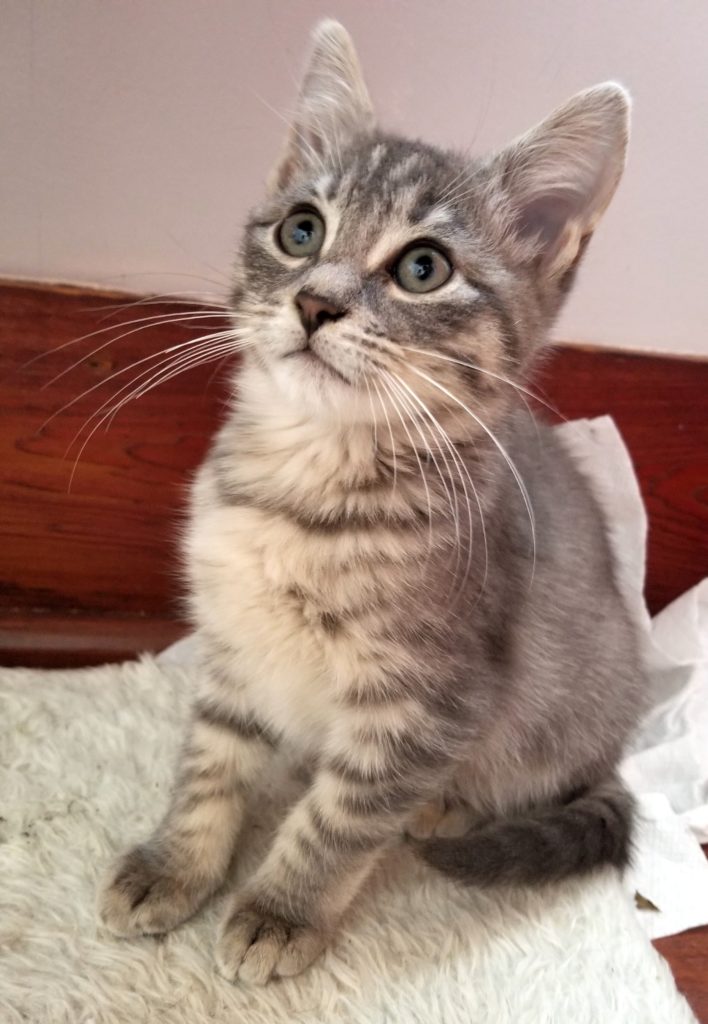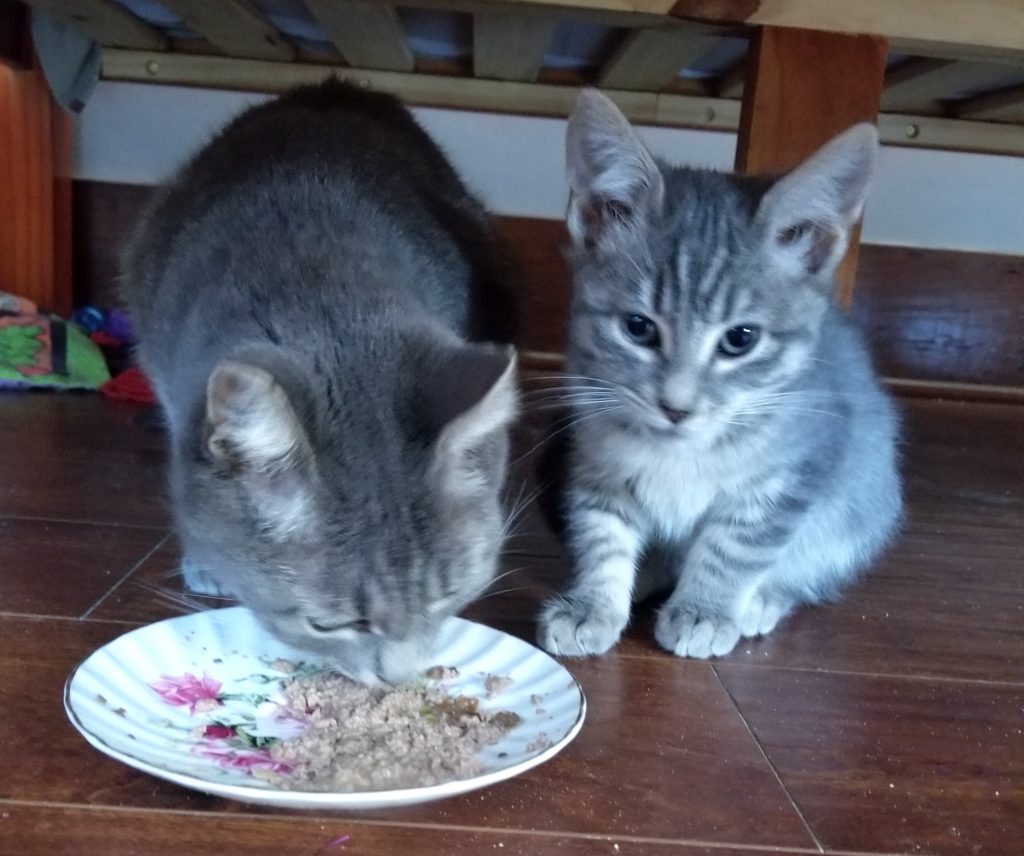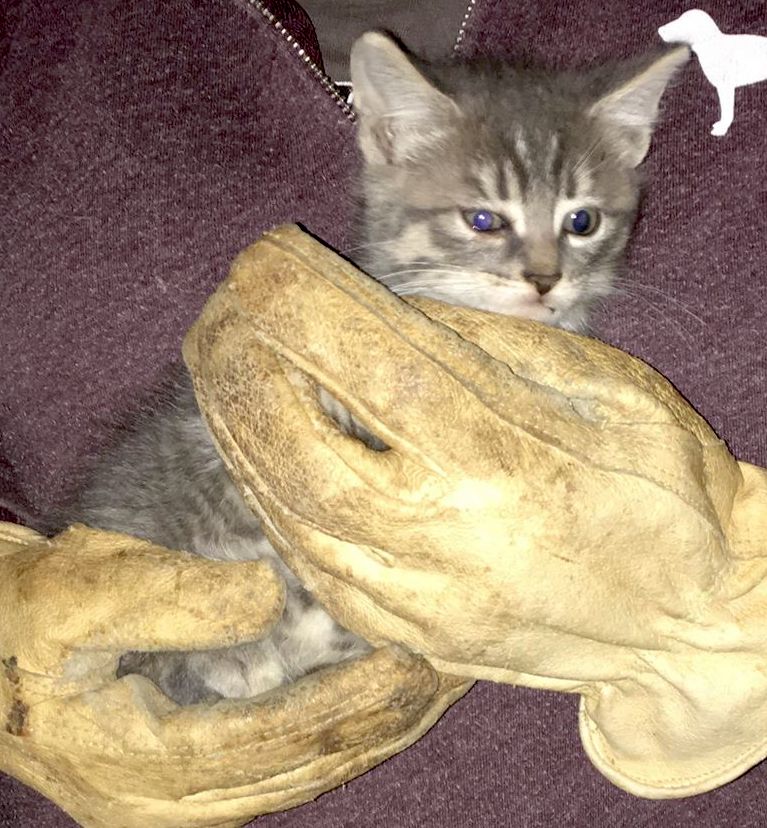 ---
Interested in welcoming these cuties into your Forever Family? Please fill out an application below!
Interested in giving a cat a loving Forever Family? Please fill out an Adoption Application. To place a cat on hold, a $50 deposit fee is required. Cats can be placed on hold after your Adoption Application has been approved.
Learn more about The Feline Connection's adoption policies and procedures on our Adopt page.
Learn more about The Feline Connection's adoption policies and procedures on our Adopt page.