Please donate for our spring fundraising raffle to support The Feline Connection's cat rescue and TNR work. Now you can buy your raffle tickets online!
THE RAFFLE IS NOW CLOSED
THE RAFFLE IS NOW CLOSED. Visit the Donate 3-Ways page to see other options to join The Feline Connection supporters!
Learn more about the Spring 2019 Raffle
The Feline Connection is a program of Vermont Volunteer Services for Animals Humane Society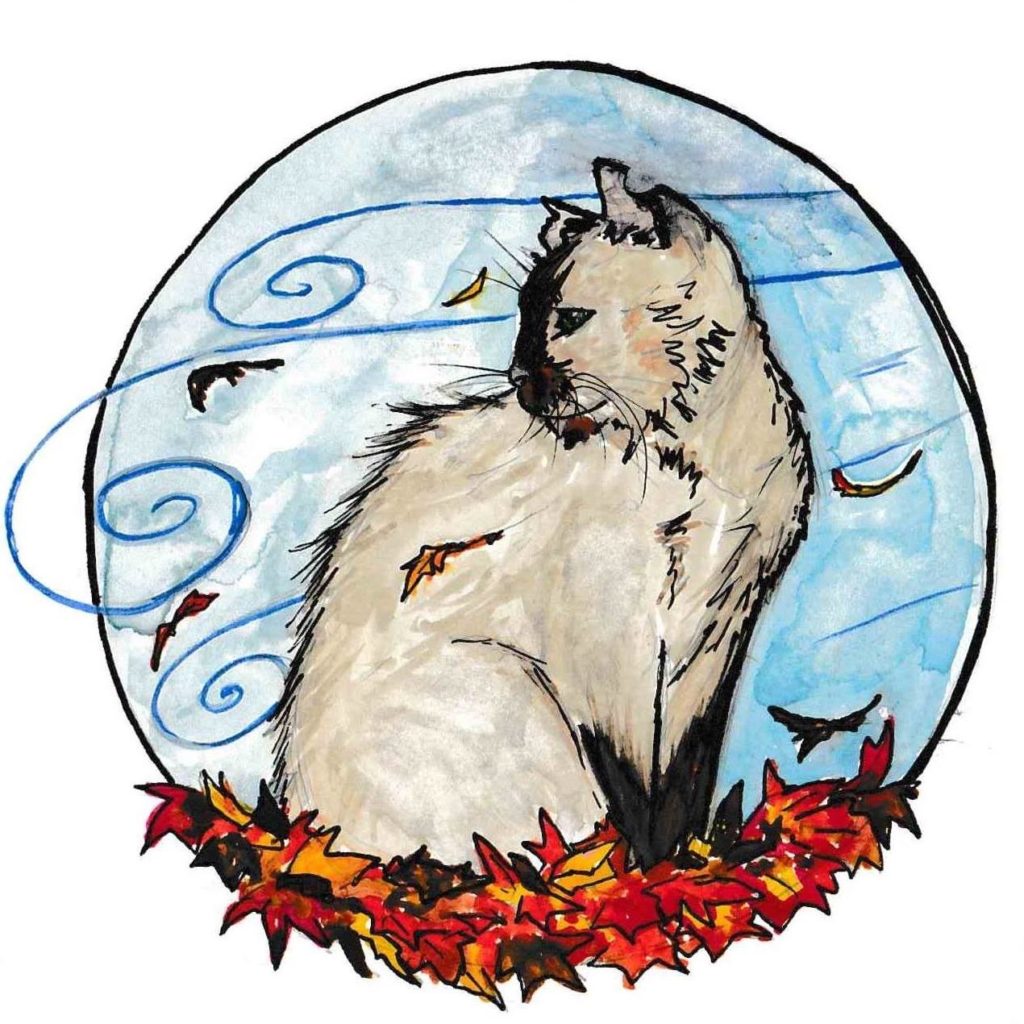 ---
What do we do with the donations we receive?
We are a 501c3 non-profit cat rescue organization under the umbrella of The Vermont Volunteer Services For Animals Humane Society. A majority of our funding comes from you, our supporters, through donations. 100% of the funding we receive goes to the animals and buying the supplies we need to support our mission. Everyone at The Feline Connection is a volunteer. We would not be able to accomplish all we have accomplished without the support of our donors and the community of businesses that help us in one way or another.
Visit our Facebook page to see our daily activities
The Donate 3 Ways page has other ways to help as well, including our wish lists.
Thank you!