The Feline Connection is dedicated to saving the lives of cats and finding them loving homes. Today, we want to talk about the advantages of adopting adult cats.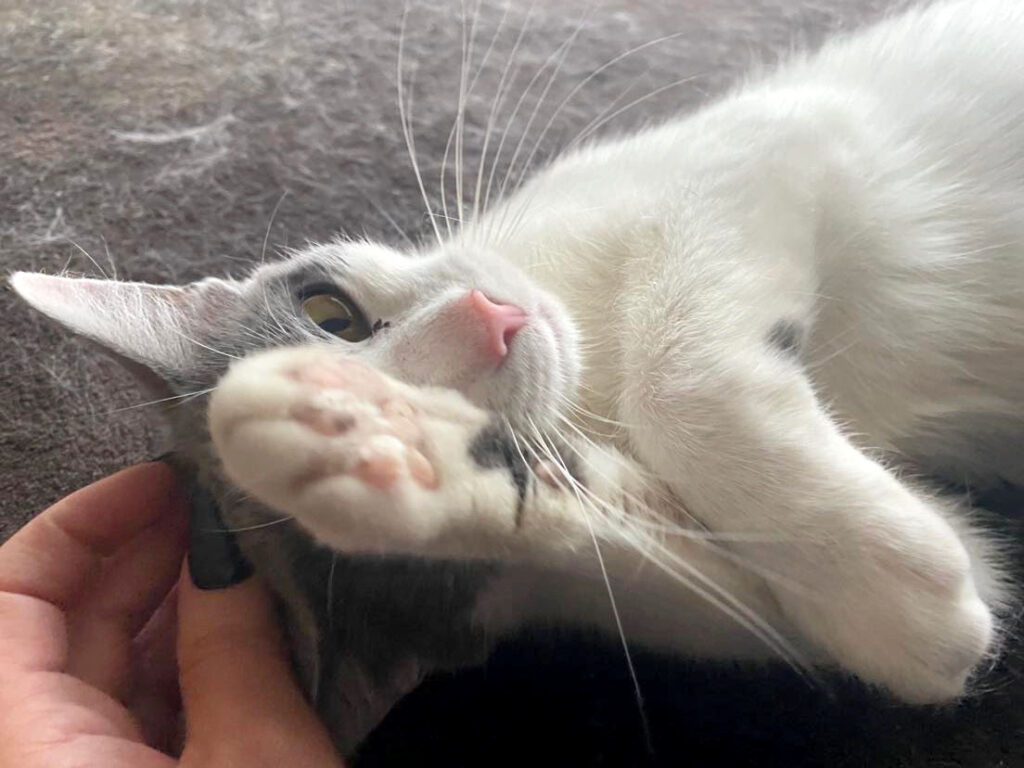 While kittens may be cute and cuddly, adult cats also have a lot to offer. Here are some reasons why you should consider adopting an adult cat:
They're already trained: Adult cats have likely already been litter box trained and may have experience with basic commands like "sit" and "come." This makes the transition into your home much smoother and easier.

They have established personalities: When you adopt an adult cat, you already know their personality. This makes it easier to find a cat that matches your lifestyle and personality. The Feline Connection's cats have all spent time with Foster Families, and we are able to learn about them and their preferences in a home environment.

They're less destructive: Kittens are known for their energy and playful behavior, which can sometimes result in them being destructive. Adult cats, on the other hand, have usually outgrown this phase and are less likely to cause damage to your home.

They may be more relaxed: Adult cats may be more relaxed and calmer than kittens. This can be especially beneficial for people who want a pet that will be happy to curl up next to them on the couch.

You're saving a life: When you adopt an adult cat, you're giving them a second chance at life. Many adult cats end up in shelters, rescues or tossed outside because their previous owners were unable to care for them or had to move. By adopting an adult cat, you're giving them the love and attention they deserve.

At The Feline Connection, we believe that every cat deserves a loving home, regardless of their age. We encourage you to consider adopting an adult cat and giving them the chance to be a part of your family. We always have a variety of adult cats waiting for their Forever Families, and we would love to help you find the perfect match.
Next Steps:
---